The best of the best will be fighting for Brawlhalla's $1 million prize pool this year. Ubisoft announced its plans for the game's competitive scene in 2021 Monday.
The French publisher is planning six international championships throughout 2021 from February to November. Due to the coronavirus pandemic, the slugfest will be completely online. Ubisoft has promised more details on the format will be released later in the year.
Here's the rundown:
The Winter Championship: February 27 to March 14
The Spring Championship: April And May
The Summer Championship: July
The Autumn Championship: September and October
The World Championship: November
For those daring enough to join the esports affair, you can sign up on Brawlhalla's official website. Maybe you'll be the one who takes the grand prize!
If you just want to watch, however, there are still perks for you. When you check out a stream, there will be exclusive rewards for you. Plus, Ubisoft is planning to keep it interesting with new pro events and series throughout 2021.
The $1 million prize pool is the biggest in the game's history, so the free-to-play fighting game must be doing pretty well for itself. Currently, there are 52 fighters on the roster that all vary in style and combat mechanics. They can be unlocked by racking up coins through daily missions and gameplay or by purchasing in-game currency.
Brawlhalla is a platform fighter inspired by Nintendo's Super Smash Bros series, but it has enough variation to create a unique fighting game experience. Fighters alternate between two different weapons and have a few select items at their disposal. The platforming is tight, allowing for intense combos to play out.
Super Smash Bros. is known to be a celebration of video games, but in Brawlhalla, the game dives into pop culture. Franchises like Hellboy, Adventure Time, Steven Universe, The Walking Dead, and even the WWE have jumped into the action with various skins for existing characters. It's so strange to see The Rock fighting against Amethyst, but here we are.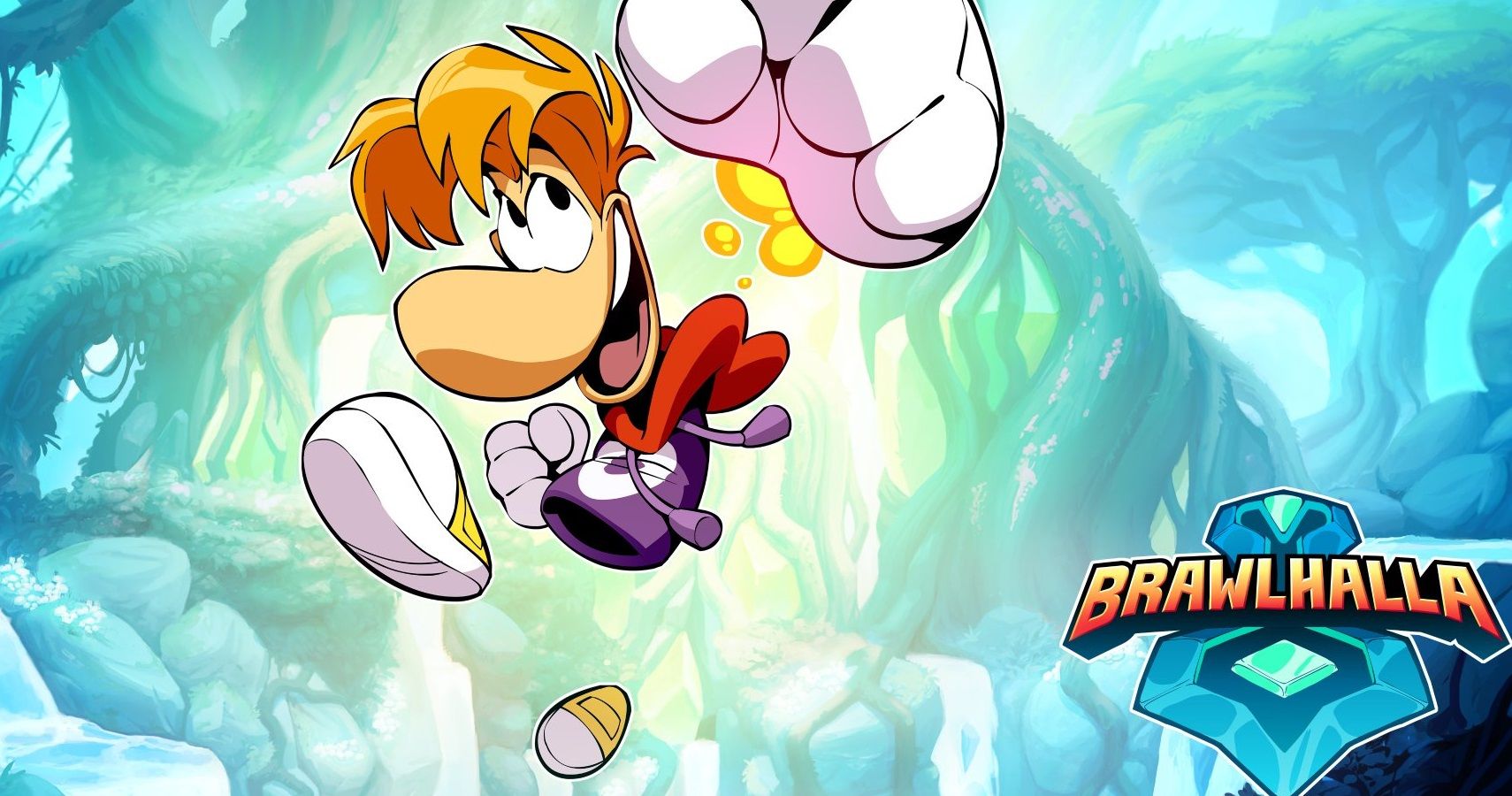 Rayman joined the roster as a full character in 2018, dashing many hopes for the helicopter hero to receive an invitation for Super Smash Bros. Ultimate. There may be a chance, but it became much slimmer when he laid down fists in its competitor.
You can now play Brawlhalla on Android, iOS, the Nintendo Switch, PS4, Xbox One, PC for free, and it doesn't matter what system you own because it's cross-play.
Next: Mass Effect 3 Could Have Had A Completely Different Ending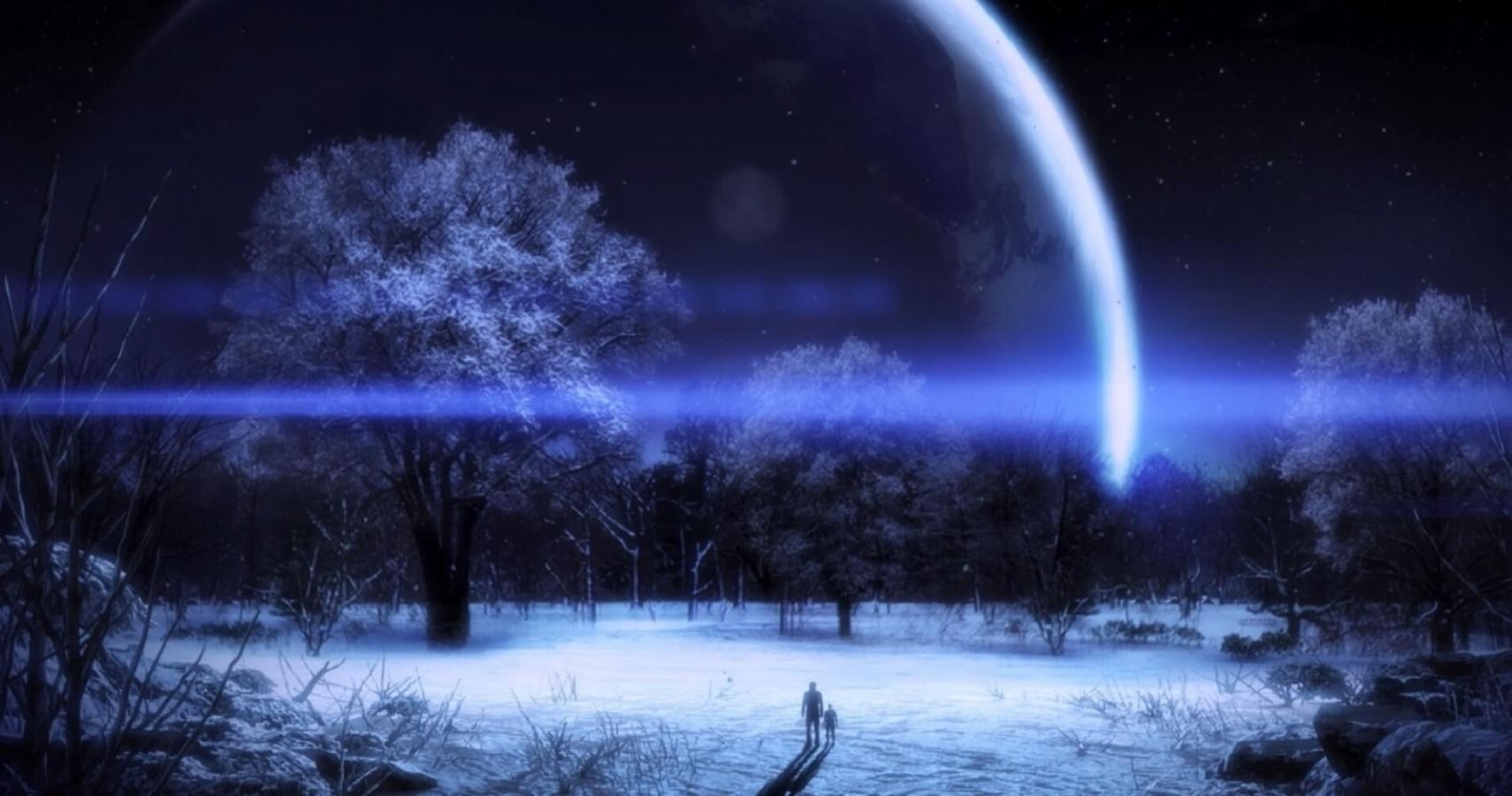 The British "Canadian" Chris Penwell has been a video game journalist since 2013 and now has a Bachelor's degree in Communications from MacEwan University. He loves to play JRPGs and games with a narrative. His dream is to go to E3 and PAX one day and experience the mania of each event!
Source: Read Full Article