This is Part 5 of TheGamer's Guide To Building A Budget Gaming PC. If you missed any of the previous sections, the home page for the entire series can be found here.
Monitors
There is practically no upper limit to monitor, so when considering what kind to get for a budget setup, it can get overwhelming quickly. For our purposes, it's best to focus on a small handful of "must-have" features: resolution, refresh rate, and size.
Resolution is simple: get a 1080p monitor. 1920 x 1080 will continue to be the standard even longer than 720p simply because of diminishing returns. 1080p is perfectly fine for a budget build.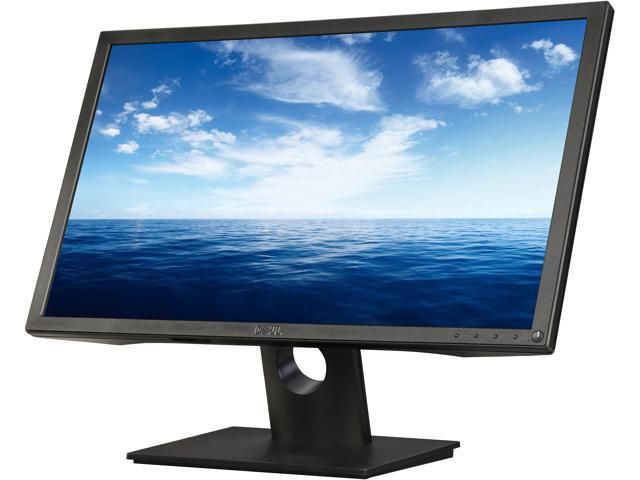 A lot of gamers swear by 144hz, and we tend to agree. Some say once you've gotten used to it, there's no going back. We're not convinced it's a necessity, especially for a budget system, but 75hz is still a noticeable improvement over 60hz, so if you can find one in your price range that has at least 75hz, go for it.
Finally, the size of the monitor is by far the biggest cost sink. This is mostly personal preference, but we would caution you not to think bigger is necessarily better. Remember you're going to be sitting inches away from your monitor, so a 32″ screen that you can't see from edge to edge is probably going to hurt your game more than help it.
For the price, we think this Acer 23″ 1080p 75hz is a fantastic deal. It's tough to hit that $100 mark but keep an eye out for deals like this.
Mice And Keyboards
For mice and keyboards, we actually recommend looking outside the name brands. We get the opportunity to review tons of gaming peripherals and we've found that there are manufacturers developing some devices of incredible quality for a fraction of the price of the big guys.
One keyboard we really love is the Element from Whirlwind FX. It does something totally original: their patented Element Engine uses screen-reading technology to translate images on the screen into the lights on the keyboard. This means there's a ton of potential for game integration because the keyboard can literally "read" things on the screen like your health and ammo and react with lights. It's a great keyboard on its own and it has some of the best RGB we've ever seen.
For a feature-complete keyboard, we love the Steel Series Apex 7. Its got volume control, an extra USB, and yes, amazing RGB. Both of these are great options, and mechanical keyboards are built to last for at least 50 million clicks, so you'll definitely get your monies worth.
A good mouse is all about the fit, so your grip style will determine what mouse is best for you. We like Glorious PC Master Race's Model D a lot for both style and function. At only $50, it's hard to beat.
Headphones
A good pair of budget gaming headphones should have a volume control and mute built-in, a good microphone, and should be comfortable for long play sessions. We've recommended Corsair numerous times throughout this guide, and we're going to recommend them again. For $79, the Void RGB Elite are some of the best gaming headphones you can buy. They're USB connection, so they're only going to work on your PC, but are incredibly comfortable and they've got a great microphone.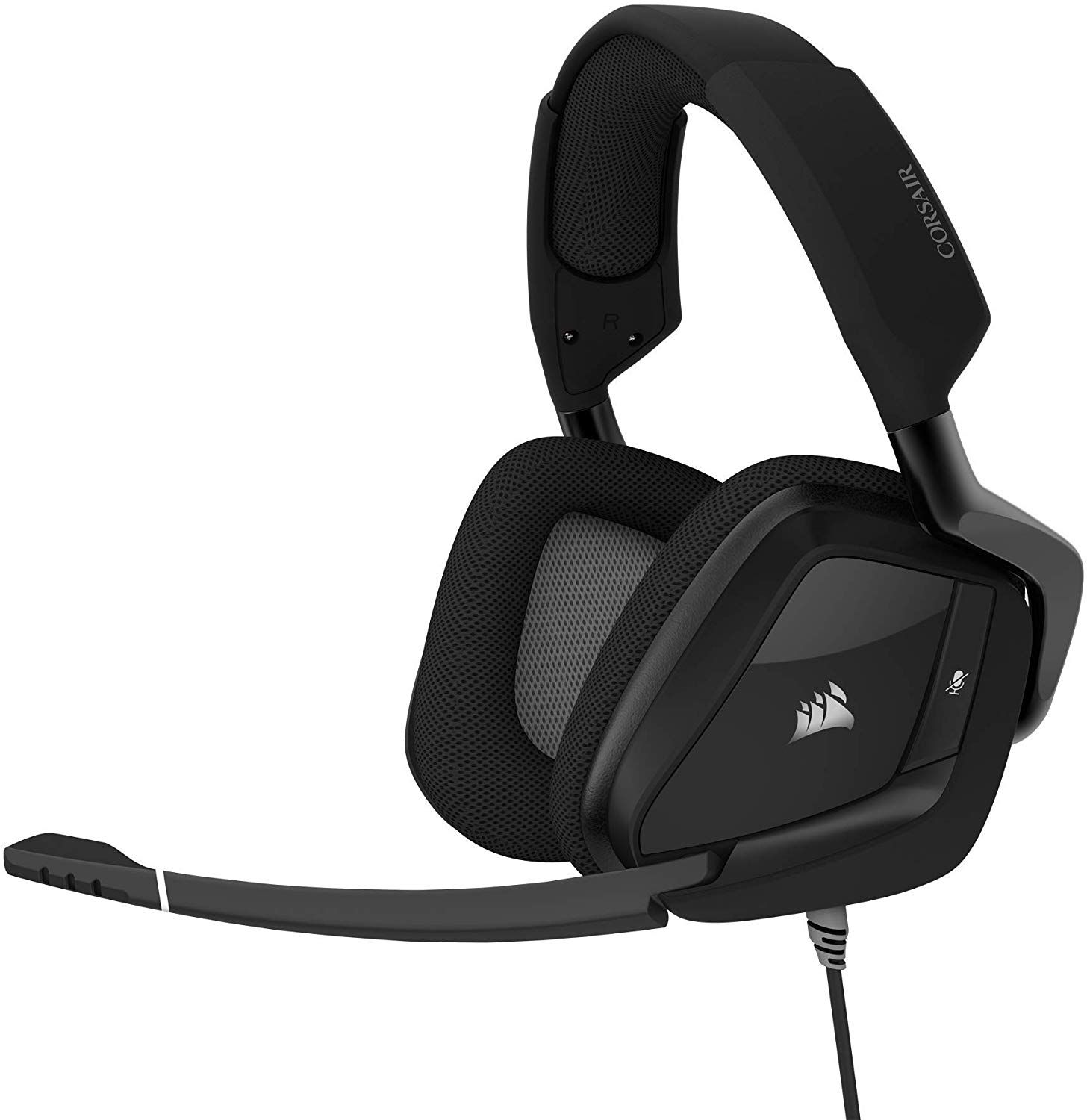 Some other great options include the Turtle Beach Recon 70, the Lucidsound LS10p, and the Immerse GH50 from MSI. These are all great options that have been personally tested by the TheGamer reviews team.
This concludes TheGamer's Guide To Building A Budget Gaming PC. Hopefully, our tips and recommendations will save you time and money as you build your computer. For all of our tech reviews, click here.
Source: Read Full Article