At this point, it would probably be easier to list who isn't in Fortnite – there's a lot of guest characters, and it dates back as far as Thanos and a crossover with the MCU back in 2018. We've come a long way, so long in fact that now, alongside the Terminator, the Predator, the Mandalorian, Master Chief, Green Arrow, and even Kratos, GI Joe's Snake Eyes is joining the battle.
His set is now available on the store for 1,800 V-bucks, dubbed Snake Eyes: Zero Point edition, a reference to the ongoing Fortnite story that is still unraveling throughout the season.
However, that's not all that's underway as an action figure based on the Fortnite version of Snake Eyes will be coming out for $39.99. This is releasing from Hasbro Pulse, who stated, "[the figure will embrace] the rich history of the Snake Eyes character."
As for how he ties into the story, the Zero Point arc has Agent Jones summoning hunters from all realities. Snake Eyes is one of these agents and his addition is possibly an effort to generate hype for the upcoming 2022 live-action film.
Epic Games' Chief Creative Officer Donald Mustard teased the release only a day ago on Twitter. He posted a picture of himself reading a classic Marvel GI Joe comic. Funnily enough, this comic had the hero jumping out of a plane, just as he will be in Fortnite – well, a bus, but you get the point.
"When it comes to GI Joe operations, [Snake Eyes is] the best there is. Now, the mysterious ninja-commando drops off the Battle Bus and joins the Battle Royale in a Fortnite X GI Joe mash-up," Hasbro stated on the store page. "[The figure] is highly poseable with multiple points of articulation and comes with iconic weapon accessories inspired by those used by the classic character and seen in the Fortnite Universe."
Even if you're not a fan of Epic Games' battle royale, but you are a GI Joe fan, then this might be worth grabbing, and it's only available for a limited time so you'd best act now if you want it.
Next: Final Fantasy 14's Naoki Yoshida Says You Can "Feel Free To Have High Expectations" For Next Week's Announcement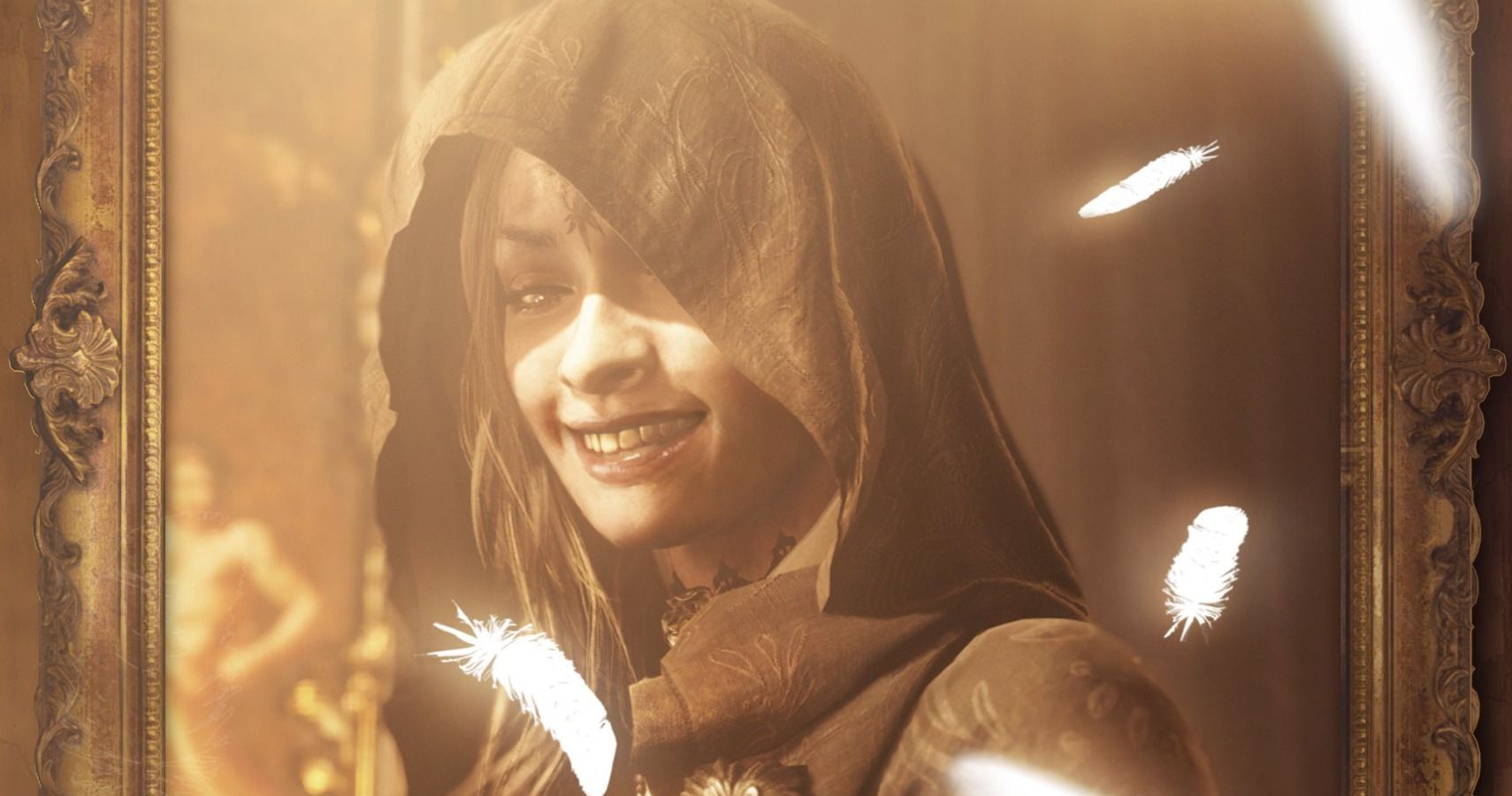 Cheerio, or whatever it is that people expect the Brits to say, James is a Newcastle University student from, funnily enough, Newcastle, England. He's been gaming for as long as he can remember, starting out with Half-Life and Thomas the Tank Engine.
Source: Read Full Article