There are a few weird decisions that have been made in Call of Duty: Black Ops Cold War, whether it's the double XP tokens that still tick away in the menus or the mixtapes that you acquire in the battlepass which can't be used in the music player. Naturally, Reddit has leapt to call this out.
This isn't the first time that the mixtape system has been brought up on the Cold War Reddit, but it's certainly the biggest post yet with plenty of upvotes and awards being dished out.
For context, in Cold War, there's a music player that can override menu music, in-game music, or both, which is a neat means of customizability. There are the choices of multiplayer, campaign, and zombies songs, so you can listen to whatever wherever. However, mixtapes don't add to this as they aren't integrated.
Rather, mixtapes, which are cassettes packed with some music of Activision's choice, are only playable in vehicles. Zombies lack them and not all of the multiplayer modes feature them. As such, the mixtapes are very limited in scope.
An easy fix to this would be to add a new heading in the music player menu alongside campaign, multiplayer, and zombies – mixtapes. It's that easy and, since each song can already be toggled so that you can limit the selection of tunes to your favorites, Activision could do the same with the songs that come packed on the tapes, whether it's the '80s jams or the more nostalgic Black Ops 1 tracks.
After all, Black Ops' tape features the beloved 115 on top of the wealth of '80s collections that vary from hits to rock to hip hop. Maybe Activision will, in the future, update the system, because jamming out to Skrillex and Jack Harlow in zombies without having to boot up Spotify would be nice, to say the least.
Next: Far Cry 6 Release Date Could Be April 30 According To Belgian Website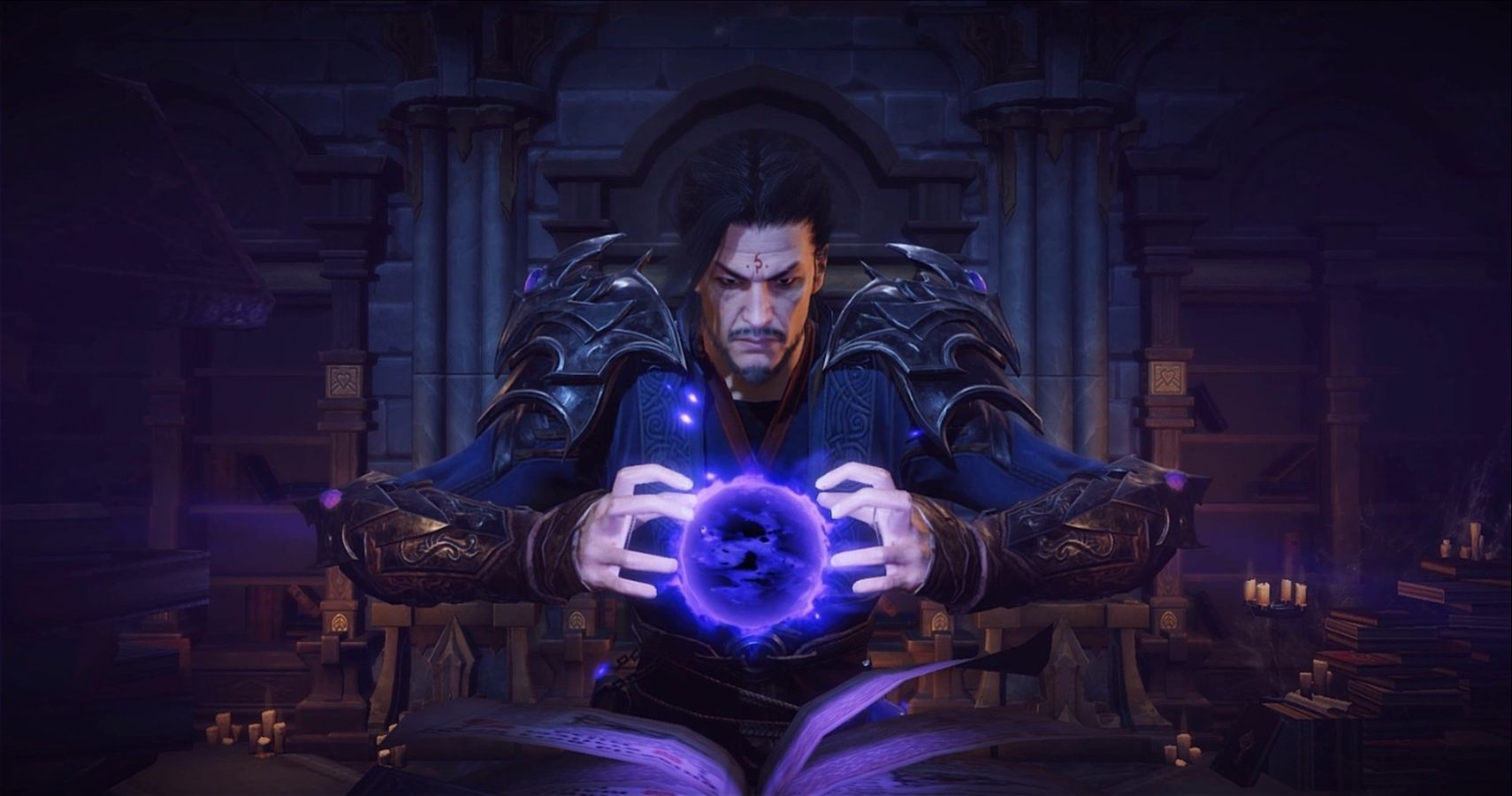 Game News
Call of Duty
Call of Duty: Warzone
Black Ops: Cold War
Call of Duty: Black Ops Cold War
Source: Read Full Article