In Call of Duty: Black Ops Cold War and Warzone's latest event, which celebrated Outbreak's launch and the inclusion of zombies in Verdansk, players saw the undead rifling through the new Shipwreck location. Now? The undead fiends are spreading across the island, arriving at Prison.
"The Emergency Broadcast System has issued a minor contagion warning for the southeastern zone of Verdansk encompassing the miasma epicenter ("ghost ship" Vodianoy) as well as the territories immediately east," the post opens, "Including the Zordaya Prison Complex and surrounding areas."
Although, they haven't been called zombies in the intel, so whoever is dealing with Verdansk in-universe doesn't have a clue what they're up against – at least, not yet: "Hostile forces are described as withered, exhibiting a cadaverous appearance, and lacking in contrastive cognizant function."
The current theory, supported so far by leaks, is that Verdansk is coming to an end. Many posited that the zombie threat would spread across the island, going from Shipwreck right across to the other end at Dam, and this update seems to confirm that hypothesis. With a zombie outbreak on this level, the idea – supported by the appearances of missiles and new openings on the map itself – is that the solution will be to bomb the living hell out of Verdansk.
Doing so opens the door for a new map that's more Cold War-themed than Modern Warfare, bringing Warzone up-to-date with the latest Call of Duty entry after a year of being on the digital shelf for players to dive into. How this will appear is unclear. Will it be all-new locations, a mishmash of pre-existing Fireteam maps, or something else entirely? Looks like we'll find out soon enough.
Next: Fallout 76's Locked & Loaded Season Channels Its Inner Ratchet & Clank This April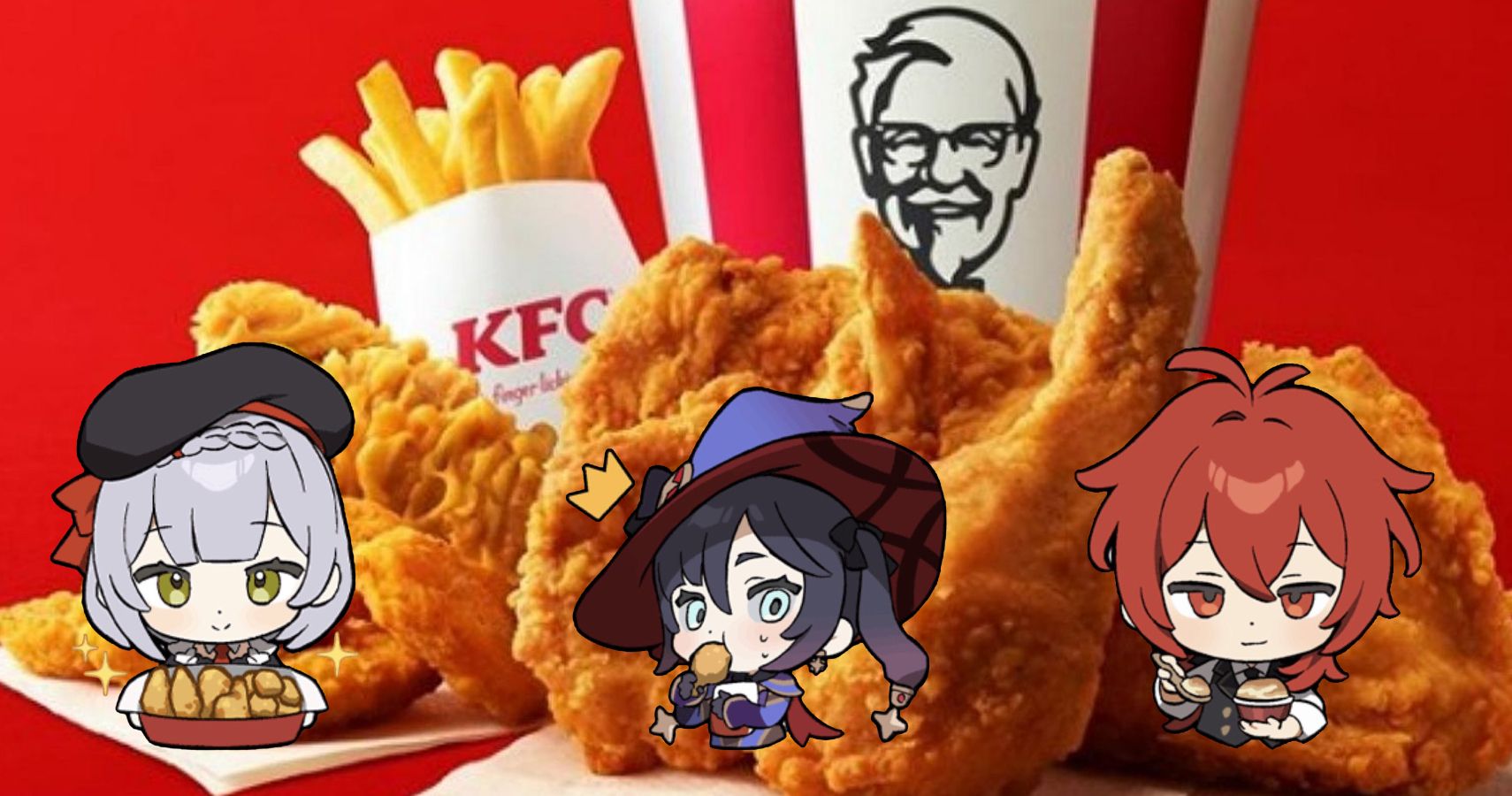 Game News
zombies
Call of Duty: Warzone
James Troughton is a writer at TheGamer. He's worked at the Nintendo-based site Switchaboo and newspaper TheCourierOnline and can be found on Twitter @JDTroughton.
Source: Read Full Article