Netflix's The Witcher season two is certainly going to expand the universe, bringing familiar faces from CD Projekt Red's widely known projects. One of the fresh additions to the series is Redanian sorceress Philippa Eilhart. According to the recent intel, actress Cassie Claire will bring this character to life, yet her role in the upcoming season isn't expected to be of great significance.
The Witcher universe is filled to the brim with characters of all sorts thanks to the original source by writer Andrzej Sapkowski. His works formed the basis of a great The Witcher gaming trilogy, introducing this rich franchise to many newcomers. With its themes of magic and witchcraft, it's no surprise the lore includes several powerful sorceresses, including Philippa Eilhart. She was the head of the Lodge of Sorceresses and also acted as an advisor to King Vizimir II and his son Radovid V The Stern. She is also one of the few mages to have mastered the art of polymorphy, possessing the ability to turn into an owl. Many fans of Netflix's The Witcher series already have almost lost their faith in Philippa appearing in season two, but their worries are finally in vain.
The appointment of Cassie Clare to the role of Philippa Eilhart was reported by the website Redanian Intelligence, citing its sources. The actress herself nor the creators of The Witcher series from Netflix gave comment on this information as of now, so take it with a grain of salt. Unfortunately, there is still no word about how big Philippa's role will be in the series. Probably, the powerful sorceress will only appear for a couple of minutes as a teaser for upcoming events, taking into the account a large number of storylines in season two.
Cassie Clare has mostly performed at the National Youth Theatre in London, as well as the Soho Theatre. The actress is also known for her performances in TV series Brave New World, Ransom, and The Bisexual, as well as movies like Mamma Mia! 2, Beauty and the Beast, What Happened to Monday, and others.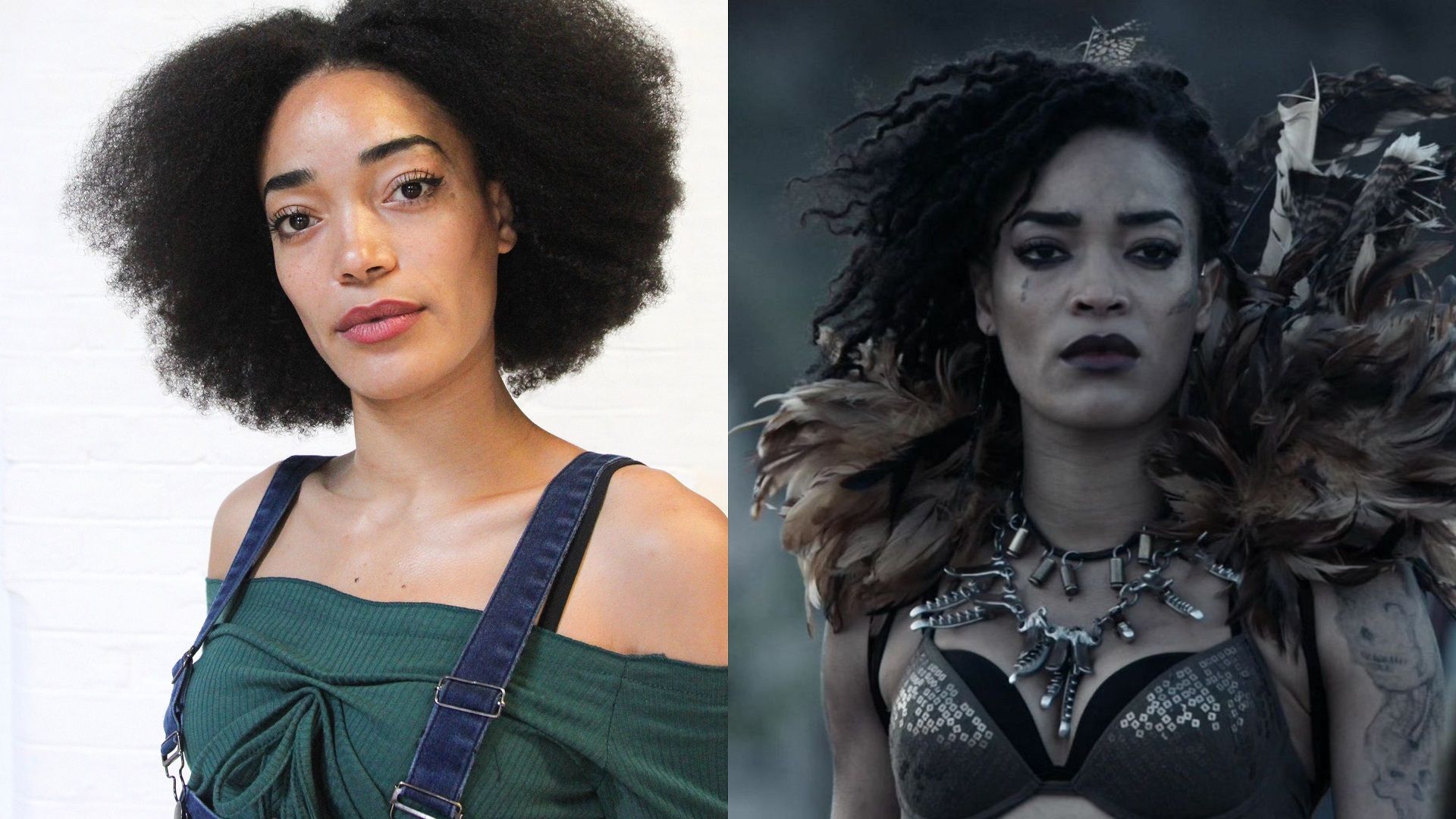 The sources earlier reported the actors playing the roles of witchers in season two have already finished all their episodes. The storylines of the elves and mages are still in the works with Philippa Eilhart's story among them. It is worth noting Philippa is a beloved and iconic LGBTQ+ character, as she "lost her taste for men some time ago."
The Witcher season two is scheduled for release on Netflix sometime in 2021. Henry Cavill, Anya Chalotra, Joey Batey, and Freya Allan are all reprising their roles from the first season.
Source: Read Full Article