A mod that allowed Cyberpunk players to have sex with Johnny Silverhand has been swiftly removed from the game by CDPR.
Cyberpunk 2077 mods are a hot topic of conversation right now. CD Projekt Red added official support tools to the game for modders playing Cyberpunk on PC. It might have tripped up in countless ways when it comes to Cyberpunk, but allowing players to mod to their heart's content is a refreshing change. Well, not exactly to your heart's content. There have to be limits.
That's why a mod added to Cyberpunk recently has been swiftly removed by CDPR. The mod in question allows you to swap character skin textures between models. Harmless on the surface, but then some players realized the mod allowed them to have sex with Cyberpunk's Johnny Silverhand. You know, the character played by Hollywood actor Keanu Reeves.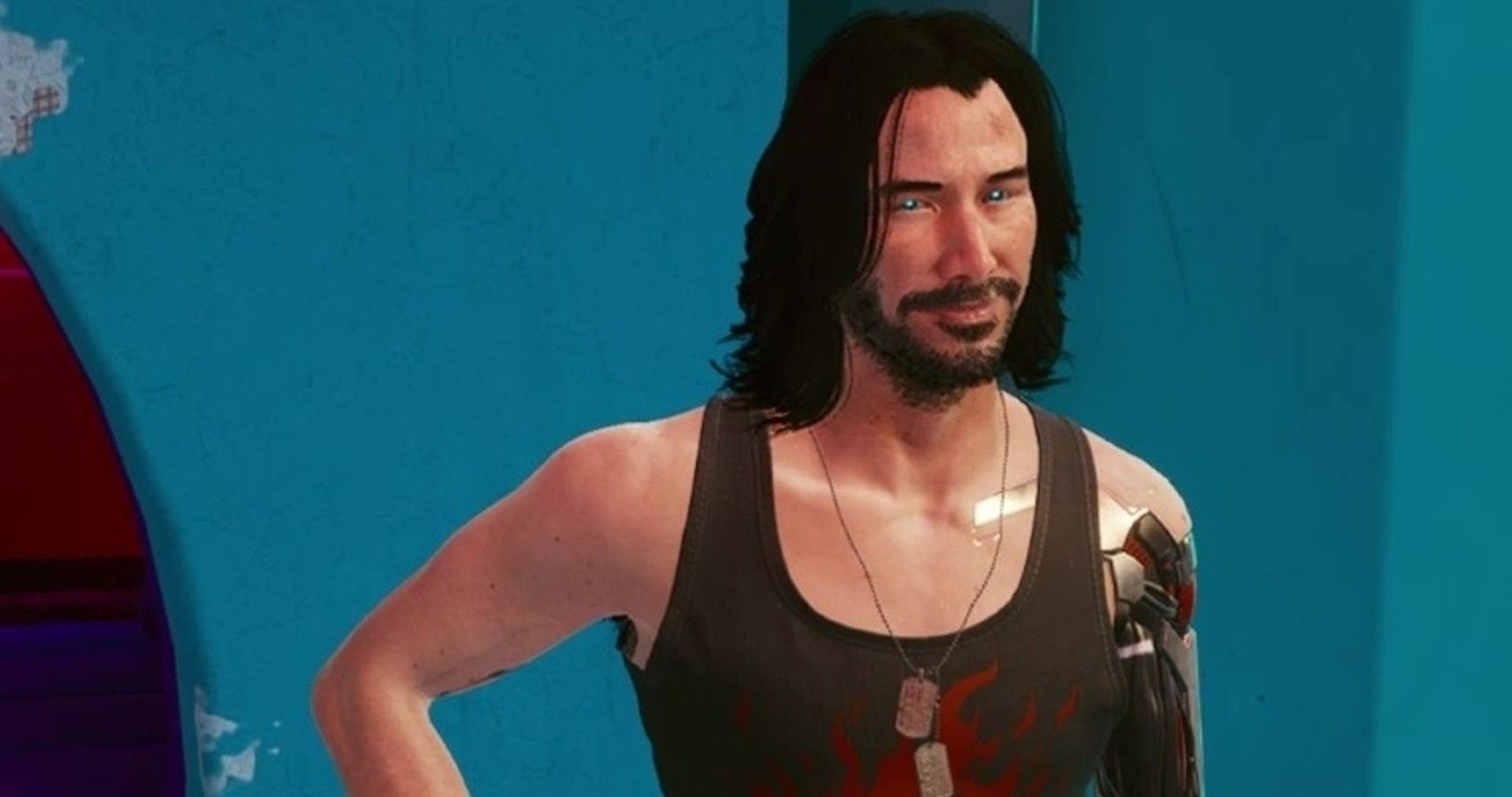 Users of the mod did this by swapping Silverhand's character texture with that of a Cyberpunk joytoy, one of the game's sexbots. It wasn't exactly the most in-depth experience. Silverhand remained fully clothed and retained the dialogue of the joytoy rather than being able to speak for himself. Thorough experience or not, CDPR acted quickly and has already removed the mod from Cyberpunk.
"Our most important rule regarding user-generated content… is that it can't be harmful towards others," CDPR explained via a statement to PC Gamer. "In the case of model swaps, especially those that involve explicit situations, it can be perceived as such by the people who lent us their appearance for the purpose of creating characters." The understandable fear is that Reeves will get wind of what's going on, think CDPR stood idly by and let it happen, and not want to work with the studio again.
It's unclear at this point whether Reeves will be working with CDPR again anyway. There has been no word on Cyberpunk DLC up until this point. It's a possibility though, and CDPR won't want to burn that bridge if it does indeed plan on bringing Silverhand back for future content. Stick to using the joytoy as it was intended to be used and leave poor Johnny Silverhand alone. That's not what he's there for.
NEXT: BEUC Files Official Complaint Against Nintendo For "Premature Obsolescence," Referring To Joy-Con Drift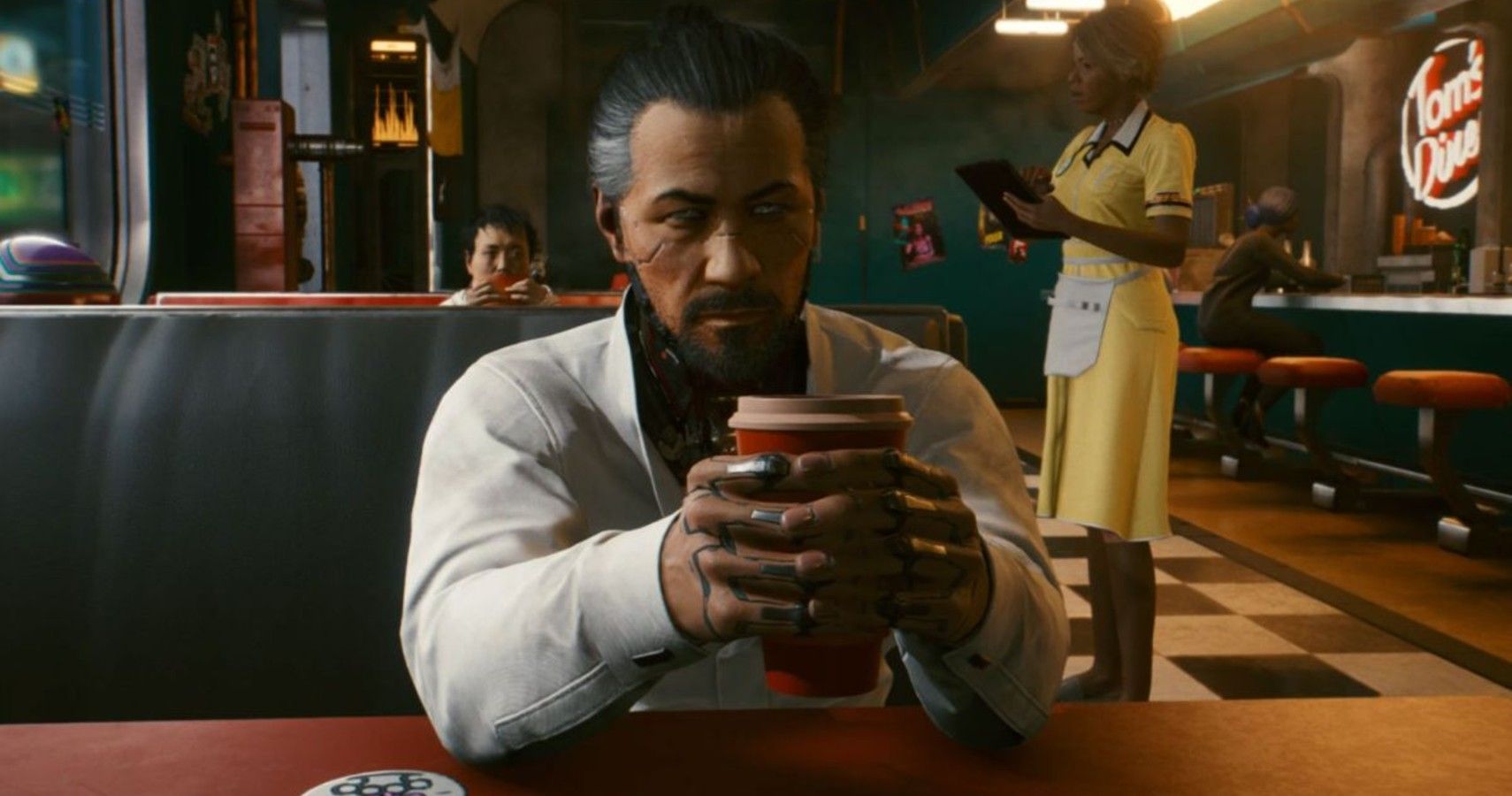 Game News
Cyberpunk 2077
cd projekt red
Josh has been gaming for as long as he can remember. That love began with a mild childhood addiction to the Sega Genesis, or Mega Drive since he lives in the UK. Back then, Sonic 2 quickly became his favorite game and as you might have guessed from his picture, the franchise has remained close to his heart ever since. Nowadays, he splits his time between his PS4 and his Switch and spends far too much time playing Fortnite. If you're a fan of gaming, wrestling, and soccer, give him a follow on Twitter @BristolBeadz.
Source: Read Full Article