Chocobo GP's producer has released a statement commenting on the game's bugs, DLC, and planned changes.
Earlier this month, Chocobo GP launched to some pretty mixed reception. Although most seemed to enjoy the actual racing, there were complaints abound about the mobile game-esque microtransactions, grinding, lack of content, and bugs.
In response to this, Chocobo GP producer Hironori Okayama has released a statement apologising for the current state of the game, addressing the issues that players have had, and promising changes for the future.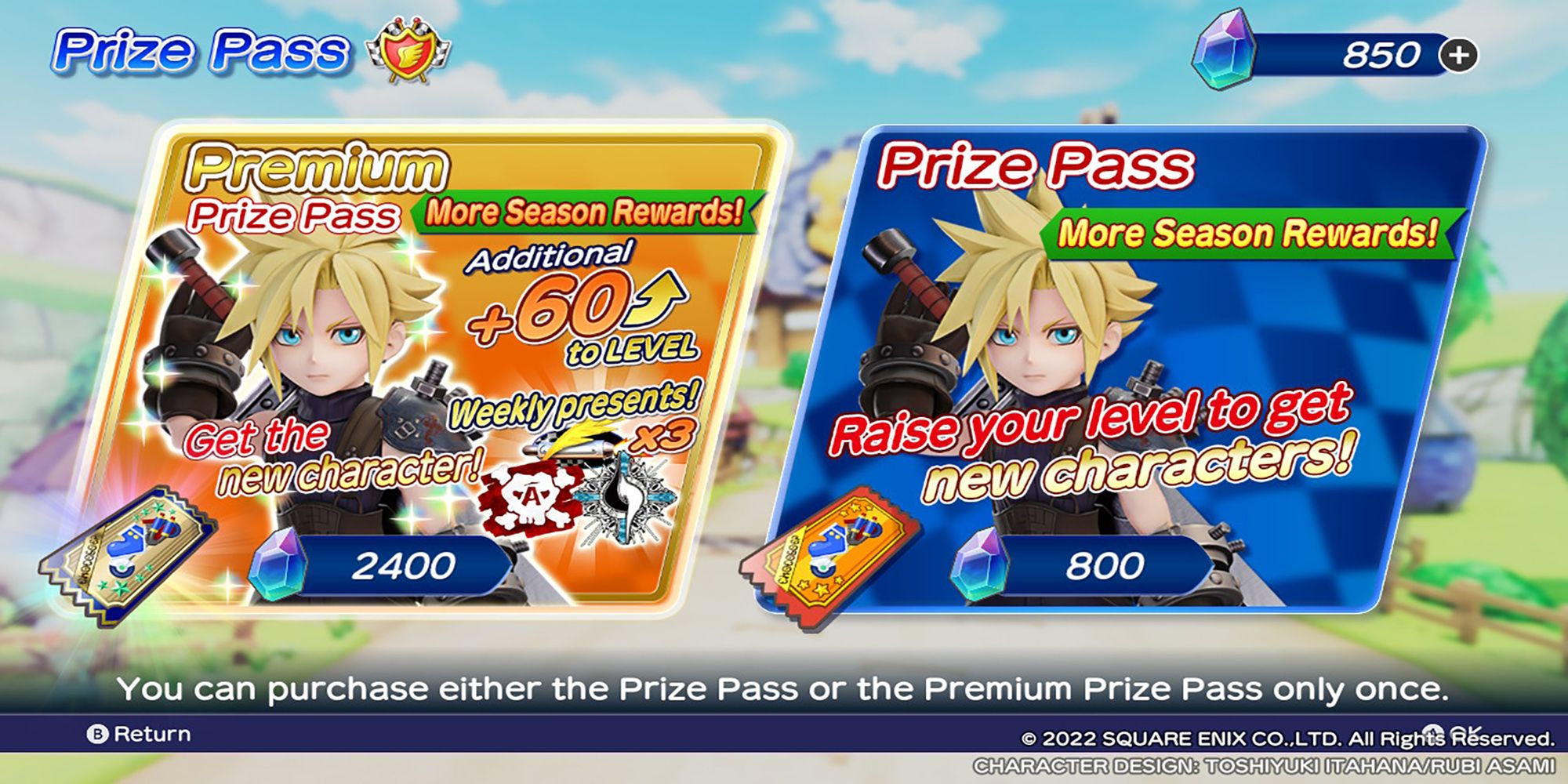 Okayama said, "To all our players. I am very sorry that bugs in the competitive modes of the game, and our lack of advance communication, have caused inconvenience to players. The development team has come together and been working to fix all the bugs as soon as possible. We have also heard many opinions about how additional DLC is implemented. We are considering this feedback seriously and putting all our efforts into making sure that we provide future updates that satisfy all fans who have purchased the game."
He continued to explain what the team is doing to address these issues, "The first thing we have done is changed the Prize Level system for Chocobo GP mode to make it easier to increase your level. We have also eased up on the overall requirements and have now made it easier to reach level 100, in particular. We hope players will take advantage of this to earn Cloud or some new vehicles. We have also set our new design policy to readjust the metagame, so that it is easier for players to earn new characters once they have purchased the retail version of the game."
The rest of the statement goes on to list some more of the changes and outline what players can expect to see changed in the future. From Okayama's comments, it's clear that grinding will be less of an issue and that DLC implementation is being readjusted in light of the recent criticisms.
Source: Read Full Article