The massive hunt for the answers in the Pawn Takes Pawn Easter Egg held in Warzone has been solved and the prize – a teaser video for the upcoming Black Ops Cold War. Although something related to the newest game in the series was all but expected, many who went through the hours of figuring out this puzzle were left feeling short changed. Regardless of how much work you put in to solving this Easter Egg, you can now get yourself some in-game rewards for not only Warzone and COD Mobile, but also Black Ops Cold War before it even launches. Here's how you can claim the loot for all these COD titles.
How To Get Free Pawn Takes Pawn Rewards In Warzone, Mobile and Black Ops Cold War
Each of the three COD titles have their own separate slate of rewards to claim, and all are free so long as you take the necessary steps to redeem them. Black Ops Cold War has the fewest, only two, but that makes sense considering the title isn't even out yet. Warzone players can look forward to 18 total rewards, and Mobile five.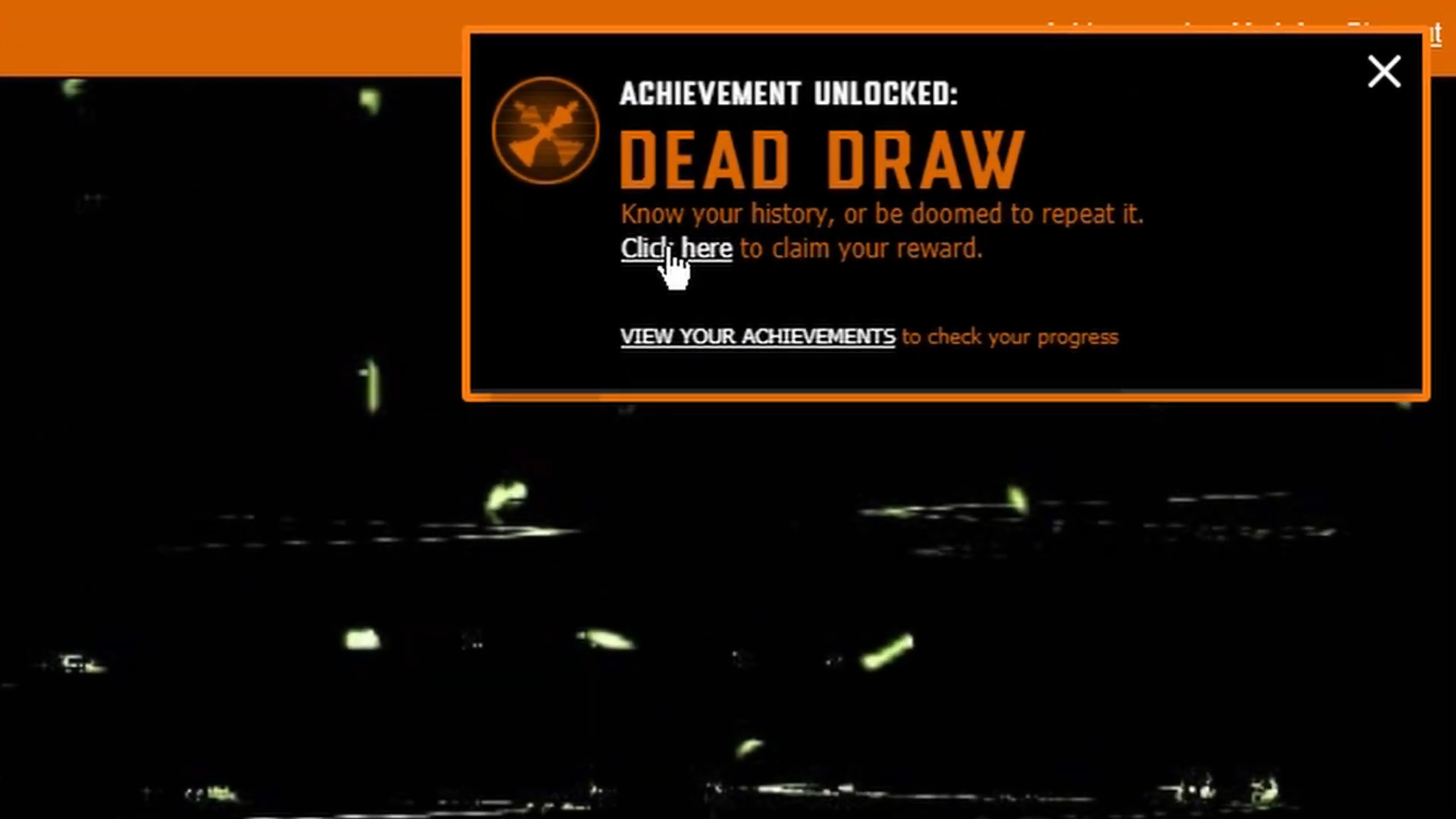 In order to get any of these rewards, you will need to make sure you can access your Activision account and link it to whatever system you're playing on – either PlayStation, Xbox, or Battle.net. With that ready, simply follow these steps to grab your rewards.
Visit the http://pawntakespawn.com/deaddraw website and create an account.
Enter the code 1PIECES9IN8PLAY1 in the Flying Colors box and watch the video that plays.
Once the video finishes, click the icon that appears in the corner prompting you to redeem rewards. This will provide you a series of codes you can redeem at the official call of duty website.
Once the codes are entered, you will have all the following rewards in each game the next time you play.
Black Ops Cold War Rewards
Knight chess piece weapon charm
"Family Portrait" calling card
Warzone Rewards
Ak-47 weapon blueprint
Helicopter skin
Pawn chess piece weapon charm
Five emblems
Five calling cards
Five sprays
COD Mobile Rewards
By15 weapon skin
One Calling card
One Avatar
One Spray
One Frame
Next: Warzone: How To Unlock The Pumpkin Punisher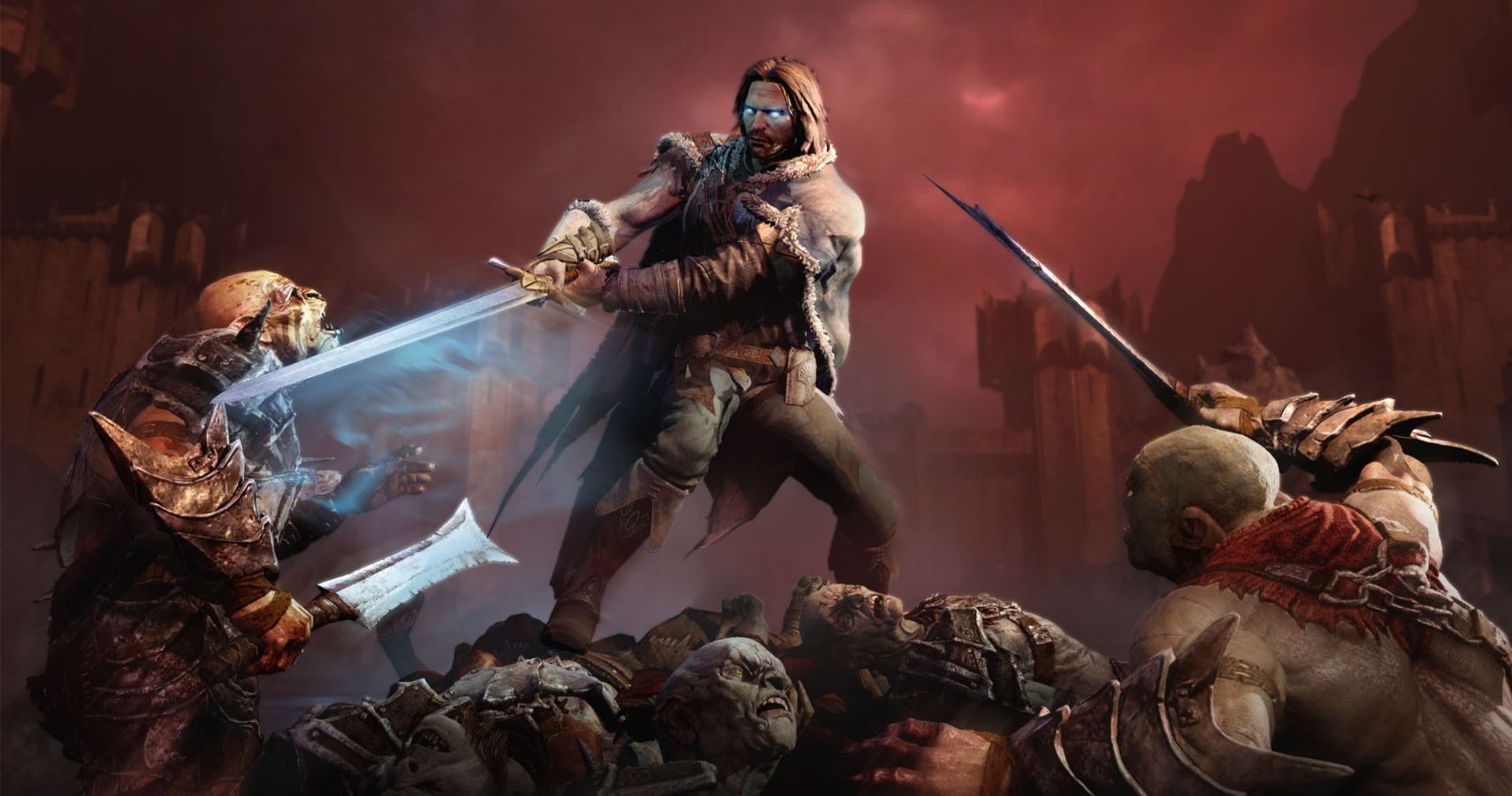 Guides
Call of Duty
Call of Duty: Black Ops Cold War
Black Ops
Jesse Lennox loves writing, games, and complaining about not having time to write and play games. He knows the names of more Japanese game devs than his own neighbors, and has a way better knowledge of the game industry at large than anything going on in "real" current events. You can catch him defending the plot of Kingdom Hearts and geeking out over awesome combo videos in character action games any day of the week.
Source: Read Full Article