The Rehearsal, Nathan Fielder's new HBO show in which the comedian helps regular people prepare for stressful life events by fastidiously recreating the circumstances under which those events will occur, is unlike anything I've ever seen. In each episode, Fielder radically alters the audience's perception of what the show is, moving from the premiere's relatively straightforward exploration of the premise, to a deeply meta and self-reflexive deconstruction of the typically unexamined norms of reality TV in the episodes since. But, after revisiting Fielder's previous series, Nathan for You, and laughing so hard it hurt, I can't shake the feeling that I wish The Rehearsal was one of the funniest shows of the year, in addition to being one of the best.
The show has its moments. One scene, in which Fielder hires actors to discreetly spout trivia while in earshot of The Rehearsal's subject so that he can internalize the answers to the week's bar trivia ahead of time allowing him to focus on the confession he's actually training for, gave us the immortal line, "It's days like these that I curse the Chinese for inventing gunpowder." But The Rehearsal, in general, is less concerned with scoring consistent laughs than it is with fully exploring its ideas. It's a great show, as a result, but one that is melancholy and thoughtful at least as often as it is hilarious.
The Rehearsal is one data point in an increasingly common trend. In the singular cultural moment that was the summer of 2021, Bo Burnham's Inside appeared like a UFO streaking across the night sky, taking on totemic significance among Millennials and Gen Z; a defiant piece of art made in response to the world left to us being one of colossal indifference, ravaged by plague and capitalism. The special's sadness felt right for the moment. Shot during the first year of the pandemic and released at a time when — with widespread access to vaccines in the United States and sans the knowledge that the Delta variant would soon mutate our understanding of the future of the virus — we seemed to be emerging from it, Inside felt like an artifact of what we all just went through. It was an attempt to take free time, the raw material granted to us — especially, it's worth noting, to wealthy people like Burnham — by stay-at-home orders, and transform it into something cathartic, sometimes funny, and mostly melancholy.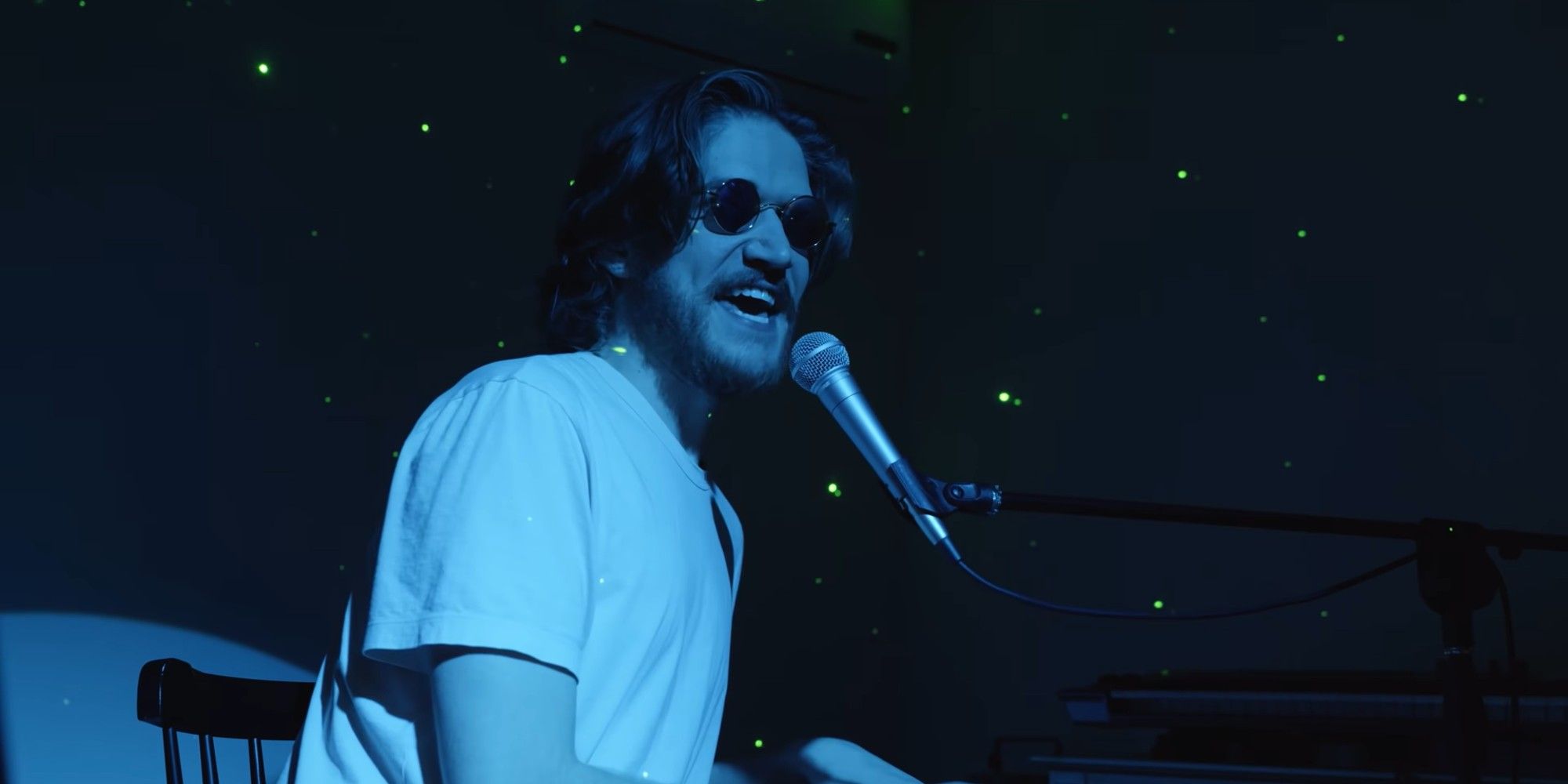 Though Inside was especially popular, buoyed by its catchy soundtrack being widely reappropriated on TikTok, there have been other comedy specials like it in recent years. This year, Jerrod Carmichael released Rothaniel (notably, directed by Burnham), an intimate hour in which he came out as gay. In 2018, Hannah Gadsby released Nanette, a special in which the New Zealand comedian ruminated on sexism and homophobia and declared she was quitting comedy. These specials were the latest features in an evolutionary chain of confessional comedy that can be traced, at least in embryonic form, back to the stand-up of Lenny Bruce. But, the current moment in stand-up is more directly descended from Tig Notaro's Live, a recording of a set the comedian performed just four days after she was diagnosed with stage two breast cancer. It memorably begins, "Hello, good evening, hello. I have cancer. How are you?" and gets increasingly raw from there.
In the decade since that special, comedians have continued to mine the vein of sadness, less as a springboard for jokes than as something worth representing as viscerally and truthfully as possible, in and of itself. Outside the realm of stand-up, BoJack Horseman (2014-2020) was an early trendsetter. Despite having more running jokes and visual gags than any comedy series since Arrested Development, the animated series always had an undercurrent of deep sadness. As it progressed, it became increasingly bleak about the depressing reality of its washed-up former sitcom star and his inability to get his life on track. In later seasons, recommendations of BoJack typically came with the note that "it will destroy you" or "it's devastating." Which, when said about a comedy series, seems a little strange.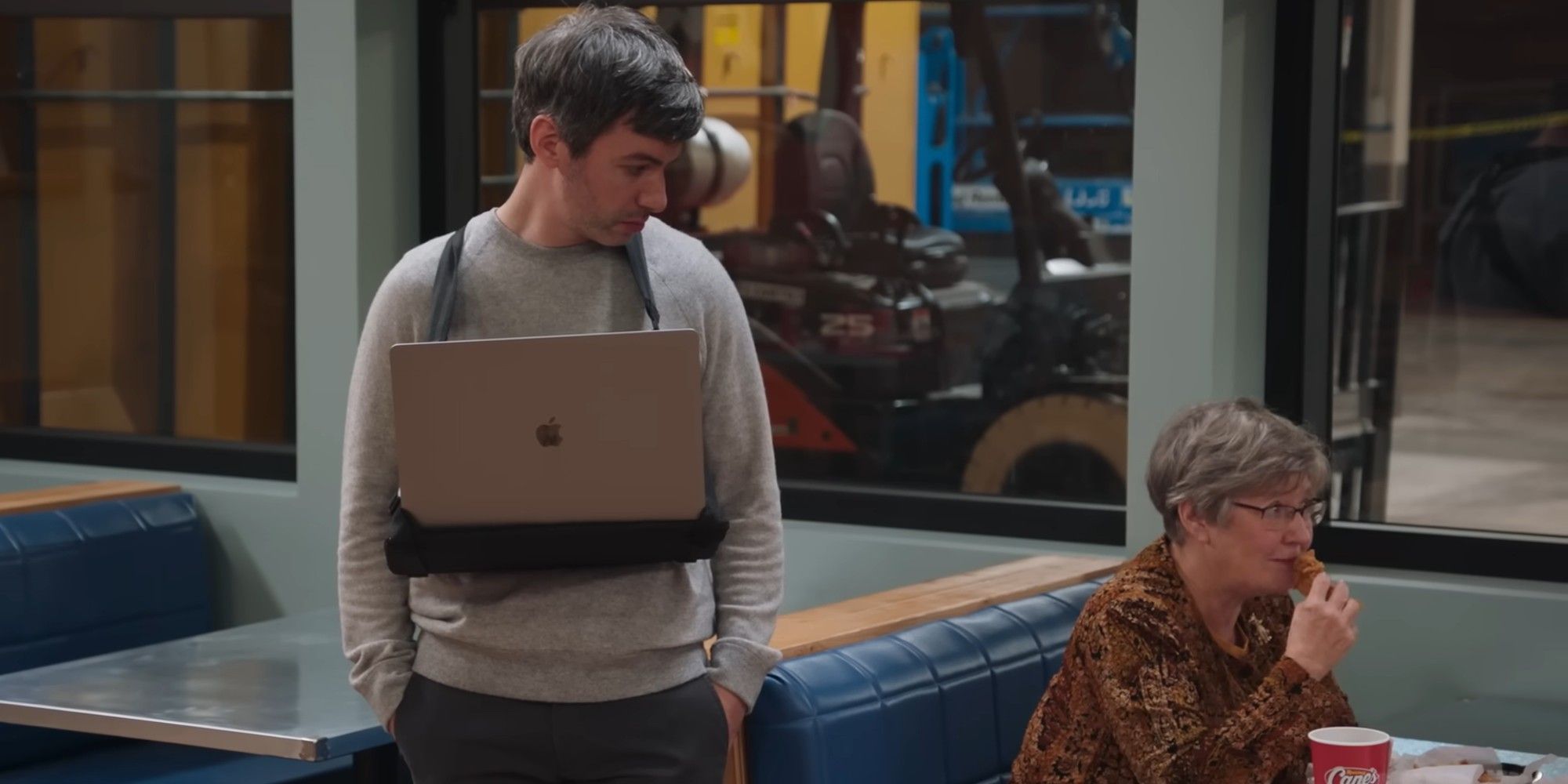 Even in the comedy that is most obviously going for raucous laughter, the sad streak is there. In the absurdist, cringe comedy of Fielder and Tim Robinson, the riotously funny is often just a hair's breadth from the deeply melancholy. That was especially true in I Think You Should Leave's second season. Whereas the first season asked and answered, "What would it really be like to be a weird, annoying guy? (Funny)" the second season added "What would it really be like to be a weird, annoying guy? (Sad)" to its repertoire. It's still one of the funniest seasons of TV ever filmed, but the sketches "Ghost Tour" and "Diner Wink," which features Bob Odenkirk as a sad older man lying about the details of his life to make it seem less sad, took the show into the realm of the depressing. The Rehearsal's first episode ended with Fielder confessing a secret, only for it to be met with abject rejection. These shows can be incredibly funny, but their creators are more than willing to reveal the pain below the surface.
It's worth noting that this kind of 'sad comedy' typically follows after significant success. The Rehearsal is Fielder's second series. The success of I Think You Should Leave's first season gave Robinson the carte blanche to get sadder and weirder in the show's second outing. Burnham has been a successful comedian for over a decade, and in 2018 received another level of acclaim with the release of his feature directorial debut, Eighth Grade. In some ways, the freedom to be melancholy is the 'blank check' that Hollywood has often extended to creatives after critical and commercial success. Now the logic has been applied to the streaming era: you made us something that got a lot of views, here's more money and more creative freedom to go do it again.
But, the 'weep creep' extends far beyond those circumstances. At this year's Emmys, five of the eight series nominated for Best Outstanding Comedy Series would better be described as dramedies. Hacks, Barry, The Marvelous Mrs. Maisel, Only Murders in the Building, and Ted Lasso all devote significant time to the sadness and/or the dark pasts of their characters. For comparison, ten years ago, there was one dramedy (Girls) and five straight comedies (The Big Bang Theory, Curb Your Enthusiasm, Veep, Modern Family, and 30 Rock) among the nominees. Quinta Brunson's Abbott Elementary aside, young, hip comedians have mostly opted to make highly personal dramedies — like Donald Glover's Atlanta, Aziz Ansari's Master of None, and Ramy Youssef's Ramy — rather than going the multicam sitcom route that Jerry Seinfeld, Ray Romano, and many others took in the '90s.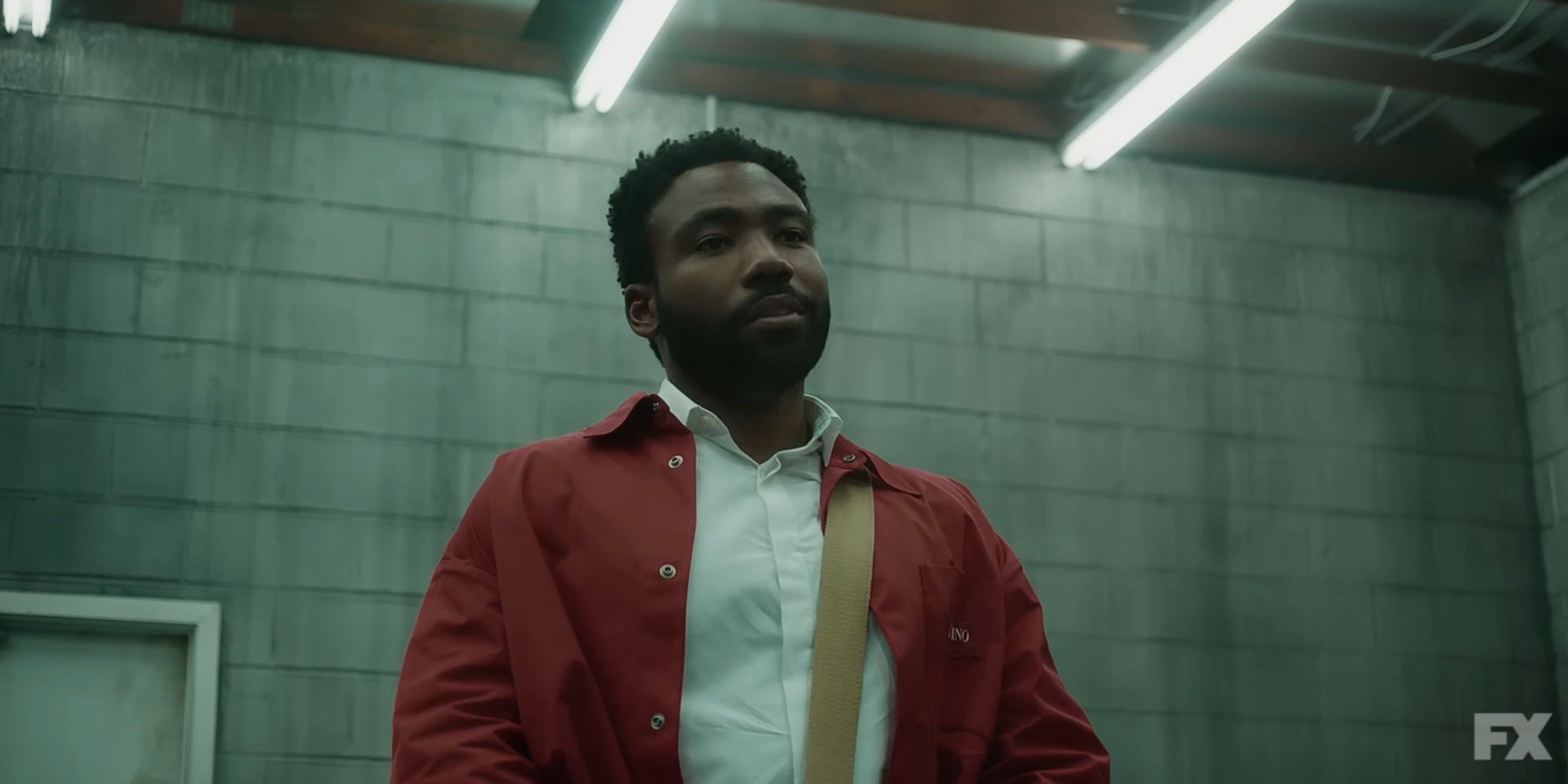 Ultimately, there is still plenty of down-the-middle comedy. Streamers like Netflix and HBO Max are releasing straight comedy specials on a regular basis. Comedy podcasts are frequently among the top performers on Apple Podcasts. There are tons of comedy shows on TV and streaming. But, the specials that get attention tend to be sad and confessional or leverage performative bigotry (see: Dave Chappelle's The Closer and Ricky Gervais' SuperNature) for controversy and clicks. In this moment of glut TV, it unfortunately seems increasingly difficult to get attention just by being funny.
Comedy is, among many other things, a means for comedians to work through their inner demons, to take the pain of existence and fashion it into something useful for them and others. But, in the current comedy climate, more comics are content to just represent the pain, without trying for the laugh. That's fine, it's art! But when does it stop being comedy?
Source: Read Full Article