The video games industry has been having one of its best years yet. Records have been broken left and right for the best-selling game, fastest-selling game, most concurrent players, and more. Now, thanks to a report by Venture beat, we know that console sales have also been higher than they've been since 2011.
The data comes from the NPD, which tracks sales of consoles and games for the industry overall. The company also mentioned that Call of Duty: Black Ops Cold War had cracked the top 20 best-selling games in US history after just three months of being on shelves.
Data from the company has now shown that unit and dollar sales for consoles in January 2021 were the best that they've been since January 2011. "Sales of video game hardware were 144% higher than January 2020, reaching $319 million," said Mat Piscatella. "This is the highest total for a January month since the $323 million achieved in January 2011."
Of the three major consoles, the Nintendo Switch once again reigned supreme for units sold during the month. However, it's worth mentioning that the Switch itself also had a very good showing for Nintendo. The console was the best-selling console of any January month since the Wii in 2010. In terms of dollars spent, the PS5 took the cake, breaking an earnings record that had been held by the Wii since 2009.
However, the report doesn't adjust for inflation, so it's possible that the Nintendo Wii is still the best-selling console in terms of dollars earned, rather than the PS5. Of course, the hardware sector of the video games industry was hit hard by the pandemic, slowing the manufacturing of new consoles down and putting pressure on the market.
With scalpers snapping up as many consoles as possible, the desire to get hardware has reached near fever-pitch. The UK is considering legislation that would make mass purchases of consoles illegal, which may slow down sales numbers as we move further into 2021. In addition, as more and more countries begin to open back up, more consoles will be on the market, once again potentially slowing down sales as people are finally able to get one without worrying about limited stock.
Of course, with releases like Halo Infinite, God of War Ragnarok, and Ratchet and Clank: Rift Apart slated for this year, it's possible that the next few months will be even better for console sales.
Next: Kingdom Hearts: Melody Of Memory's Boss Fights Are A Cruel Joke
Sources: VentureBeat | Twitter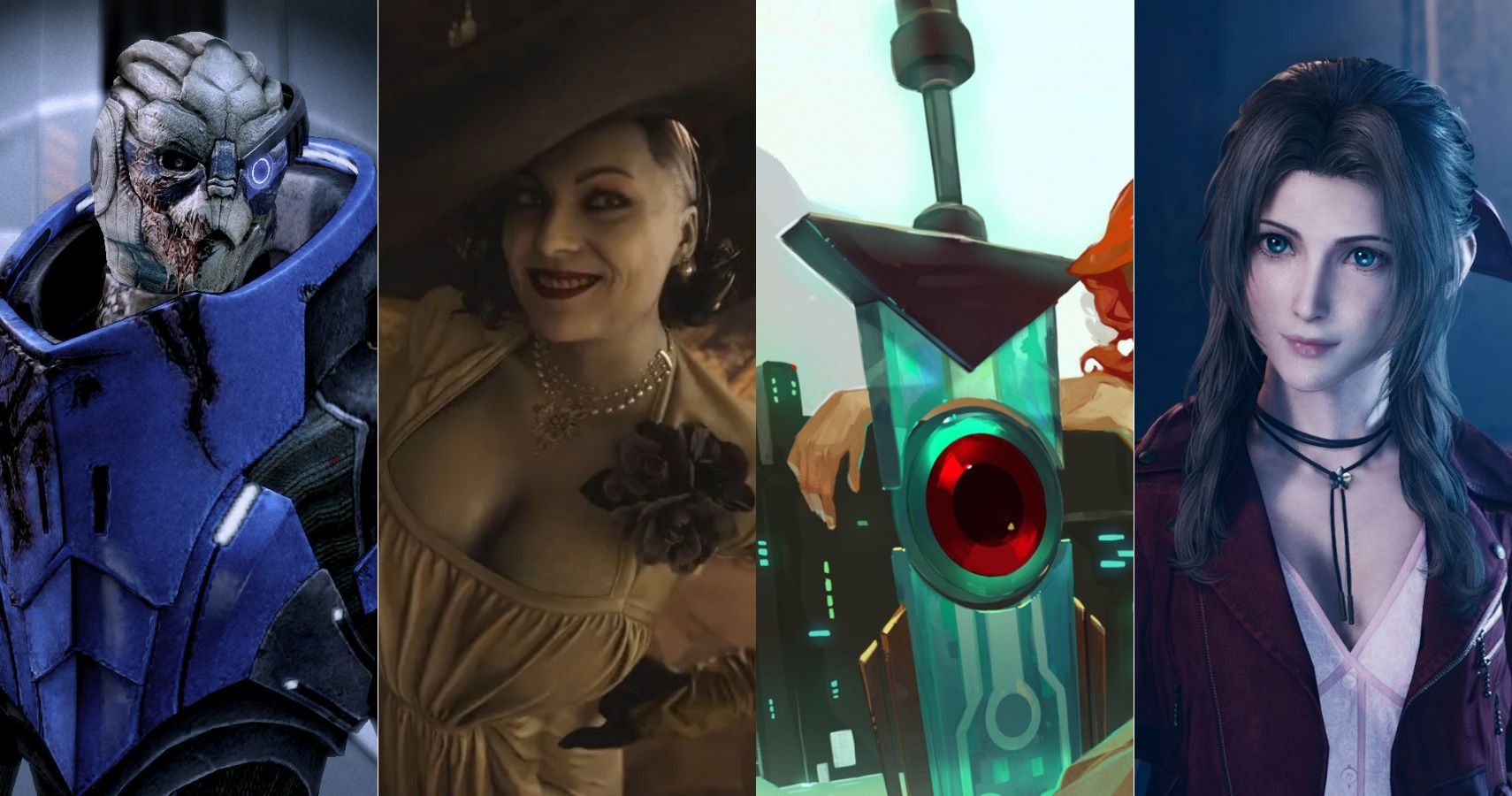 Game News
Nintendo Switch
Playstation 5
Xbox Series X
Michael spent some time owning and running a bar. He is currently living on wheels with his wife, playing video games, guitar, and watching Pewdiepie comment on memes. #Floorgang
Source: Read Full Article