By now, most of us have garnered at least a passing familiarity with the coronavirus pandemic. Stemming from an outbreak in the city of Wuhan, China in late 2019, the disease now poses a serious risk to certain parts of Asia and Europe, and virologists are warning that the illness could become a global concern if proper precautions are not taken.
What's more, the virus has a relatively low fatality rate, and some afflicted individuals may be able to transmit the disease without even knowing they have it. These circumstances could also pose a not-insignificant risk to public meetings and conventions, and with the upcoming PAX East — scheduled to be held in Boston from the 27th of February to the 1st of March — in jeopardy, some are wondering if gaming expos will be canceled for good —or, at least, for the foreseeable future.
The Withdrawal Of Massive Companies Is Concerning
This fear primarily stems from this week's announcement that Sony would be withdrawing from the aforementioned convention, citing the risks associated with participating in such an event. The move has drawn a fair amount of criticism, even prompting a negative response from the city's mayor, who stated that he felt the tech giant's decision was based on "fear, not facts," and that it was a perpetuation of "harmful stereotypes" of Chinese citizens.
Compounding the issue, however, is the fact that Square Enix, the publisher behind the Final Fantasy VII remake and Marvel's Avengers—two of the most highly-anticipated releases of the year—announced that they, too, will be dropping out of the conference, citing similar concerns.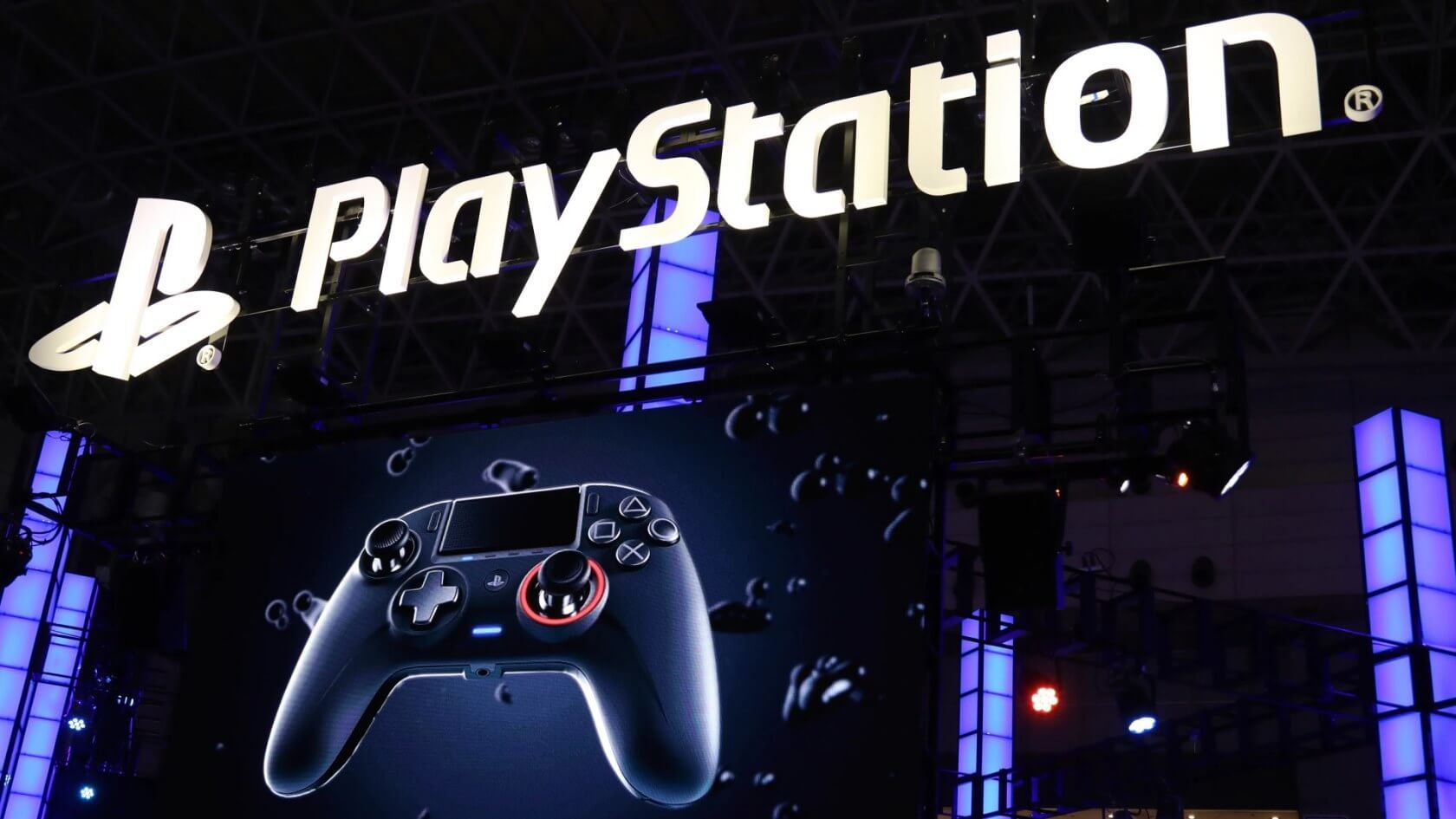 In the eyes of many, it comes across as a strange tactic for two of the most prolific purveyors of all things gaming. Exposure is typically the name of the game when it comes to video game marketing, and dropping out of major events like PAX East and 2020's E3 conference only ensures that the competition will get more time in the spotlight. However, while Boston is yet to have a massive outbreak, the influx of convention-goers from all across the world is cause for concern.
Imagine — over 60,000 people from around the globe converging on one location. Odds are, nothing dramatic is going to happen, but the concern is definitely warranted.
Beyond Coronavirus, Attendees Are Constantly Getting Sick
Still, it's no secret that conventions like this have been on the decline for some time. E3 has been the hardest hit, with multiple big-name developers and publishers opting to drop out ahead of the show's early-June commencement. Plus, with Nintendo, Sony, and Microsoft all opting to stream their major announcements online via their official channels, it seems like haughty stage shows and overwhelming amounts of fanfare aren't as necessary as they used to be.
It's also worth mentioning that, coronavirus or not, tons of attendees tend to get sick at these conventions—particularly prominent figures who have to do a lot of meet-and-greets and shake a lot of hands. While we think canceling huge gatherings like this would be a rather extreme measure, there's no denying that they serve as hotbeds for all kinds of things the person would prefer to avoid.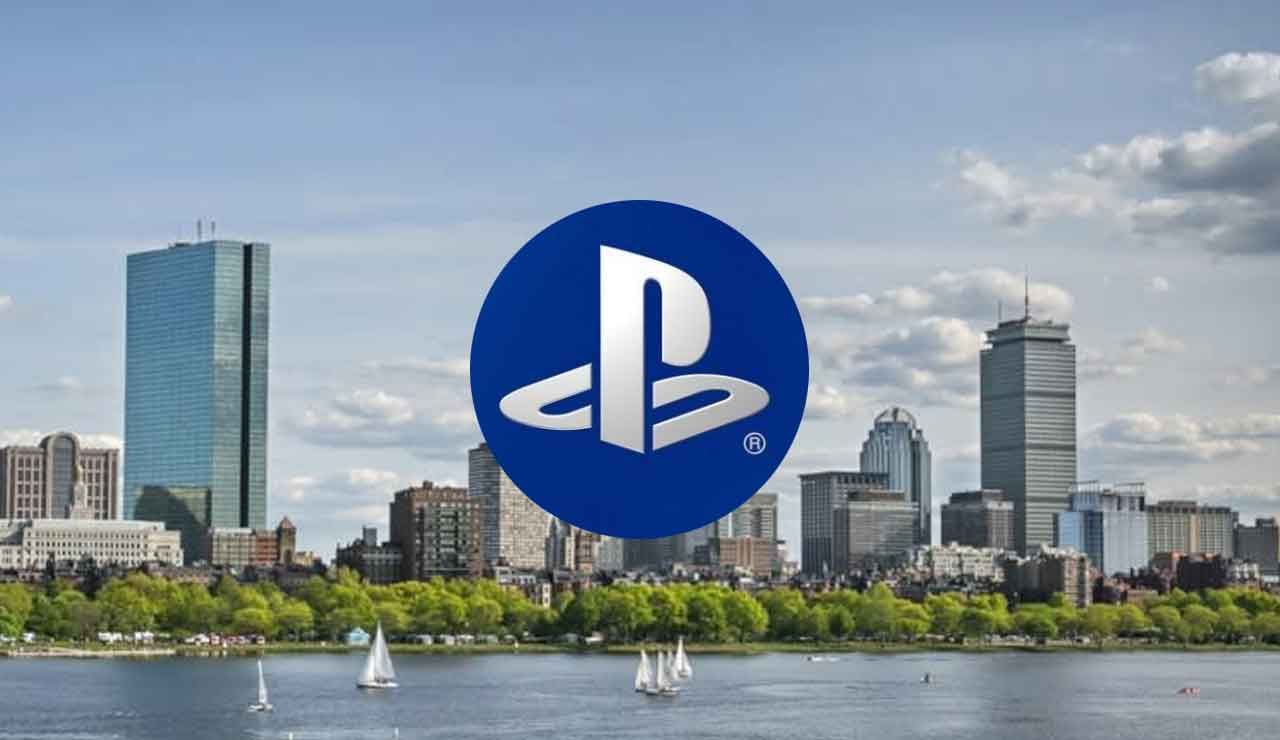 That said, we can't imagine this to be the end of gaming get-togethers as we know them. Nintendo Directs and Sony State of Plays can only do so much in terms of generating buzz, and companies like to save the biggest announcements for events with a lot of fanfare. Huge gaming conferences like PAX East may be experiencing a bit of a lull, but an extinction-level event, this certainly is not.
Though we can only speculate as to Sony's strategy regarding future convention appearances, it seems that the Japanese tech giant has simply lost faith in events like these and would prefer to leave the bustling show floor to other, less visible publishers. At some point, they may decide against this current philosophy, but it seems this will be the norm for the tech giant moving forward.
Source: Read Full Article