CD Projekt Red is now reimbursing Xbox One X players. This comes after it was revealed that the upcoming Cyberpunk 2077 DLC, Phantom Liberty, won't release on last-gen consoles.
The recent Night City Wire event showcased the new DLC, the Netflix show Cyberpunk: Edgerunners, and the changes coming to Cyberpunk 2077 with Patch 1.6. The Phantom Liberty DLC teaser was the major highlight of the showcase, but it came with some unfortunate news for PS4 and Xbox One players.
In a new blog post, CDPR writes: "Owners of the Xbox One X – Cyberpunk 2077 Limited Edition Bundle will receive a reimbursement for the expansion in the form of Microsoft Store credits. Please stay tuned for more details about this procedure." The part that stands out here is that only those who purchased the Limited Edition Bundle are eligible for this reimbursement, rather than the standard edition.
Additionally, there hasn't been any news on reimbursements for PS4 players who purchased the same game bundle. It's possible that an alternate form of refunding is being planned, but CDPR has not shed any light on this.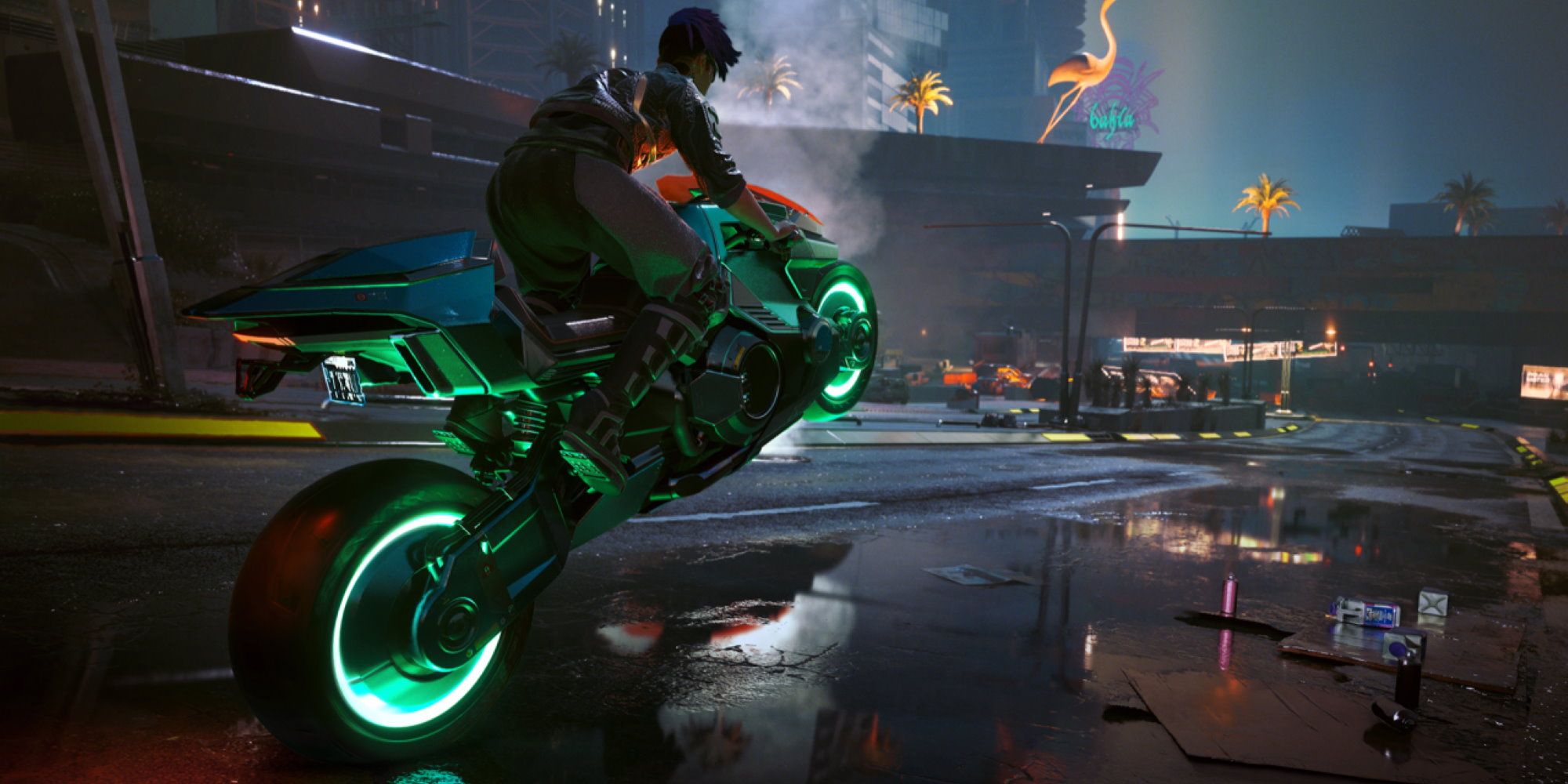 In other news, CDPR also announced that this DLC is the only one planned for Cyberpunk. Additionally, a recent investor meeting also revealed that the company is doing away with REDengine and will continue developing all future titles on Unreal Engine. This is in line with the company's previous announcement, which said that the next Witcher game is being developed using UE5.
The Phantom Liberty DLC is also bringing back V and Keanu Reeves' Johnny Silverhand. This is possible because the expansion is set before the end of the main campaign. Additionally, the game also takes us to a new district in Night City, where V will face enemies in mech suits and will be able to wield a whip-like weapon.
The Netflix series, Cyberpunk: Edgerunners, also received another trailer at the event. It was revealed that the series is canon to the Cyberpunk 2077 universe, and will have certain characters from the game as well.
The Phantom Liberty DLC is scheduled to release in 2023.
Source: Read Full Article