Dan Hibiki has been introduced as the first Season 5 DLC character in Street Fighter 5: Champion Edition. The martial artist with the pink karategi arrived this week, along with his very own gameplay trailer and a new battle balance update for the game.
First announced in the winter update by Capcom, Dan was one of five new characters to be introduced for this season. Rose will appear this spring with her respective stage Marina of Fortune, and Eleven was also revealed as a Season 5 bonus character. Dan's two-minute gameplay trailer brought the new and improved master of Saikyo back to the franchise, after "taking time to train and become stronger."
Dan's series of powerful V-Skills includes the Saikyo-Style Burairuten No Kamae, which is a handy taunt to make various combo paths available. The Saikyo-Style Otokoboe V-Skill allows Dan to switch any normal move for another normal or special move. In addition, Dan's "Haoh Gadoken" fireball returns as a V-Trigger.
The character also has five costumes up for grabs. Firstly, the Nostalgia costume consists of his iconic karategi, while his Battle costume includes a Tengu mask and Dragon Ball Z- orange sweatpants. There is also the Track Suit costume sporting navy activewear and lastly the Story costume which encases Dan in a mascot onesie. The trailer concludes by offering Dan within the Season 5 Premium Pass and Character Pass, the former of which comes with extra costumes, stages, and fight money.
Back in December, Season 5's development was slowed due to the pandemic, however, Street Fighter 5 producer Shuhei Matsumoto confirmed that Dan's scheduled February release would not be affected. It would appear that the subsequent release of Rose, Oro, and Akira is also on track, with a fifth and final character yet to be announced. Eleven will hop on the roster as a bonus character only, arriving as the predecessor to Twelve.
To celebrate Dan's triumphant return to the series, we have also compiled an essential character breakdown for you to become even more acquainted with the Saikyo master. We cover everything from the character's origins to his defining moves, so that you know what to expect from his glow up.
Next: 5 Characters That Should Be Added To Street Fighter V Season 5 (& 5 That Shouldn't)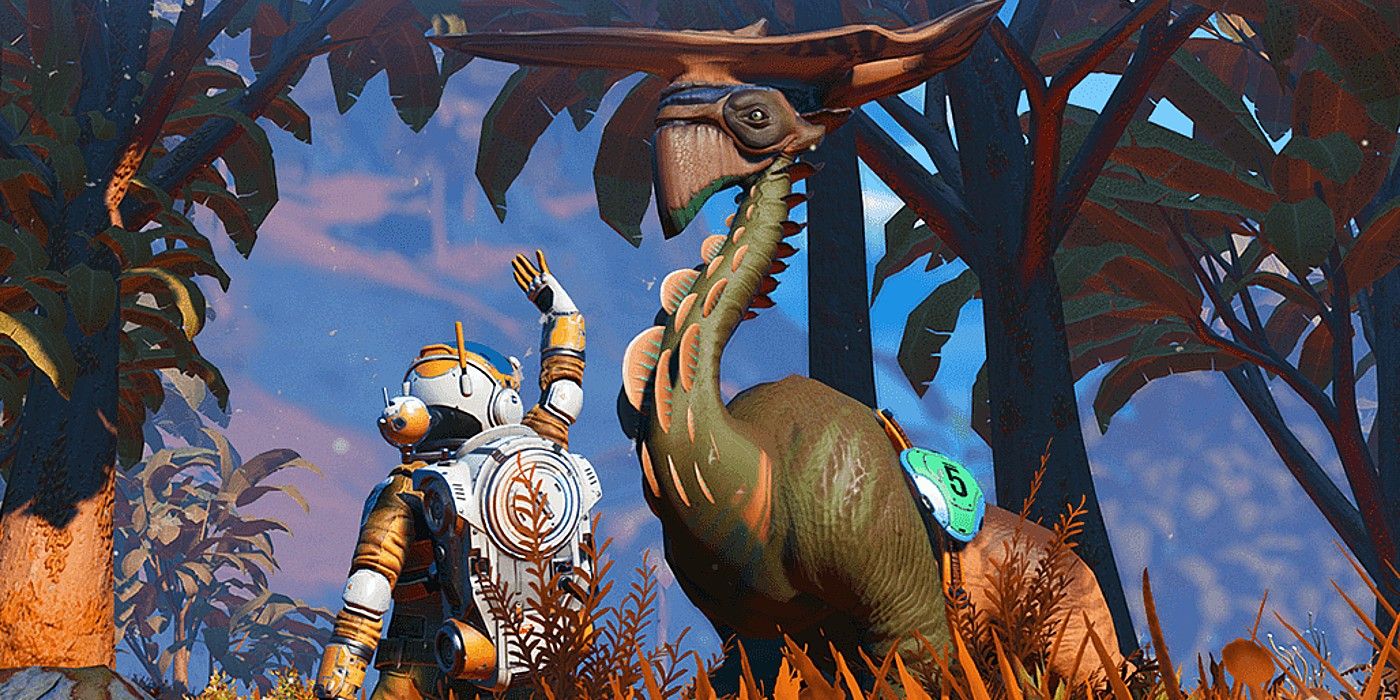 Game News
Street Fighter V
Jo recently got served a nostalgia trip playing Sony's Spider-Man, as it brought back the exhilarating feeling of web-slinging from the PS2 days. While the giddiness of gaming still remains, Jo has put the adult brain to good use by spending the last few years dissecting the games industry and marveling at its insides.
Source: Read Full Article