We're just a month away from the first Steam Decks arriving, which gives Valve and developers just over a month to make sure their games are verified. Valve has a verification system in place to ensure that every PC game will work on its new handheld PC, and that verification process has just handed out its first checkmarks.
SteamDB is keeping track of what games are getting Valve's seal of approval for playing on the Deck. The list includes some great PC games like Risk of Rain 2, Hollow Knight, and Celeste, and also some newer games like Scarlet Nexus, Psychonauts 2, and Death's Door.
Here's the full list of games that have been Steam Deck verified. Note that this list is likely to update frequently over the next month, so be sure to check back with SteamDB to see if your favorite game has been verified.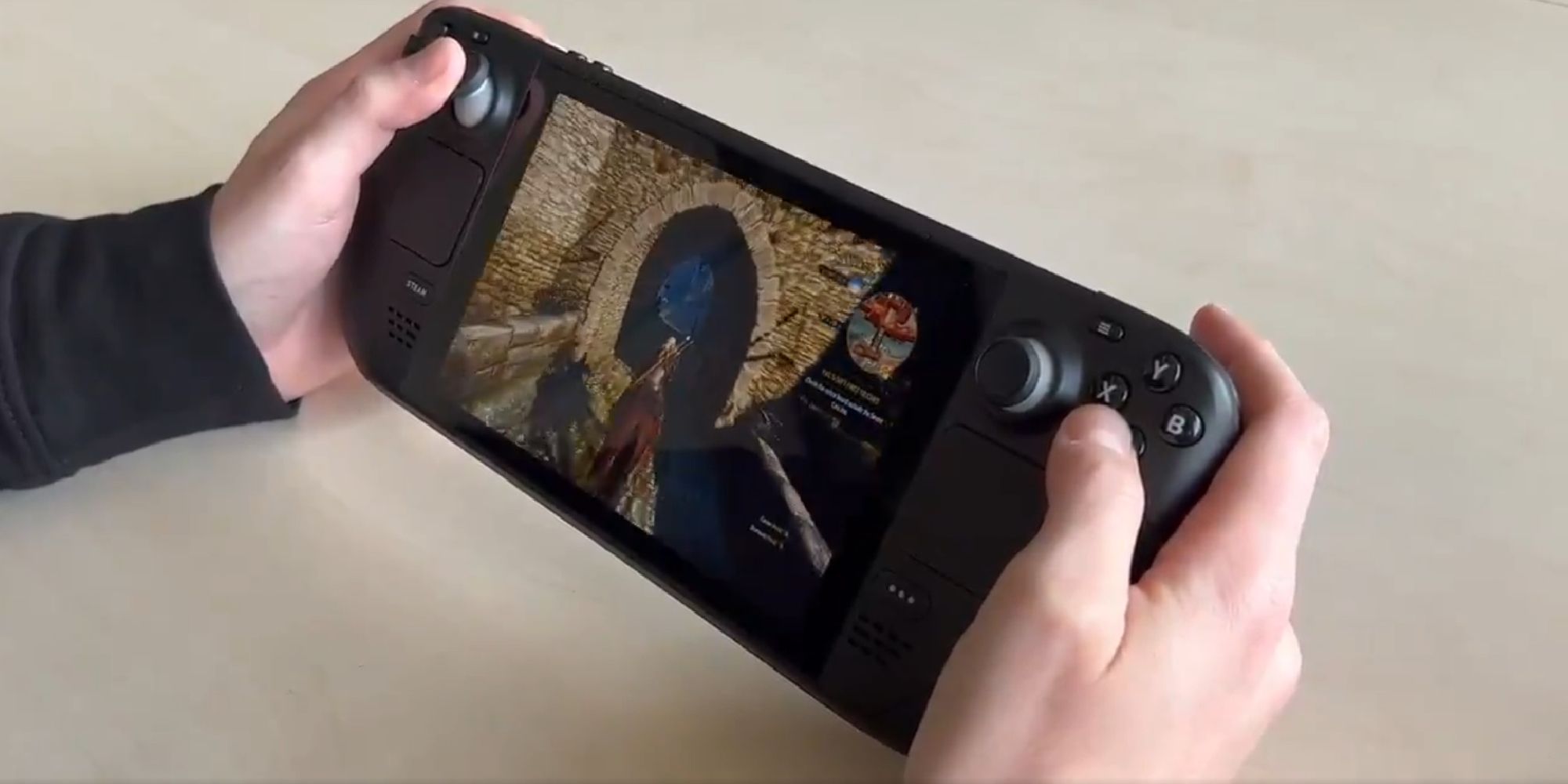 APE OUT
Aliens: Fireteam Elite
Castle Crashers
Celeste
Circuit Superstars
Cuphead
DARK SOULS™ II: Scholar of the First Sin
DARK SOULS™ III
Death's Door
Death Stranding
Dishonored
Final Fantasy
Guacamelee! 2
Gunfire Reborn
HOT WHEELS UNLEASHED™
Hollow Knight
Into the Breach
Mad Max
Manifold Garden
Mark of the Ninja: Remastered
Noita
Portal 2
Psychonauts 2
RAD
Record of Lodoss War-Deedlit in Wonder Labyrinth-
Remnant: From the Ashes
Risk of Rain 2
Rogue Legacy 2
SCARLET NEXUS
Sable
Sekiro™: Shadows Die Twice
Super Mega Baseball 3
Tetris® Effect: Connected
The Binding of Isaac: Rebirth
The Messenger
Total War: WARHAMMER II
Tunche
Webbed
A verified stamp means that the game will play great on the Deck, but it's not necessary to play. In fact, 80% of Steam games are at least playable on the Deck, but some of them will have issues like fonts that are too small or user interfaces that don't fit on the Deck's smaller screen. Games that use certain anti-cheap programs like PUBG, New World, Apex Legends, Destiny 2, and Halo Infinite also won't work on the Deck because it doesn't support anti-cheat at the moment.
Steam Decks should be arriving in the mail next month, so keep an eye on your mailbox.
Source: Read Full Article