Comic Relief's D&D experience at Warwick Castle, England sounds like it'd be an event for kids except for three things. First, there's a night-time buffet that's being advertised as having "wine" and "beer," so that cuts out anyone under 18. Second, D&D really isn't a kid's game anymore, with 60% of players being over the age of 25.
And third, someone will take home a real-life sword at the end of this two-day experience. I'm yet to find parents that are okay with their child becoming heavily armed.
UK charity Comic Relief is hosting a raffle for a two-day D&D experience at Warwick Castle, a real-life castle in jolly old England. Each ticket is £10, and you can spend as much as you like for your chance to win.
As for the experience itself, it starts on day one with a D&D adventure at Warwick Castle that is DMed by professional Dungeon Master Mark Hulmes for you and five friends. That's followed up by a falconry experience where you'll actually get to hold real-life birds of prey–hopefully with some sturdy gloves.
After that comes the aforementioned wine and beer along with a night-time buffet.
Day two brings archery, jousting, and sword fighting courtesy of Karl Ude-Martinez, company director for Knights of Middle England. Following your knightly training comes a gauntlet challenge where you'll put your new-found skills to the test. The winner gets a "bespoke handcrafted sword" made by master armorer Mark Taylor.
Included in the experience is a personalized coat of arms, a 50-minute walk-through of the castle dungeon, free day-time food and parking, and a Dungeons & Dragons goodie bag.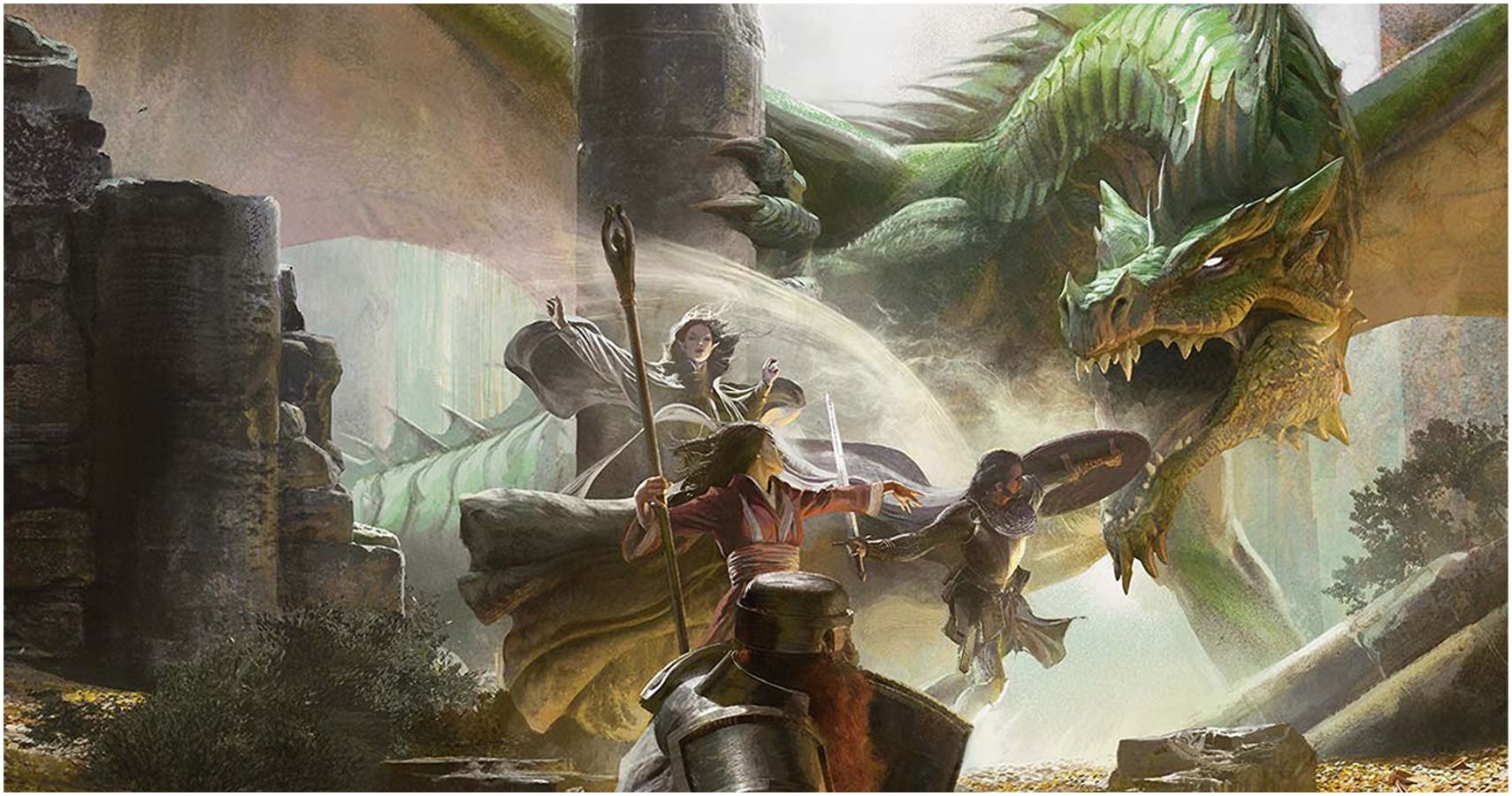 The winner will be drawn after April 4, so you've got a week to purchase your tickets. Proceeds go to Comic Relief, a UK-based charity that helps "vulnerable people and communities in the UK and across the world."
There are no requirements for the winner to be in the UK, but there are also no provisions for travel to Warwick Castle in England. Just a night's stay in the Knight's Village Woodland Lodge once you get there.
In other D&D news, Hasbro is still going ahead with the live-action D&D show, and although we knew few details, we now know that'll mostly deal with the Underdark.
Next: Oblivion: How To Become The Duke Of Mania And Dementia In Shivering Isles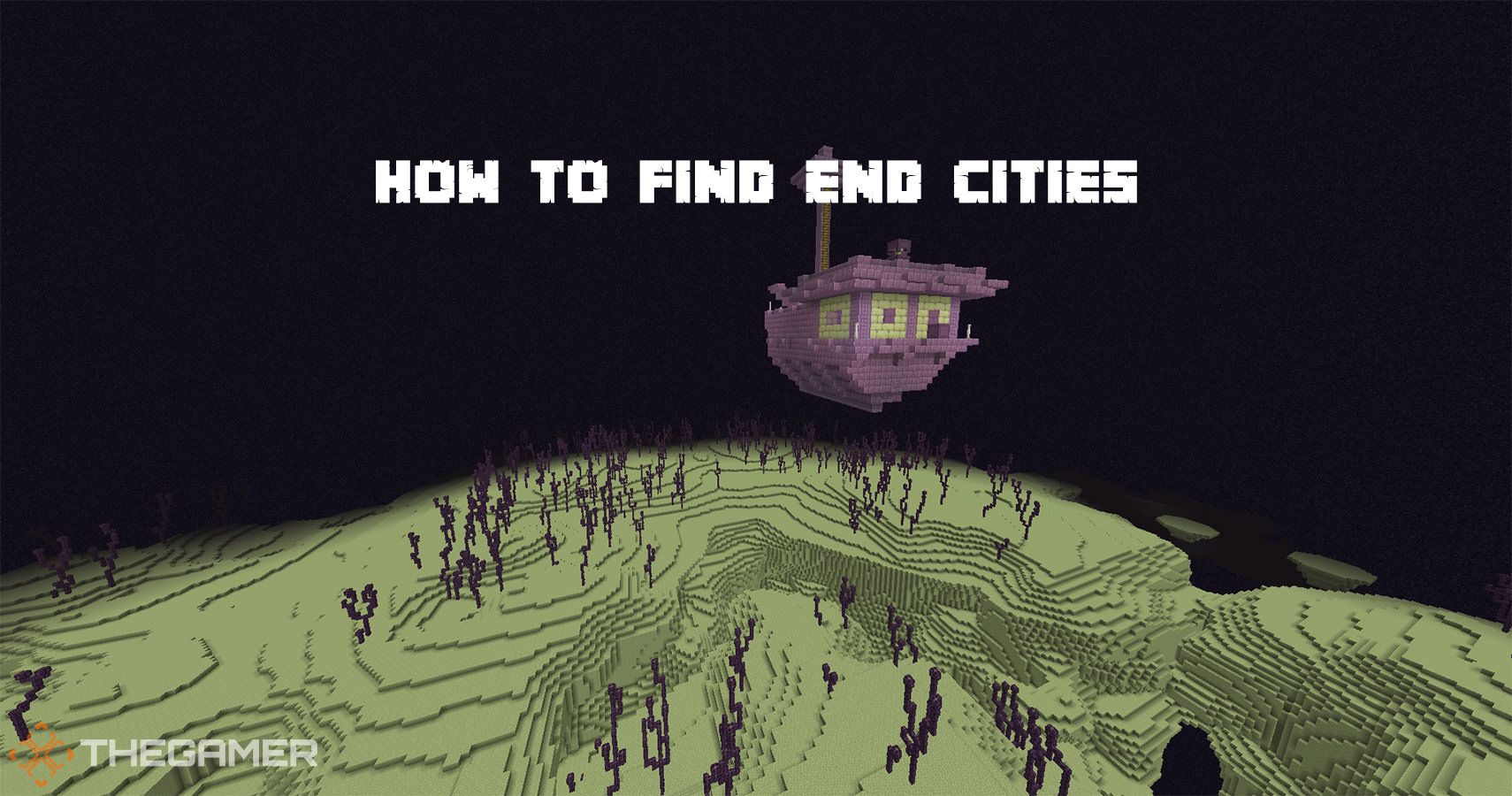 Game News
Dungeons & Dragons
Dungeons and Dragons
Actually a collective of 6 hamsters piloting a human-shaped robot, Sean hails from Toronto, Canada. Passionate about gaming from a young age, those hamsters would probably have taken over the world by now if they didn't vastly prefer playing and writing about video games instead.
The hamsters are so far into their long-con that they've managed to acquire a bachelor's degree from the University of Waterloo and used that to convince the fine editors at TheGamer that they can write "gud werds," when in reality they just have a very sophisticated spellchecker program installed in the robot's central processing unit.
Source: Read Full Article