It can be quite intimidating when you think of all the Easter eggs you've missed throughout your gaming lifetime. While some are easy to spot, others can only be found by the most dedicated and patient fans. One such example lies in Star Wars Jedi: Fallen Order, hidden by a door button that has to be pushed 66 times.
"LordEmostache" submitted their gem on the GamingDetails subreddit, which is an impressive discovery that would cause Respawn devs to raise their eyebrows. The 30-second video showed Cal Kestis in front of a door during the game's first mission, repeatedly pushing a button. The user had previously stated that if you push the button 66 times then a "familiar sound bite" would unlock. After button-spamming, the voice of Darth Sidious can be heard announcing "Execute Order 66."
The first question on everybody's mind was: "How do people figure out these kinds of Easter eggs?" LordEmostache had the answer, which wasn't as luck-based or spiritually enlightened as some would think. The user admitted that these gems are discovered by "pressing every button lots of times." They also explained that pressing a button and having to turn around for anything to happen is usually an indicator that something will occur if you spam said button.
Respawn has dotted Jedi: Fallen Order with several nods to the Star Wars universe, including a subtle tip of the helmet to Obi-Wan's iconic high ground line when two Stormtroopers are bragging. Moreso, there are usually an overwhelming amount of Easter eggs hiding in Ubisoft's Assassin's Creed franchise, and its latest installment is no different. From The Lord of the Rings to the current pandemic, Valhalla has it all, and we've highlighted some you may have missed in our Easter egg list.
Developers don't expect Easter eggs to be found in the first few playthroughs, and there may even be some that have never been discovered. A speedrunner playing The Last of Us shared an Easter egg they found eight years after the game first released. The "Cordyceps-infected Ant on TV Easter egg" was brought to the attention of the speedrunner by one of their followers, and of course, they had to find it for themselves.
Next: Call of Duty: Black Ops Cold War's Next Zombies Map Should Be Chernobyl, With A Meltdown Easter Egg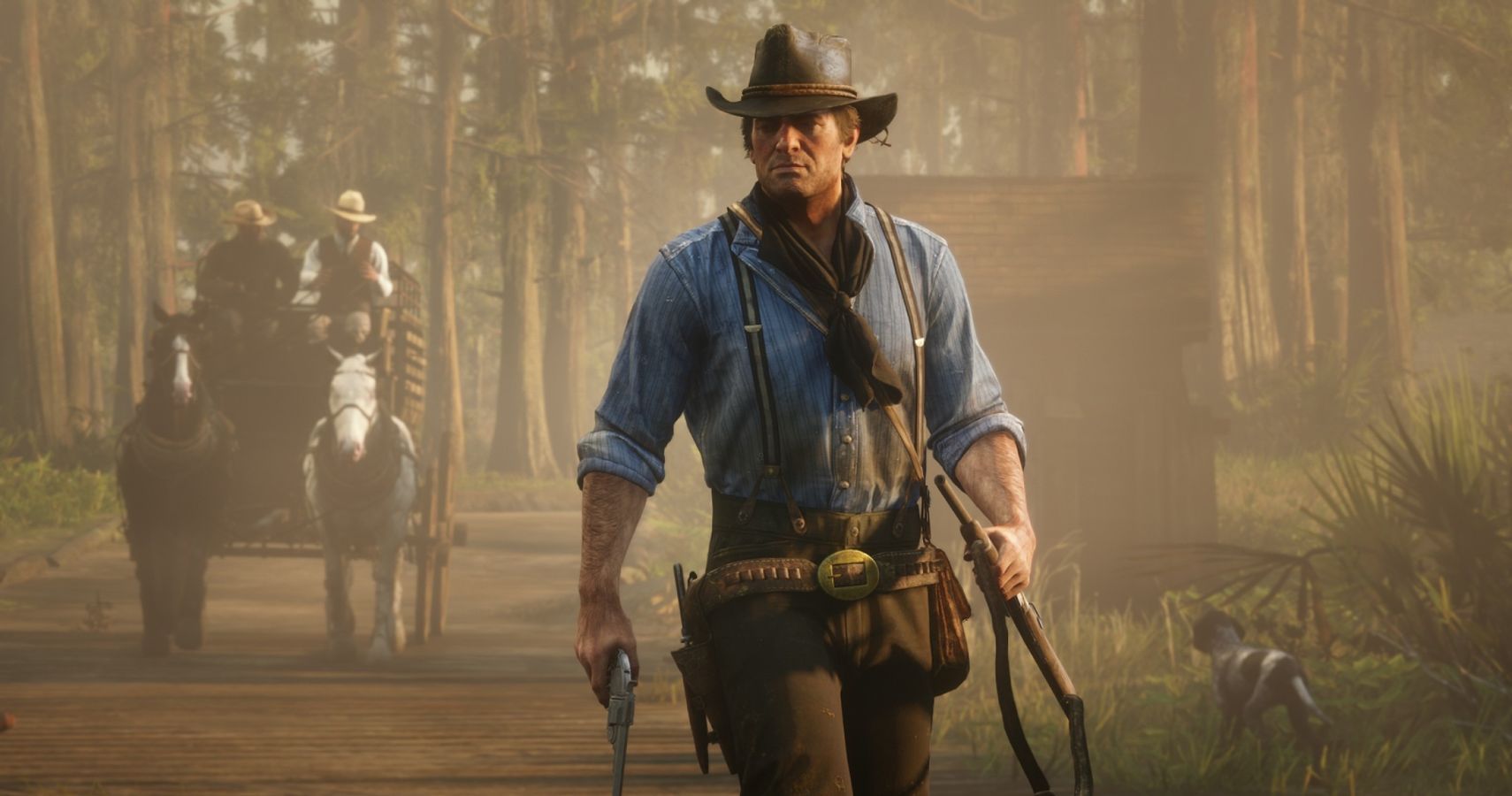 Game News
Star Wars: Jedi Fallen Order
Jo recently got served a nostalgia trip playing Sony's Spider-Man, as it brought back the exhilarating feeling of web-slinging from the PS2 days. While the giddiness of gaming still remains, Jo has put the adult brain to good use by spending the last few years dissecting the games industry and marveling at its insides.
Source: Read Full Article