Destiny 2: Beyond Light introduces a brand new public event on Europa, as well as several returning ones. Complete public events on Europa is a great way to complete bounties and earn gear, experience, Glacial Starwort, and Herealways pieces. By completing secret objectives, each public event can be turned into the heroic version of the activity that rewards even more gear and resources. Here are all of the public events on Europa and how to turn them heroic.
Crux Convergence
Crux Convergence is the new public event appearing on Europa for the first time. During the activity, you'll need to capture several points while a group of invulnerable Brigs shoots at you and Fallen soldiers swarm you. To complete the event you'll need to capture each of the three points by standing in the circle, then kill the Brig when its shield goes down. If you can kill all three Brigs within the time limit you'll complete the public event successfully.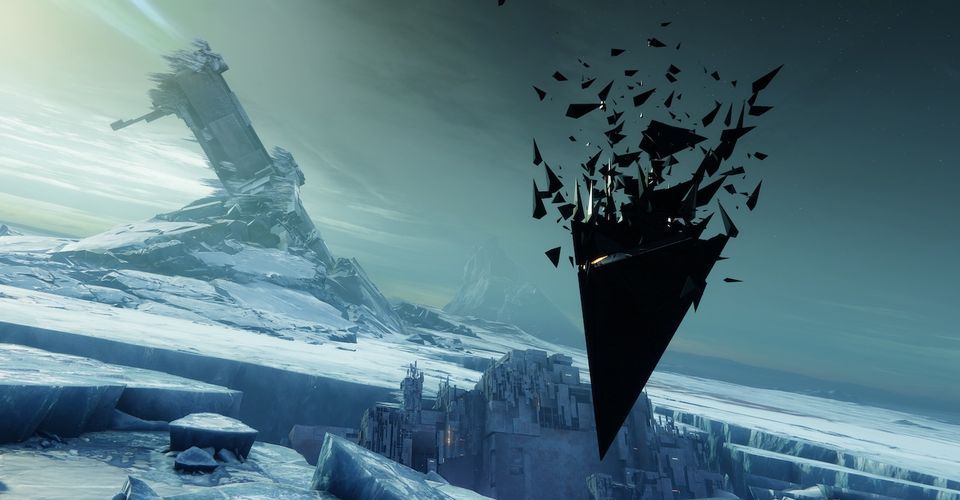 To make the event heroic, you just need to kill all of the drones that swarm the darkness vessel above the capture points before killing the Brig. While the first group of drones is relatively stationary, the drones that fly above the final capture point can be very difficult to pin down. Kill all the drones and the even will turn Heroic, spawning an elite Brig that needs to be killed within the time limit.
Glimmer Extraction
Glimmer Extraction is one of the first public most players will have encounter in the EDZ during Vanilla Destiny 2. Like Crux Convergence, players will need to capture several points and kill specific enemies. If you kill three elites at each capture point within the time limit you'll successfully complete the public event.
To make the event heroic, you need to destroy a small machine that spawns at each capture point. It doesn't have a ton of health, but it does need to be destroyed before killing the three elites or the capture point will vanish and you'll miss your chance to make it heroic.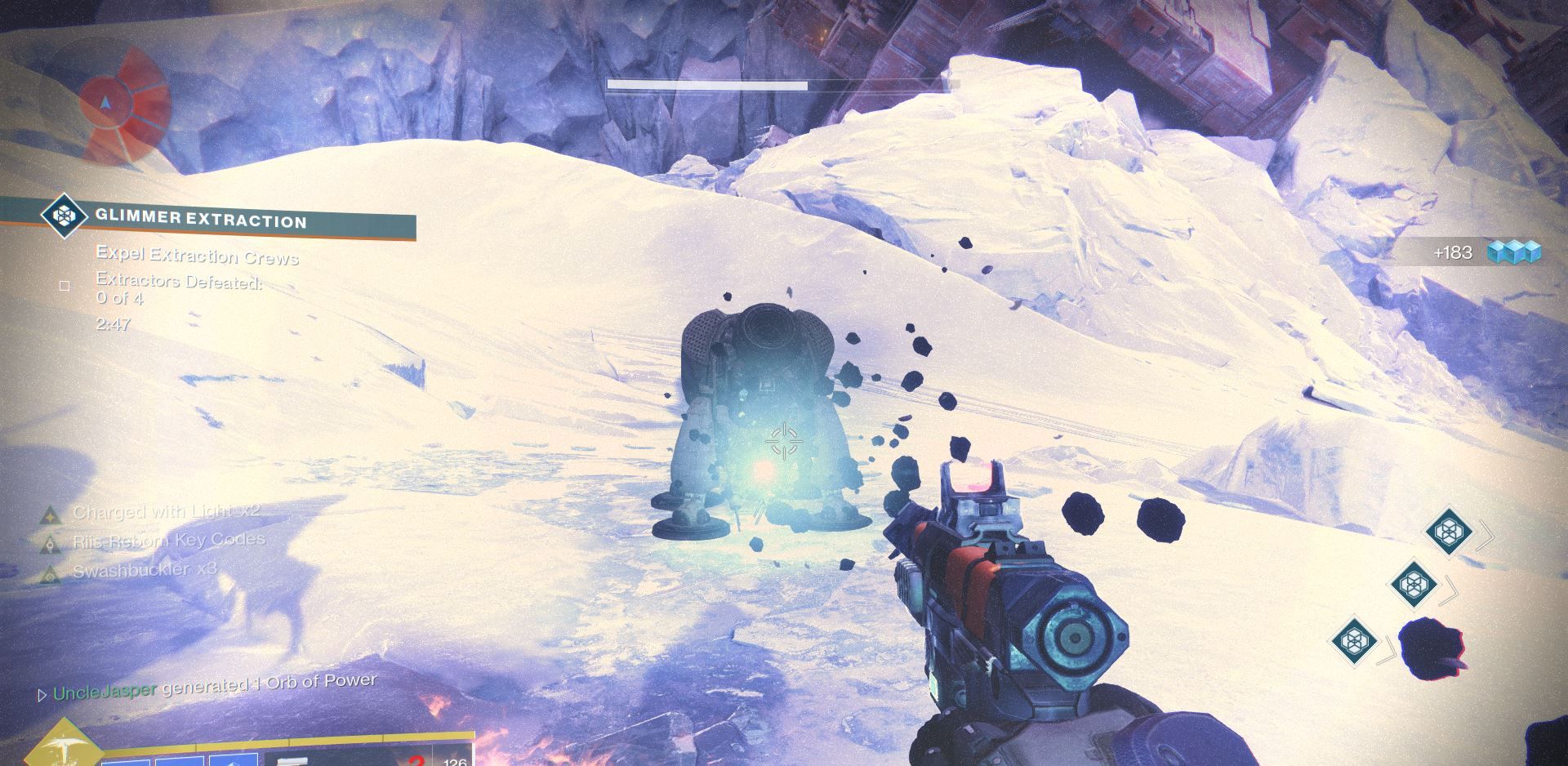 Destroy each machine at all three capture points to start the heroic event. Here, you just need to stand in one capture point and kill everything that comes, including a large boss.
Spire Integration
Spire Integration is a popular public event on Nessus. In this event, Vex will rush at a spire and be absorbed into it. You need to prevent as many Vex as possible from reaching the spire in order to complete the public event. Defend it until the time runs out for a successful completion.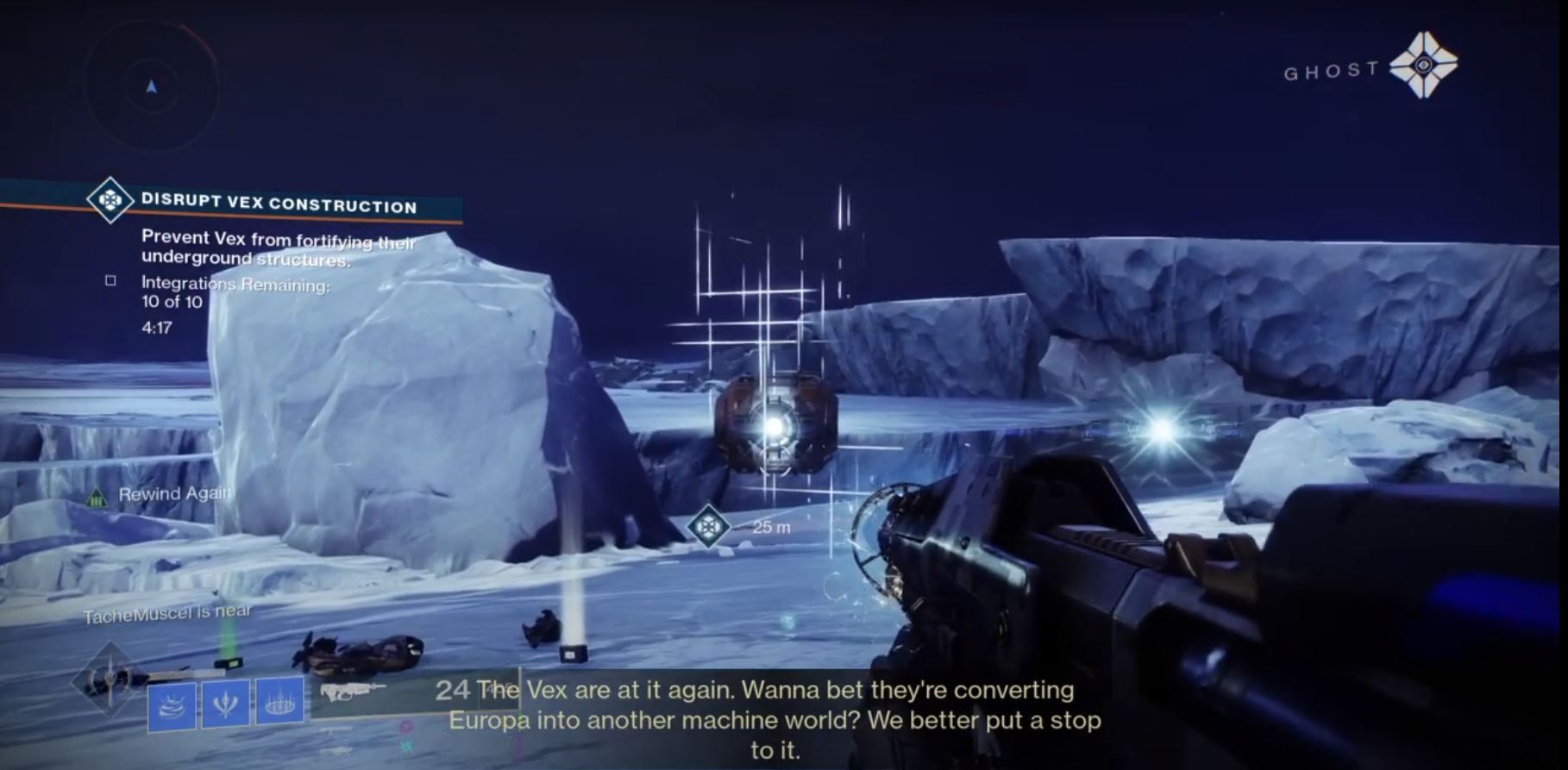 To start the heroic version, stand on each of the three Vex Plates that surround the public event. You can find them by following the white data lines flowing out of the spire. If you can capture all three plates, the event will switch over to heroic and you'll just need to kill a boss.
Ether Resupply.
Ether Resupply is a simple public event. There's a giant servitor that spawn and you'll need to kill it. Occasionally, a small servitor will spawn and begin channeling the big one, making it immune. Simply kill the small ones and refocus on the large one. Kill the giant servitor in the time limit to complete the event.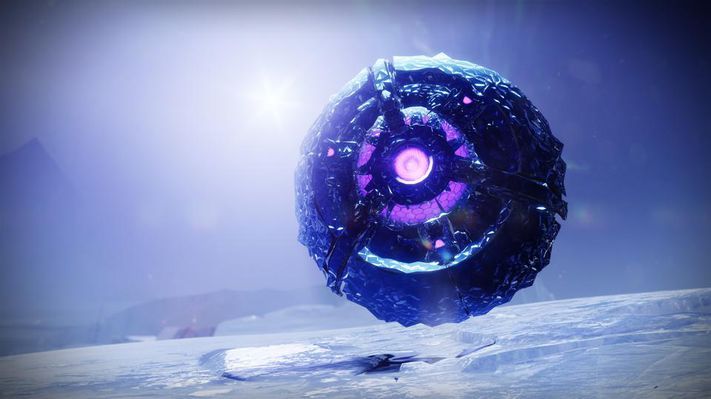 For the Heroic version, there will come a point when three small servitors spawn at the exact same time. You need to kill all three before any of them can escape. If you do, the Heroic event will start and you just need to kill the big servitor before time runs out.
READ NEXT: Destiny 2: Beyond Light – Aspects And Fragments Guide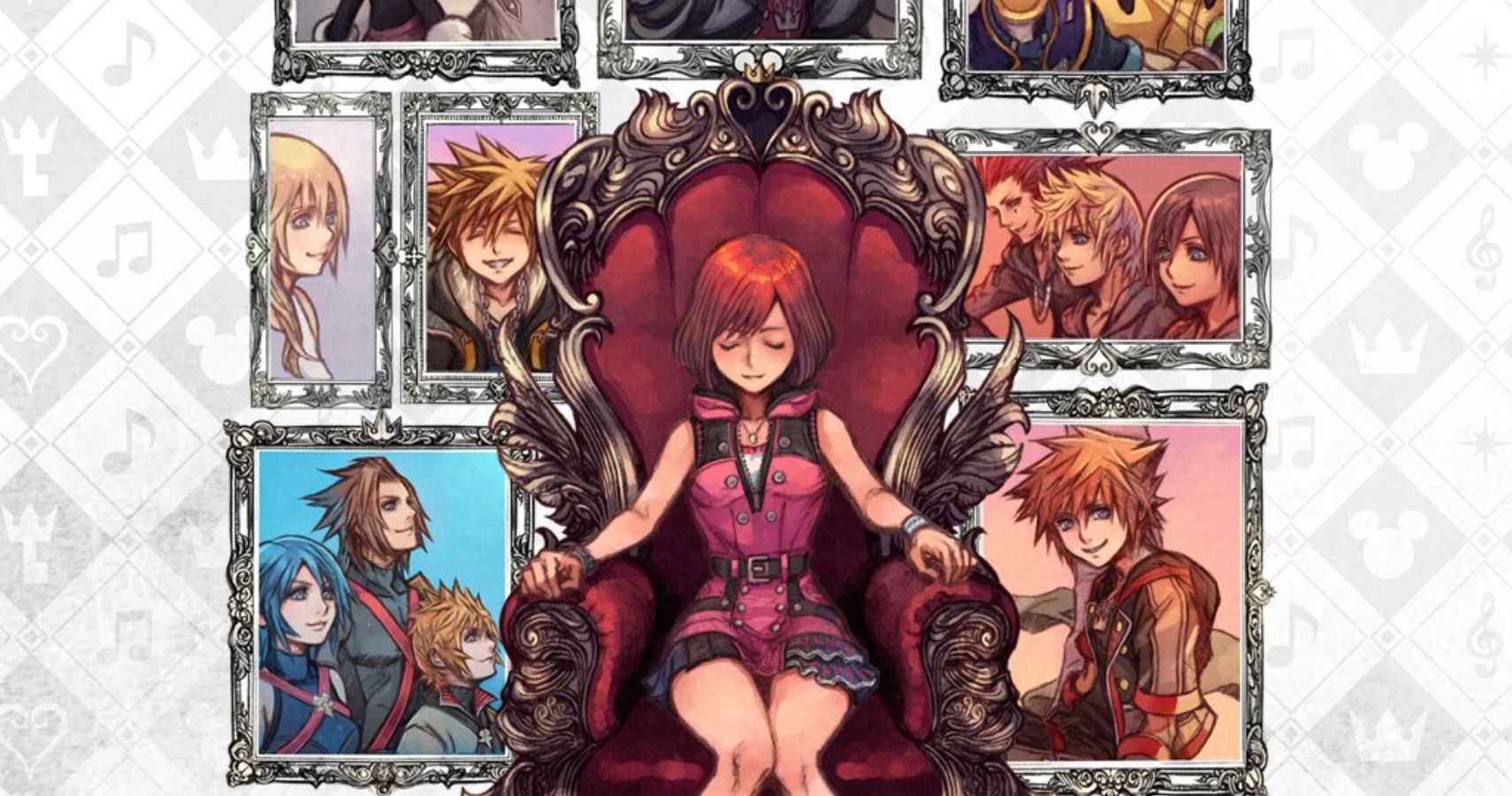 Guides
Destiny 2
Destiny 2: Beyond Light
Eric Switzer is the Livestream News Editor for TheGamer as well as the lead for VR and Tech. He has written about comics and film for Bloody Disgusting and VFXwire. He is a graduate of University of Missouri – Columbia and Vancouver Film School. Eric loves board games, fan conventions, new technology, and his sweet sweet kitties Bruce and Babs. Favorite games include Destiny 2, Kingdom Hearts, Super Metroid, and Prey…but mostly Prey. His favorite Pokémon is Umbreon.
Source: Read Full Article