It's the last update before Beyond Light hits, and Bungie isn't giving away the farm. They want Guardians to go on a journey of discovery when the new expansion hits next Tuesday, but they did give us a few more hints of some new and long-requested features.
Perhaps one of the most requested changes to Destiny 2's aesthetic was a dark-theme to all its varied menus. Most modern apps are offering a dark theme these days for late-night gaming sessions, from Discord to YouTube, and it seems that Destiny 2 is finally joining them in offering screens that are easier on the eyes.
As confirmed in this week's TWAB, Beyond Light will not only have a dark login screen, but it'll also have a dark inventory screen for when Guardians are swapping their new guns and armor. These dark screens have been requested ever since Forsaken, and although it's taken Bungie two years, better late than never.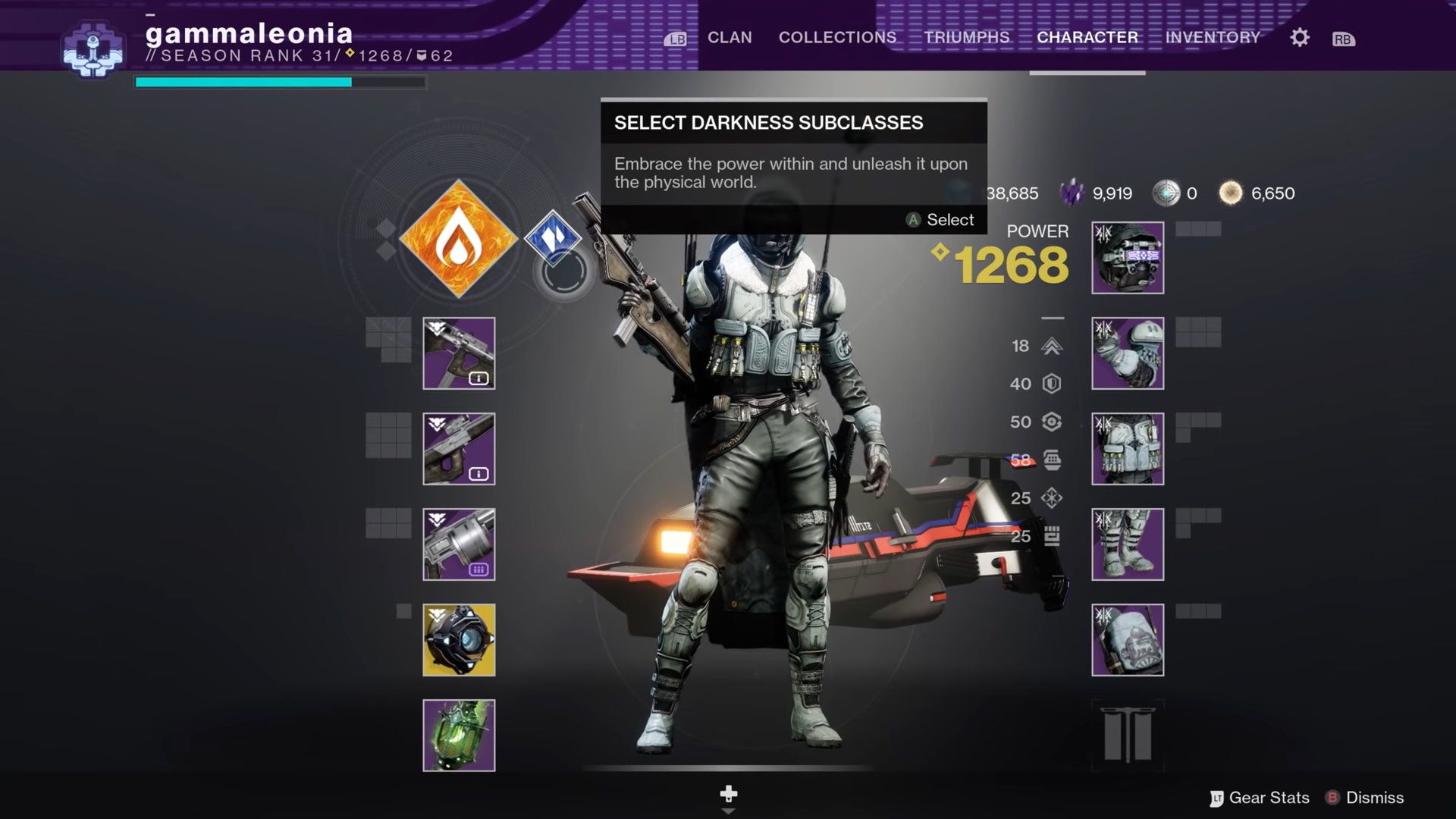 Last week's vidoc actually showed us what this new inventory screen will look like regardless of whether or not you're actually using the new Darkness-based subclasses. It vastly reduces the brightness levels whenever you go into your inventory while still making everything easily legible.
This week's TWAB also had a number of large changes to announce, starting with two new vendors in the tower. The Quest Archive will sit next to the postmaster and be your one-stop shop to pick up and discarded quests. It will also contain the New Light quest for Destiny veterans looking to experience the new onboarding process. There's also the Monument to Lost Lights Exotic Archive where you'll be able to purchase vaulted Exotics and Pinnacle/Pursuit weapons for an amount of Glimmer, destination materials, masterworking materials, and an Exotic Cipher or Ascendant Shard.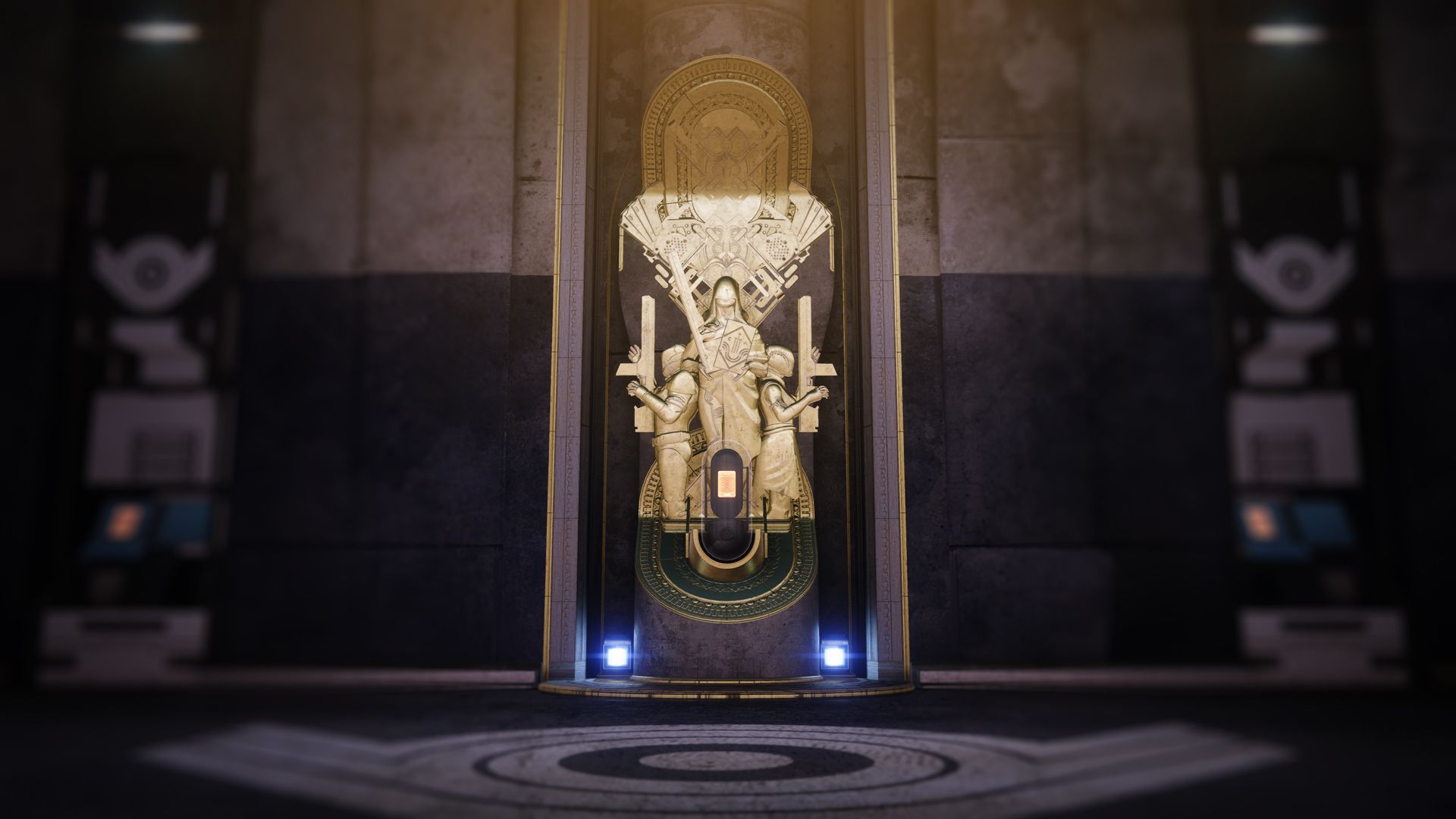 Xur will also be offering a brand new weekly quest to award Guardians with an Exotic Cipher, making them far more common in Beyond Light.
For Exotics that have been vaulted along with their raids, a new Spoils of Conquest currency will be awarded to those who complete raids that will allow you to purchase previously vaulted raid Exotics.
Beyond Light arrives November 10th on every platform Destiny 2 is played.
Source: Read Full Article