Quick Links
Scourge Of Themis Cluster
Destiny 2's Season of the Plunder comes with the Scallywag title, unlocked upon completing ten seasonal Triumphs. While most of these challenges are quite easy, a few of them are heavily time-gated or require dozens of hours of grinding. If you aren't a fan of grinding Deepsight weapons, this might not be the title for you.
As a result, Scallywag can be a difficult seasonal challenge to acquire. That's not to say it's impossible, but you should expect a much longer grind than the previous seasonal titles. This guide will cover all ten Scallywag Triumphs and how best to complete them, ranging from farming tips to upgrade recommendations.
Savior Of The Seven Seas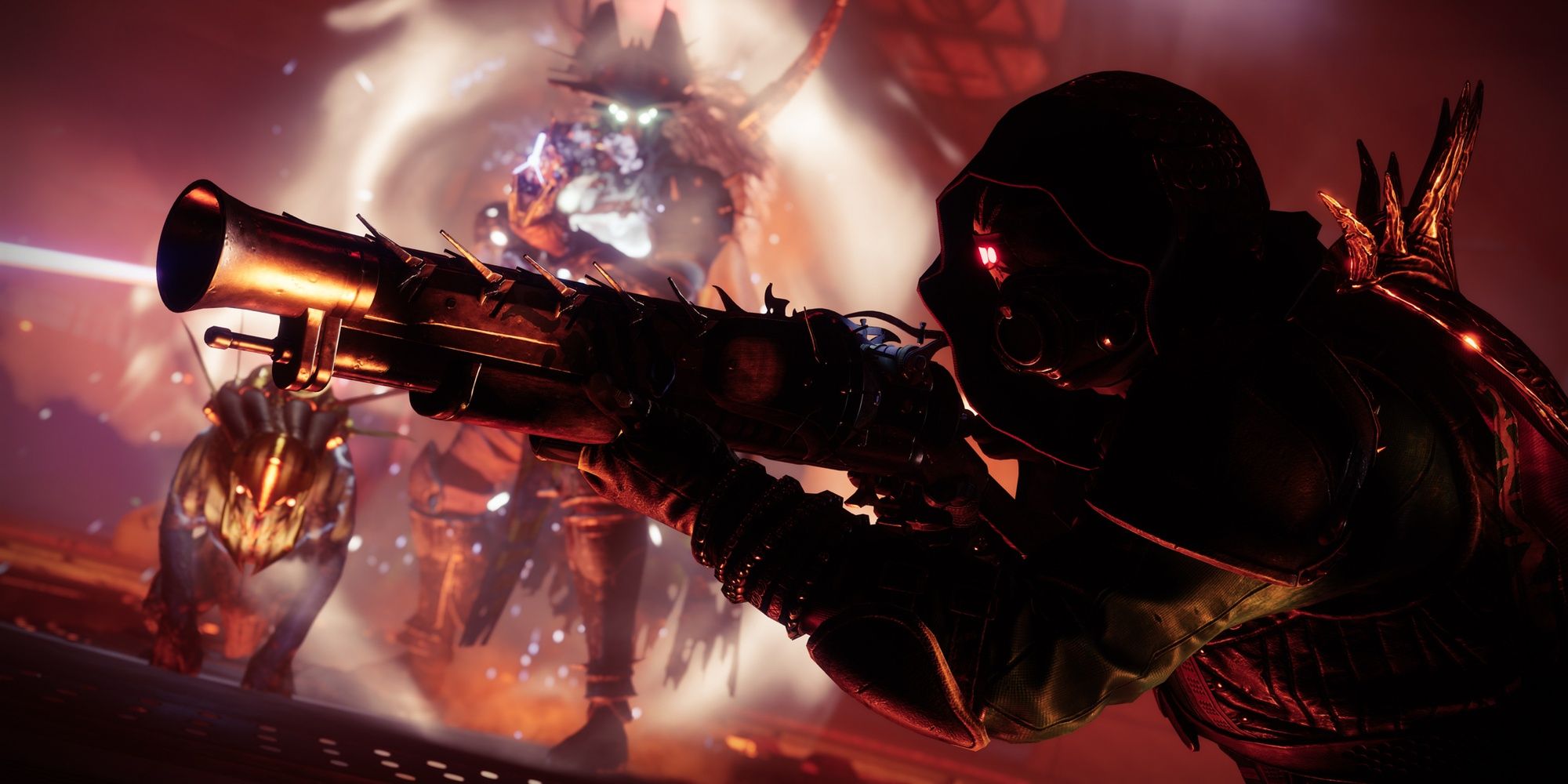 Saviour of the Seven Seas: Journey to each of the Pirate Hideouts and defeat the Pirate Lords within.
Pirate Hideouts are story missions unlocked through Season of the Plunder's questline. Complete all eight weekly stages of the questline to defeat every Pirate Lord, completing this Triumph. You'll also get a lore book for your trouble.
Return to Quick Links
With Full Sails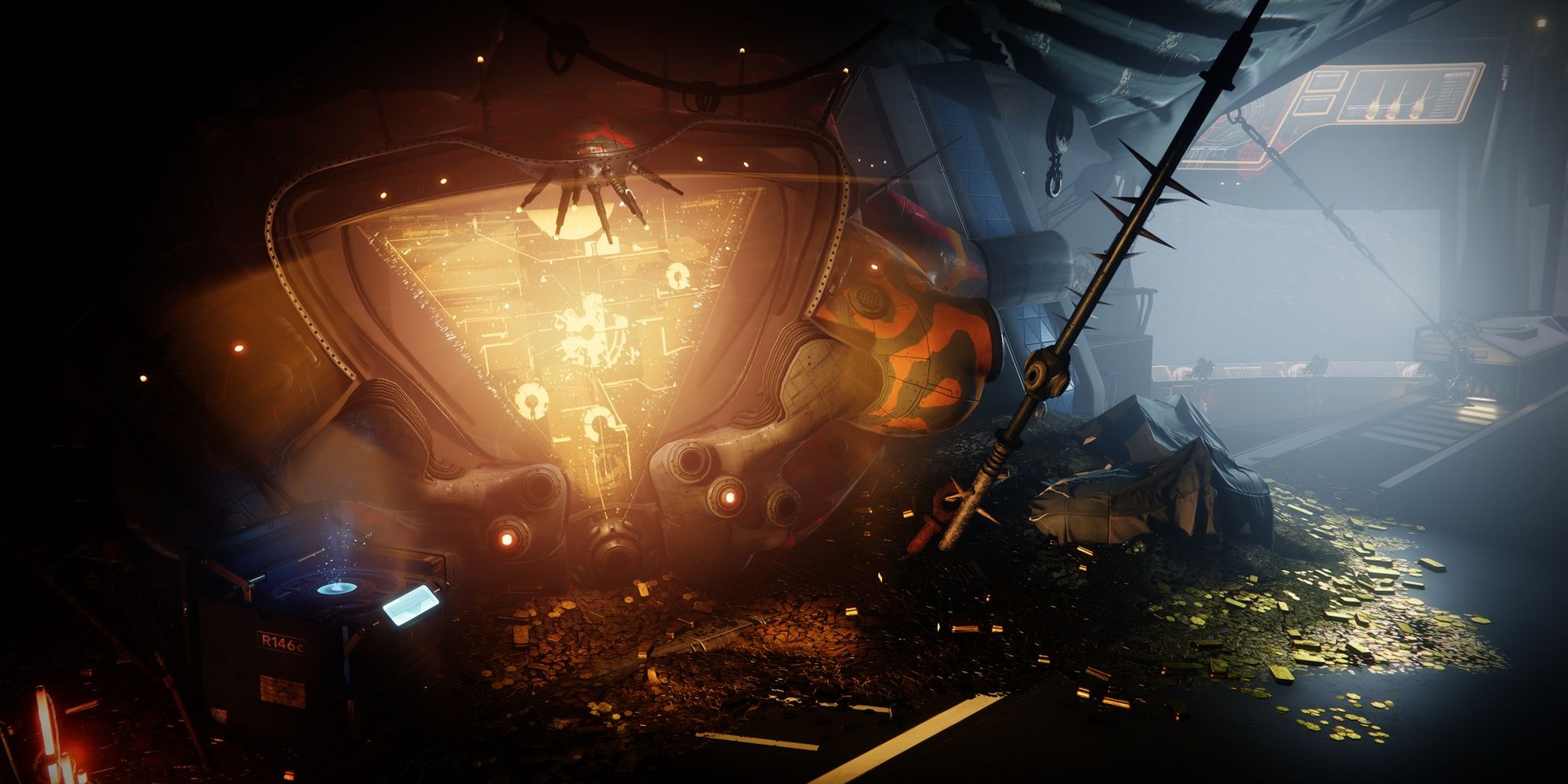 With Full Sails: Purchase all upgrades from the Star Chart in the H.E.L.M.
The Star Chart has 21 upgrades for you to unlock. All upgrades require one Repute to purchase. You'll find Repute by completing Seasonal Challenges that revolve around Ketchcrash or the season's storyline. Look out for any Seasonal Challenges that give Repute as a reward. Two Repute are tied to each set of challenges, and one Repute is given during the seasonal questline.
If you're playing in a future season, you can find these Seasonal Challenges in the "Past Challenges" tab of the Seasonal Challenges menu. Tab to the "Season of the Plunder" section to find them.
Return to Quick Links
Semaphore Signals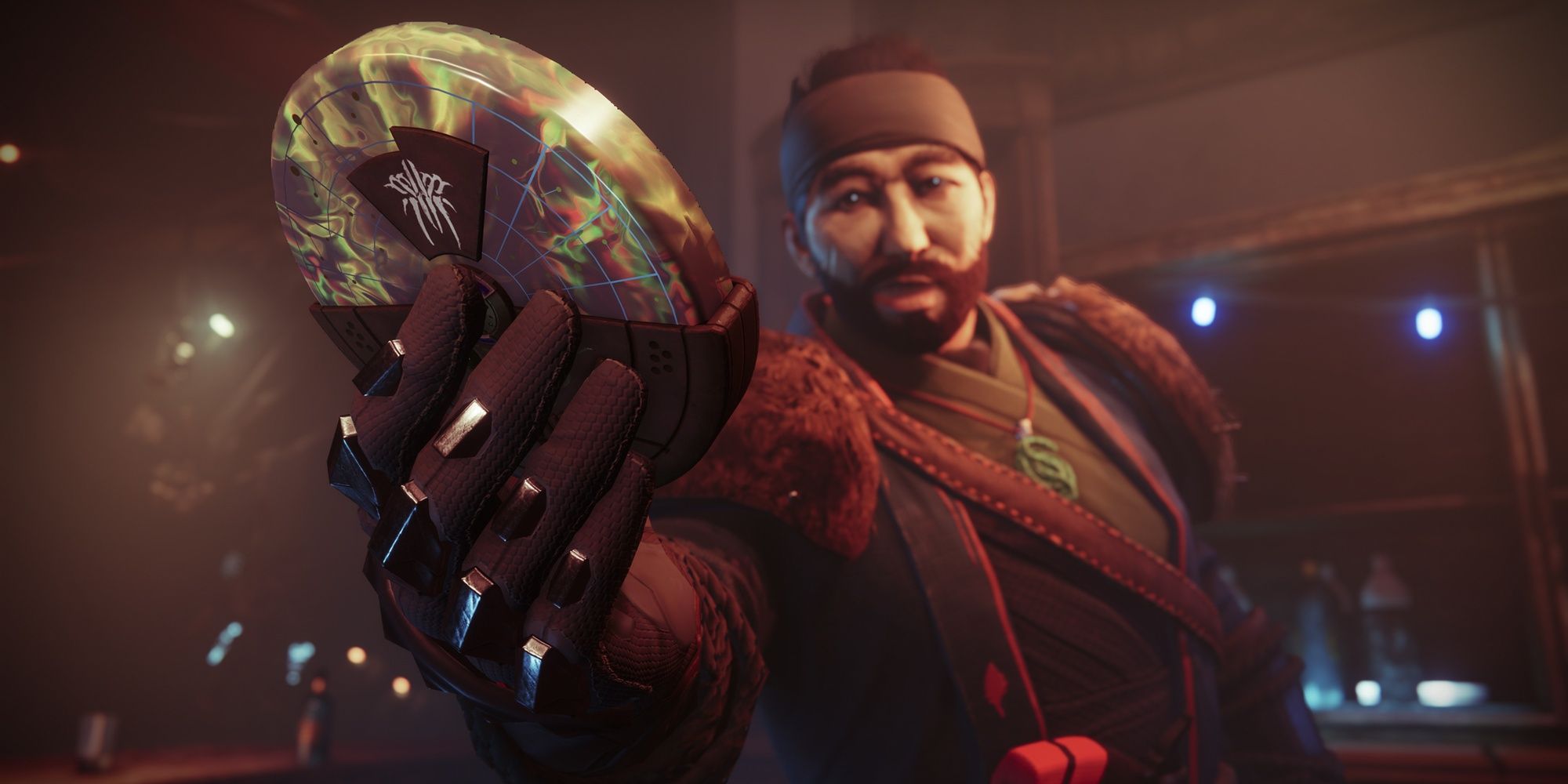 Semaphore Signals: Listen to radio messages in The Ether Tank.
A radio message is available each week in The Ether Tank. Complete the weekly quest step, then visit the radio just outside of Spider's cantina to listen in. You can only listen to one message per visit, so players that have missed a few messages will need to reload the zone after interacting with the radio. There are eight messages in total, one for each weekly step of the seasonal quest.
Return to Quick Links
Beacon's Guidance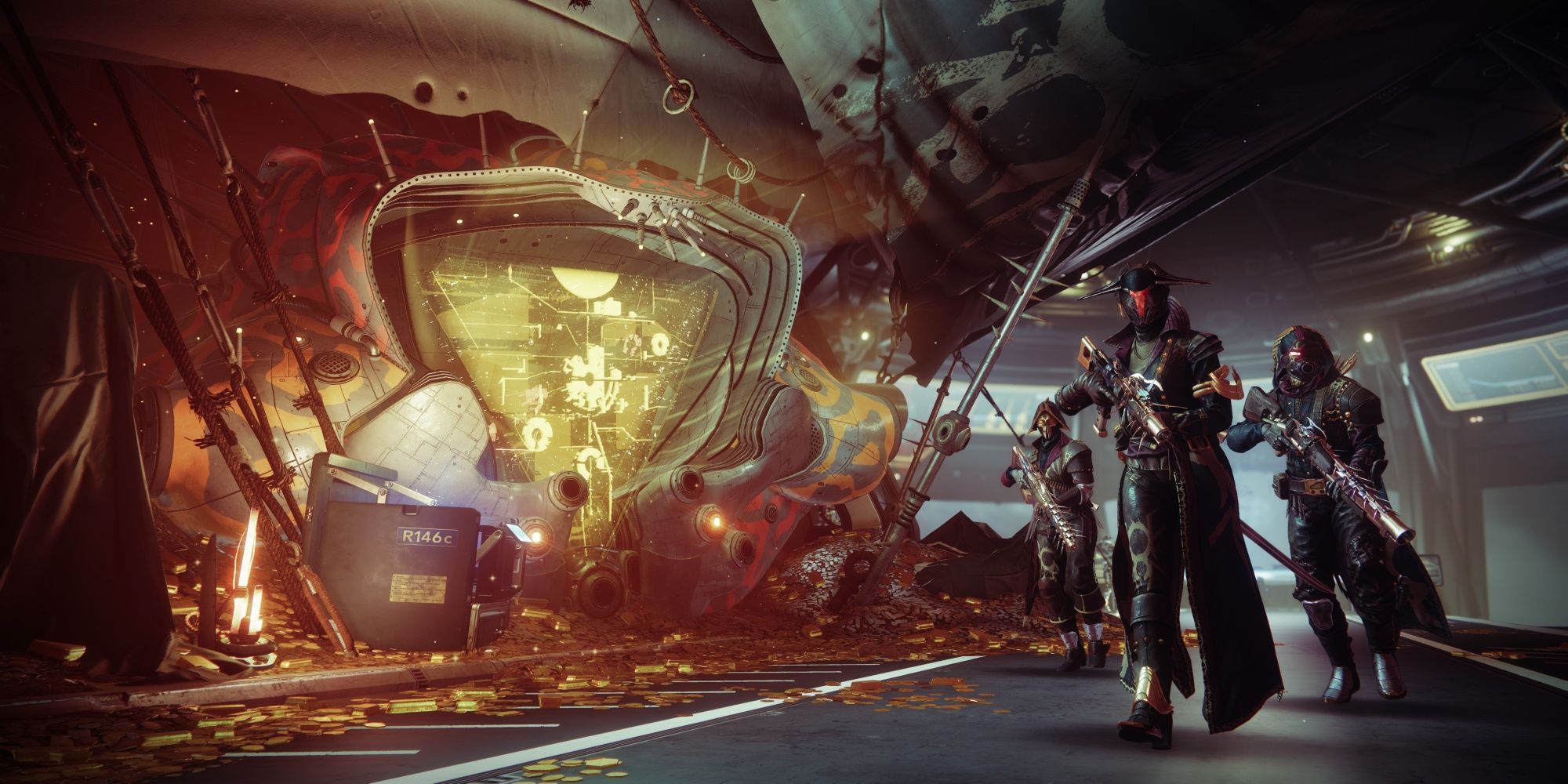 Beacon's Guidance: Use the Treasure Beacons to decipher the location of the hidden treasure.
The Star Chart vendor has three Treasure Beacons for sale, each locked behind a vendor rank:
Small Treasure Beacon: Available at Rank 7.
Medium Treasure Beacon: Available at Rank 10.
Large Treasure Beacon: Available at Rank 16.
You'll increase your Star Chart reputation by playing Ketchcrash and Expedition. Bounties and consecutive matches don't speed this up, so you'll need to play dozens of games to reach R16. The good news is that plenty of Seasonal Challenges are tied to Ketchcrash and Expedition. Maximize your time by completing these challenges while you're farming. You can find all Seasonal Challenges on our Destiny 2 hub page.
Return to Quick Links
Crew's Control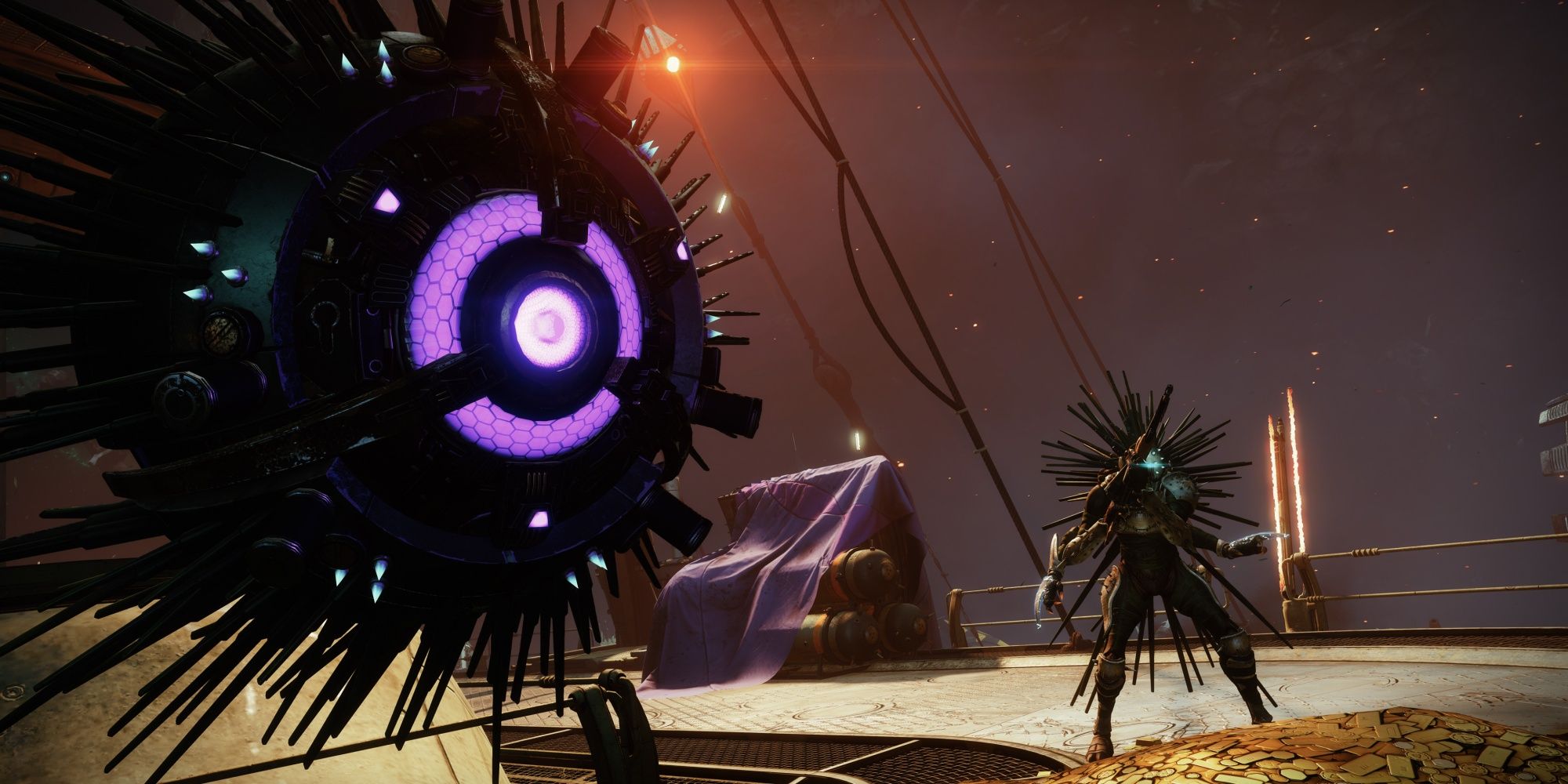 Crew's Control: Summon each crewmates assigned as your First Mate during Expedition and Ketchcrash activities.
Crew's Control requires you to summon each First Mate 15 times in Expedition and Ketchcrash. For clarity, this is referring to the First Mate upgrades unlocked in the fourth column of the Star Chart. Unlock one of these upgrades, boot up either activity, then keep your eyes peeled for a pirate flag throughout the mission. Interacting with the flag will spawn your Fire Mates.
For Expedition specifically, the First Mate you summon is determined by an upgrade in your Captain's Log. When selecting an Expedition map, you'll get an option to select your First Mate. Summon each First Mate 15 times to finish the Triumph.
Return to Quick Links
Crash Course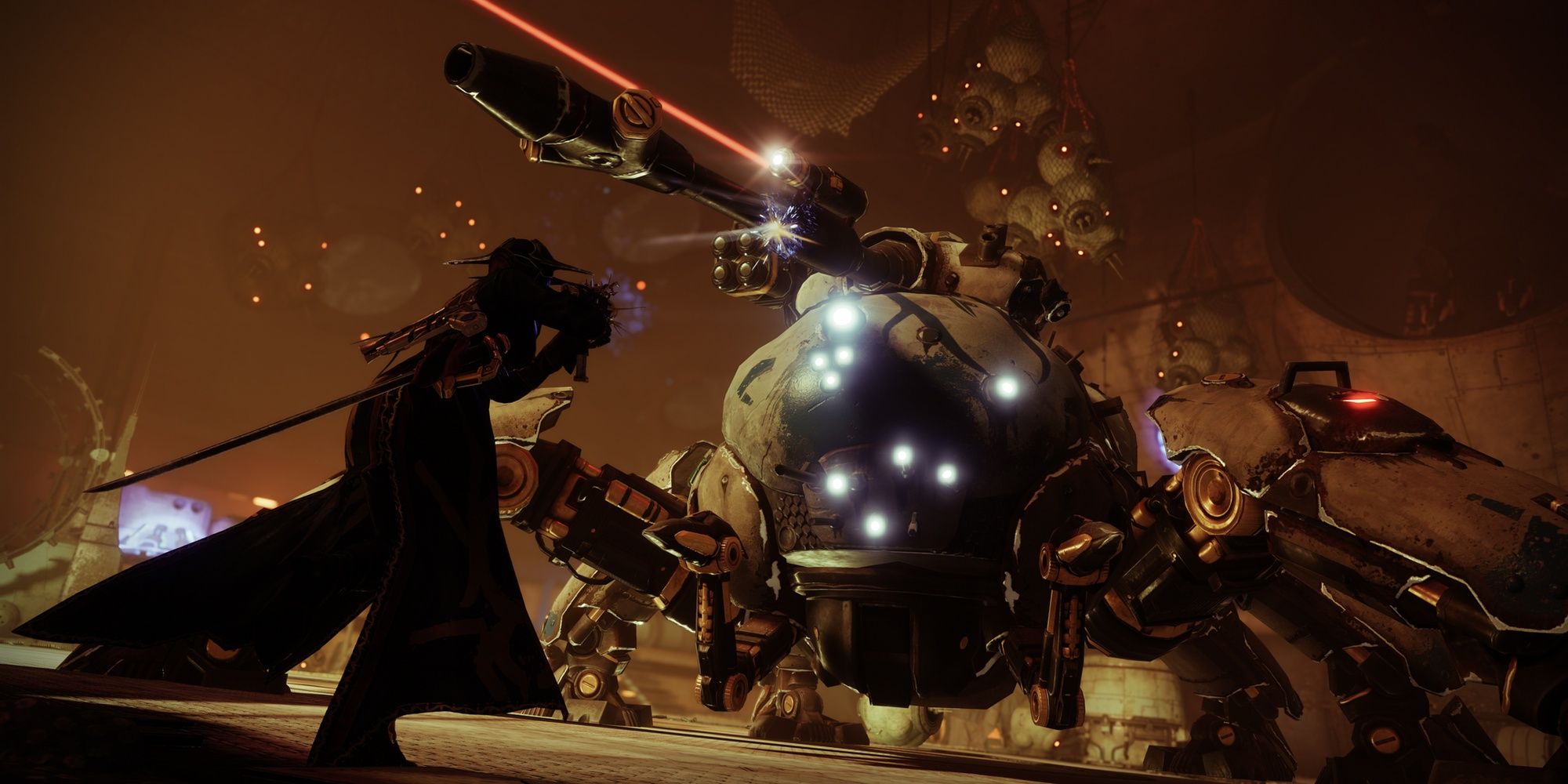 Crash Course: Complete the Ketchcrash activity on Master difficulty.
Ketchcrash's Master variant is marginally harder than Normal, featuring Champions and the Match Game modifier. The activity doesn't gain new mechanics or any other changes. Power Level is the main difference here, so be sure you're around the Pinnacle Cap before booting this up.
Master Ketchcrash also doesn't have any matchmaking, so we highly recommend you use an LFG service to get a fireteam together. It's possible to solo this with an exceptional build, but we find it much easier to get some random players together. No coordination is required, so no mic groups should be easy to find. Only one clear is needed for this Triumph.
Return to Quick Links
Scourge Of Themis Cluster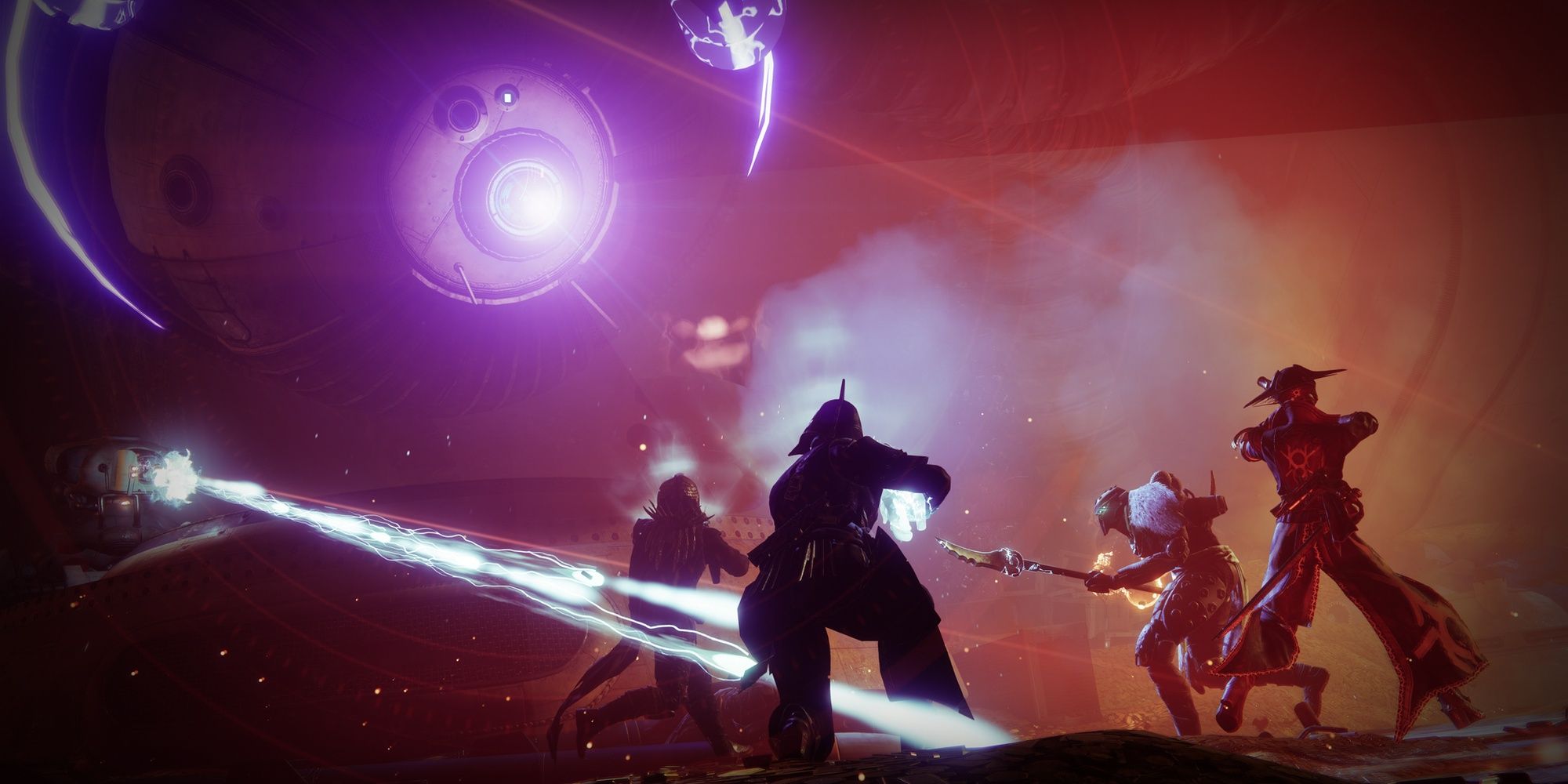 Scourge of Themis Cluster: Defeat all Ketchcrash bosses.
The Ketchcrash boss rotates on a weekly basis. Ketchcrash has three unique bosses, so you'll need to complete a weekly Ketchcrash mission for three weeks straight. That's not a huge ask if you're someone who chases titles. Just remember to boot up the playlist on each weekly reset. Both Normal and Master Ketchcrash count for the Triumph.
Return to Quick Links
Fabulous Wealth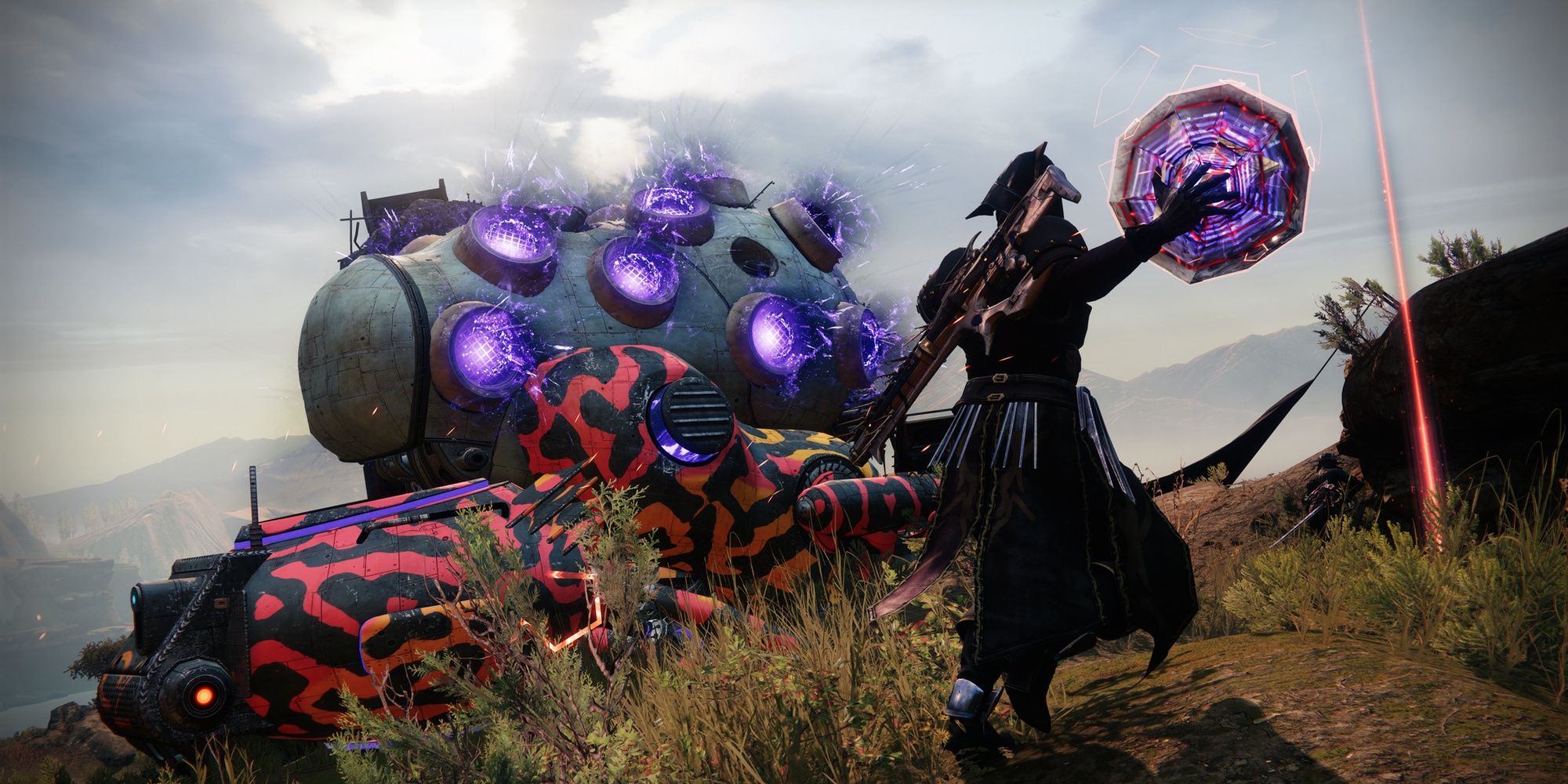 Fabulous Wealth: Deposit treasure into the treasure haul.
Treasure refers to the Exotic Engrams that drop during the Expedition mission. For this Triumph, you must deposit 200 Engrams into the treasure haul. There's no fast way of doing this, so we highly recommend you focus on other challenges first. You'll get this done eventually.
Return to Quick Links
Robber Baron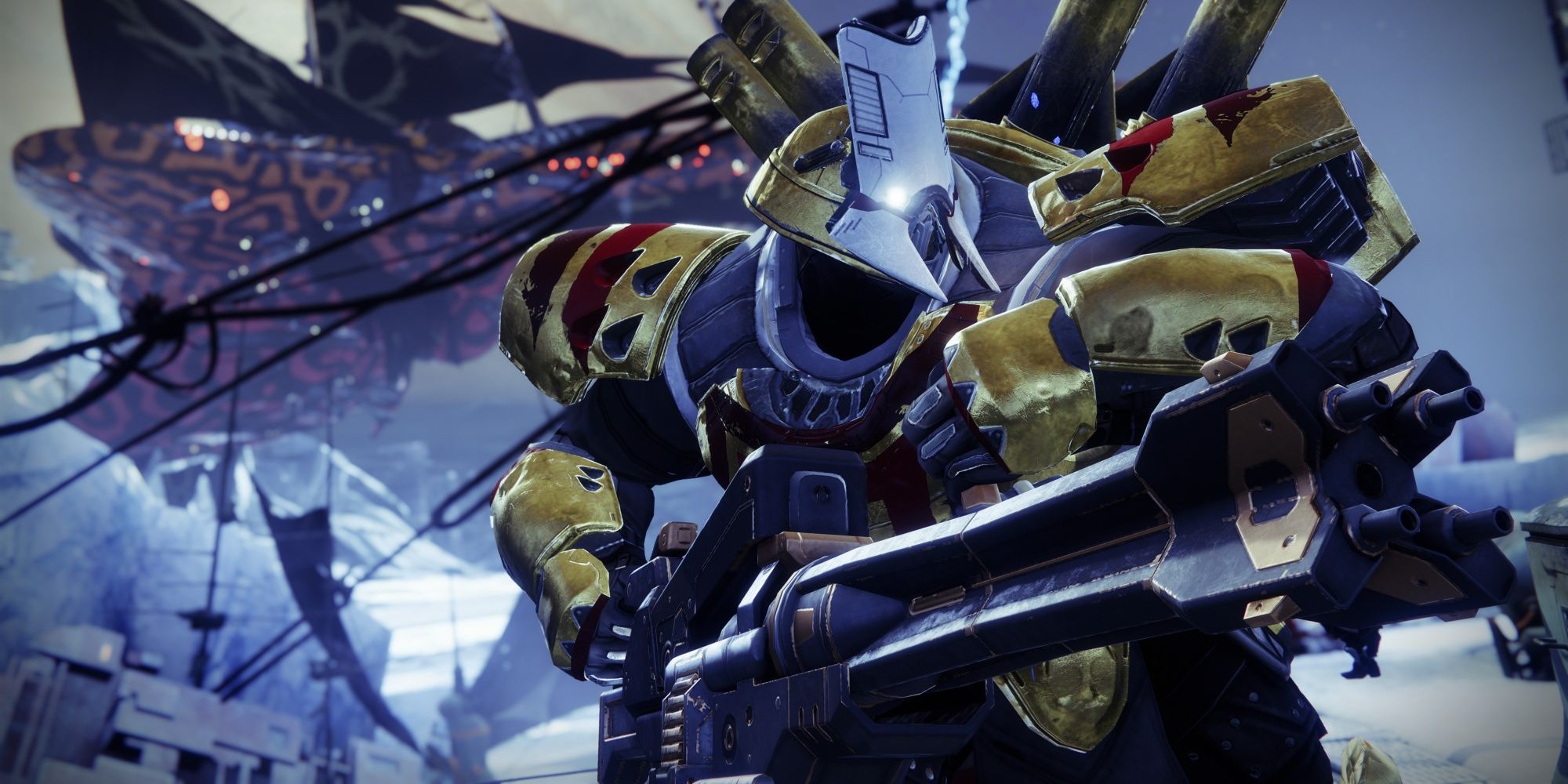 Robber Baron: Defeat Ruffians.
Robber Baron requires you to defeat 50 Ruffians (Unstoppable Champions) in the Expedition seasonal activity. You can fight up to four Ruffians during a given Expedition run.
One Ruffian always spawns during the haul defense section, and a second Ruffian has a high chance of spawning after three minutes. Since you defend the treasure haul twice per run, that's a total of four Ruffians if you're lucky. Bungie buffed the spawn rate of Ruffians across the board, so this should be slightly easy to complete now than it was at the start of this season.
Return to Quick Links
Salty Smith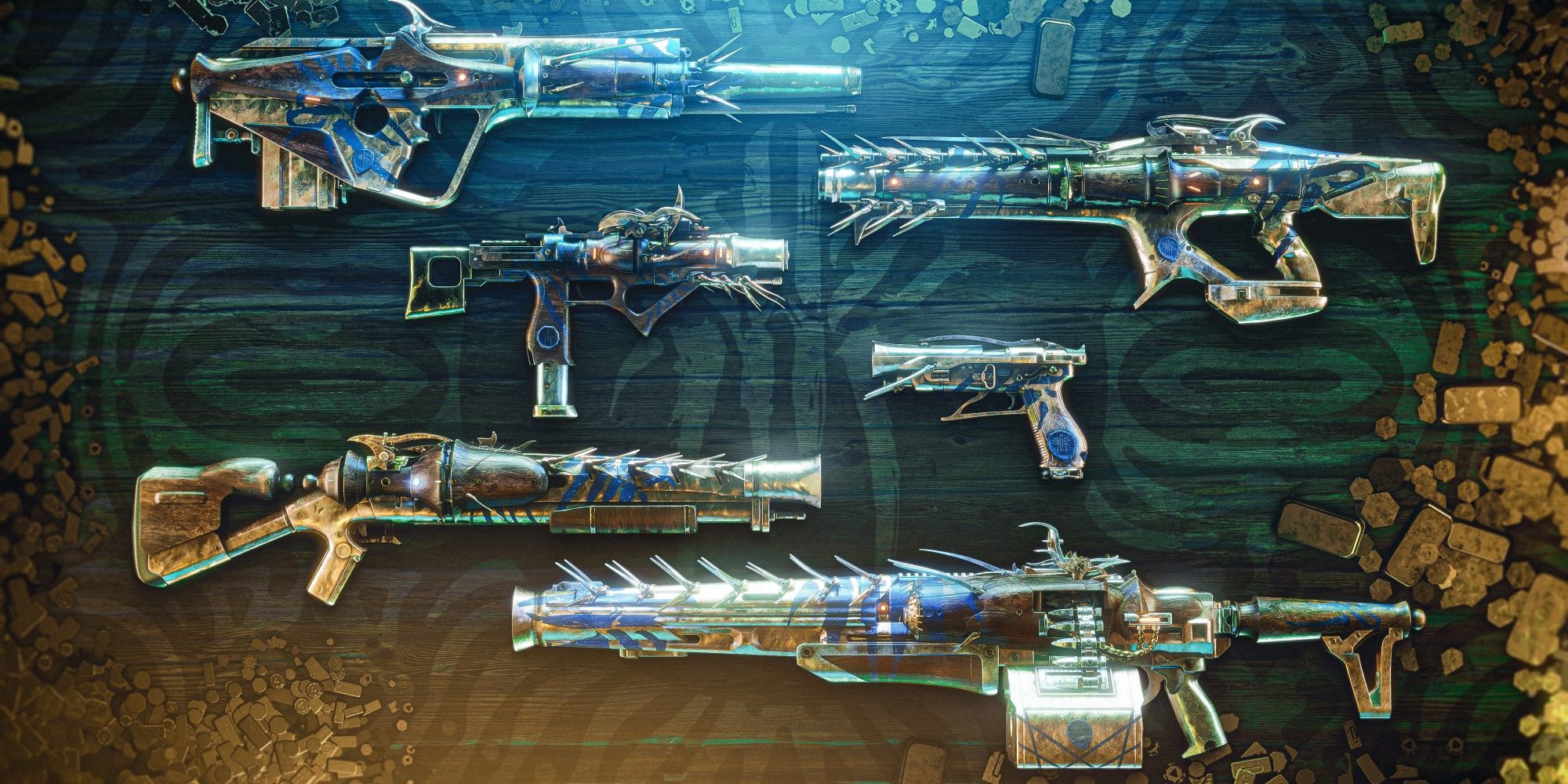 Salty Smith: Unlock Patterns for weapons from Season of the Plunder.
Salty Smith is the toughest Triumph of the bunch. You'll need to unlock three weapon patterns that originate from Season of the Plunder. King's Fall weapons do not count.
There are two Star Chart upgrades that guarantee red border weapons from Season of the Plunder:
Double Perk Weapon Spoils: Bungie changed this upgrade to grant a guaranteed Deepsight on your first weapon focus of the week, similar to past seasons.
Hidden Compartment: Your first Ketchcrash clear of the week drops a Deepsight weapon.
We recommend you obtain the two weekly red borders and wait until the next weekly reset. You can technically get more red borders from farming Expedition and Ketchcrash, yet the drop rates are so astronomically low that we can't recommend doing so; we're talking single-digit drop rates.
As for which weapons are worth farming for, we highly recommend Tarnished Mettle, No Reprieve, and Brigand's Law.
Return to Quick Links
Source: Read Full Article