Quick Links
Nightmare Containment III
Linking The Chains Of Command
Leviathan Reaper – Cabal And Nightmare Bosses
Another week in Destiny 2 means a new set of Seasonal Challenges are here. Season of the Haunted's fifth set of challenges features some of the easiest yet, requiring players to play PvP games and defeat Cabal in Vanguard Ops playlists. So long as you're willing to farm some Lost Sectors and ritual activities, you can get a few Season Pass ranks with little issue.
If you're looking for another source of XP, Bright Dust, or Figments of Darkness for the Crown of Sorrow, these challenges have you covered. Let's go over all of this week's challenges, which ones are retroactive, how to complete them, and the rewards you can expect.
Sorrow Bound V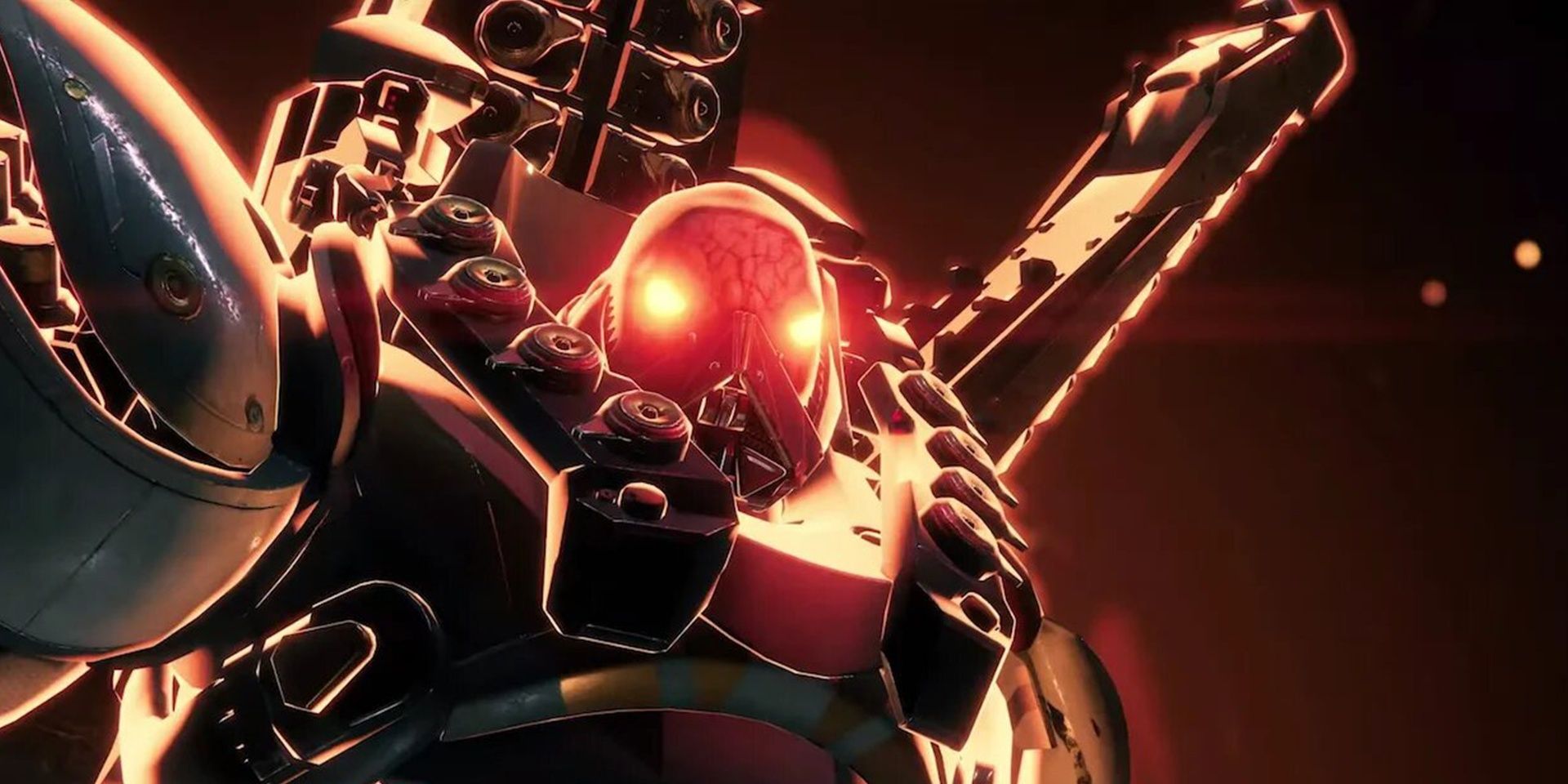 Sorrow Bound V: Complete Bound in Sorrow V and defeat Nightmares on the Moon.
Reward
If you've been following this season's storyline at all, you'll know what to expect from Bound in Sorrow V. Complete all previous weekly steps, complete this week's Sever mission, then return to the Crown of Sorrow to finish this step of the seasonal quest.
Beyond that, you'll need to defeat 75 Nightmares anywhere on the Moon. We recommend farming one of the Nightmare Hunt missions found in the Moon's Directory map. Queue up the easiest difficulty possible and speedrun the mission. You can also farm Lost Sectors for Nightmare kills, as the boss of each Moon Lost Sector is tagged as a Nightmare. This might take longer than Nightmare Hunts, yet it's far easier.
Return to Quick Links
Nightmare Containment III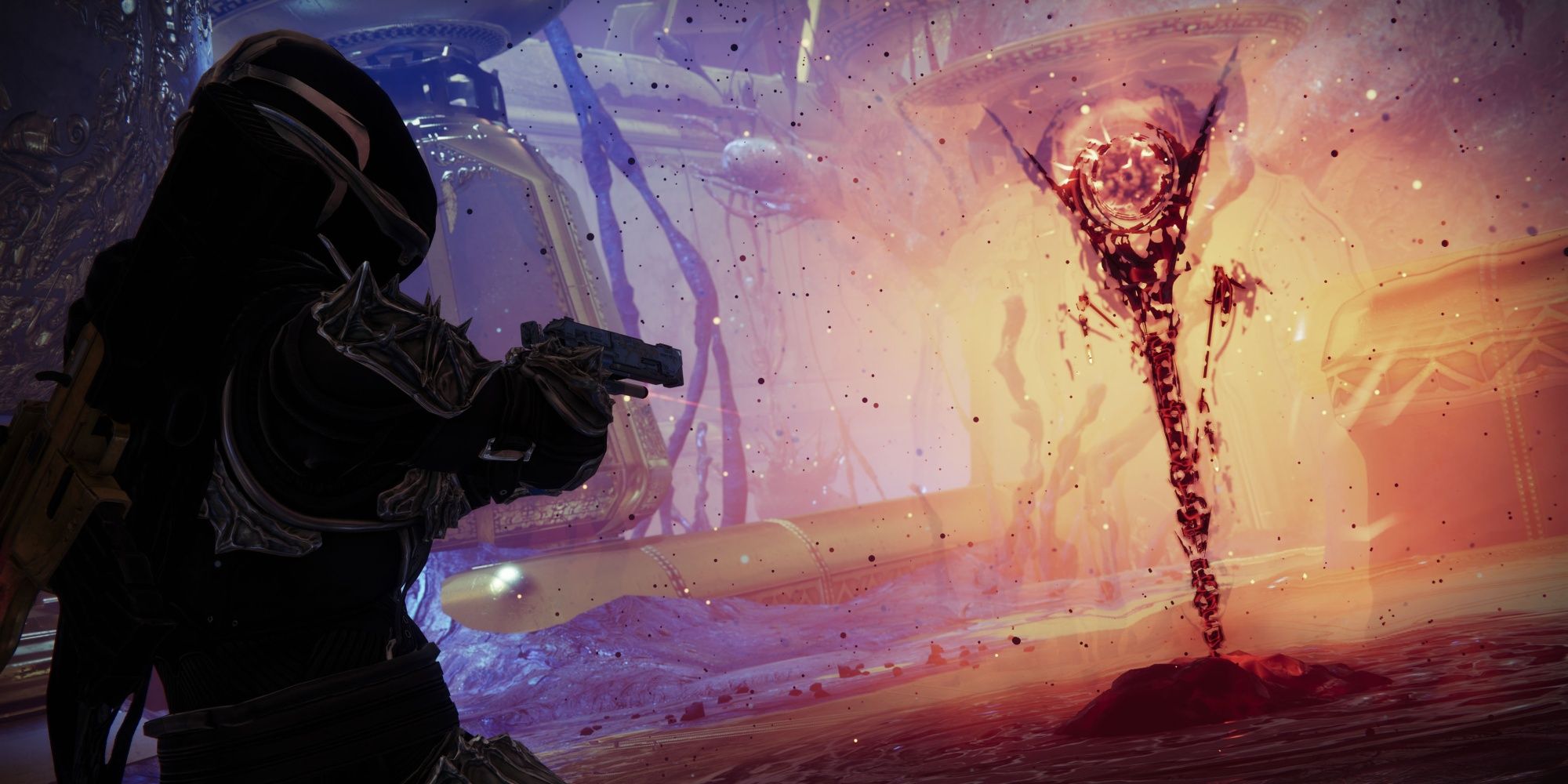 Nightmare Containment III: Successfully complete tiers of the Nightmare Containment public event on the Derelict Leviathan throughout the season.
Reward
This challenge is retroactive.
You'll need to complete 150 tiers of Nightmare Containment to finish this challenge. Progress made with previous Nightmare Containment challenges will count here. Each tier counts as well, so a T1-3 clear will count as three clears for the purposes of this Seasonal Challenge. Still, 50 clears is quite a bit, so focus on completing this Seasonal Challenge only when you've completed everything else and have nothing else to do. If you complete a few clears per week, you should easily be able to finish this challenge before the season ends.
Return to Quick Links
Empty Grief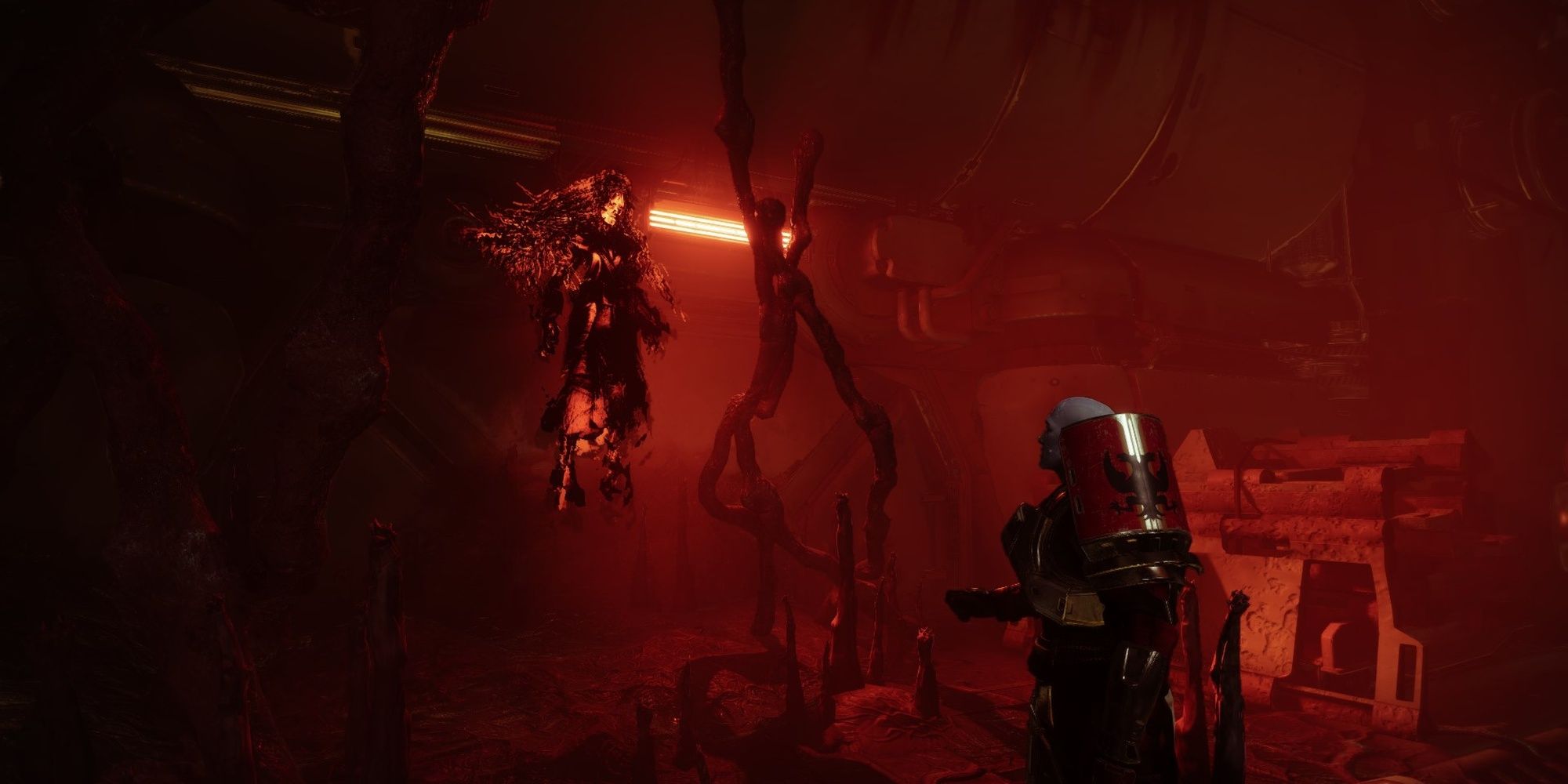 Empty Grief: Complete "Sever – Grief" using only a Void subclass with Void, Kinetic, or Stasis weapons.
Rewards
Figments of Darkness
25,000 XP
Sever – Grief is the second Sever mission introduced this season. Select Sever on the Moon, choose the Grief mission, and be sure you're running a Void subclass and have the correct weapon elements before starting. You don't need a Bound Essence to finish this Seasonal Challenge; you just need to finish the mission.
Return to Quick Links
Umbral Focusing II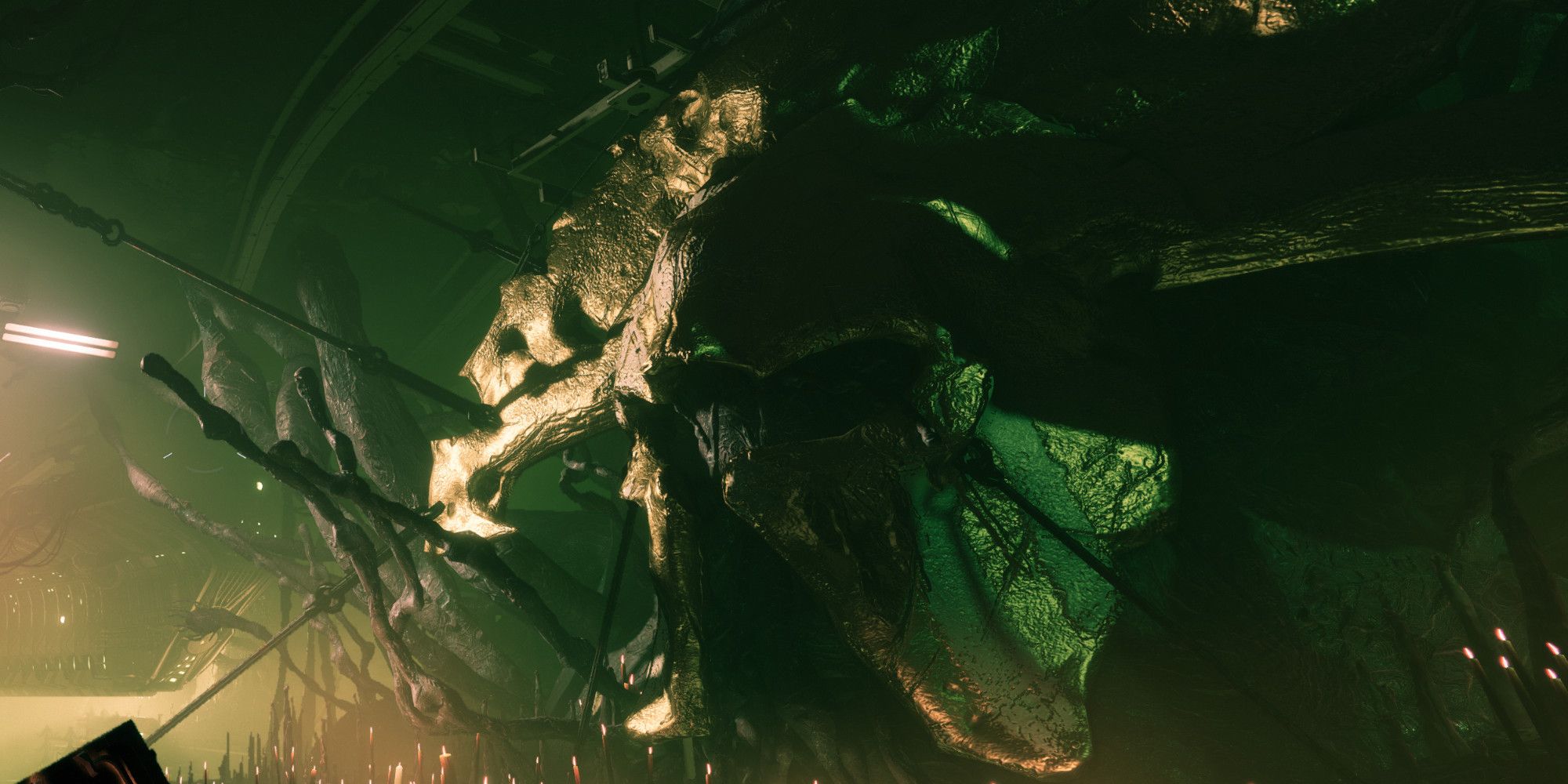 Umbral Focusing II: Focus equipment at the Crown of Sorrow throughout the season.
Reward
This challenge is retroactive.
Umbral Focusing II requires that you focus six weapons and four armor pieces. If you've unlocked most of the Crown of Sorrow upgrades, you should be focusing at least one weapon a week to earn a Deepsight variant. As for armor, you should be doing this regardless, as it's one of the best high-stat armor farms in Destiny 2 currently.
If you're looking for Opulent Energy for Umbral Focusing, your best bet is to complete a weekly Sever clear and farm Nightmare Containment. You can get Opulent Energy from endgame activities like raids with the right upgrades, yet you earn so little that it's not a good farm for most players. Only play activities that were introduced this season, and you should be able to get enough energy to use Umbral Focusing on weapons and armor.
Return to Quick Links
Linking The Chains Of Command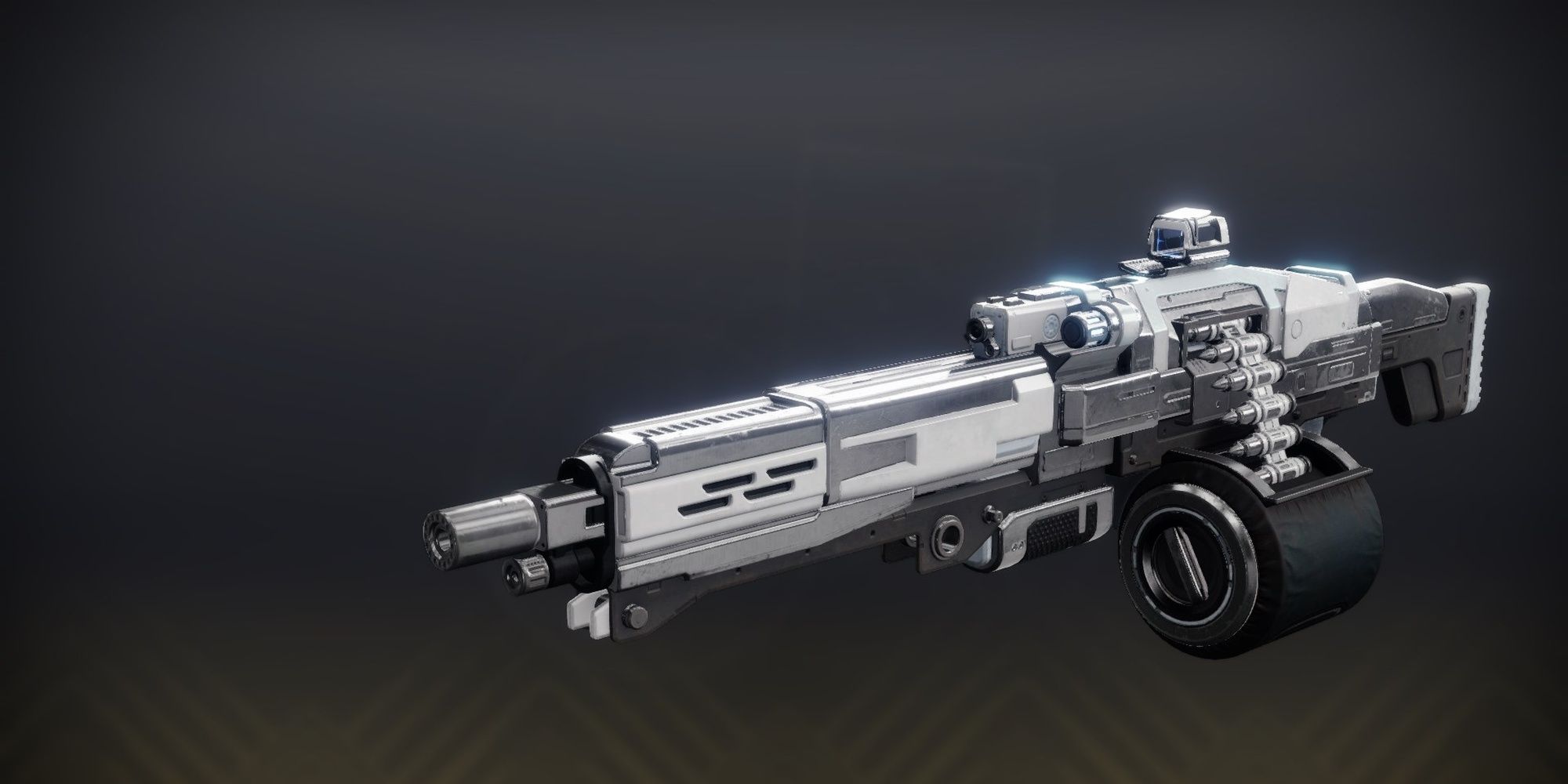 Linking the Chain of Command: Acquire Chain of Command.
Rewards
50,000 XP
150 Bright Dust
This challenge is retroactive.
Chain of Command is this season's playlist weapon, unlocked upon reaching rank 16 with any ritual vendor—Zavala, Shaxx, or the Drifter. While this challenge only requires the gun itself, we highly recommend you start farming for the ornaments tied to Chain of Command, as future Seasonal Challenges require you to earn each playlist ornament for this gun.
Return to Quick Links
Sunburn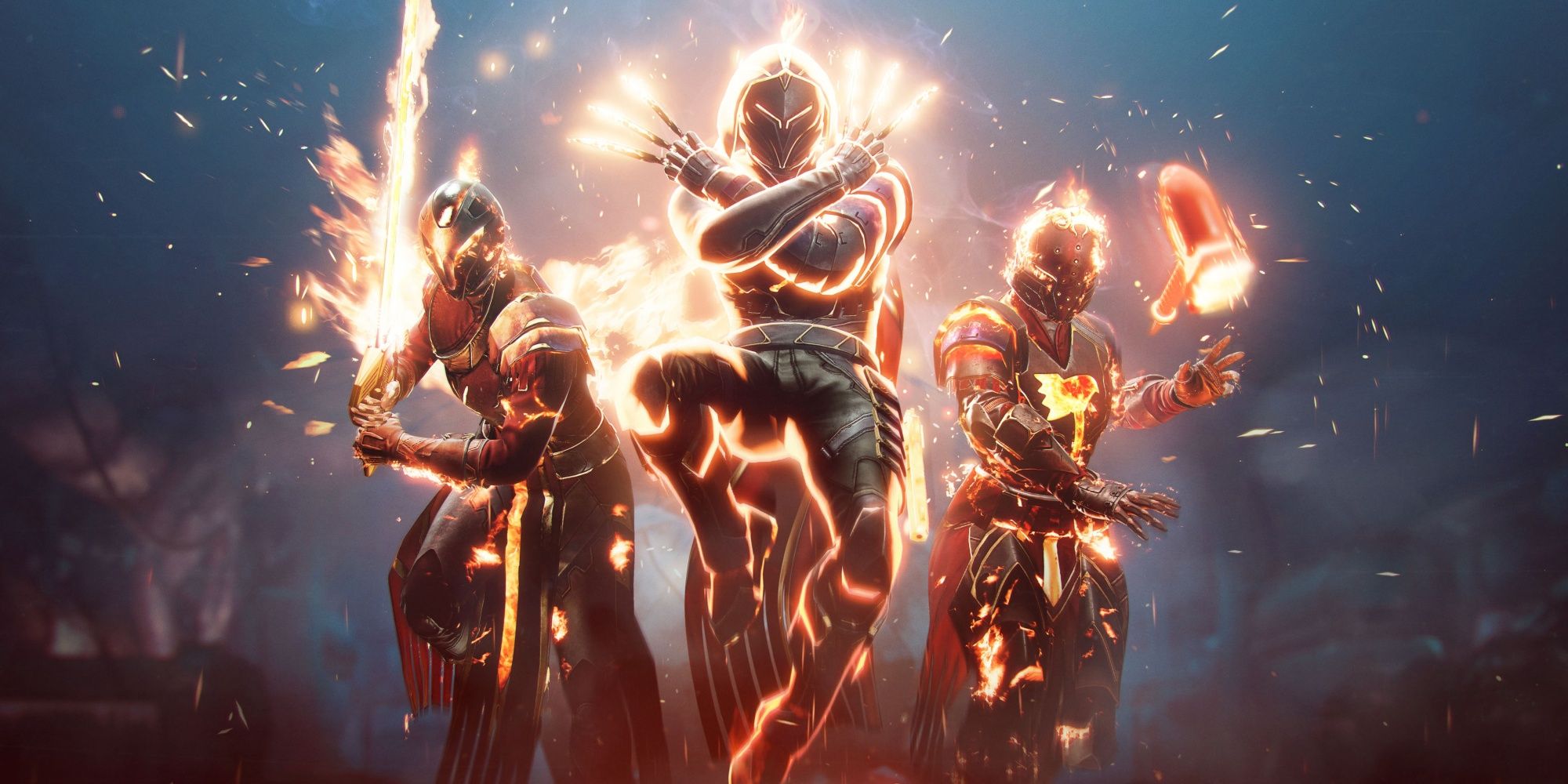 Sunburn: Defeat Guardians. Bonus progress is granted for opponents defeated with the help of Solar effects.
Rewards
50,000 XP
150 Bright Dust
Sunburn is a PvP Seasonal Challenge that asks you to defeat 200 Guardians in the Crucible. There are no restrictions on how you achieve these kills, although you can earn bonus progress by inflicting Scorch or Ignite on targets. Trying to play around your abilities and debuffs can be a massive pain, so we recommend focusing on landing kills and nothing else. Complete your weekly PvP games, and you should be able to complete this Seasonal Challenge before the season ends.
Return to Quick Links
Leviathan Reaper – Cabal And Nightmare Bosses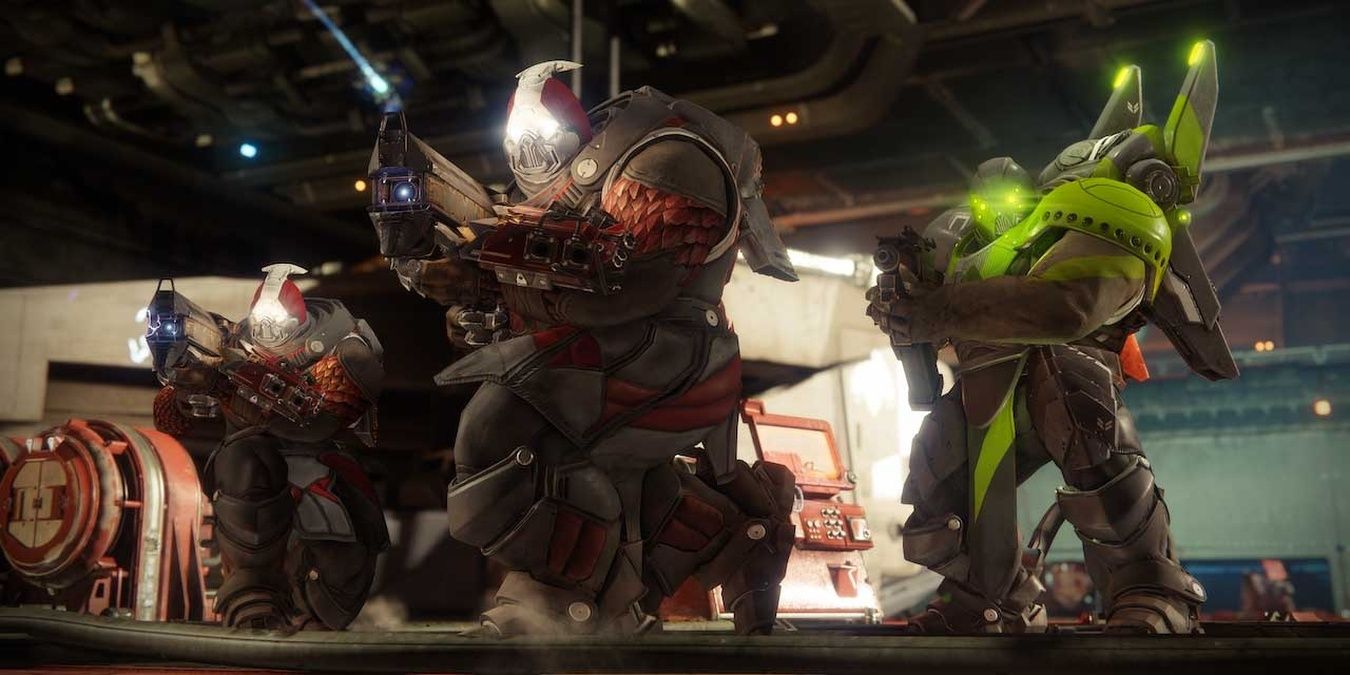 Leviathan Reaper – Cabal and Nightmare Bosses: Defeat Cabal bosses in strikes or Vanguard playlists; defeat Nightmares anywhere in the system.
Rewards
50,000 XP
150 Bright Dust
For this challenge, you'll need to defeat five Cabal bosses in Vanguard playlists and five Nightmares in any activity—not just strikes. The Nightmares should be easy enough to complete, seeing as Bound in Sorrow V requires 75 Nightmare kills. For the Cabal, we recommend farming The Arms Dealer strike. It's fast, doesn't have many enemies, and you can easily one-phase the final boss.
Return to Quick Links
Source: Read Full Article