Quick Links
If you're looking to finish your Season Pass or earn some Bright Dust in Destiny 2, a new set of Seasonal Challenges are now available. For the first ten weeks of a season, Bungie releases a series of unique challenges that grant tons of XP, Bright Dust, and potentially other rewards when completed.
The ninth week of challenges involves the Trials of Osiris, Master Vox Obscura, and landing hundreds of Void kills. While intimidating for some, these challenges grant some of the most XP and Bright Dust yet, so they're worth completing if you're looking to snag that Large Bright Dust Pile. Here is how to complete all of week nine's Seasonal Challenges in Destiny 2's Season of the Risen.
Propaganda Mastery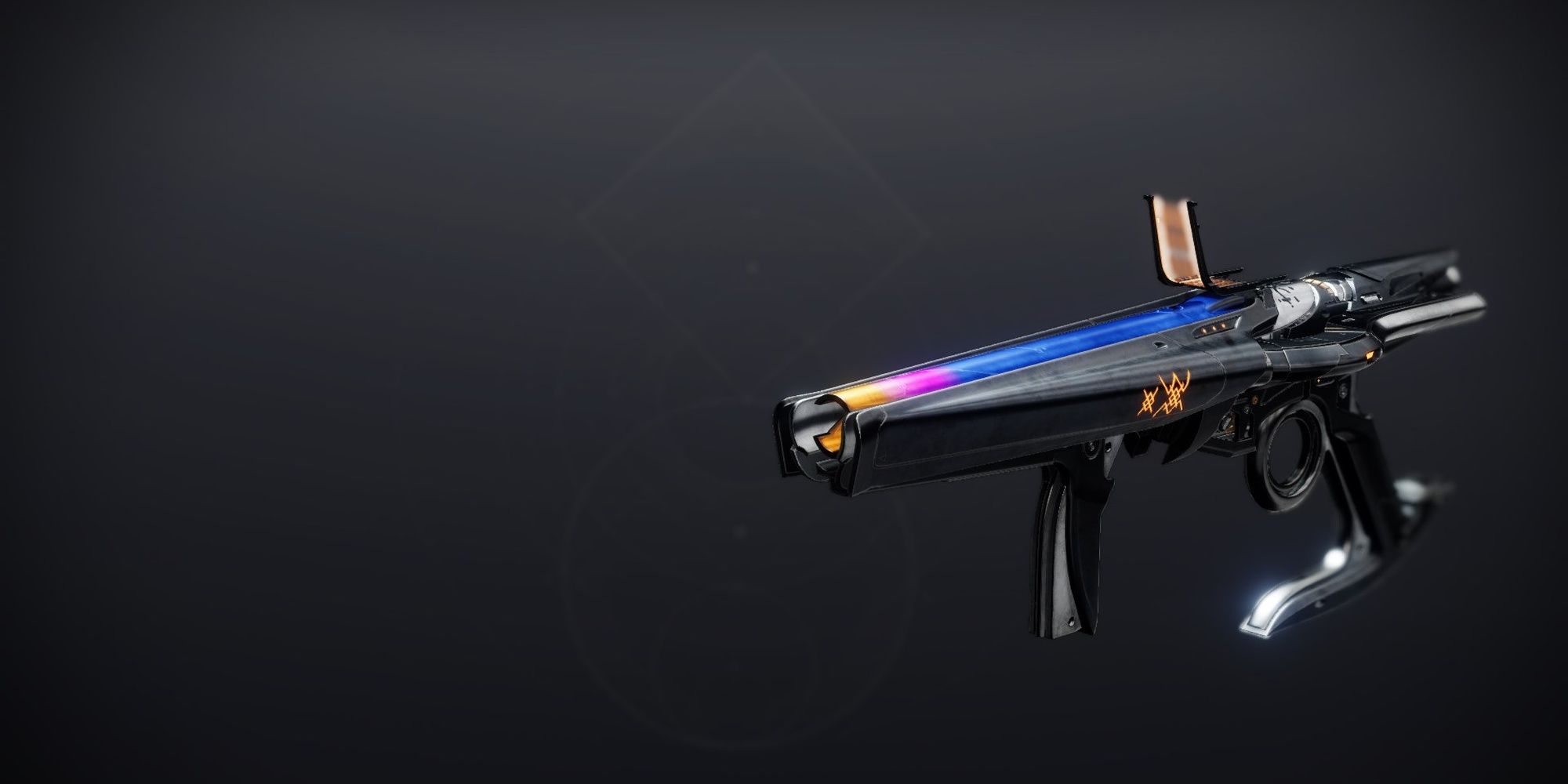 Propaganda Mastery: Complete the "Vox Obscura" Exotic quest on Master difficulty and earn the Masterwork Catalyst.
Rewards
Master Vox Obscura is incredibly difficult, so bring your best loadout. A fireteam is highly recommended for this challenge. Build around damage resistance, bring good add-clearing weapons—Void with Volatile Round is fantastic—and practice. We'll have an in-depth guide for Master Vox Obscura in the near future and link it here when it's done.
Return to Quick Links
Undying Legend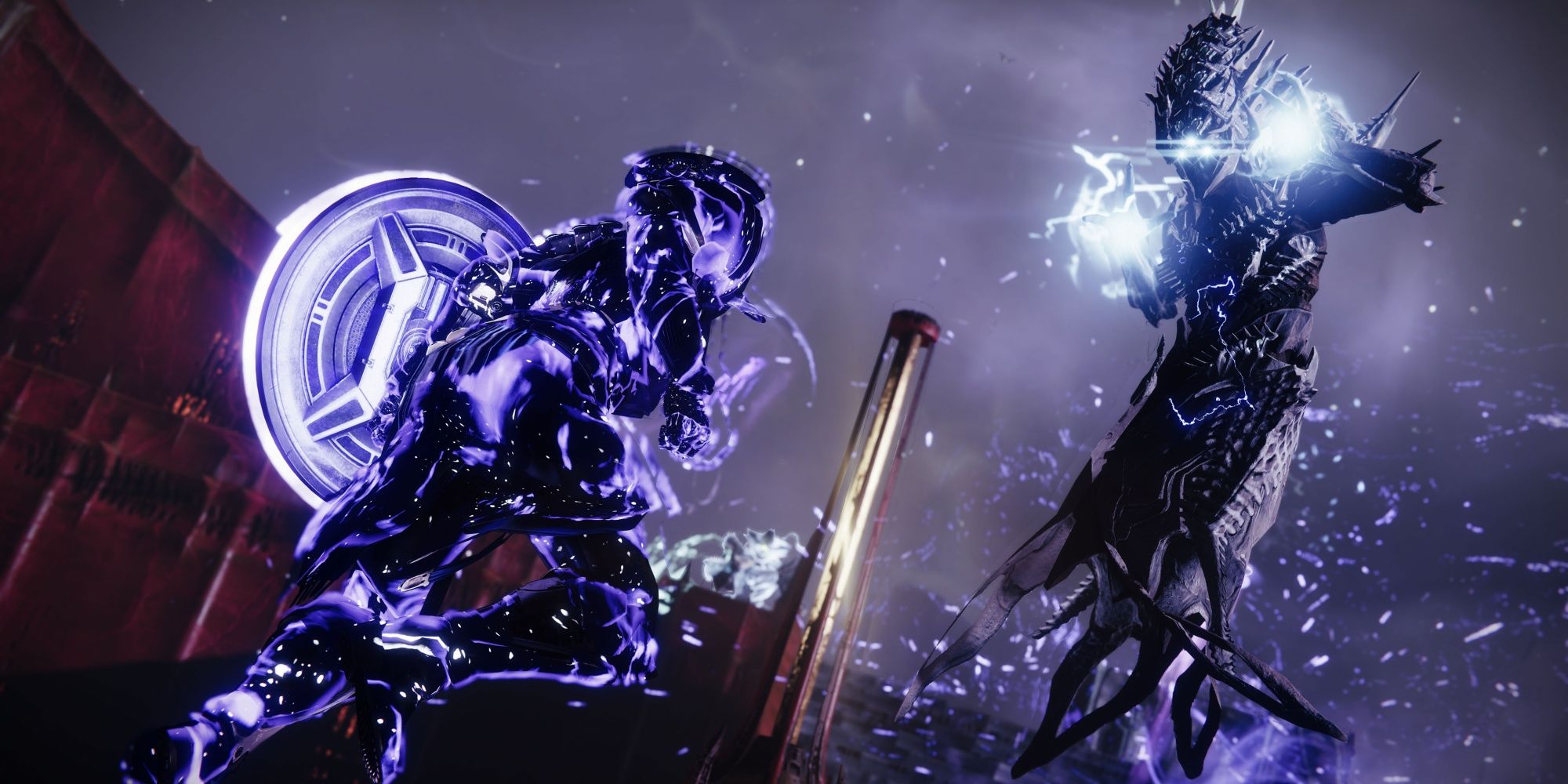 Undying Legend: Complete a PsiOps Battleground on Legend difficulty without dying.
Rewards
Damage resistance mods are a must if you're attempting this challenge. Concussive Dampener, Well of Tenacity, and Striking Light's secondary effect are good mods to run. Beyond that, get a fireteam together, bring weapons that can kill adds quickly, and don't do anything risky. It might take a few attempts before you get this.
Return to Quick Links
Armory-Wide Calibration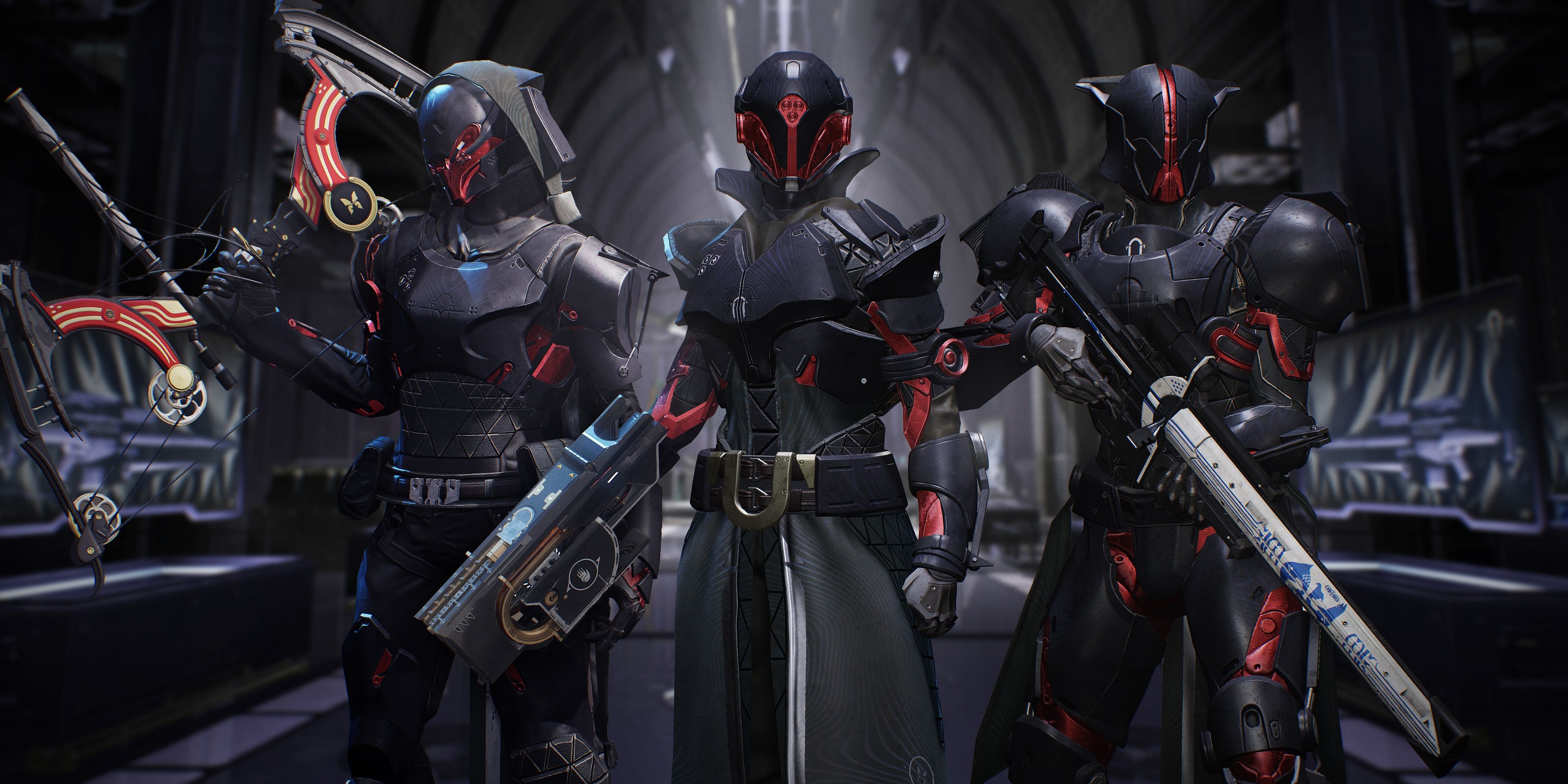 Armory-Wide Calibration: Calibrate Kinetic, Energy, and Power weapons. Bonus progress against Champions.
Rewards
100,000 XP
300 Bright Dust
For this challenge, you'll need to land 200 final blows with Kinetic, Energy, and Power weapons—each of your weapon slots. These can be against any enemy type, although Champion kills will grant more progress. By far the fastest way to finish this challenge is through a kill farm. The Shuro Chi encounter in the Last Wish encounter is a great place to farm kills. Boot up the raid, enter the Shuro Chi checkpoint code in the wish wall, then go through each weapon slot until the challenge is complete.
Return to Quick Links
Void Gambit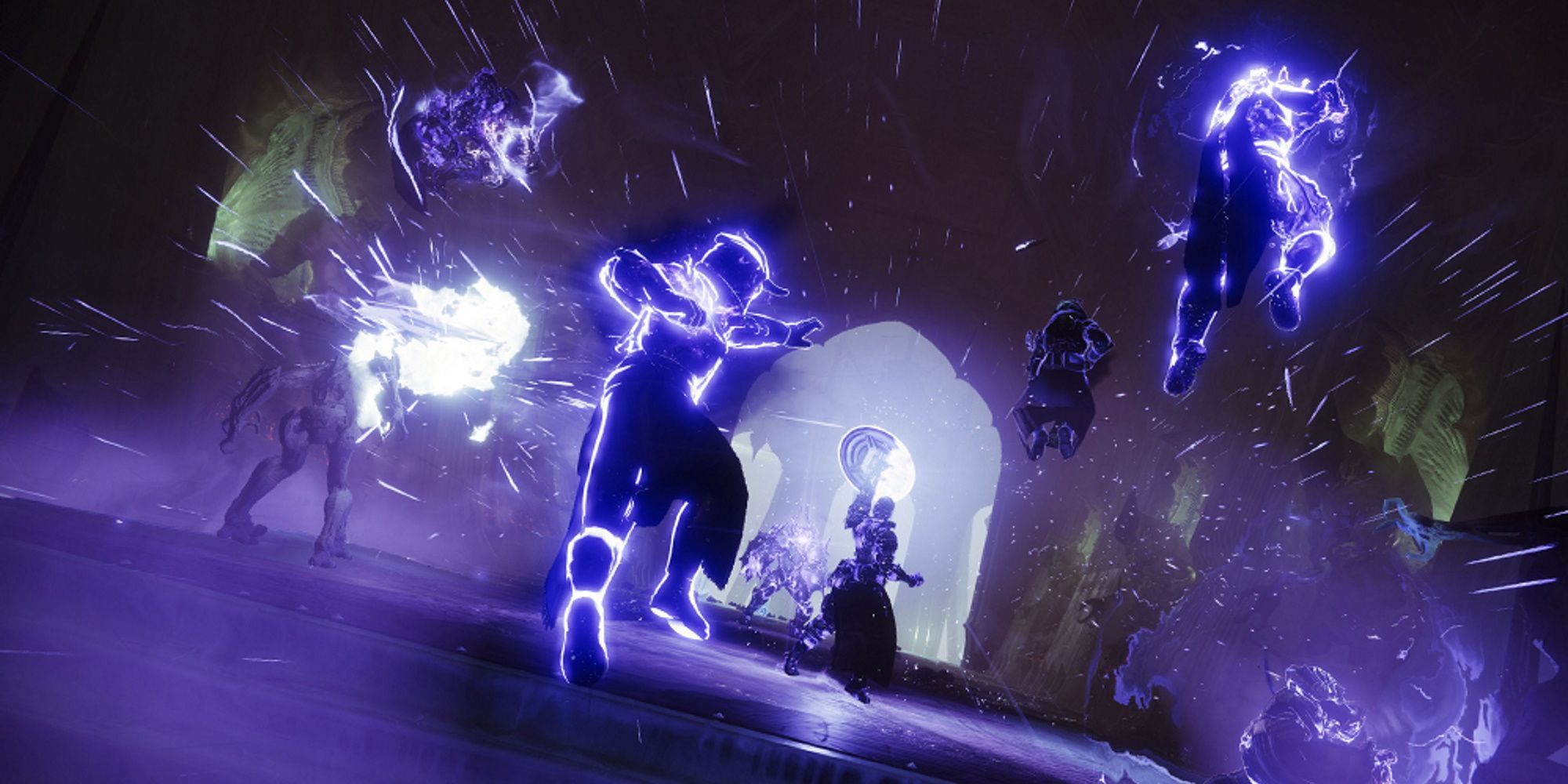 Void Gambit: Defeat targets with Void abilities. Bonus progress granted for defeating Guardians.
Rewards
50,000 XP
150 Bright Dust
You'll need to get 200 Void ability kills in Gambit to finish this challenge. Since the requirement is so high, we recommend making a build that revolves around constant ability uptime. Warlocks will want to use Devour alongside Verity's Brow, Nezarec's Sin, or Nothing Manacles to spam as many grenades as possible. Titans can use Shield Bash with Mk. 44 Stand Asides. Use those boots alongside three mods: Heavy Handed, Melee Wellmaker, and Elemental Charge. This will give you 100% uptime on Shield Bash. Hunters have it the hardest here. We recommend speccing for Devour and using a weapon with Demolitionist or Wellspring.
Return to Quick Links
Trial By Firing Squad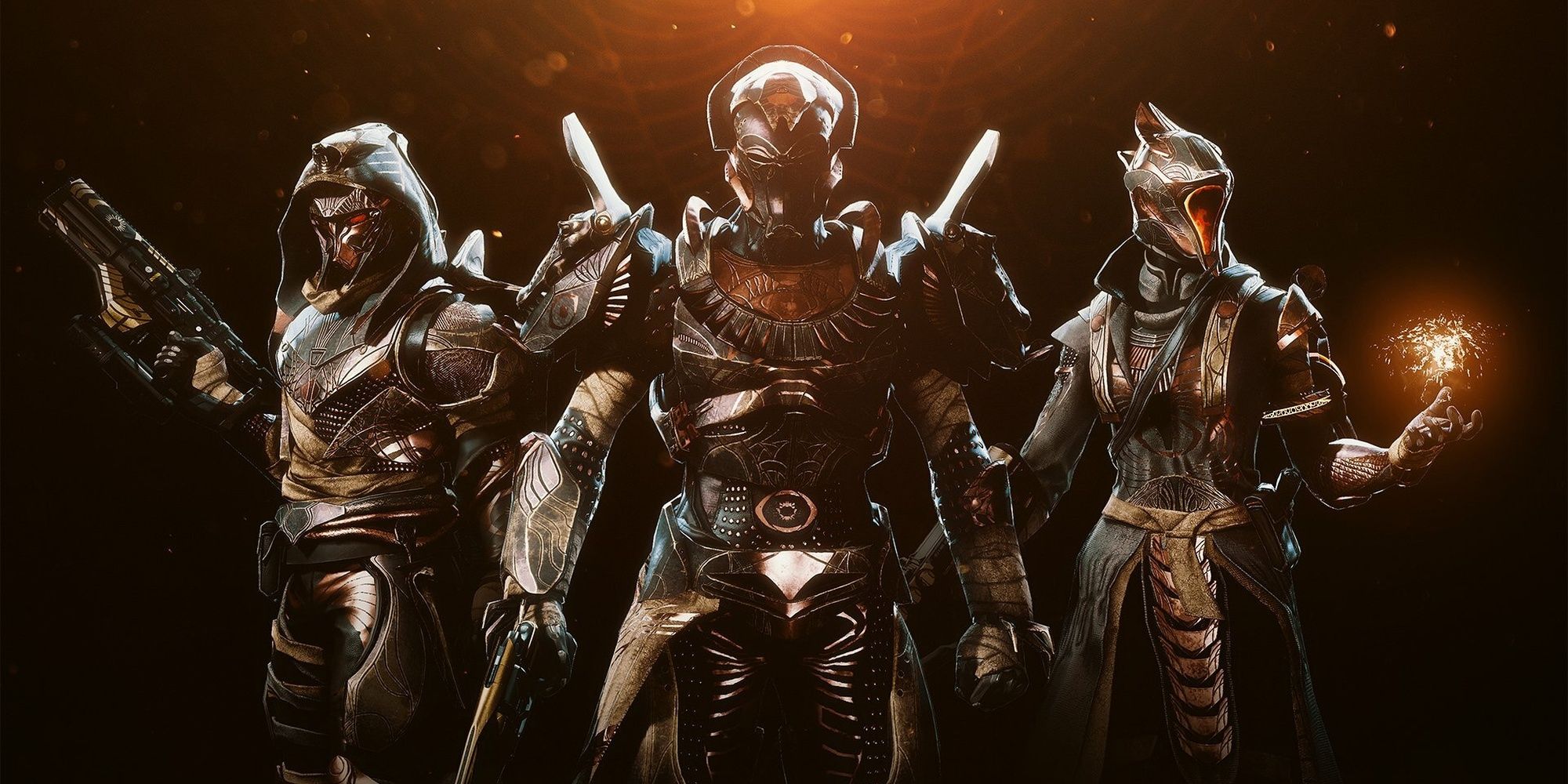 Trial by Firing Squad: Win multiple rounds in the Trials of Osiris.
Rewards
100,000 XP
300 Bright Dust
Trials of Osiris weapon
This challenge requires 20 round wins in Trials of Osiris. We want to emphasize that this is total round wins, not game wins. Feel free to skip this challenge if you dislike Trials; you can skip a few Seasonal Challenges and still get the Bright Dust Bundle.
For those willing to jump into Trials, remember that it's 3v3 with one life. Fight with your team, stick to cover, and use weapons and builds you're most comfortable with. Even if you don't win any matches, you should be able to win a few rounds each game to make a small amount of progress.
Return to Quick Links
Void Vanguard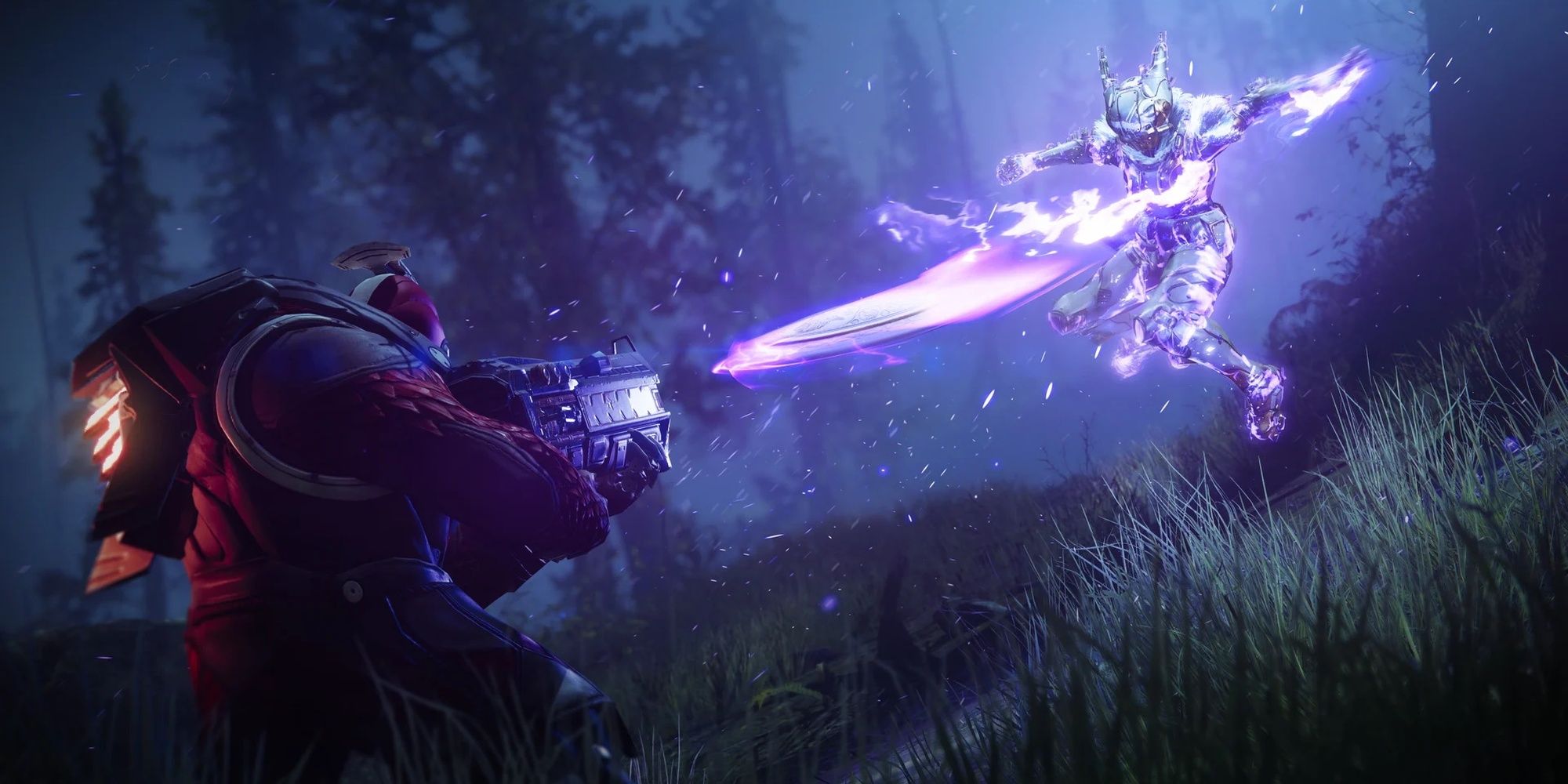 Void Vanguard: Defeat combatants with Void effects in Vanguard playlists.
Rewards
50,000 XP
150 Bright Dust
Void Vanguard requires you to land 300 Void effect final blows. Notice how this challenge says "effects." This means volatile and, specifically, Volatile Rounds counts for this challenge. Get your favorite Void weapon, find a way to proc Volatile Rounds, then go to town in the Vanguard Ops playlist.
Return to Quick Links
Source: Read Full Article