Bungie has released a new update in Destiny 2 that nerfed two of the three Stasis supers in the game, Hunter's Revenant and Titan's Behemoth. And with the most recent Statis update, Bungie has also adjusted the Thresh perk, finally making it work in PVP.
For those who are unfamiliar, Thresh is a perk that grants you small amounts of Super energy when you get a kill inside PvE or PvP. While this perk worked fine in PvE, players found out that this perk doesn't work at all for PvP encounters. Dylan Gafner, community manager at Bungie, also known as dmg04, posted a tweet yesterday noting that they've missed a patch note in the recent update and that Thresh now works inside PvP.
Shortly after, Fallout Plays, who was actually one of the first to report on this bug, released a video showcasing that this perk indeed works now. In his video, he demonstrates that if you are using a normal weapon with the Thresh perk with tier ten Intellect and get one kill, it will take about seven seconds off your super recharge timer.
Now, with a weapon that has the Thresh perk on, it will get you around nine seconds shaved off. Combining new exotic chest armor released in Season of the Chosen, Mantle of Battle Harmony, with Thresh will get you 11 seconds off of your super recharge timer.
This is actually a game-changer inside of PvP, especially in Trials of Osiris, since your super is one of the major contributing factors in winning rounds.
Next: Destiny 2: How To Unlock Igneous Hammer Hand Cannon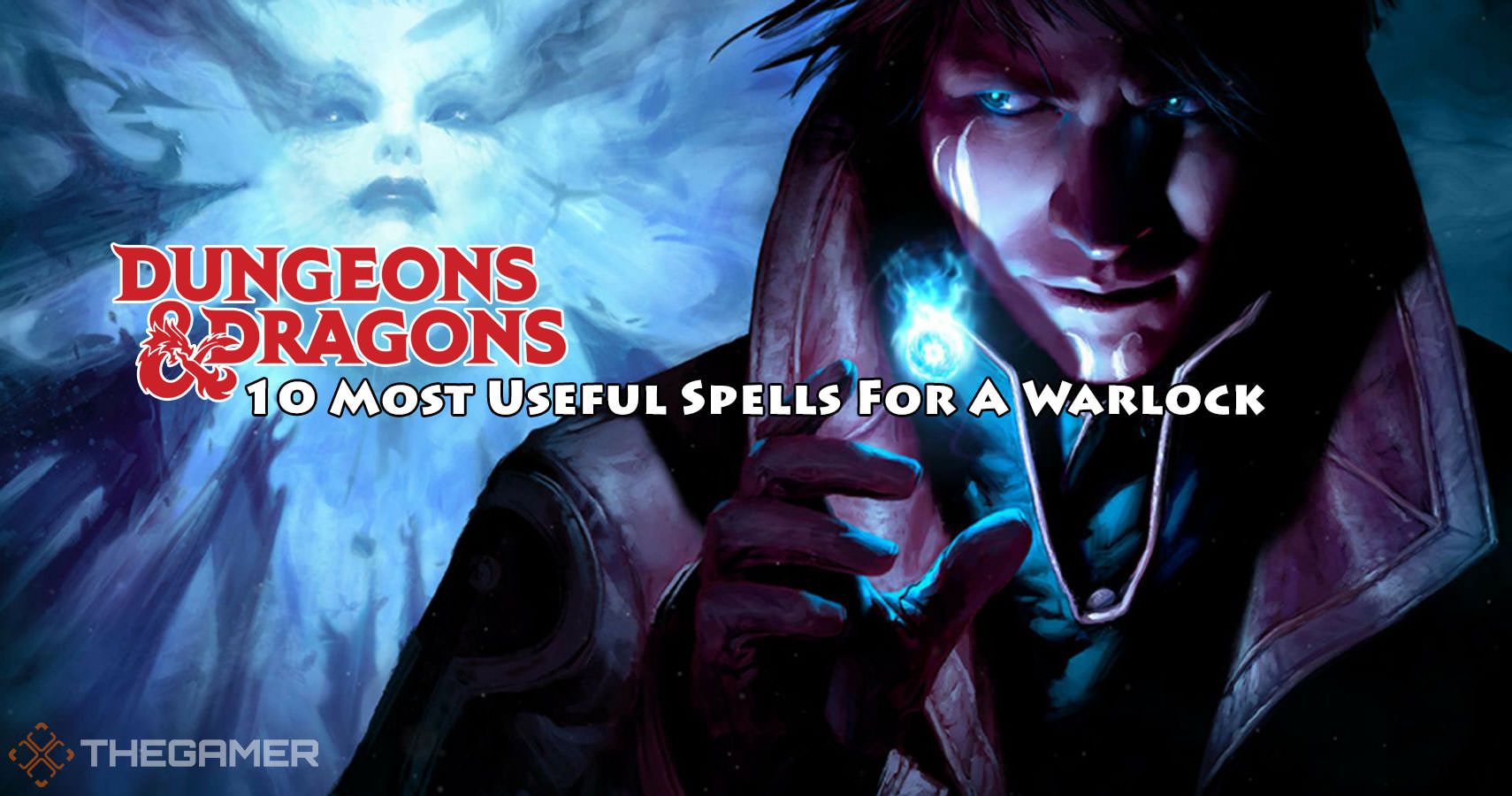 Zuhaad Ali is a gamer and writer who started off playing video games in the early 2000s. He mostly plays multiplayer games like Destiny or Call of Duty, and Overwatch.
Source: Read Full Article