It looks like the troubles afflicting Destiny 2's pinnacle PvP game mode, Trials of Osiris, are going to take more than a few days to solve. Just last weekend, developer Bungie disabled Trials after match-fixing became so widespread that it threatened the overall health of the game, and the most recent update on Bungie's blog provides no timeline for when Trials will return.
What got Trials disabled was known as the "Hakke Emblem Method," and it basically allowed players to share wins in order for them to eventually guarantee the best possible loot drops. Trials of Osiris bases its reward structure on victory–the more you win, the more loot you get, so players have an incentive to win at any cost.
Unfortunately, the mechanisms for Trials are laid bare to players, leading to the possibility that clever Guardians will eventually figure out a way to game the system. It first started with players throwing matches to quickly obtain a single drop of The Messenger, a highly prized Pulse Rifle exclusive to Trials of Osiris, but then it escalated into full-blown match-fixing with the Hakke Emblem Method.
Essentially, players equip the Hakke Emblem to signal to other players that they're willing to fix the match. Then two players open chat windows and just roll a random number to determine the winner. Before the match ends, the winning team swaps to their "winning" characters so that they're credited for the victory, and then the losing team simply forfeits the match.
It's an ingenious system, but one that underscores the problems inherent in Trials of Osiris, from its reward structure all the way down to matchmaking.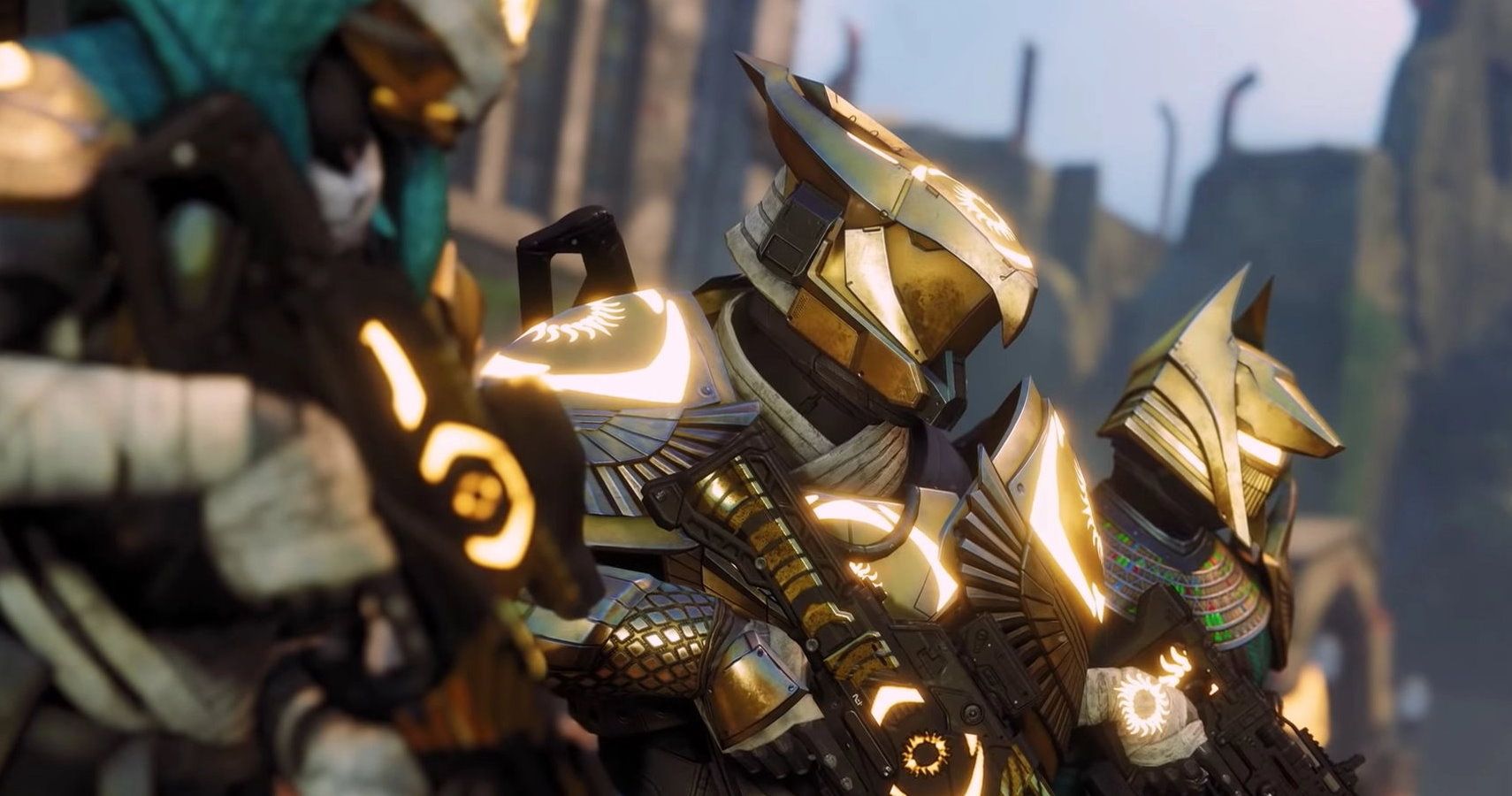 With the Hakke Emblem Method running wild, Bungie was forced to disable the game mode entirely to prevent it from losing all relevance after players had fixed matches to the point where they'd acquired all the possible loot drops.
Bungie has stated in their most recent game update that they plan to address Trials' rewards and matchmaking "before the end of the year." Hopefully that schedule has been pushed forward, otherwise, we might not see Trials return for some time.
Next: Nintendo Might be Planning To Resurrect The Pokemon Mini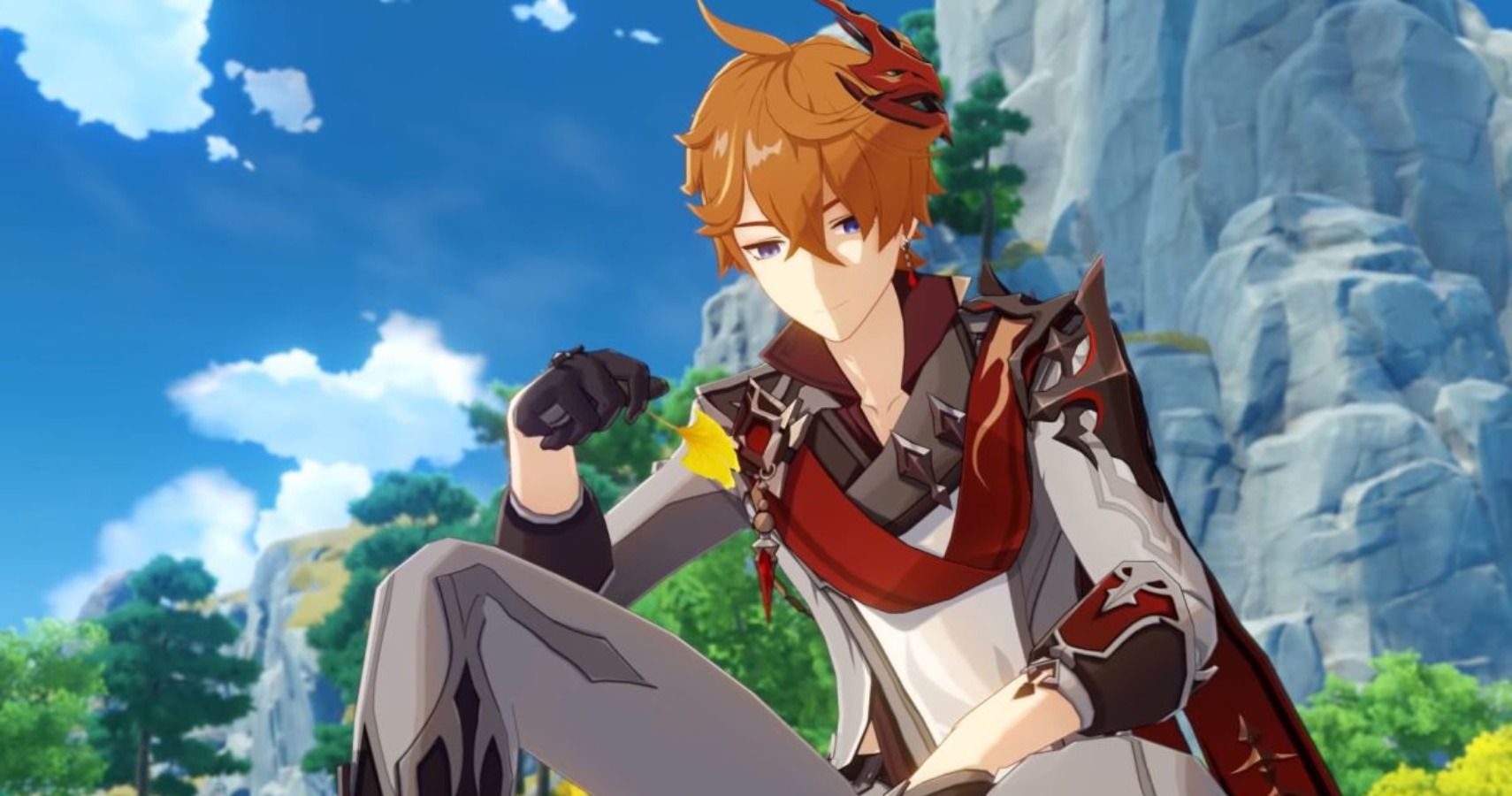 Game News
Destiny 2
Destiny 2: Beyond Light
Actually a collective of 6 hamsters piloting a human-shaped robot, Sean hails from Toronto, Canada. Passionate about gaming from a young age, those hamsters would probably have taken over the world by now if they didn't vastly prefer playing and writing about video games instead.
The hamsters are so far into their long-con that they've managed to acquire a bachelor's degree from the University of Waterloo and used that to convince the fine editors at TheGamer that they can write "gud werds," when in reality they just have a very sophisticated spellchecker program installed in the robot's central processing unit.
Source: Read Full Article