Destruction AllStars will be $20 once it is no longer free via PS Plus. A marked step down compared to the $70 price tag it originally had.
Destruction AllStars was supposed to be a PS5 launch title last November. However, prior to the console's release, it was announced that the game would be delayed. Shortly after that, Lucid Games revealed Destruction AllStars would instead be making its debut as a PS Plus exclusive. It even added that's the reason why the game's release was delayed almost three months.
Destruction AllStars was also originally slated to be one of many new-gen games that would launch at an inflated $70 price. Not only is it free instead, since it is currently only available via PS Plus, but once that grace period is over, it will not revert back to that lofty price point. Lucid has confirmed via the PlayStation Blog that it will be available for the far more reasonable $20.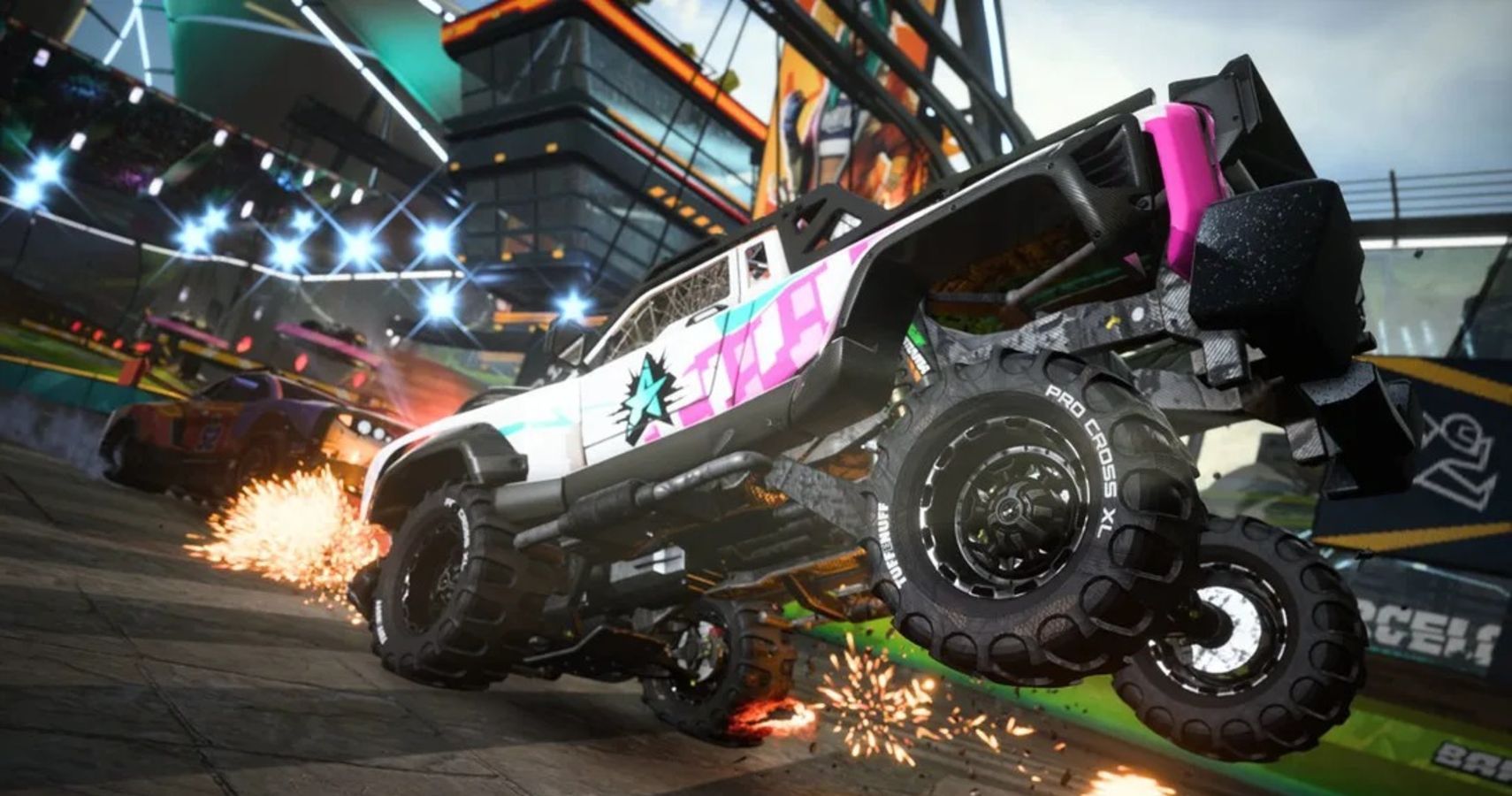 $20 seems like a much fairer price for the combat racer, and clearly Lucid agrees with that. Even better news for those who are yet to give the game a try, and might not be able to in the immediate future, its PS Plus exclusivity isn't about to come to an end. Destruction AllStars will be available for free via PS Plus throughout March. It won't cost $20 until April 6, 2021.
Lucid has announced a lot of what Destruction AllStars players can expect from the game's future. Its immediate future will include double XP weekends, and new playlists, similar to other live service games and akin to battle royale titles. Lucid will also introduce new Challenge Series single-player experiences. You can check out everything coming to Destruction AllStars via its road map.
While Destruction AllStars will be staying on PS Plus next month, Concrete Genie and Control: Ultimate Edition will not. Both titles will be leaving PS Plus in the coming days, so download them for free now while you still can. As for what will be free via PS Plus in March, there's a rumor that Final Fantasy 7 Remake will be leading the way. That would be a great way to celebrate the GOTY nominee's first anniversary.
NEXT: Nintendo To Host A Smash Ultimate Pyra And Mythra Live Stream Next Week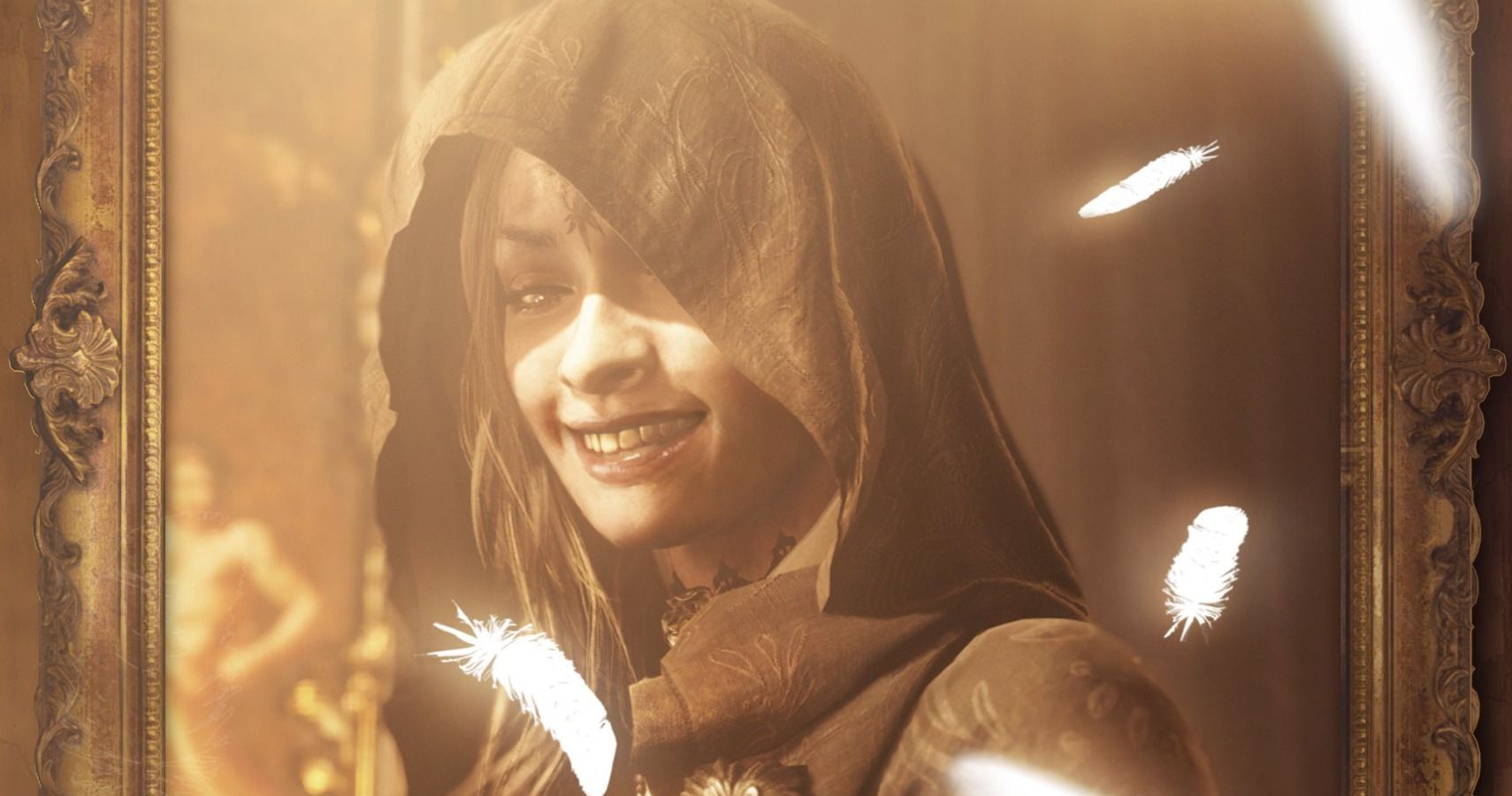 Game News
Ps5
Destruction AllStars
Josh has been gaming for as long as he can remember. That love began with a mild childhood addiction to the Sega Genesis, or Mega Drive since he lives in the UK. Back then, Sonic 2 quickly became his favorite game and as you might have guessed from his picture, the franchise has remained close to his heart ever since. Nowadays, he splits his time between his PS4 and his Switch and spends far too much time playing Fortnite. If you're a fan of gaming, wrestling, and soccer, give him a follow on Twitter @BristolBeadz.
Source: Read Full Article