Last week, Bungie announced a voting poll that let players decide which armor set would appear during Destiny 2's 2021 Festival of the Lost Halloween event. The choices were between a movie-themed monster set or a dinosaur-themed armor set. To no one's surprise, the dinosaur armor set won by a landslide.
According to Bungie's latest blog update, 81 percent of Titan mains that participated in the poll voted for the dinosaur set, dwarfing the measly 19 percent vote for the monster set. This wasn't a small poll either; over 200,000 players participated.
Those that preferred the monster set shouldn't lose hope, however. Bungie has stated that the monster set could be brought into the game sometime in the future. Considering that Festival of the Lost starts in October, there's a good chance players won't see this armor set until next year at the earliest.
For those that haven't seen it, here is what the dinosaur armor set looks like: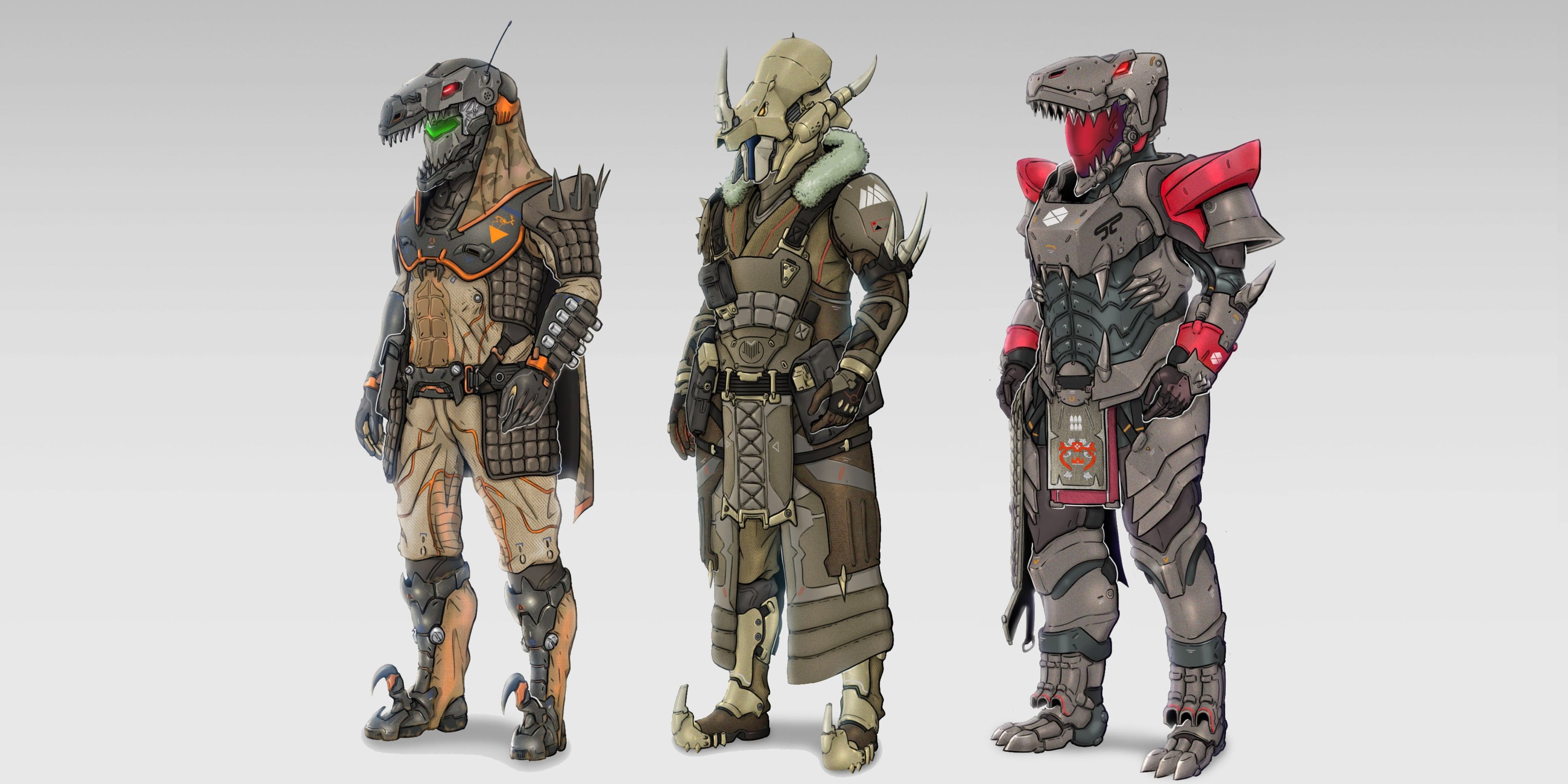 Pretty snazzy, huh?
Here's what the monster set looks like, for comparison: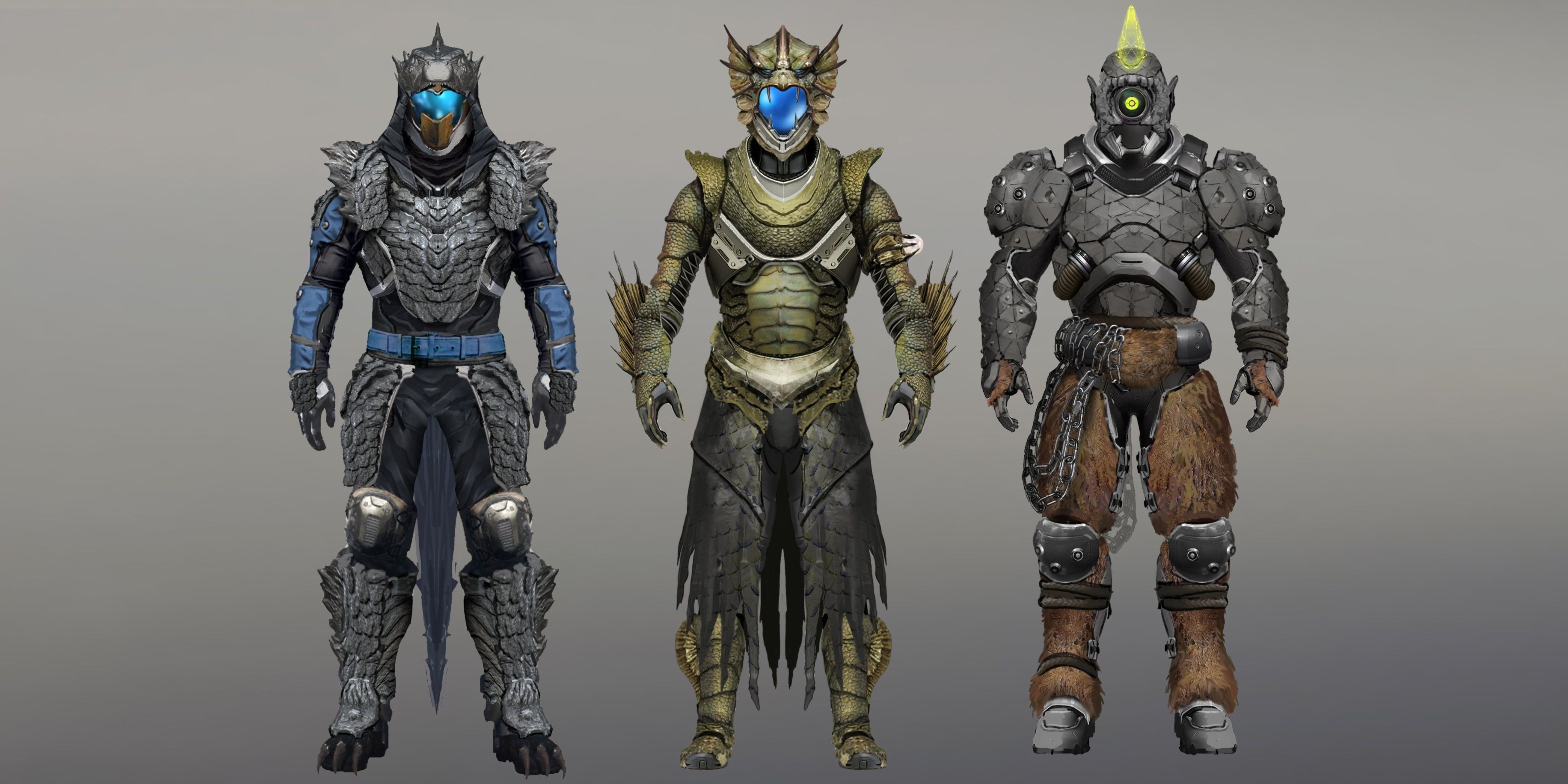 Now it makes sense why 81 percent of Titan mains wanted the dinosaur set.
While dinosaurs don't have a strong connection to Halloween, there's no denying that the dinosaur set is one of the most unique armor sets Bungie has designed for Destiny 2. The potential for playing dress-up with these armor pieces would make any fashion enthusiast giddy. Festival of the Lost can't come sooner.
In other news, Bungie has announced that Stasis will receive some major PvP-centric nerfs pertaining to the Slowed debuff, Shatterdive, and Titan's Glacial Quake Super. Some substantial bug fixes were announced as well. Dunemarchers' Exotic perk is getting fixed, and Trials of Osiris will be reenabled starting tomorrow. For those out of the loop, Trials of Osiris was indefinitely disabled due to a win-trading exploit the player base uncovered. It seems Bungie finally found a fix to the issue.
Expect the bug fixes to drop next Tuesday. The Stasis PvP balance changes are slated for March 23, although Bungie stated that it could be delayed if issues are found during playtesting.
Next: The Destiny 2 Win Trading Conspiracy Has No Simple Solution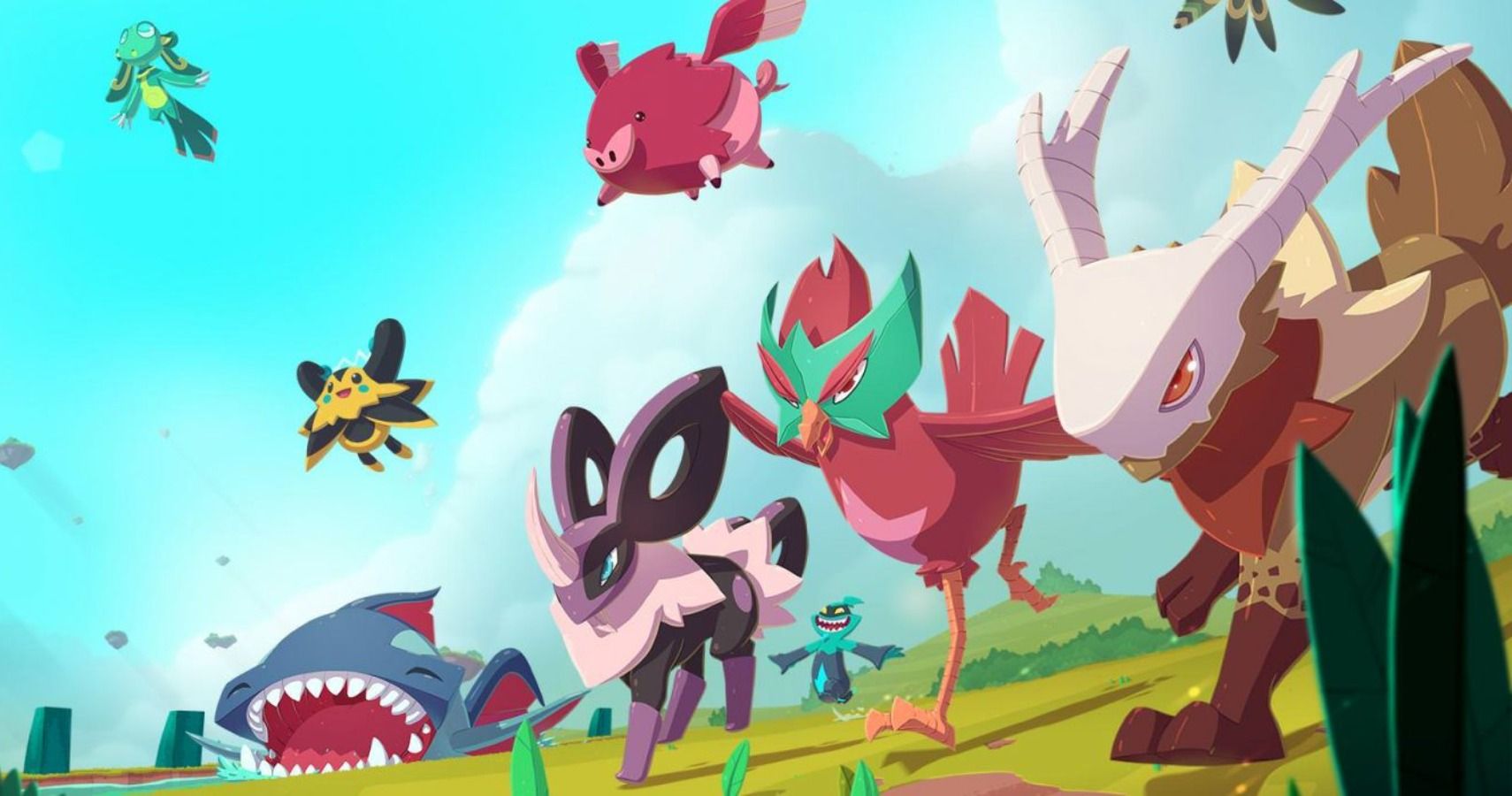 Game News
Destiny 2
Destiny 2: Beyond Light
Charles Burgar is an expert on all things tech and gaming. Graduating from Pikes Peak Community College in 2018 with an Associate of Science, Charles has spent his time dissecting popular video games, movies, and technology. With an understanding of games for as long as he can remember, Charles has a large interest in understanding what makes things fun. He is currently a Freelance writer for TheGamer and Game Rant.
Source: Read Full Article