Disaster Report 4 finally hit the West back in April this year, but there's good news for fans of the survival action-adventure series: developer Granzella has confirmed it is now officially prototyping a sequel.
The news comes directly from Granzella, posting a 2020 retrospective blog entry on its official website. Addressing rumors of a Disaster Report 5, which was previously teased in-game, details remain sparse about what it contains, but Granzella released this statement:
There might be some of you saying "All you have to say are advertisements?," so I will share a bit about our next title.

According to information I acquired from sources I am unable to disclose, planning and partial prototyping for Disaster Report 5 seems to have already begun.

As for whether or not "Stiver Island" (Capital Island) is involved in the story this time… I'll leave it at that for now as I'd rather not lose my job.

Please look forward to more news in the future!
Considering Disaster Report 4's troubled production, it'll come as a relief to fans that a sequel is already on the cards. Initially planned to release back in 2011 on PS3, 4 was delayed after the 2011 Tōhoku earthquake and tsunami then officially canceled in its wake, restarting development years later.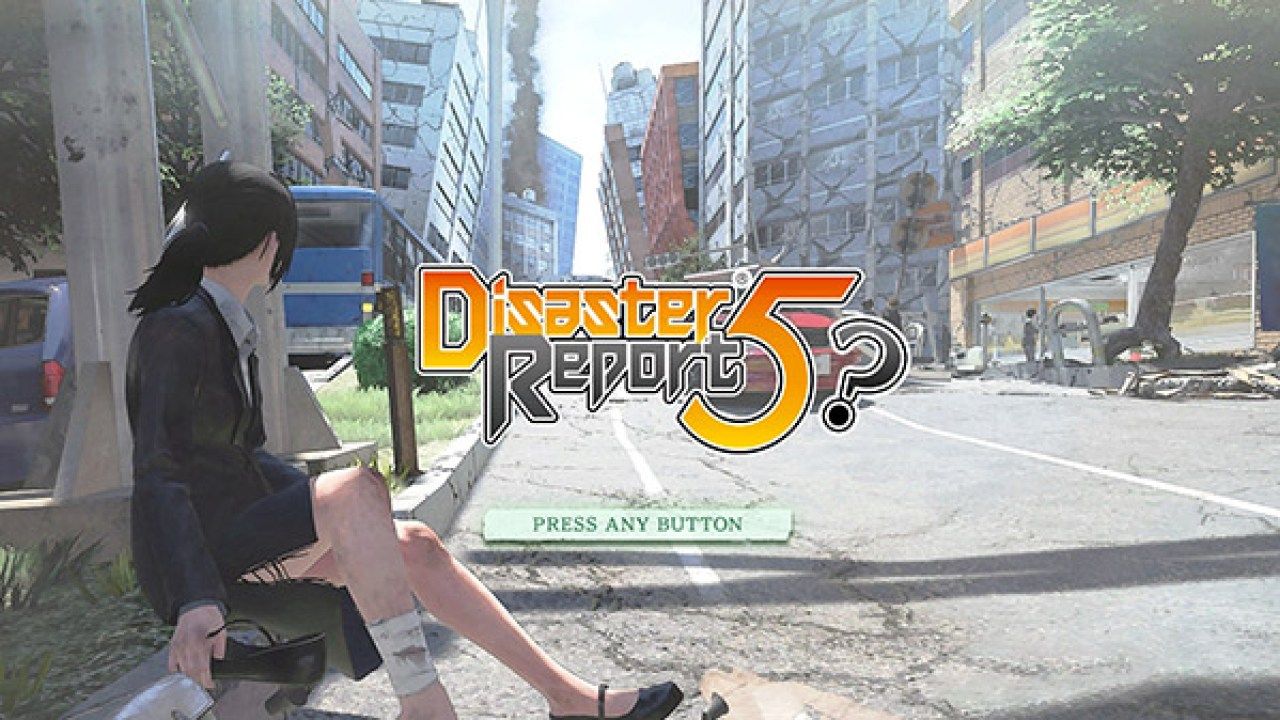 Though prototyping doesn't guarantee Disaster Report 5 will happen, it shows that Granzella is interested in continuing its long-running franchise. Going all the way back to 2002, this survival series was initially developed by Irem for PS2, seeing two further sequels with separate settings before Granzella purchased the rights in 2014.
In the meantime, anyone looking to check out Disaster Report 4 can do so at a 40% discount, available now on Switch, PS4, Steam, and Epic Games Store.
Source: Gematsu
Next: God Wars Developer Kadokawa Games Has Three New Titles In Development, Including A Sequel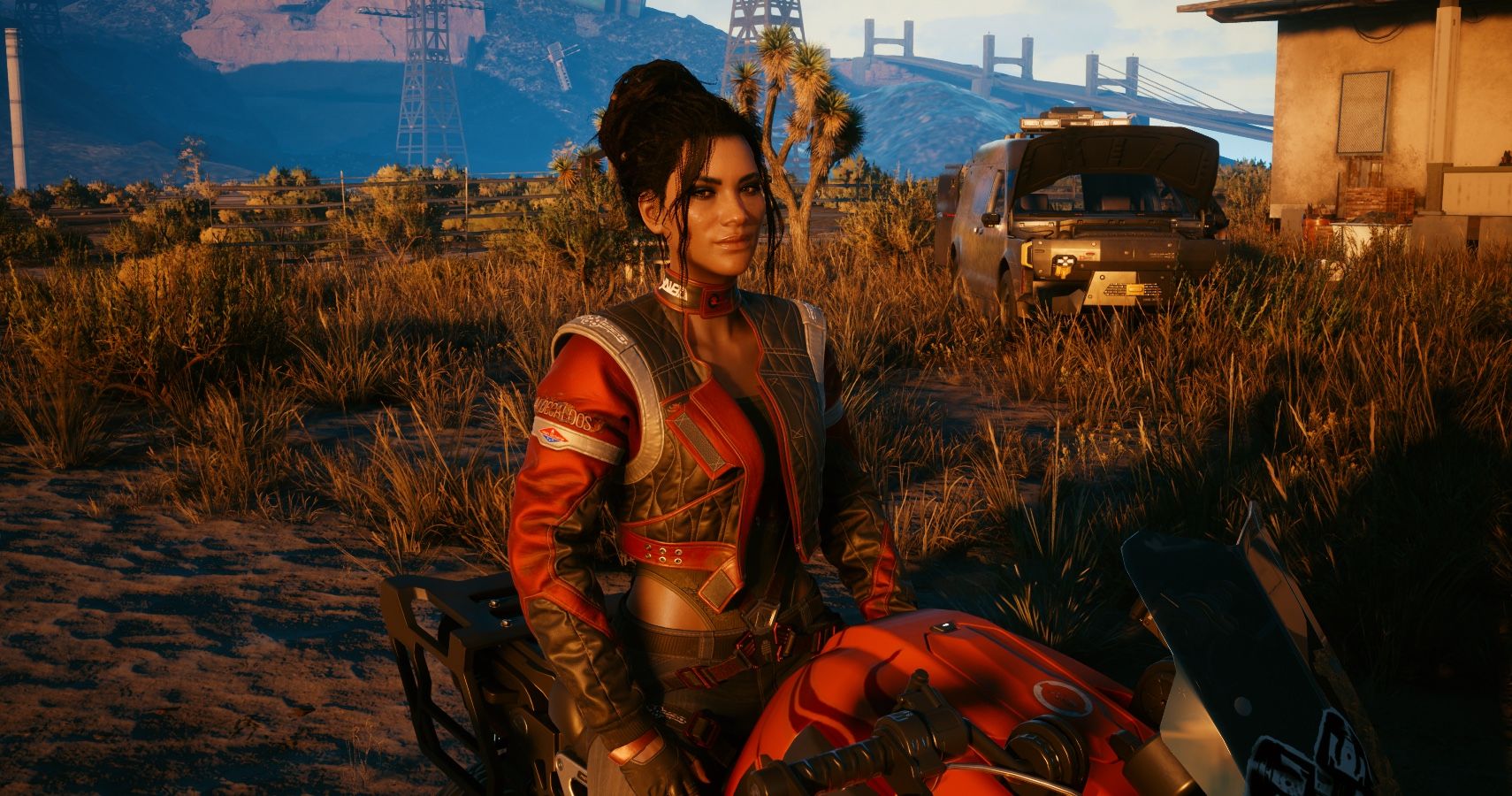 Source: Read Full Article