After dozens of daily tweets and Discord messages asking about it, the studio behind Disco Elysium: The Final Cut announced the release date today, with it coming out on March 30. This marks the arrival of the detective RPG story on both PS4 and PS5 for the first time, but if you already own the game on PC, it will be available as a free upgrade.
Disco Elysium: The Final Cut will also release on both Switch and Xbox Series S/X, but that's not until Summer 2021.
Earlier today PlayStation announced on Twitter a series of reveals and updates on existing indie games throughout the morning. With a total of seven titles, developer ZA/UM finalized the event with the date reveal of its ambitious RPG. This was accompanied by a blog post with details about how the game works for those unaware of its structure and mechanics.
To mark the upcoming release on PlayStation consoles, the studio released a new trailer summarizing what to expect, as well as direct footage of the game:
The Final Cut adds a new area in the city of Revachol, as well as new faces to meet and interact with, quests, and full voice acting for each character instead of the partial one present in the original experience. In addition, PS5 players can expect the game to run at 4K resolution at 60 FPS.
While there aren't many details about the new missions and encounters, one of the most noteworthy are called Political Vision Quests, which are questlines corresponding to each major ideology in the game: fascism, moralism, ultra liberalism, or communism.
In an interview with Polygon, lead writer Helen Hindpere mentioned that these quests were planned ahead of the first launch, but could not be implemented in time. "One drunk cop won't start the World Revolution," Hindpere said in the interview. "That kind of 'I choose which side gets to win' power fantasy was never going to be part of Disco Elysium. But we did have extra content planned — political content that we couldn't get into in the original release."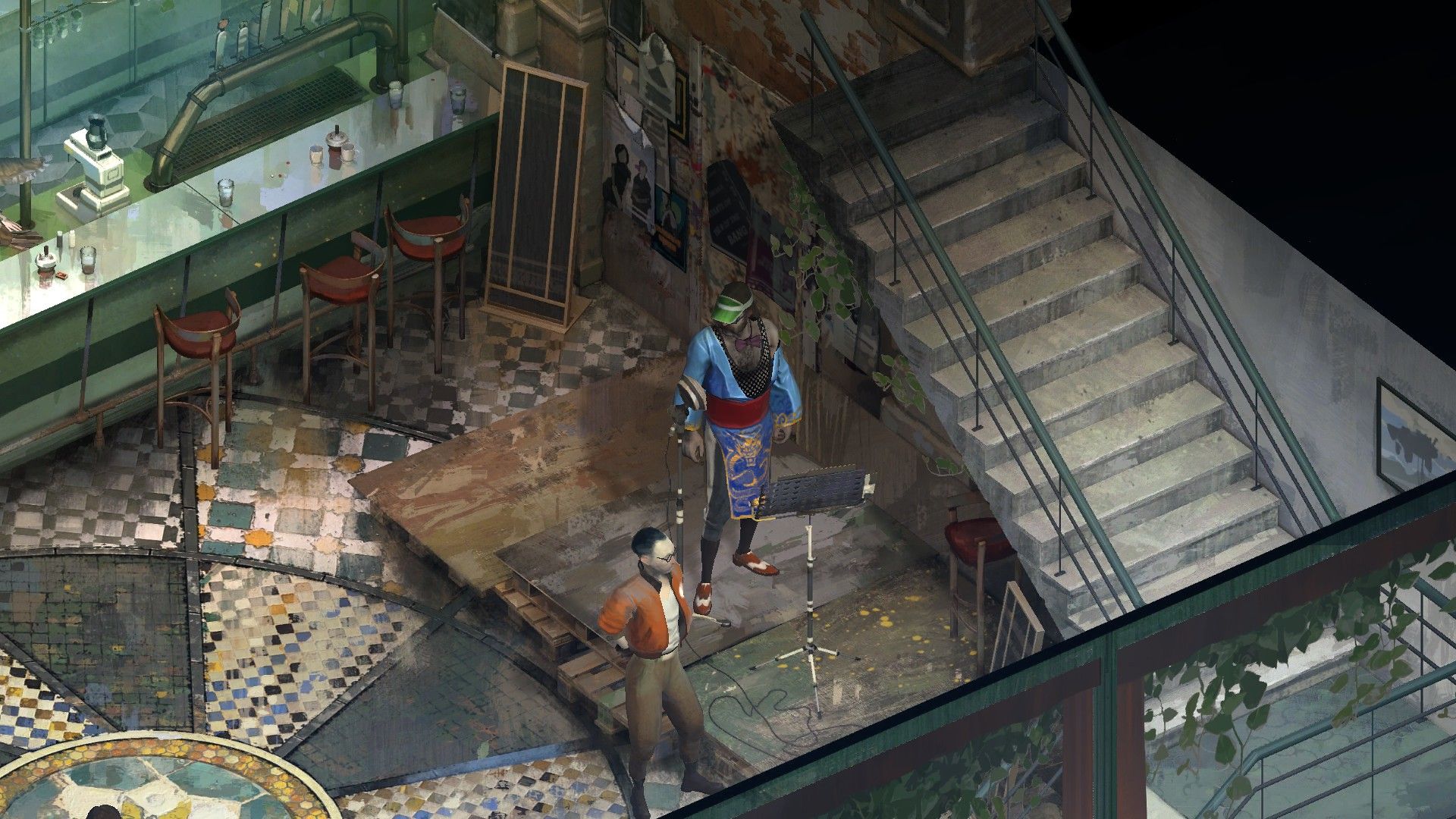 Fans have been waiting and asking for news on the release date ever since the reveal back in December during The Game Awards. This was present during interviews in the past few weeks as the developer discussed porting the game on PlayStation consoles, and players would often ask on both social media and ZA/UM's official Discord server about it.
One of the developers said that there would be an announcement to finally clear the question of when exactly Disco Elysium: The Final Cut would come out in March. Now that the mystery is over, both returning players eager to see the newest addition as well as newcomers will only have to wait for a couple weeks.
Next: New Details Emerge For Upcoming Disco Elysium TV Series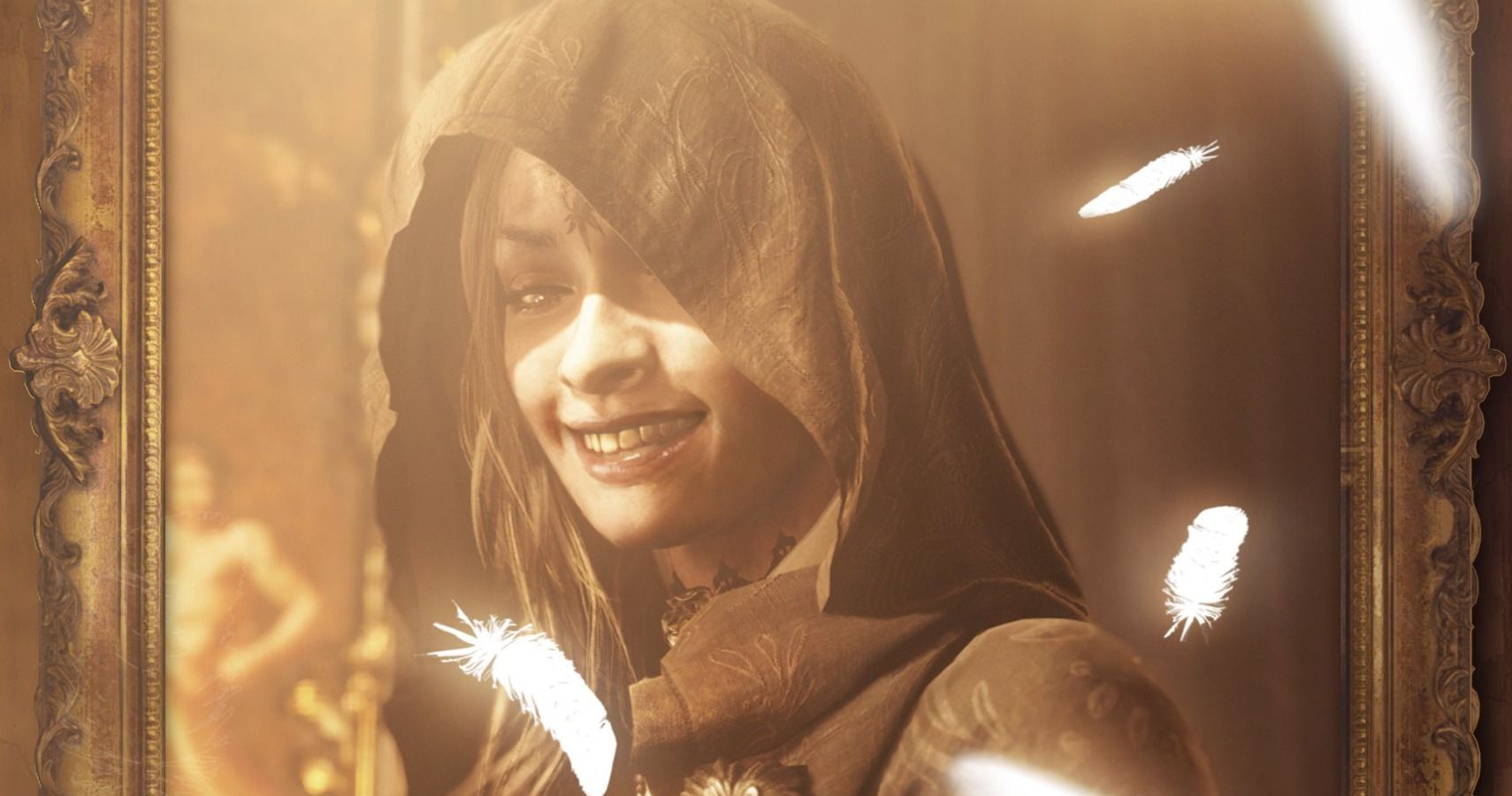 Diego is a freelance journalist from Argentina who has learned English thanks to video games. He missed most of the classics, but can gush about Doom, Persona, and pinballs for hours. Find him on Twitter @diegoarguello66
Source: Read Full Article