Although some Cyberpunk 2077 console players – or former players, rather – are beginning to receive refunds for one of 2020's roughest launches, the hype behind the cyberpunk genre itself doesn't look like it will be slowing down anytime soon.
Adding to the futuristic dystopian genre is Disjunction, from developer Ape Tribe Games. I had the chance to check out an early build of the game, which features fun stealth gameplay (should you choose to take the less violent path), with a soundtrack and pixelated visual design that creates a surprisingly immersive cyberpunk experience.
Upon loading into the game, I find myself amongst the clouds in the vertical city of New York. It's 2048, and a crumbling society has deteriorated into a stark separation between the haves and the have-nots – the latter of which takes refuge under the clouds in a shantytown that was formerly Central Park.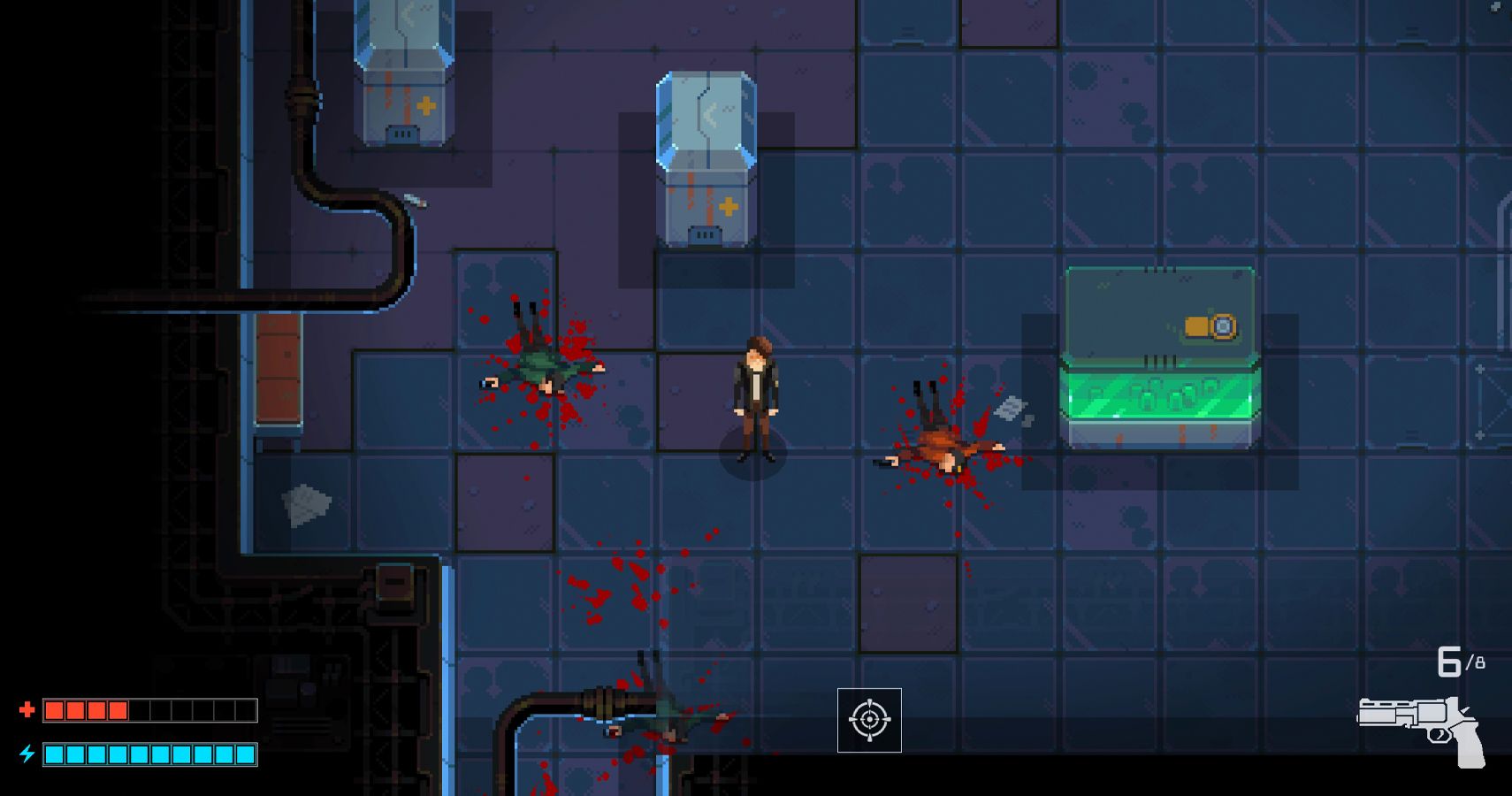 I'm brought up to speed pretty quickly as I learn of the chaos and corruption among the political ranks. I then take control of my first of three playable characters – a not quite fully human android named, _. My goal is pretty simple – find clues related to the innocence of someone in power. The mission itself, however, is anything but.
I make my way through a warehouse filled with thugs and security robots that patrol the grounds in patterned routes. I have my hand canon, smoke grenade, and electrical stun ability to take them out, but staying in the shadows is my chosen approach. Or, at least, that's my intended approach.
As hard as I try to stay stealthy, I wind up alerting the guards by either stepping within their line of sight or forgetting to move the body of a knocked out guard (a la Metal Gear Solid) as I make my way through the labyrinth-like levels. This sets off a fast-paced showdown where I need to use force and actually kill the guards. Although I have to do what I have to do, these situations present unintended consequences with the person who hired me (they don't take too kindly to my guns-a-blazin' rampage). It also attracts the attention of other, less upstanding citizens who reach out to work with me and my methods, which I, in turn, have to navigate using the game's decision system.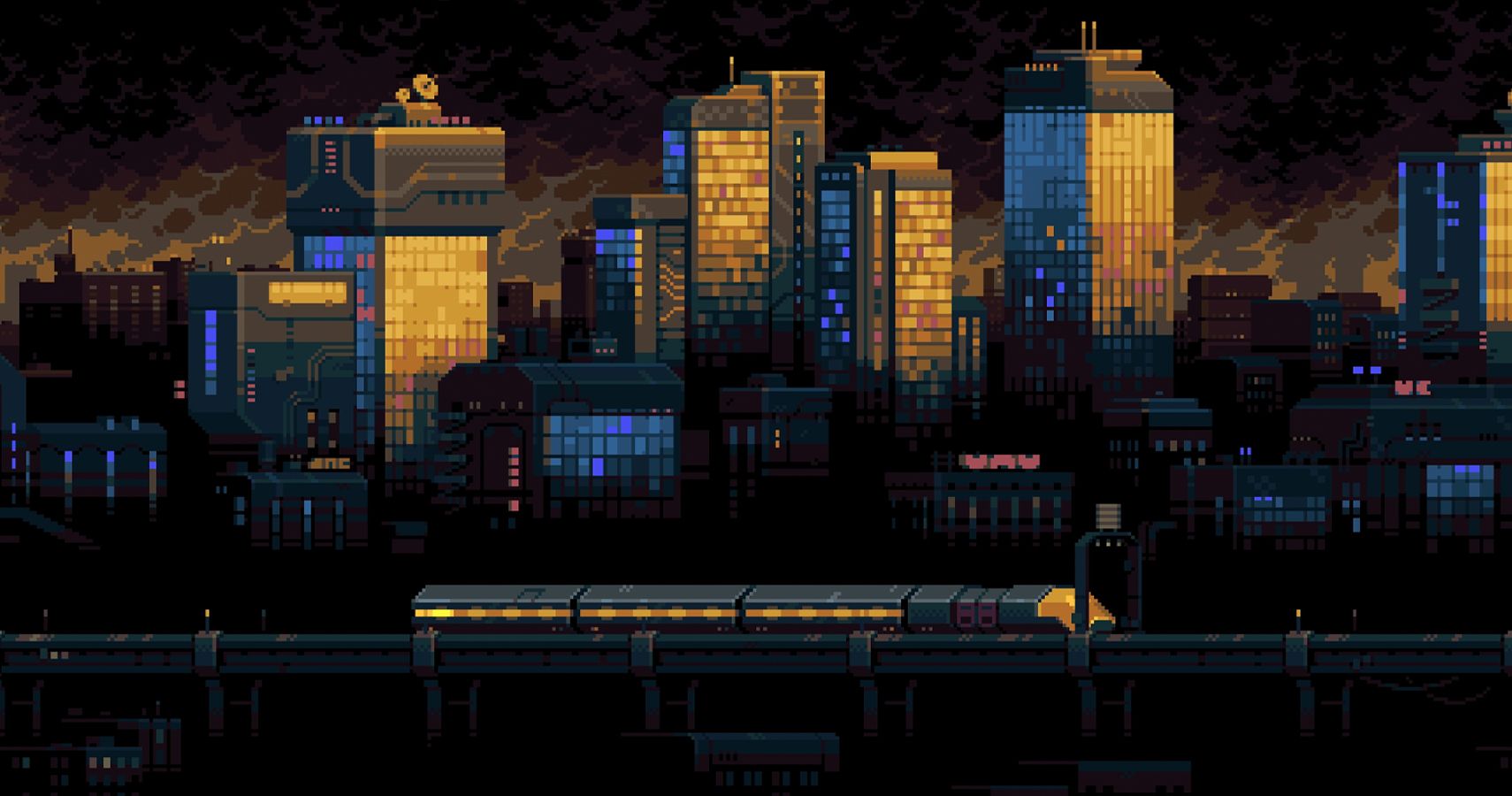 This same sort of gameplay continues with the other two playable characters, both of whom have their own special abilities as well, allowing you to take on different situations with different approaches. Along the way, you'll also be able to improve your abilities with a skill tree of sorts, though the selections are far more minimal than what you might find in a typical RPG. Personally, I enjoyed this aspect, especially considering the simplistic nature of the game's visual aesthetics.
The pixelated design is one of the game's best parts. I love the overworld of the dystopian New York, which can be viewed in between missions as your character travels via the above-ground subway train. Watching the city fly by in the background looks wonderful, especially when combined with the subtle audio design. Disjunction's overall vibe reminds me of the future-Seattle in the pixelated visual novel/barista simulator, Coffee Talk. Despite the games being entirely different in both story and gameplay, I couldn't help but feel like they share the same futuristic North American universe (or whatever North America might be called by then) while playing.
My time spent previewing Disjunction made me excited for the full release, which is slated for January 28, 2021 on PC, PS4, Xbox One, Xbox One X|S, and Nintendo Switch. I played on the PS4 (a demo of the game is available to play right now on Steam), but feel like the game will lend itself especially well to being played on Switch. I named Cloudpunk as my pick for the cyberpunk game of 2020, and Disjunction is already well in the running for my potential 2021 pick. 
Next: TheGamer Editors' Picks Of 2020 – Sam Watanuki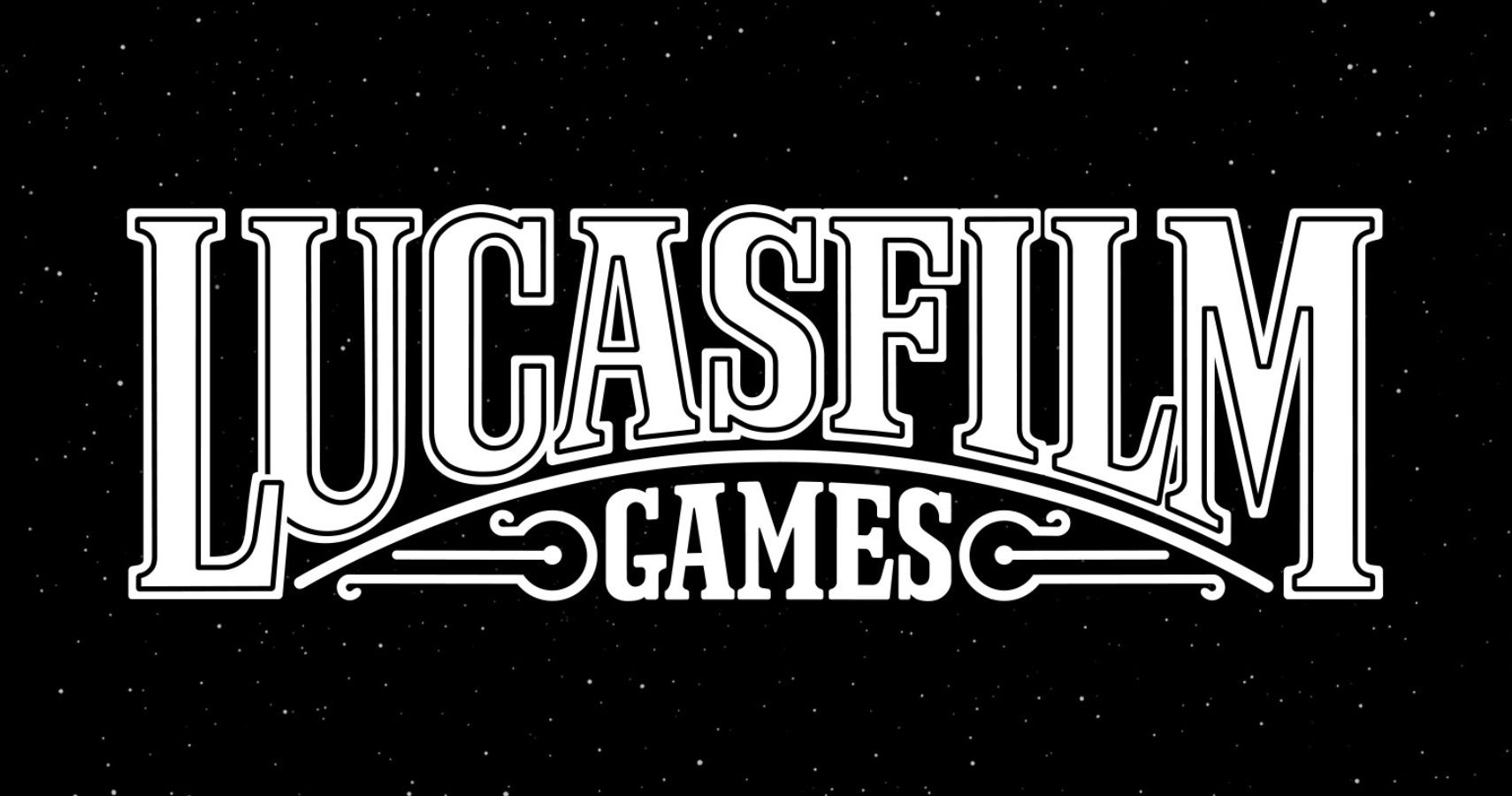 Sam has been writing for TheGamer since early 2018, earning the role as the Lead Features & Review Editor in 2019. The Denver, Colorado-native's knack for writing has been a life-long endeavor. His time spent in corporate positions has helped shape the professional element of his creative writing passion and skills. Beyond writing, Sam is a lover of all things food and video games, which – especially on weekends – are generally mutually exclusive, as he streams his gameplay on Twitch (as well as TheGamer's Facebook page) under the self-proclaimed, though well-deserved moniker of ChipotleSam. (Seriously…just ask him about his Chipotle burrito tattoo). You can find Sam on Twitter, Instagram, and Facebook as @RealChipotleSam.
Source: Read Full Article