Insomniac TV is raising the roof on Twitch with six weeks of competition between two of Try Hards' DJs against two professional gamers every episode.
The music network will be bringing in two sub-cultures of Twitch together with six weeks of competition as the gameplay will be combined with EDM, hip-hop, dance, and future bass from some of the world's top DJs.
Mondays will be starting each week with more light-hearted titles like Super Smash Bros., Fall Guys: Ultimate Knockout, and Rocket League. Then, on Tuesdays, things start getting serious with Call of Duty and Fortnite on the metaphorical stage. Wednesdays will then appeal to sports gamers, who love to play FIFA and NBA 2K. When all three events are over, there will be a recap on Friday with highlights, bloopers, and gossip.
The confirmed celebrities for week one of the event include bassline producer Chris Lorenzo, Cheat Codes, Wax Motif, Born Dirty, Danl from Gladiator, and AJ Mitchell. Pro gamers like Renée Reynosa, Di3seL, kenjiGX, and JTheReaper will be jumping into the fray too. Here's the schedule: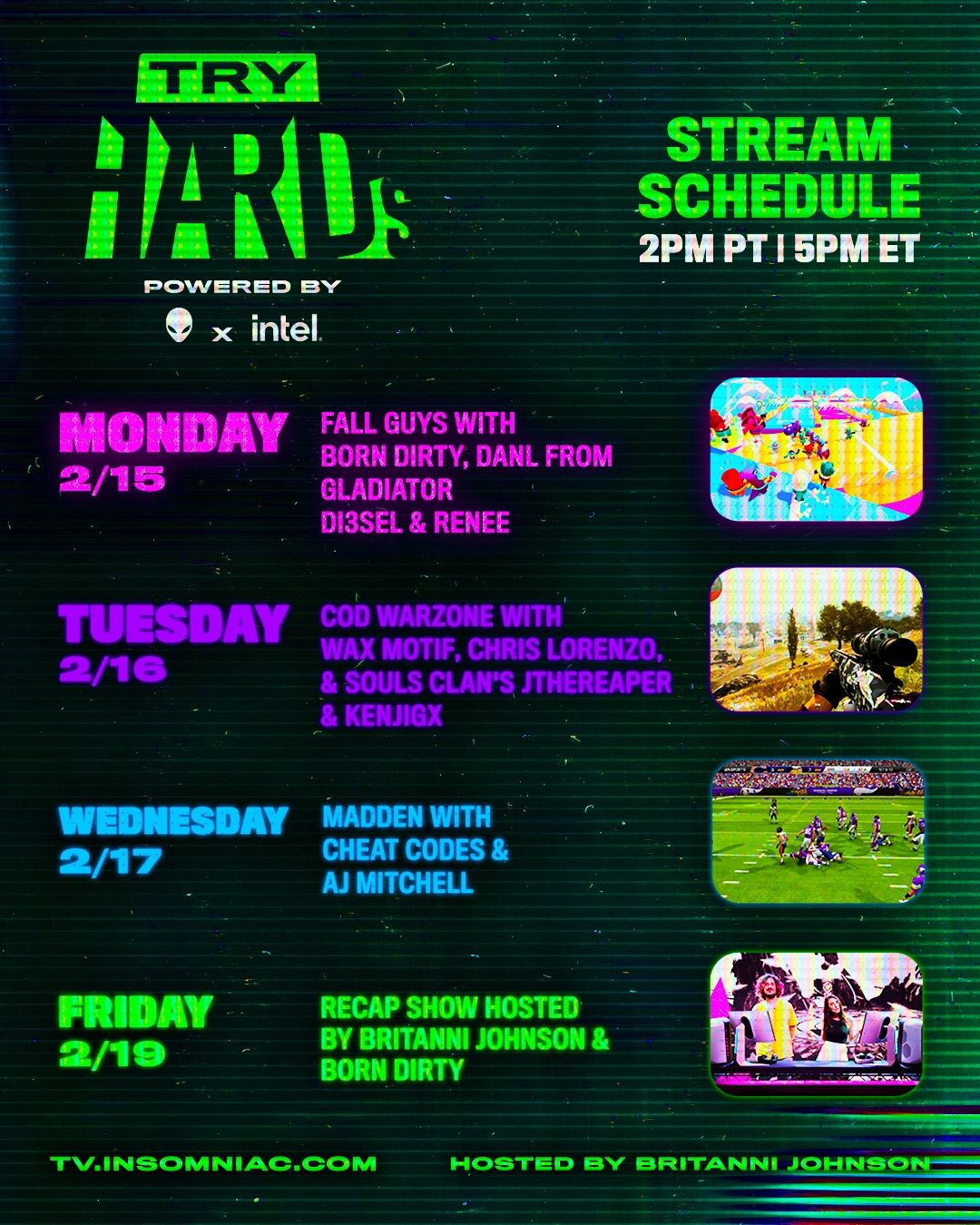 This Try Hards event will be hosted by Brittani Johnson, an influencer with experience from G4 and E3. She is also the Head of Creators at G2 Sports. Here's a neat fact: she was the voice of the mysterious Angel in 2009's Borderlands.
You may know Insomniac TV for being that music channel that pops up on the front page of Twitch all the time, but for a lot of people, it's where they find DJs playing some energetic dance music and having a good rave. It's the most-watched streaming music channel in the world and has over 12 million viewers every month.
Music and video games go hand in hand like peanut butter and jelly. Rocket League is known for its tight collaboration with Monstercat, which brings some pulse-pounding EDM and chill lo-fi tracks to its menus. The launch of the game's Season 2 came with a new track from DJ Kaskade back in December.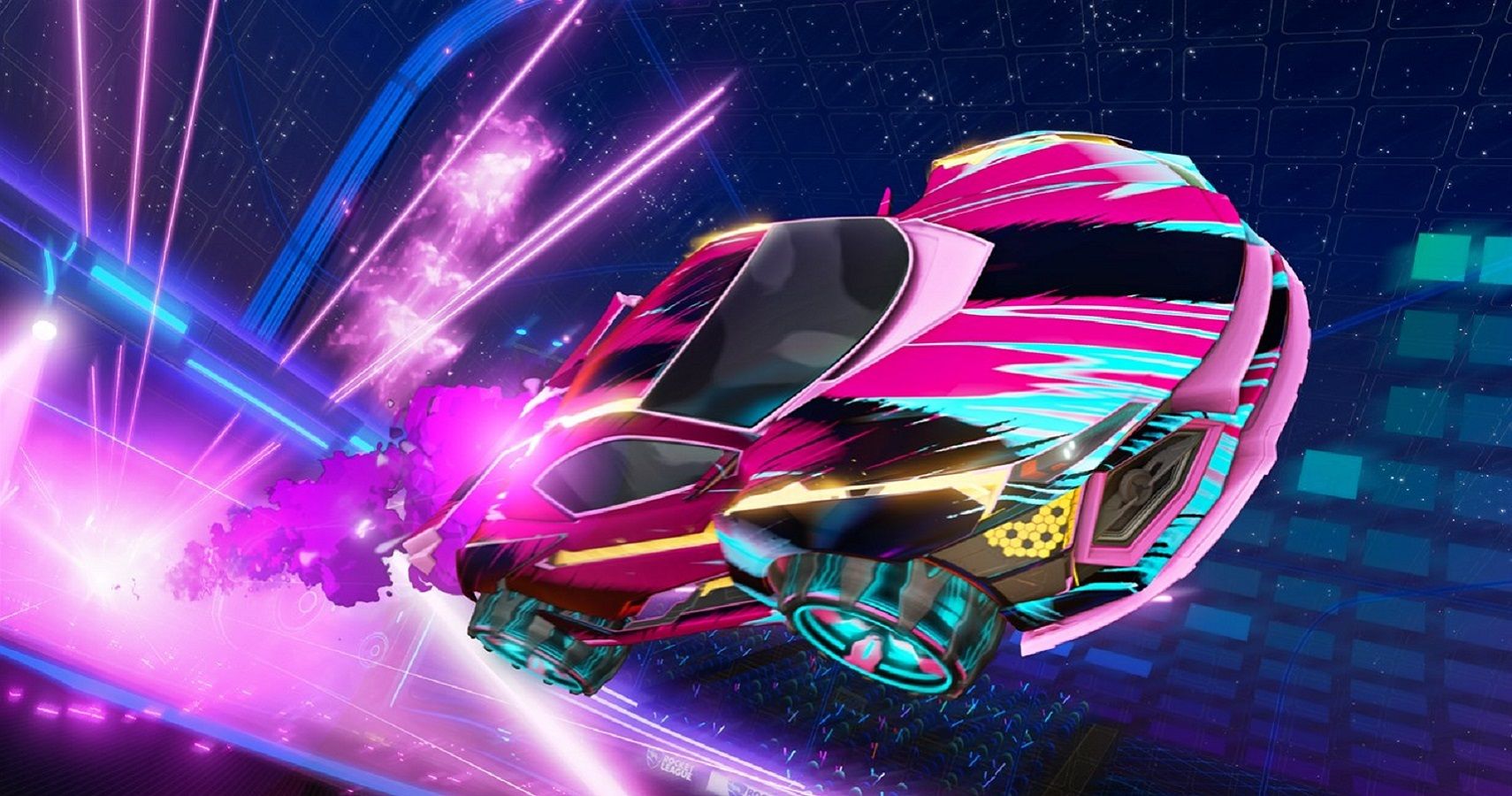 This Try Hards series could certainly bring in a new audience to Insomniac TV with its multiple gaming guests and upbeat music in the background. Will the DJs be able to put up a fight against these professional gamers? We'll just have to wait and see. Betting on esports seems to be a good choice right now as prize pools and interest in competitive gaming is growing. For example, Brawlhalla just upped its prize pool for 2021 to $1 million. 
Cover artists have been upping their game on the world stage too like Alex Moukala playing "One-Winged Angel" from Final Fantasy 7 in a funky style and nailing it.
Next: I've Put 1,000 Hours Into Overwatch – Here's What I Want From Overwatch 2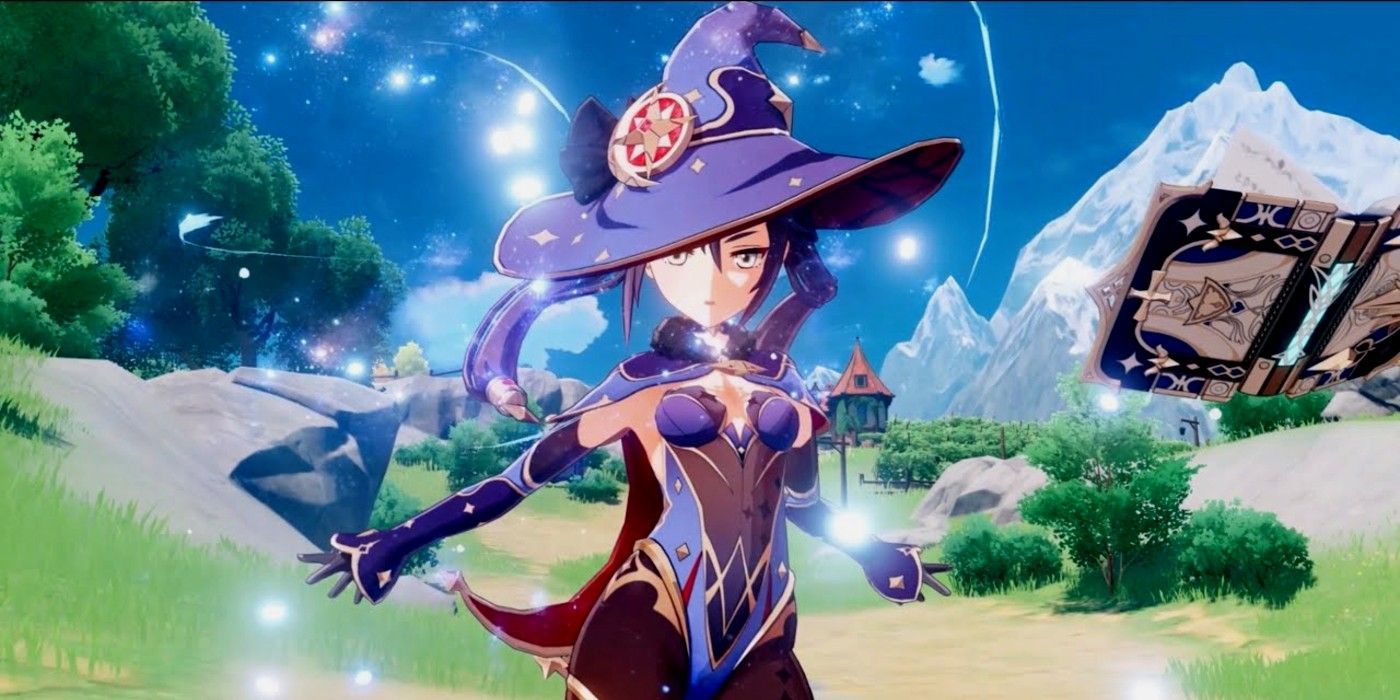 The British "Canadian" Chris Penwell has been a video game journalist since 2013 and now has a Bachelor's degree in Communications from MacEwan University. He loves to play JRPGs and games with a narrative. His dream is to go to E3 and PAX one day and experience the mania of each event!
Source: Read Full Article