Welcome to Dragon Adventures! We've got the latest codes for this dragon-training and adventure Roblox game. The premise is simple: collect eggs, hatch them, and unlock powerful new dragons. Explore an ever-changing world with lots of updates, and build your dragon army. The game also has base-building, PvP, and more.
We check for new Dragon Adventures codes regularly. Anything new that is added – like an update or like milestone – usually comes with a code, so check back here to get your hands on more free goodies.
We checked these codes on December 23.
All Dragon Adventures Codes
Here are all the working Dragon Adventures codes in December 2022.
| Code | Reward | Active/Expired |
| --- | --- | --- |
| winter2022 | 50 Snowflakes | Active (NEW CODE) |
| FLUFFY | Fluffy Preset Potion | Active |
| JUSTYBLOX | Justy Blox Preset Potion | Active |
| AESUBREALM | SubRealm Preset Potions | Active |
| GALIFRAN | Galifran Preset Potion | Active |
| SHAMEWING | Shamewing Preset Potion | Active |
| THANKS | Various potions (color shuffle, etc) | Expired |
| MILLION | Color shuffle potions | Expired |
| MAPLE | 1 x Color shuffle potion | Expired |
| DRAGONSCALE | Dragonscale Bandages | Expired |
Roblox codes are case-sensitive – that means you need to add them exactly as they are in the table, with all the same numbers, letters, and capital letters.
How To Redeem Codes In Dragon Adventures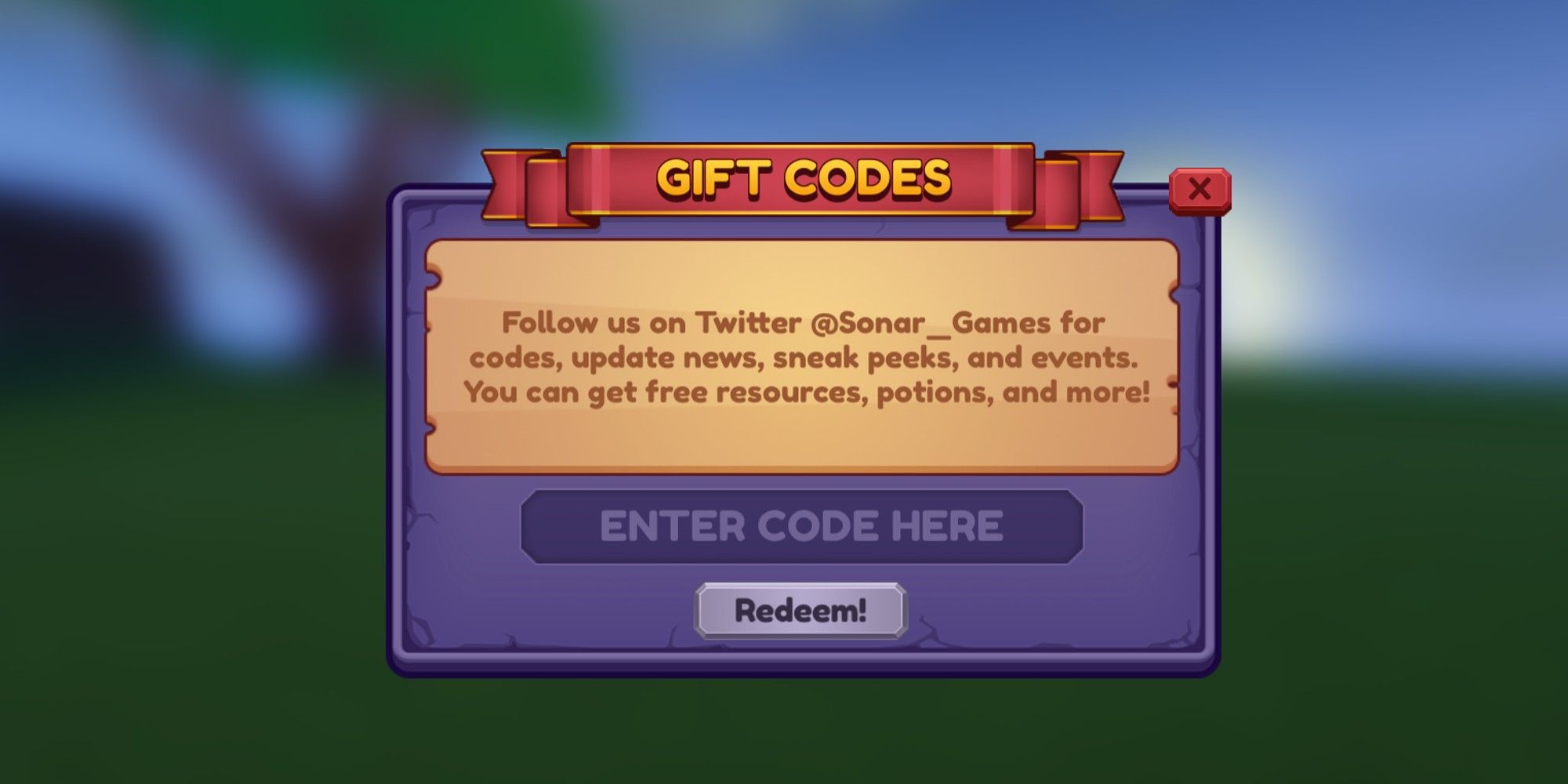 Here's how to get your free rewards in Dragon Adventures.
Once you're in the game, hit the Menu button in the bottom right
Click on Promo Codes
Enter the codes from the table above
Enjoy your rewards!
Code not working? Double-check that you have entered it correctly, and if it still doesn't work, it means the code is expired. We check our codes regularly, but we might have missed one. Check back soon for new codes.
What Are Dragon Adventures Codes?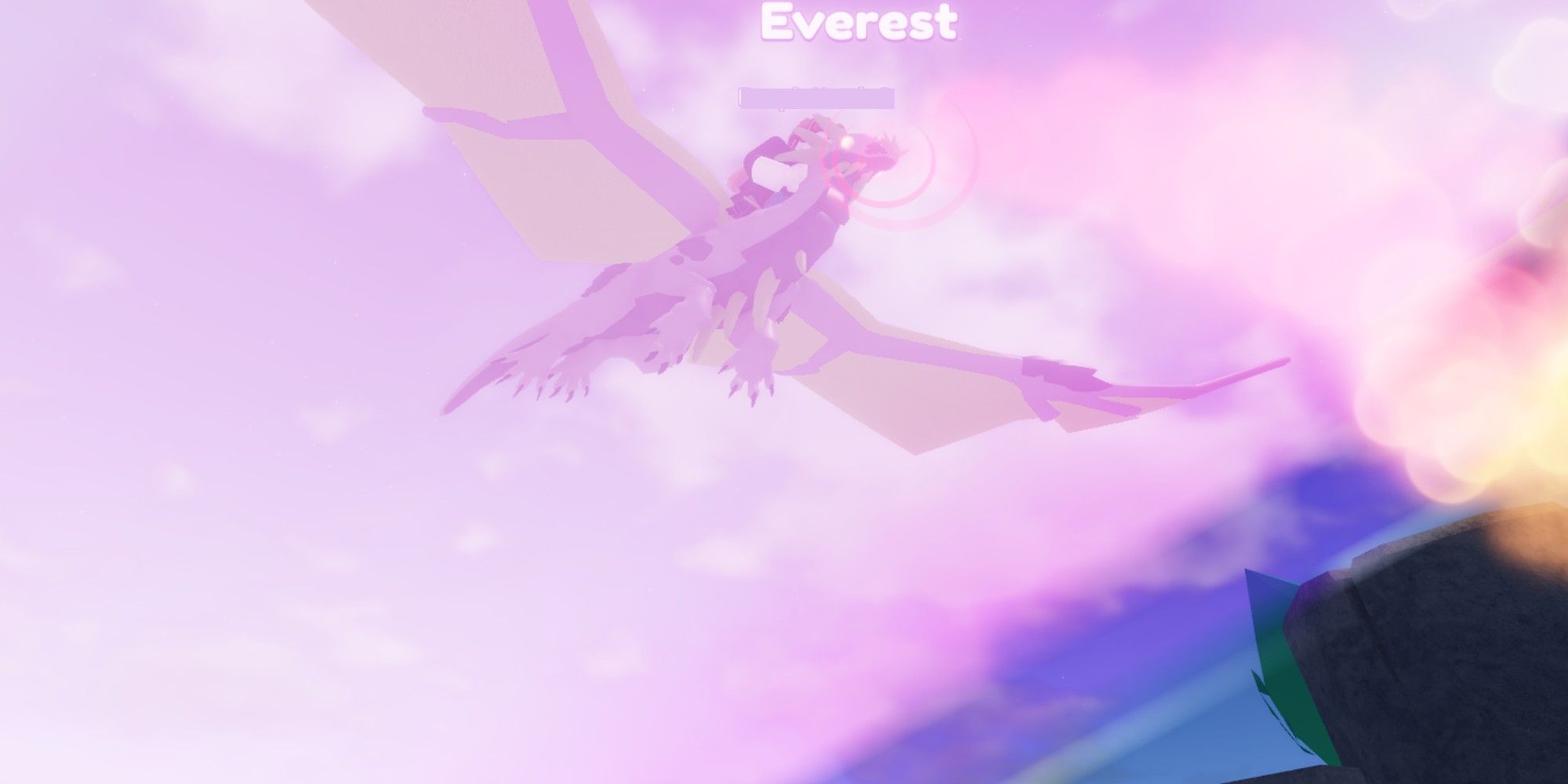 Dragon Adventures codes may be a rare thing these days (the studios are very busy working on their next game, it seems) but the ones above can be redeemed for Preset potions to boost your character. We're not sure when new codes will be added, but make sure to keep checking to see if there's anything new. Maybe an update?
How To Get More Codes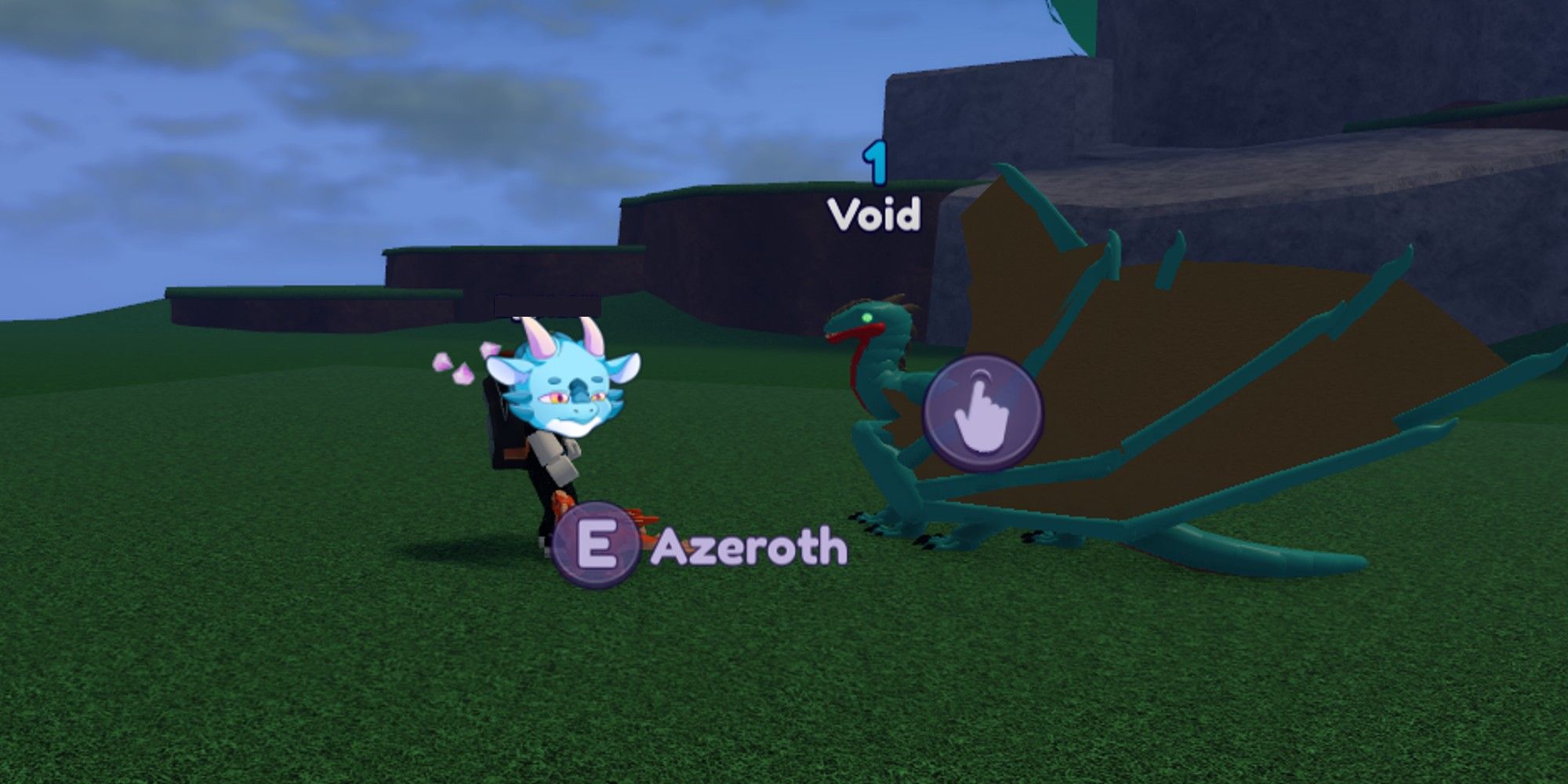 We check for new codes every day, which means you don't need to do anything. However, if you want to keep track of what's happening in the world of Dragon Adventures, make sure to follow the developer's Twitter – here you can find lots of info about upcoming updates and what's going on with the devs, Sonar Games.
What Is Dragon Adventures?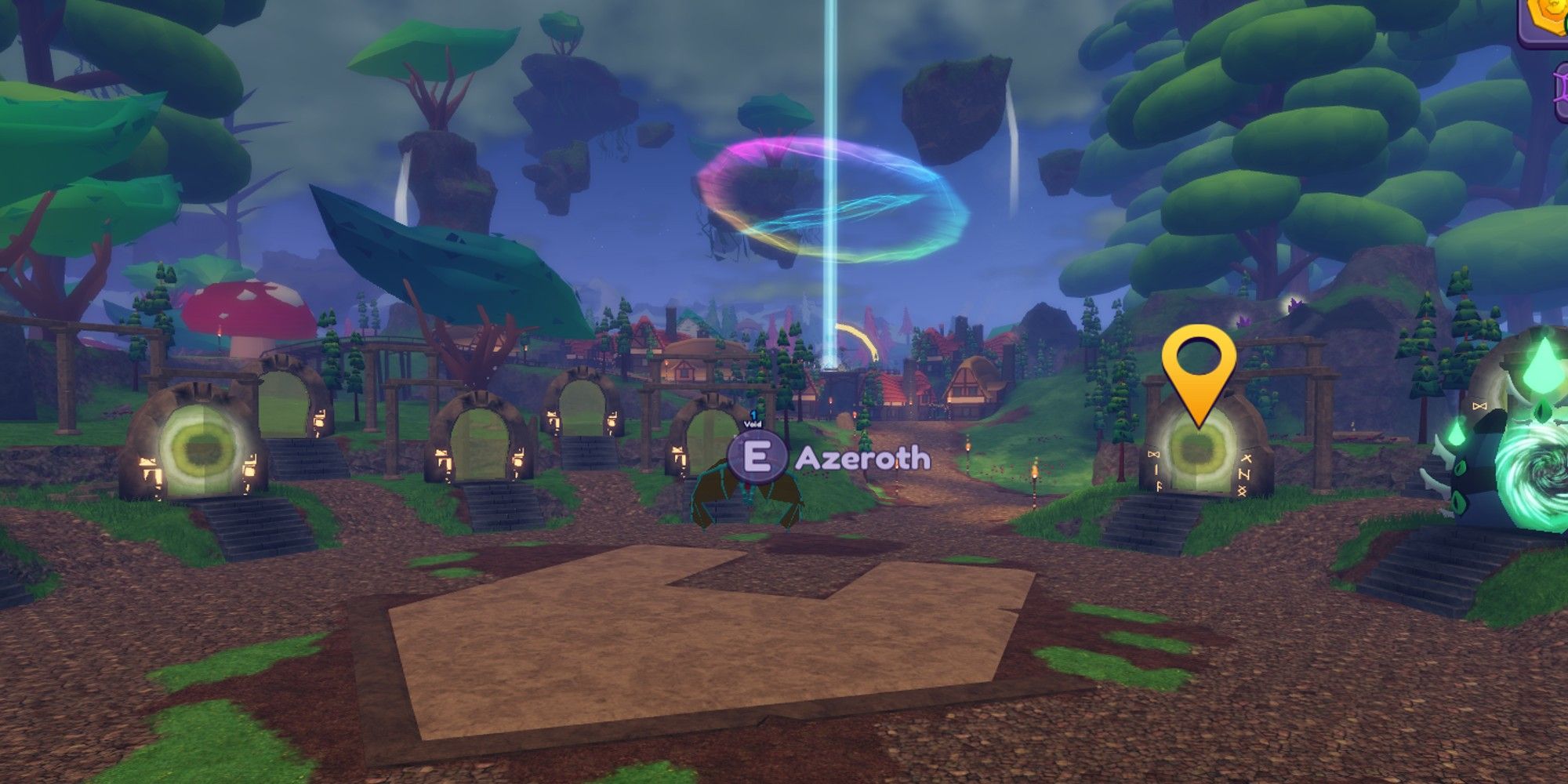 Dragon Adventures is one of the most polished games on Roblox – it's an open-world adventure game where you raise an army of powerful (and cute) dragons to do your bidding. You can ride them, feed them, level them up, and do all sorts of adventuring across multiple worlds. The game is updated regularly with new seasons and new dragons, and while codes are not that common anymore, you can still get some free rewards to give you a good start in the game.
Source: Read Full Article