Wizards of the Coast has given us our first hints at what we can expect from Dungeons & Dragons in 2023, and it includes a return of one of its most-loved settings.
Alongside a new adventure compilation, a fully-reworked campaign based on the Lost Mind of Phandelver, and a follow-up to this year's Fizban's Treasury Of Dragons, we'll also be heading back to Planescape for the first time since AD&D's Second Edition.
At the Wizards Presents conference, very few details were given about each of the releases coming in 2023. Other than a name and a one-sentence description, any other details are still completely unknown.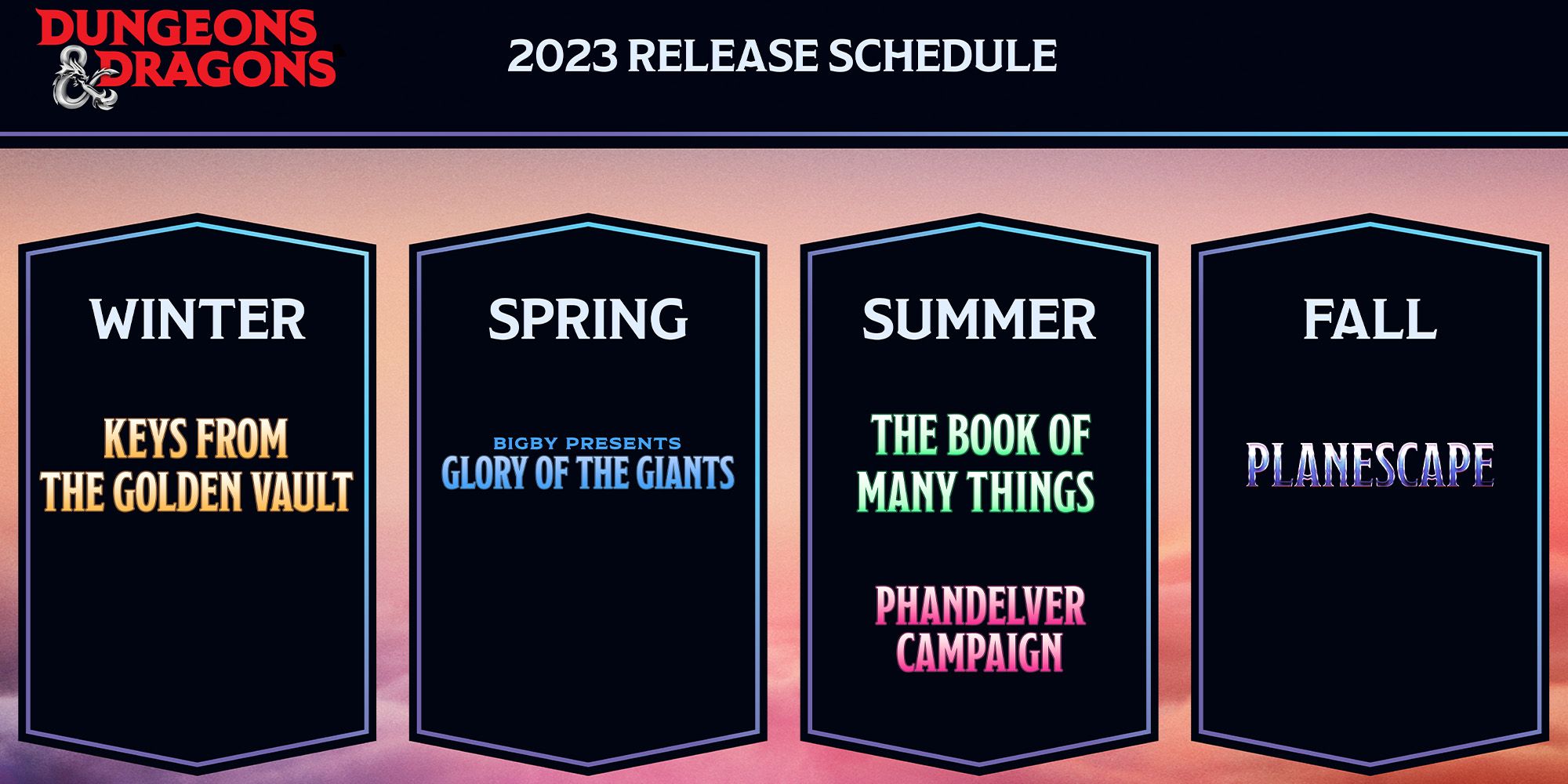 Coming in Q1 2023 is the next collection of short adventures, following on from this year's Journeys Through The Radiant Citadel and last year's Candlekeep Mysteries. Keys From The Golden Vault is described as being "Oceans Eleven meets D&D", and will allow you and your party to run through a series of heist-themed adventures.
The book for Q2 2023 is a follow-up to Fizban's Treasury Of Dragons, which gave lots of new rules and details for Dragons, Dragonborn, and other reptile-y goodness. Following on from the Unearthed Arcana earlier this year, Bigby Presents: Glory Of The Giants is ditching dragons in exchange for giants, and will include all kinds of new content for them.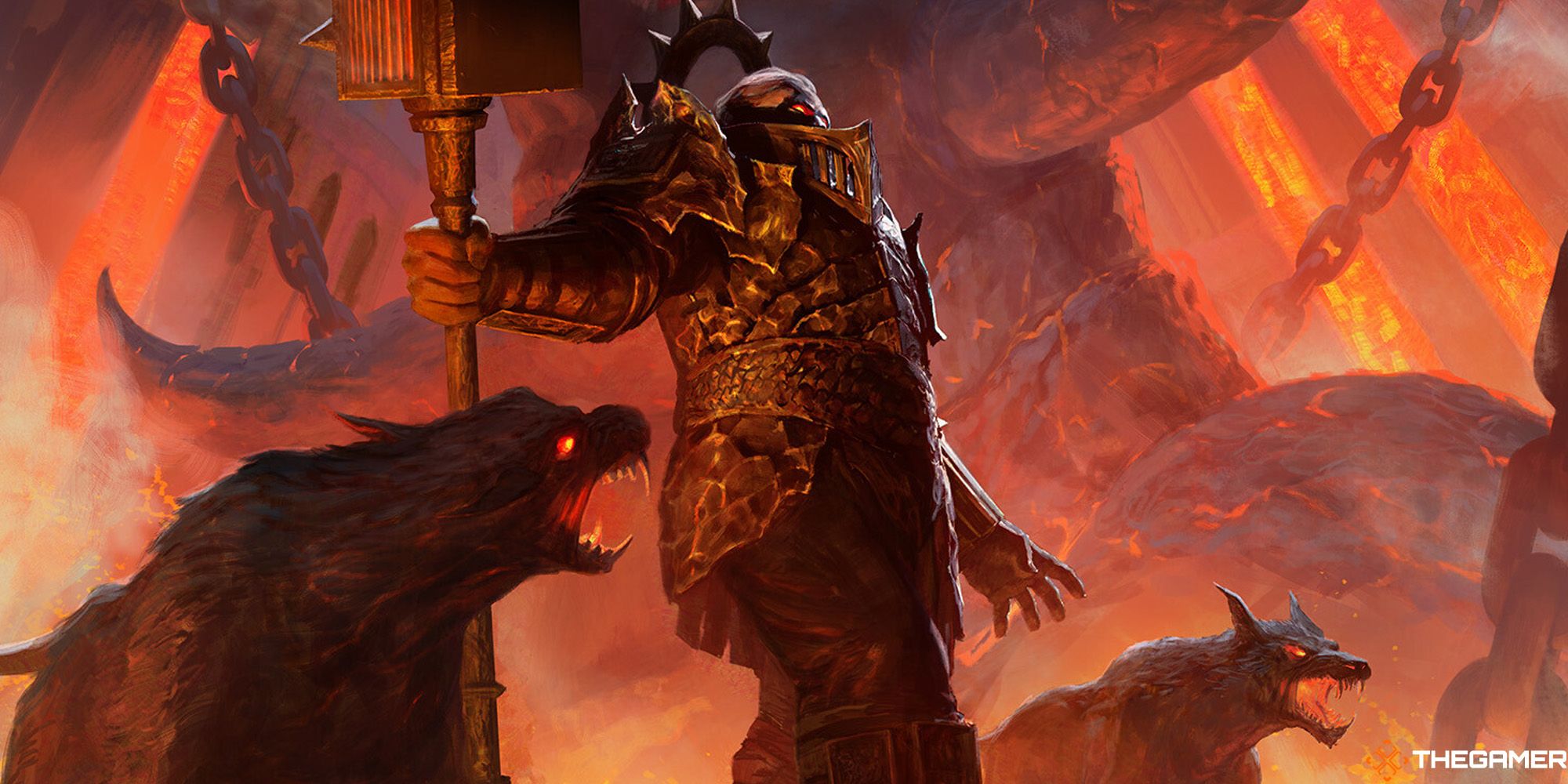 Q3 2023 will have not one, but two books. The first is The Book Of Many Things. Inspired by D&D's famous Deck Of Many Things, this will contain "creatures, locations, and other goodies" connected to the deck. It will then be followed up with a full campaign-sized adaptation of the popular introductory adventure, the Lost Mine of Phandelver. Rather than just stretch the current adventure out longer, this will add new elements to it, including 'tinges of Cosmic horror'.
For many D&D players, the final release of 2023 is likely to be the most exciting. Coming in Q4 is Planescape, bringing back the city of Sigil, complete with a three-book slipcase of a bestiary, setting guide, and campaign. This is following the same format as the just-released Spelljammer: Adventures In Space, with the books being slightly reduced in length to fit all three in a single product. We had an inkling Planescape was coming back after a survey asked us about it earlier this year, but it's nice to see it finally confirmed.
Full details, including art and more concrete names for Phandelver and Planescape, will likely come as we progress past Dragonlance and into the new year.
Source: Read Full Article