E3 has been one of the biggest press events in the gaming calendar for decades. However, due to the global pandemic, last year's event saw things go digital for the first time ever. Now, it has been officially confirmed that E3 2021 will be back this June and in completely digital form. Up until now, we didn't have any details on which publishers would be showcasing titles during the event, but now we do.
According to a new report from Gameindustry.biz, E3 2021 will be completely digital and backed by some big companies including Nintendo, Xbox, Capcom, Konami, Ubisoft, Take-Two, Warner Bros, and Koch Media.
Even with this line-up, there are some big names missing such as Sony, which held its PlayStation reveal event independently last year, Activision Blizzard, Electronic Arts, Sega, Bandai Namco, and Square Enix. Chances are that some publishers will hold their own digital shows alongside E3 to stand out from the noise.
According to the press release, E3 2021 will be "showcasing the latest news and games directly to fans around the world" and will "amplify and make this content available to everyone for free."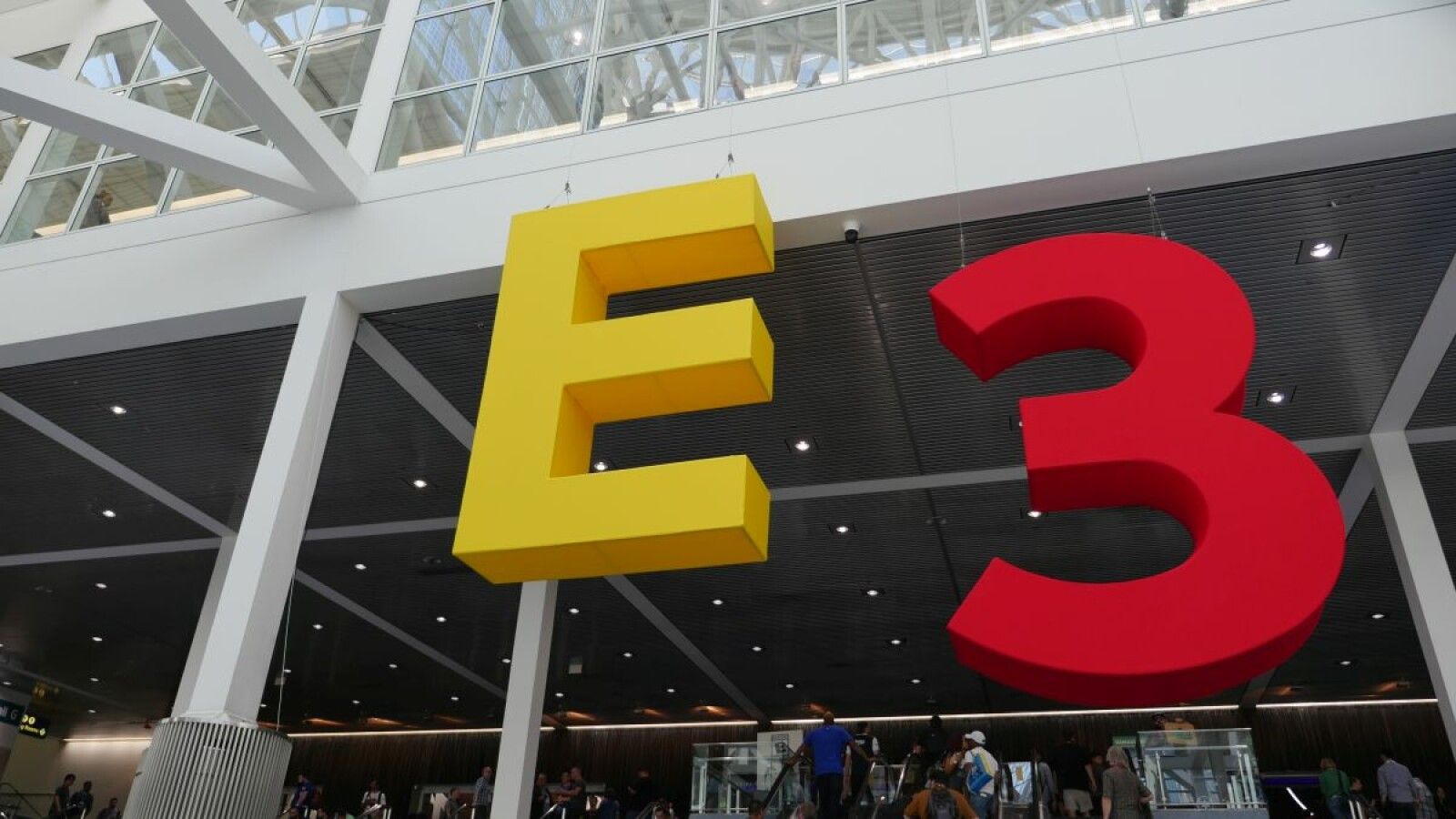 "For more than two decades, E3 has been the premier venue to showcase the best that the video game industry has to offer, while uniting the world through games," said ESA CEO Stanley Pierre-Louis. "We are evolving this year's E3 into a more inclusive event, but will still look to excite the fans with major reveals and insider opportunities that make this event the indispensable center stage for video games."
According to E3's official website, the Electronic Entertainment Experience event begins Saturday, June 12, and will run until Tuesday, June 15, 2021. This event will be a "four-day long video stream." Content creators can sign up right now to co-stream the E3 2021 digital event using the form available on E3's website.
Earlier this month, VGC reported that the ESA will hold some parts of its E3 2021 event behind paid a access pass, which could be for 'on-demand game demos or a 'premium' package with extra access.' However, shortly after this report went live, E3 officially announced on its Twitter that E3 2021 event will be completely free for everyone.
Next: Summer Game Fest 2021 Will Be Less Than One Month Long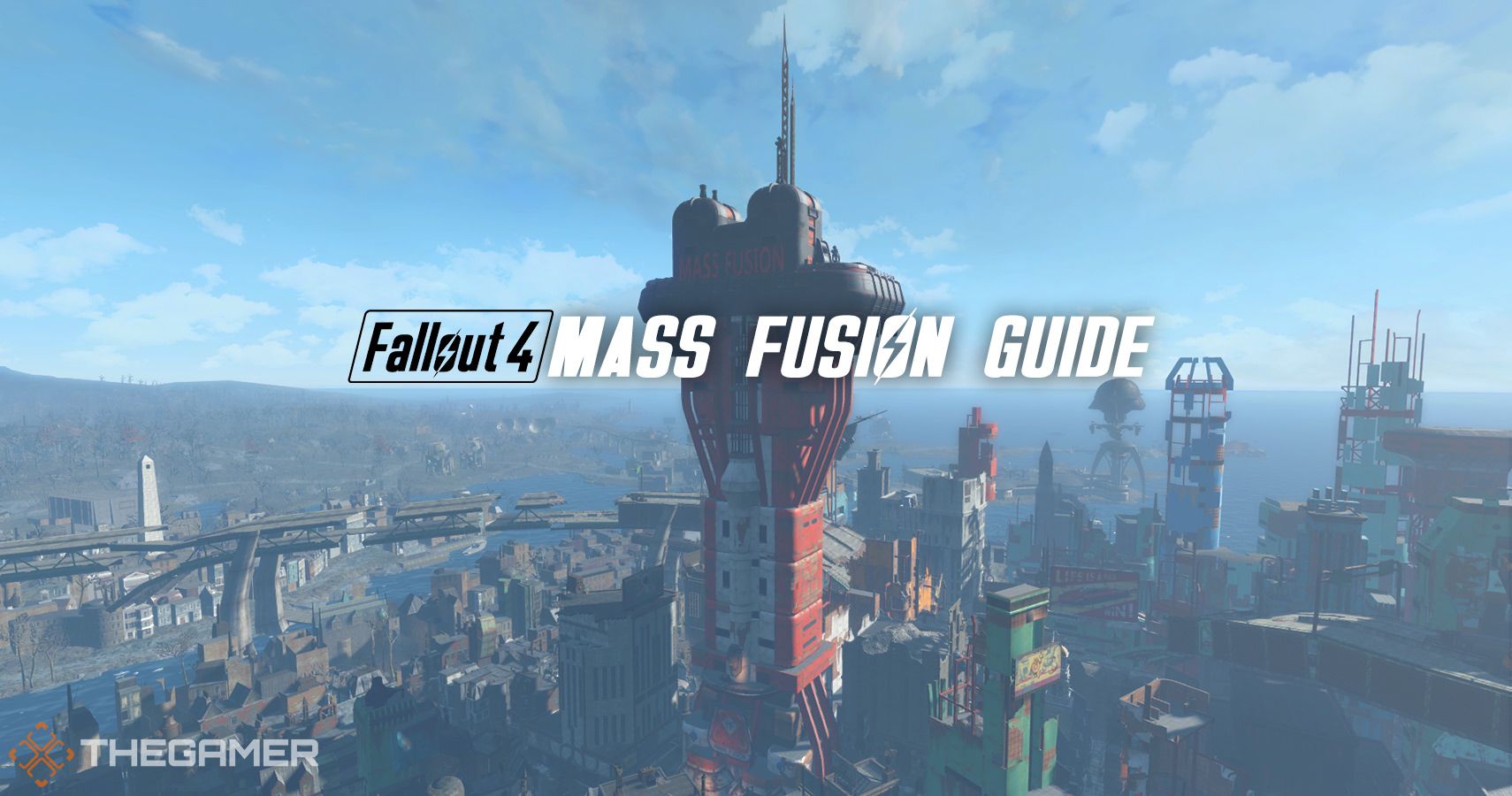 Zuhaad Ali is a gamer and writer who started off playing video games in the early 2000s. He mostly plays multiplayer games like Destiny or Call of Duty, and Overwatch.
Source: Read Full Article