Microsoft and Sony have been on an acquisition spree with both companies announcing big takeovers. With these giants absorbing independent studios, rumors started brewing about the possible acquisition of the remaining studios, and EA was one of them. However, EA CEO, Andrew Wilson, addressed this during the quarterly financial call and sent a clear message.
There were reports that suggested that EA had approached multiple potential buyers seeking an acquisition or a merger. Apparently, it was in the final stages of negotiations with NBC Universal, but the talks fell through. Other possible suitors included Apple, Disney, and Amazon.
As reported by Twinfinite, Wilson said "First, I'm sure you don't expect me to comment on rumors and speculation from some, you know, small, small red media outlets, but be that, as it may, I would tell you, I think we are in an incredible position". Speaking further, he also went on to mention how EA is on track to become the "largest standalone independent developer and publisher of interactive entertainment in the world".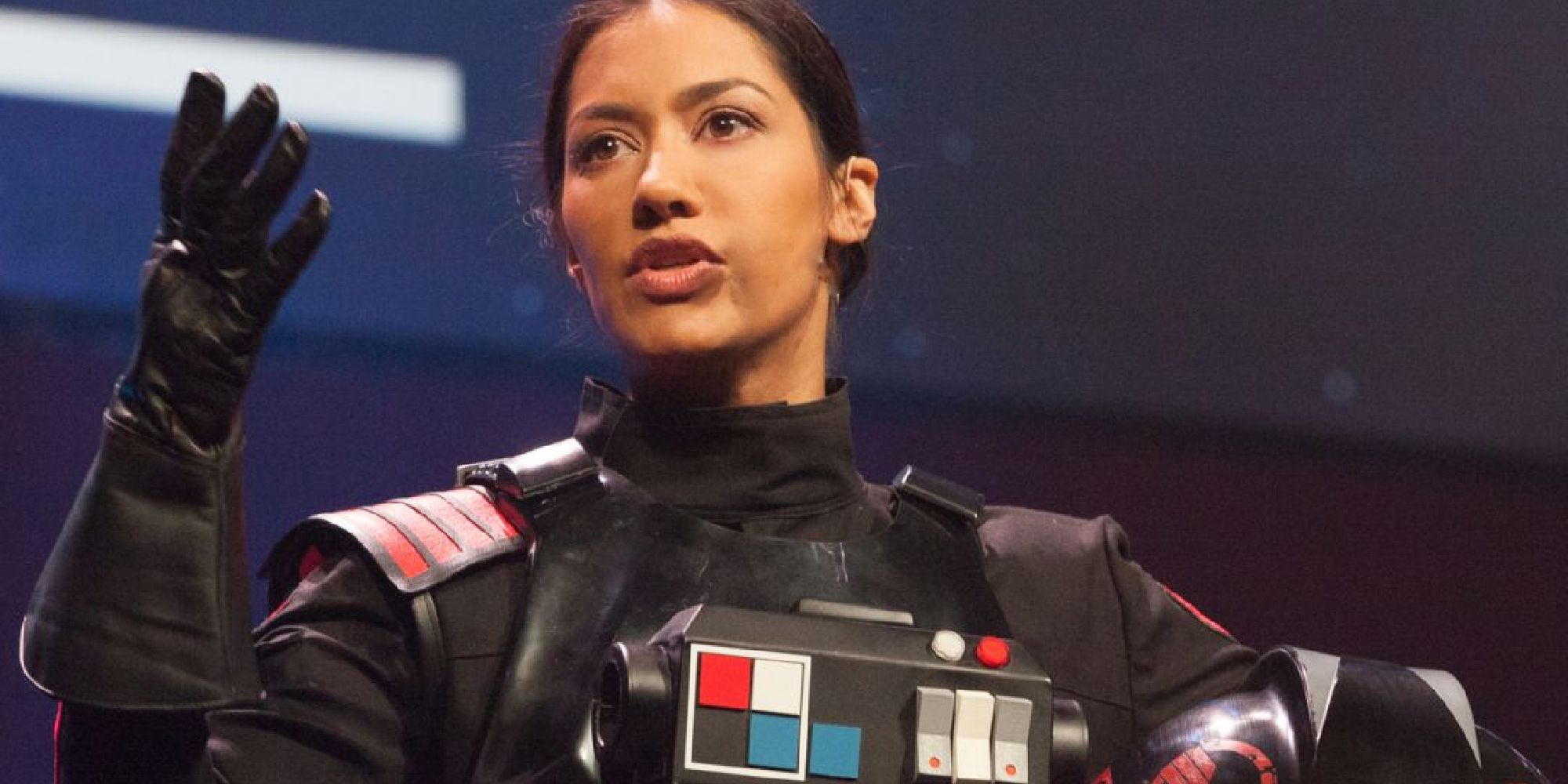 However, he also added that he has to be open to the company doing business differently if it helps it "take care of our people, our players, and our shareholders."
During the same call, EA also mentioned how it is not just focused on live-service games and that single-player games are an important part of its portfolio. CFO Chris Suh said "…As we think about single-player games, we think it's a really, really important part of the overall portfolio that we deliver in the fulfilment of those core motivations. And the way we will plan for it all the time is really just looking at our community, and looking at how they're spending their time, and looking at where motivations may or may not be fulfilled".
Suh also emphasized that EA's live-service games still make up 70% of the company's revenue. He added how they have been a "proven, very reliable, highly recurring revenue stream and that will still be the predominant driver in our PNL [Profit and Loss] long-term".
Source: Read Full Article