Nintendo just had its May Indie World showcase and revealed a ton of different titles coming in the next year or so. Although the long-anticipated Hollow Knight: Silksong didn't make an appearance (seriously, stop getting my hopes up every time Twitter users), there were plenty of games to get excited about.
From a crab-based Soulslike to several Switch releases of games we knew were coming at some point in the year, this Nintendo Indie World showcase had something for everyone. Gunbrella for the win, though, and I won't be accepting any other answers.
Ooblets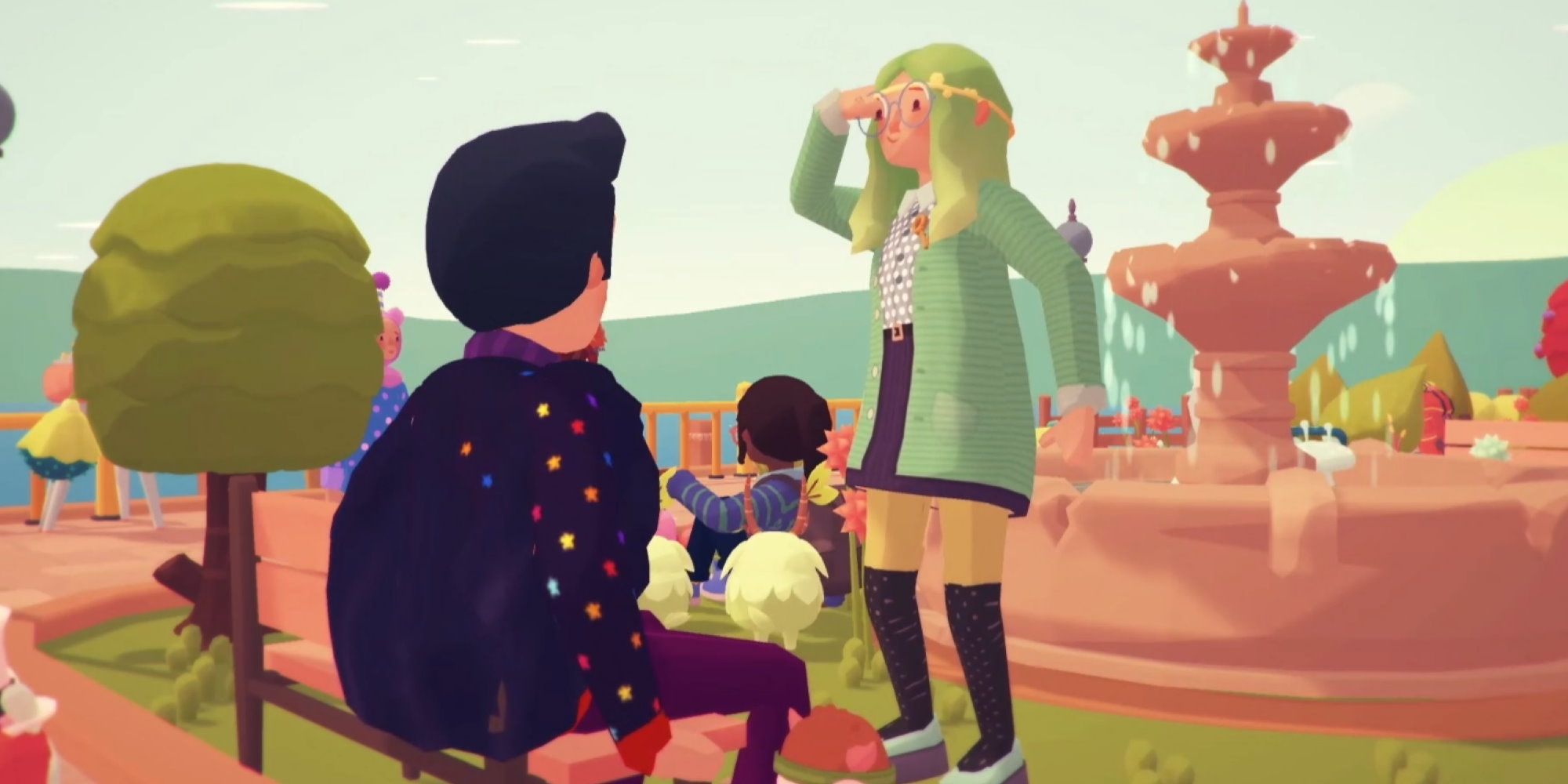 Although Ooblets, the life simulator with farming, weird creatures, and dance battles, isn't a new game by any means, the announcement that it's coming to Switch this Summer is sure to please fans. We didn't get a concrete date on it just yet, but we're approaching the season now, so it shouldn't be too long a wait.
Batora: Lost Haven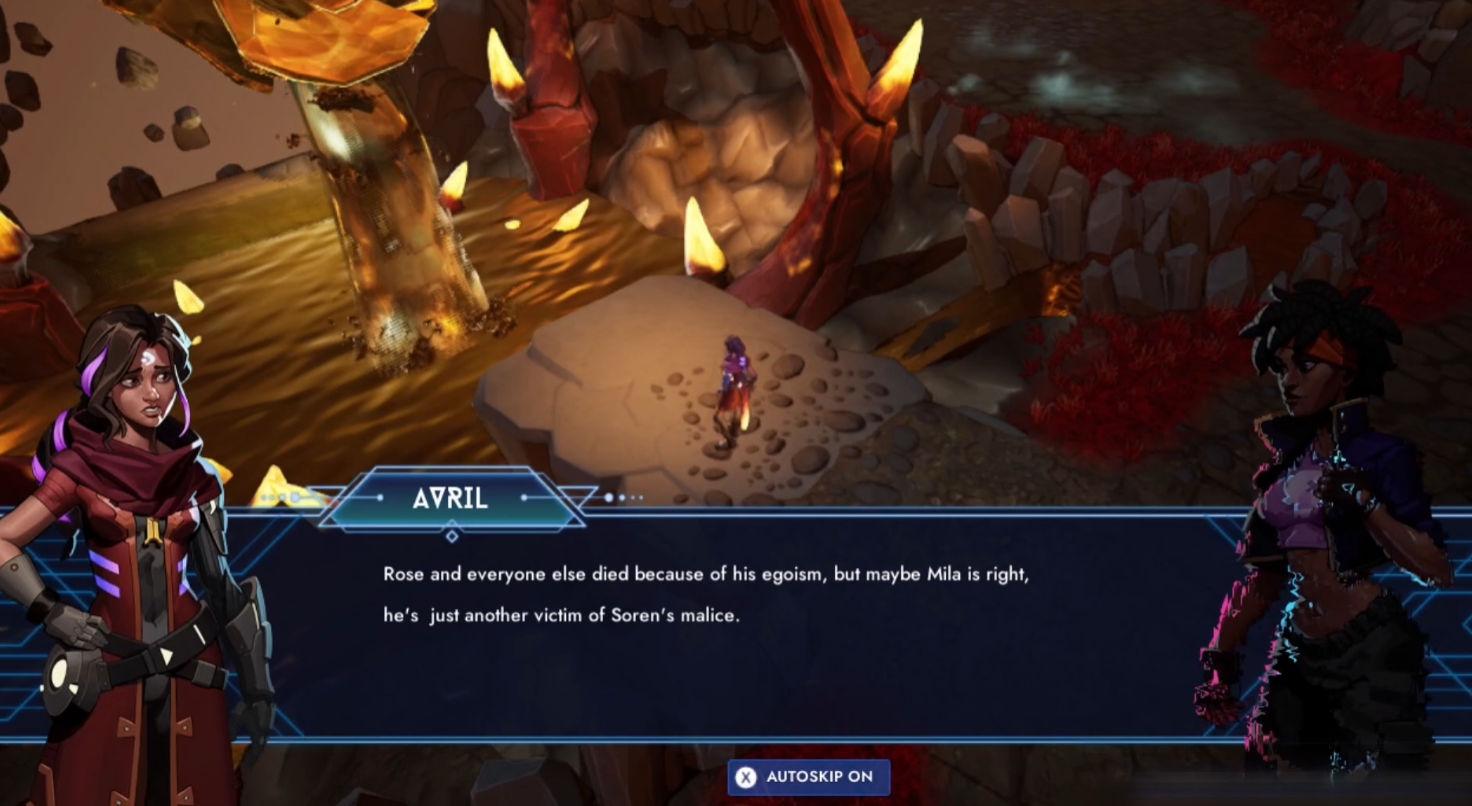 Batora is a story-driven action-RPG that sees players fighting from an isometric viewpoint and trying to balance their physical and psychic powers to stay alive, as well as being able to choose "what kind of hero you want to be". It's releasing this Fall, although no release month was given.
Elechead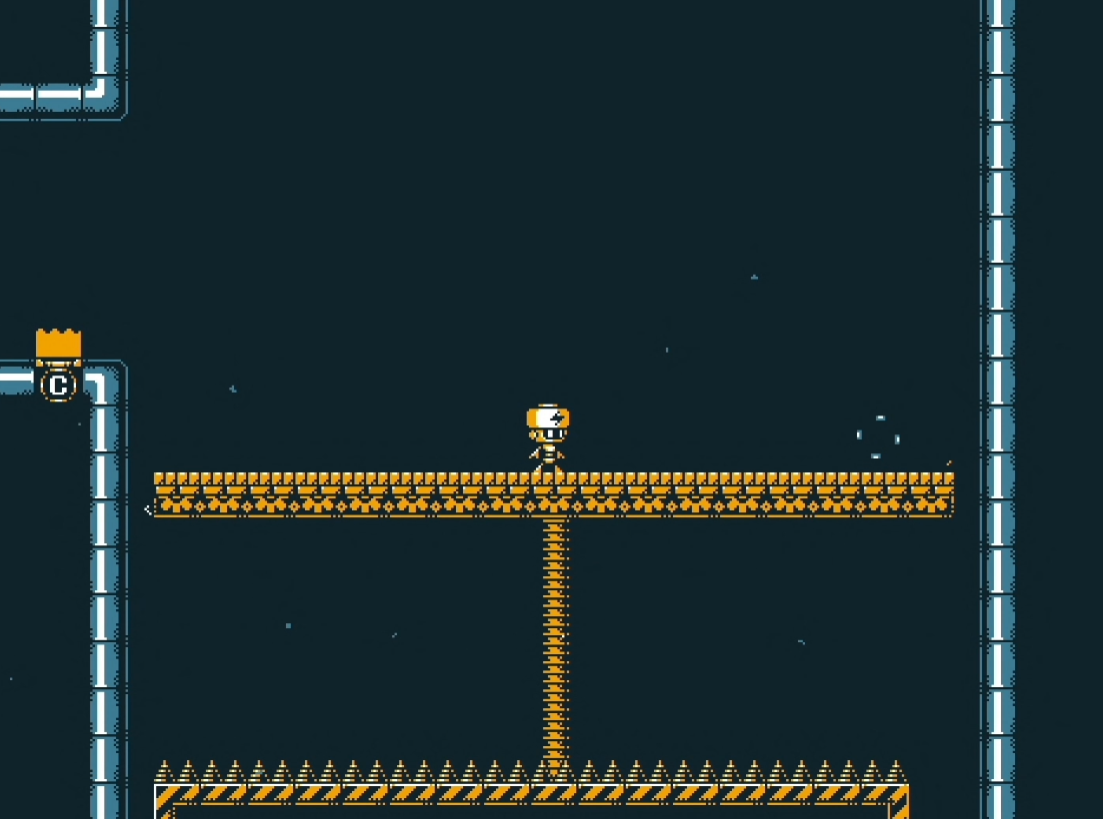 Elechead is a puzzle platformer that's style massively resembles the original Mega Man games. In it, Elechead has to navigate areas while choosing what to charge up with electricity and can even throw his head to keep something charged while platforming. It's made by just one developer, NamaTakahashi, and was a highlight of the showcase. You can expect it on Switch this Summer.
Soundfall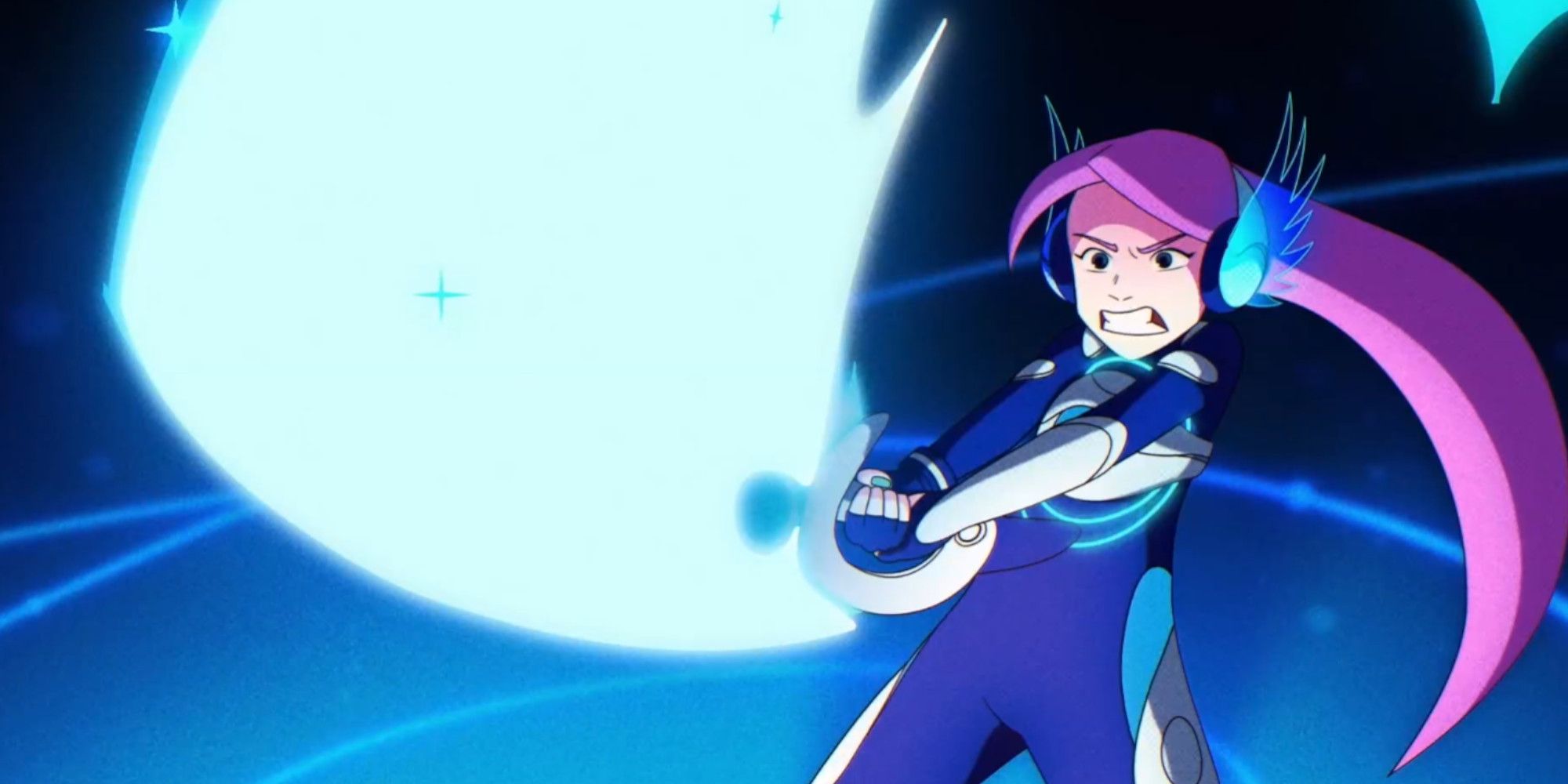 This procedurally generated twin-stick rhythm shooter is what you get when you mix rhythm games like BPM: Bullets Per Minute with isometric hack 'n slash games like Hades. In it, you choose one of five heroes and attack to an EDM beat. If that sounds like your jam then, good news, as it was one of the shadow drops of the showcase and is available now.
Wildfrost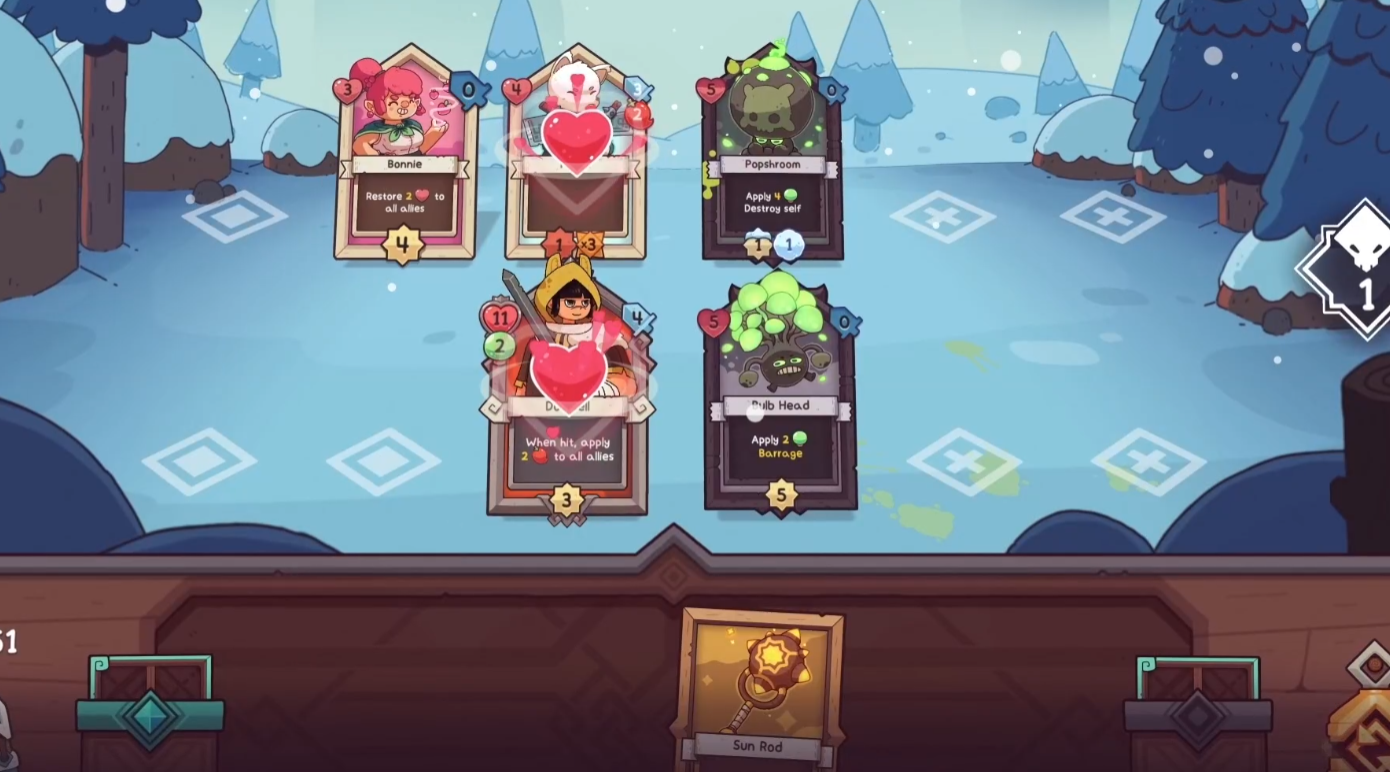 Next up was Wildfrost, a roguelike deck-building card game that has you trying to gather the right deck in order to beat back an eternal winter. It's in the same vein as Slay the Spire, but with a more frozen touch. It's expected to launch this Holiday, which fits with the winter theme.
Totally Accurate Battle Simulator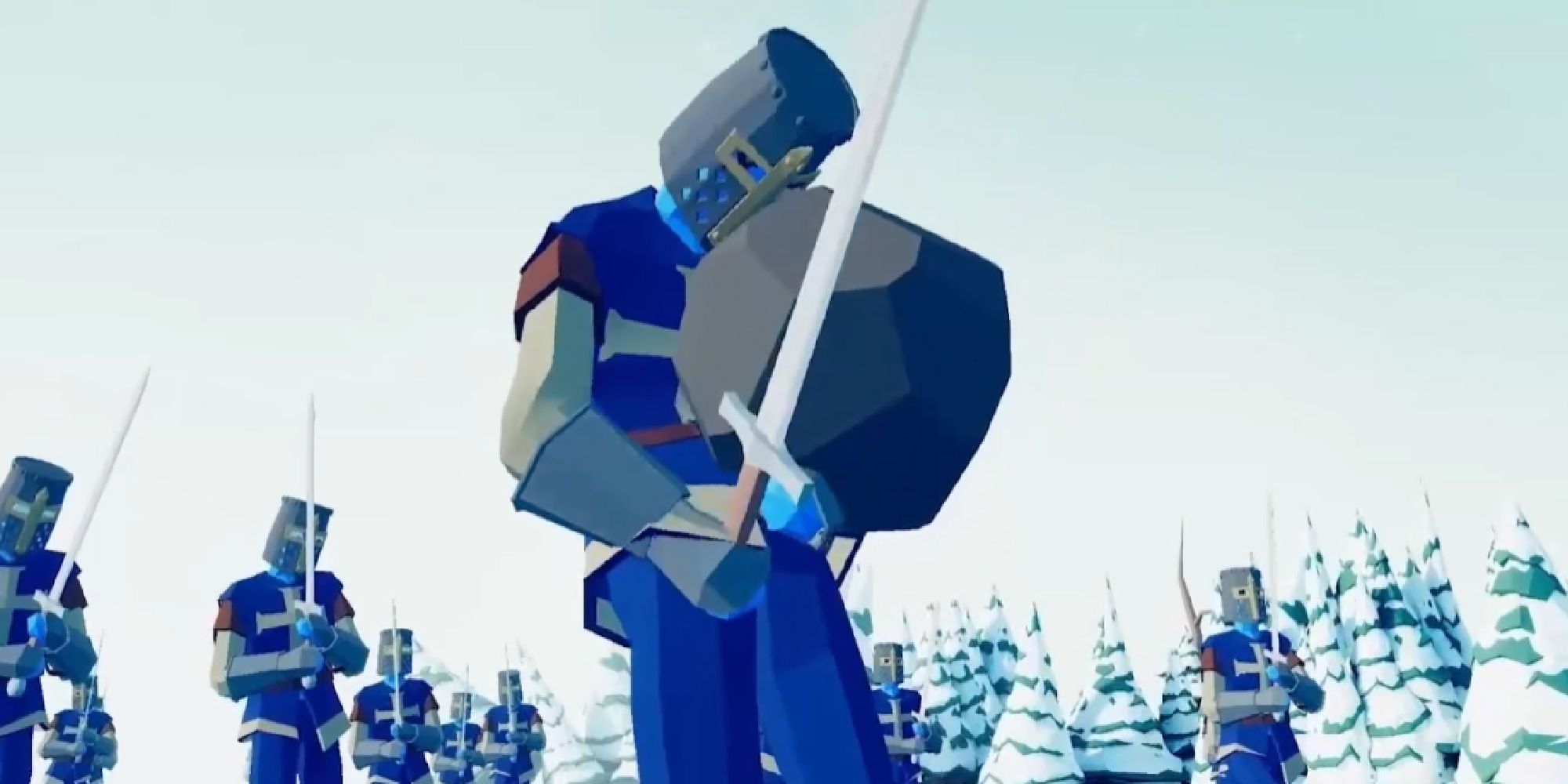 Things took a wobbly turn next with Totally Accurate Battle Simulator, a game that should be familiar to PC players. It lets you set up various whacky battle situations, before seeing wobbly avatars enact them. You'll be able to send wobbly people to their death this Summer. Isn't wobbly a great word to say? Say it out loud. Wobbly.
Gunbrella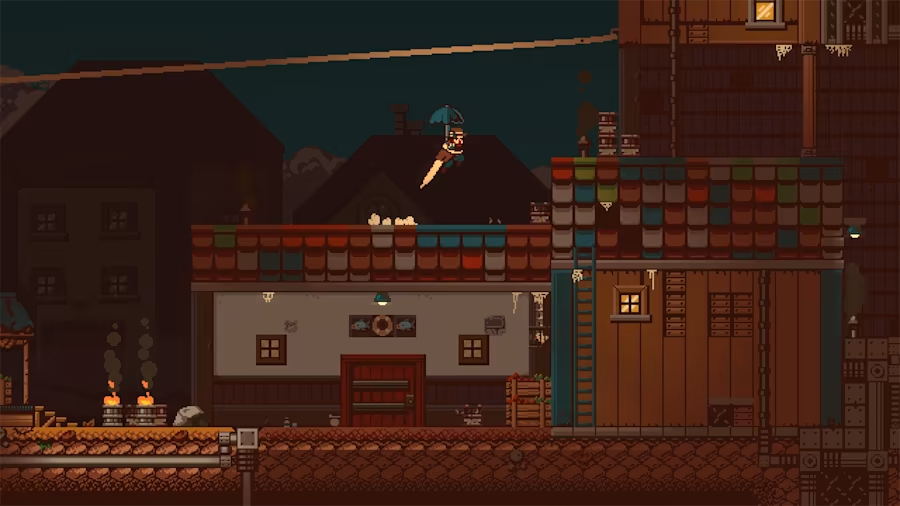 One of the best games of the whole showcase was Gunbrella, a 2D side scroller that has you playing as a cowboy with a gunbrella. That's an umbrella crossed with a gun, in case you weren't sure. It looks truly awesome with a great sense of style, fast-paced platforming and shooting, and a mysterious plot. The only bad news is that it's not out until 2023, the latest date for a game in the showcase.
We Are OFK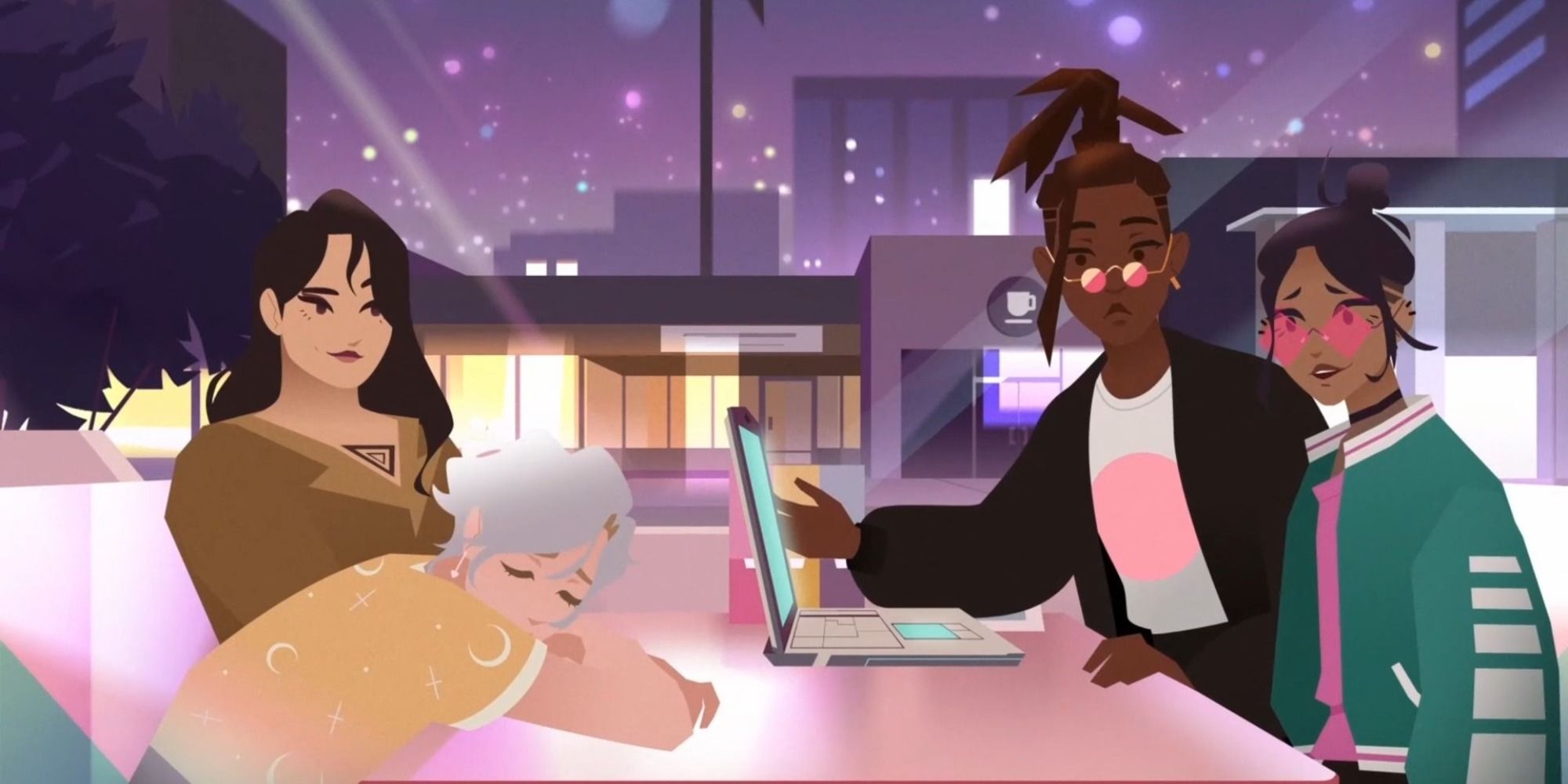 Another game we already knew about that's making its way over to the Switch is We Are OFK, the story-driven episodic music game that sees you controlling an up-and-coming band with interactive music videos, dialogue choices, and more. We've known about this one for a while, but now we know it'll be hitting the Switch this Summer.
Silt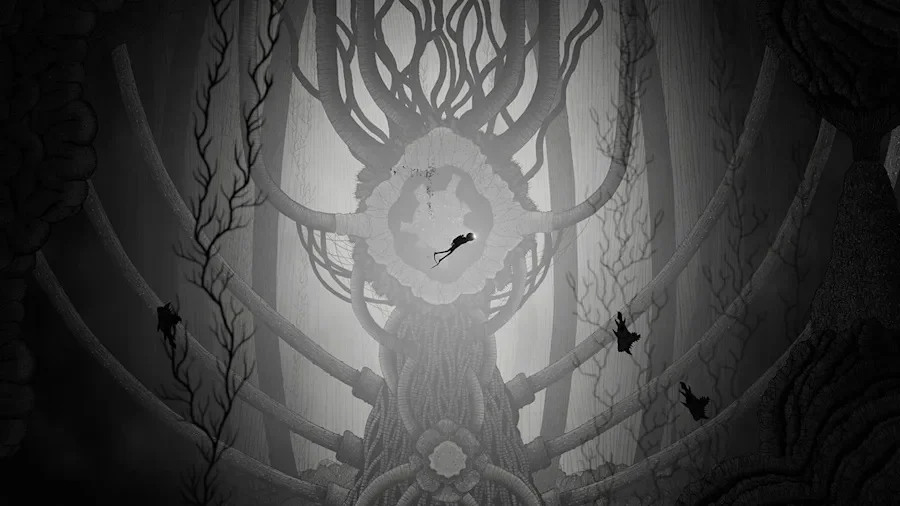 If things were a bit too cheery for you up until now, here's the creepy underwater game Silt. This puzzle adventure has you playing as a diver going deeper and deeper into an abyss and finding strange creatures and locations the further down you go. It looks a little bit like Limbo, but set underwater, so it's probably a little bit creepier because everything is down there It'll release on Switch this June.
Mini Motorways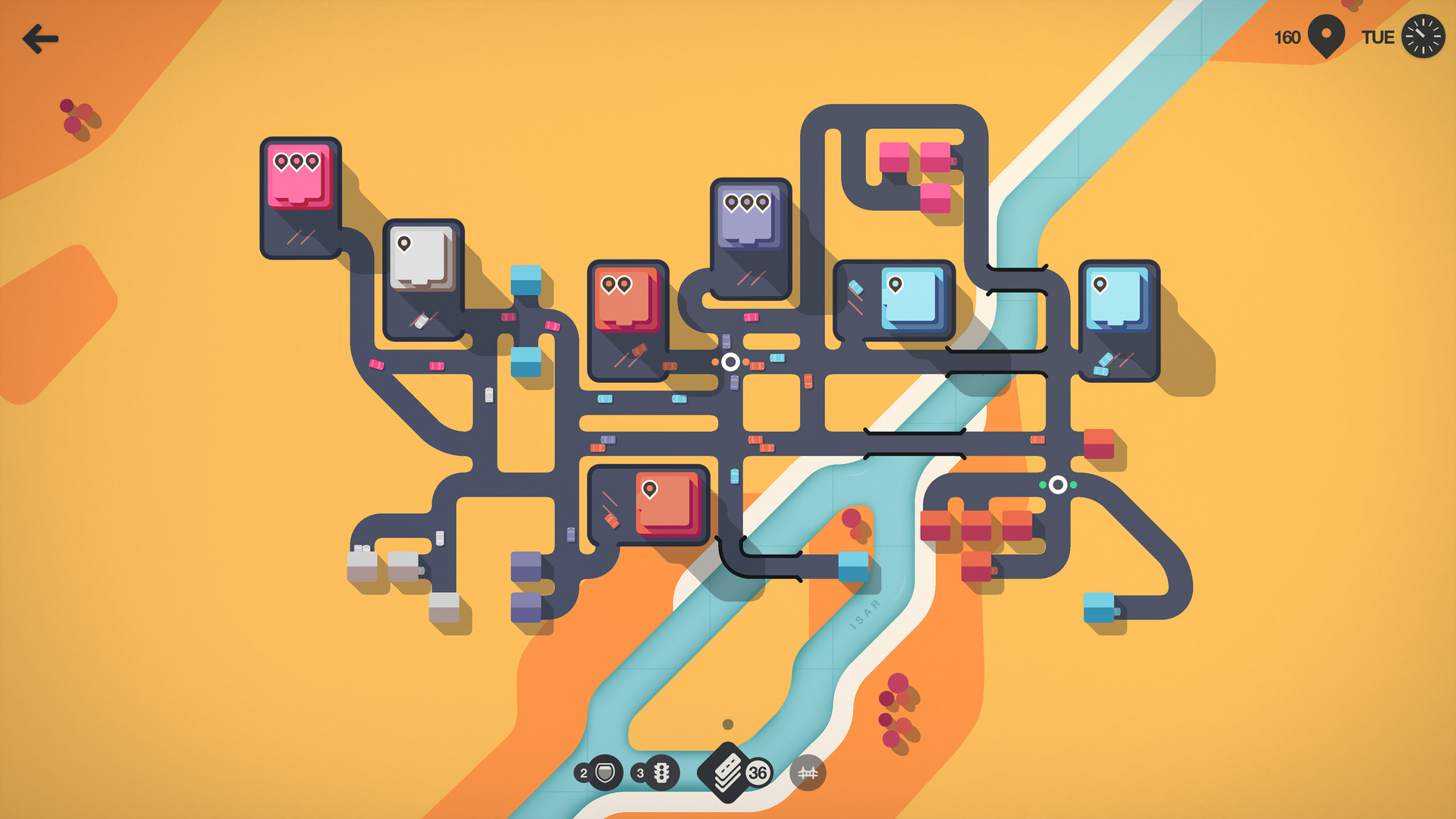 Back to some more light-hearted stuff, Mini Motorways is a puzzle game that has you building roads to keep a city from getting too overcrowded with traffic. The further you get, the busier and bigger the city gets too. It's been on Steam and Apple's App Store for a little bit now but it's available on Nintendo Switch later today.
Wayward Strand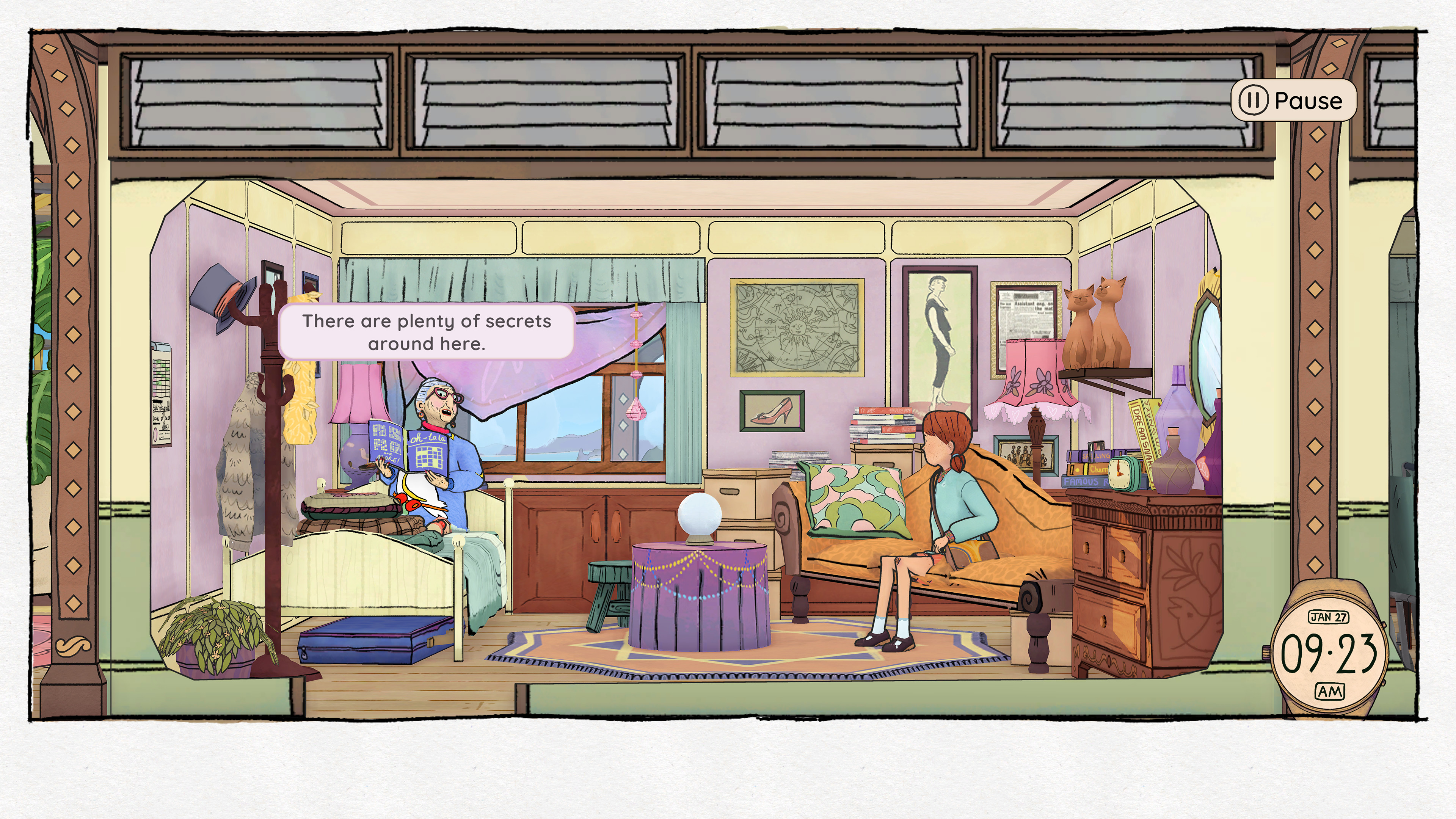 Next up was Wayward Strand, an interactive adventure game that lets players control teenage journalist Casey Beaumaris as she explores the airborne hospital her mum works at she interacts with the patients and plans to write an article about the whole experience. It looks incredibly sweet and is releasing for the Switch on July 21.
Cult Of The Lamb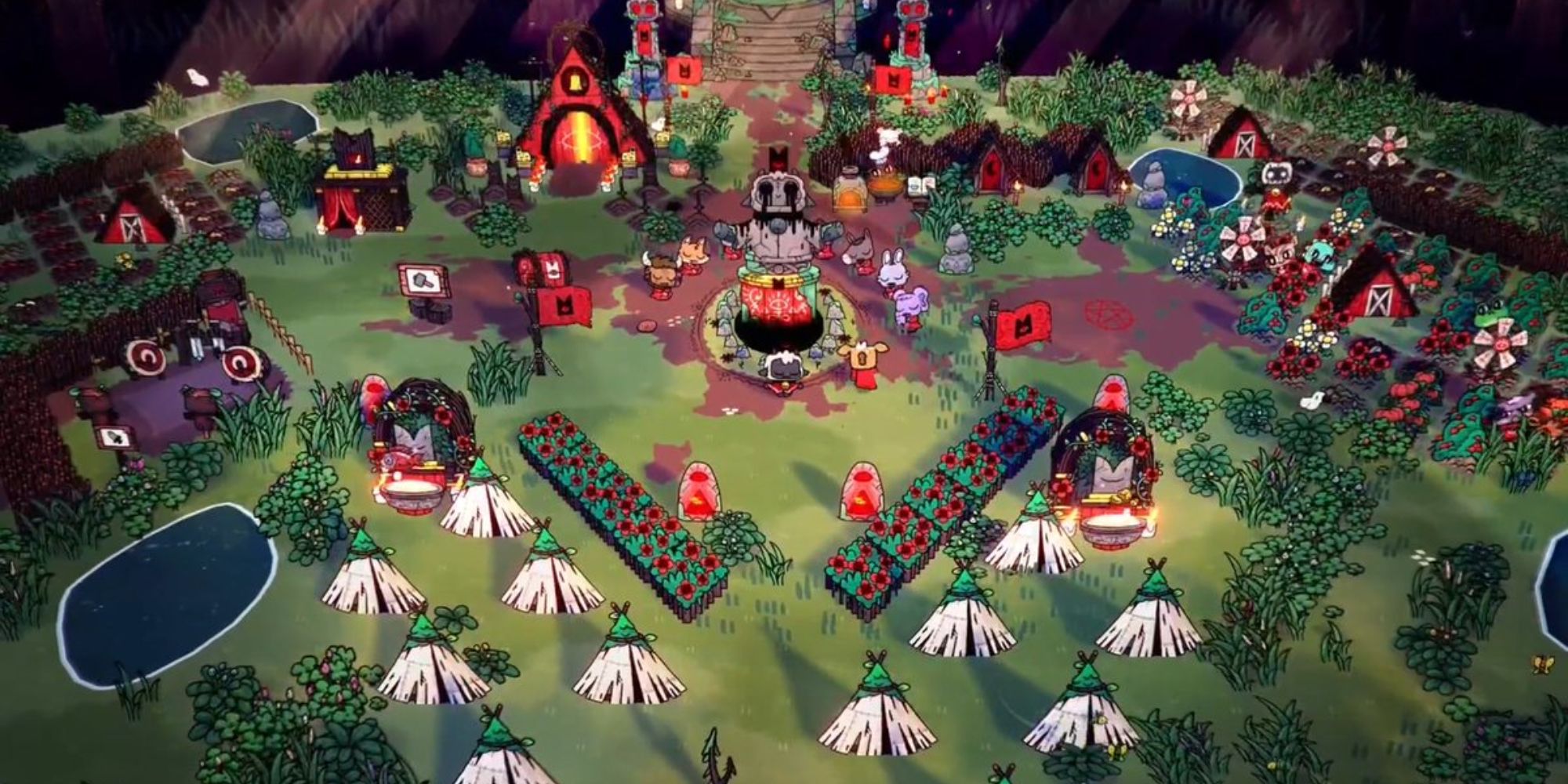 This charming dungeon crawler roguelike has become pretty popular since its initial reveal, but we now know that it'll also be coming to the Nintendo Switch. It still hasn't been given a concrete release date, but you can expect it sometime this year.
Another Crab's Treasure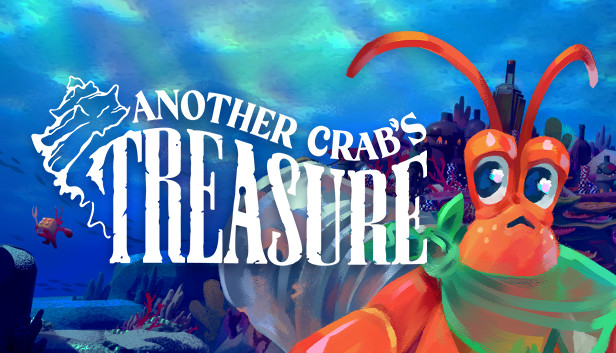 The final game of the showcase was Another Crab's Treasure, a Dark Souls-inspired "shellslike" developed by Aggro Crab, the developers behind Going Under. This tongue-in-cheek action RPG looks like it packs a punch and lets you roll around in your shell, use a grappling hook to climb surfaces, and glide by swimming through the sea. It's another game you can expect to see in 2023.
To end the Direct, there was also a sizzle reel of several smaller indie titles to expect over the next year, with small bits of gameplay shown off for each. The full list includes:
Card Shark (June 2, demo today)
OneShot (Summer)
Gibbon: Beyond The Trees (Releasing today)
Idol Manager (August 25)
Cursed to Golf (Summer)
A Guidebook to the Babel (Autumn)
Opus (Releasing today)
Source: Read Full Article