That Minecraft currently boasts an active monthly player base of over 120 million users is incredibly impressive; more so when you consider that the game will be celebrating its tenth anniversary later this year. It's been a wild ride since the game's official release back in 2011 and that ride looks set to continue quite some time.
Although it seems unlikely that this year will be as big for the game as 2020 was, there are still plenty of things for players to look forward to over the next 12 months. What's more, Minecraft Dungeons continues to receive regular updates and is finally starting to realize some of its untapped potential. For fans of the franchise, these next twelve months could be very special indeed.
The Current State Of Minecraft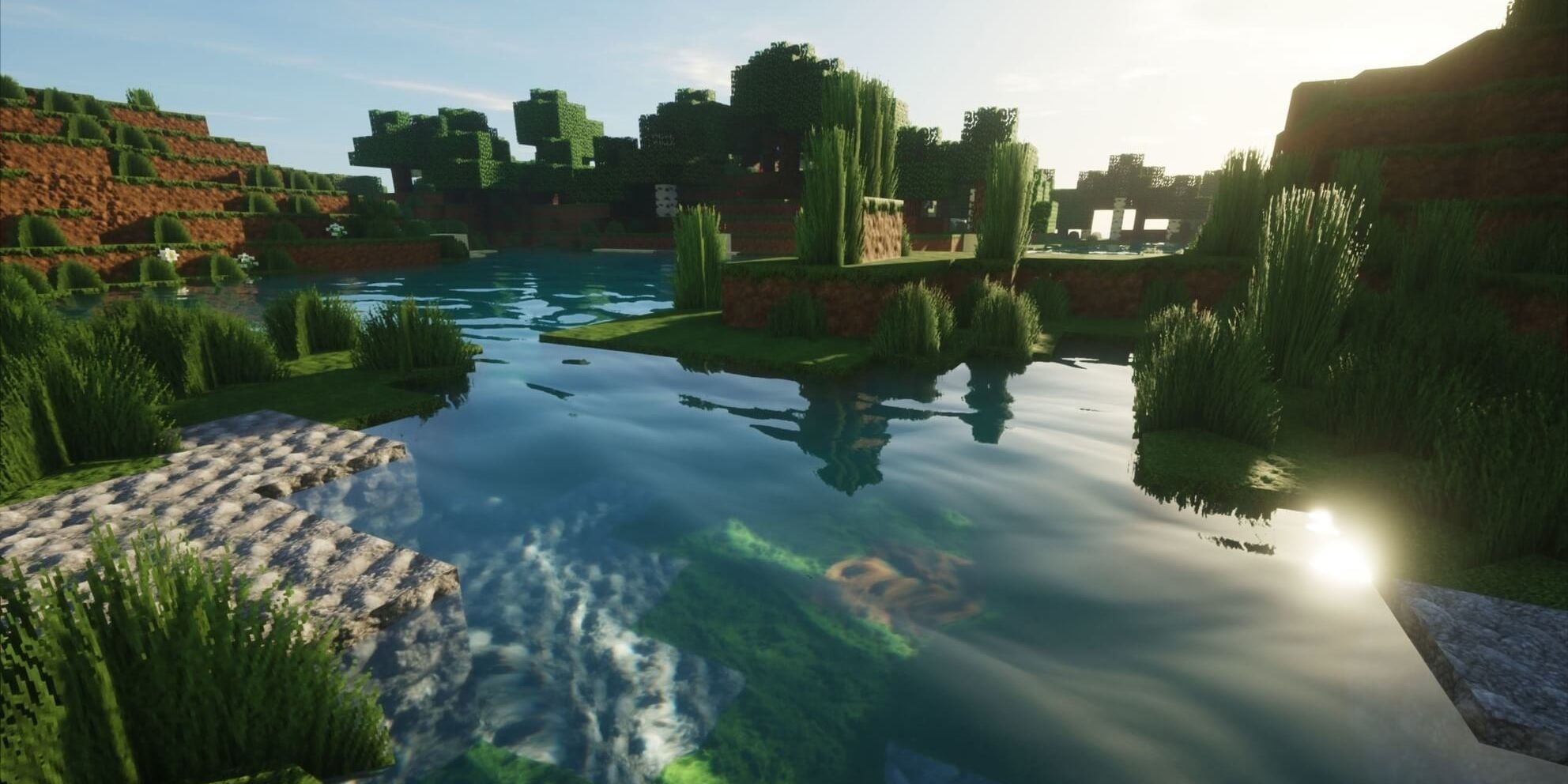 2020 was a huge year for Minecraft. Not only was it the year in which the game finally surpassed the 200 million mark for copies sold, but also the one in which the game received its biggest ever update. The Nether update completely changed the look and feel of the titular realm with the addition of new biomes, blocks and mobs. The game also received ray-tracing support towards the end of the year and this has taken visuals to a whole new level. In short, Minecraft has never looked better and there has never been more to do.
Minecraft In 2021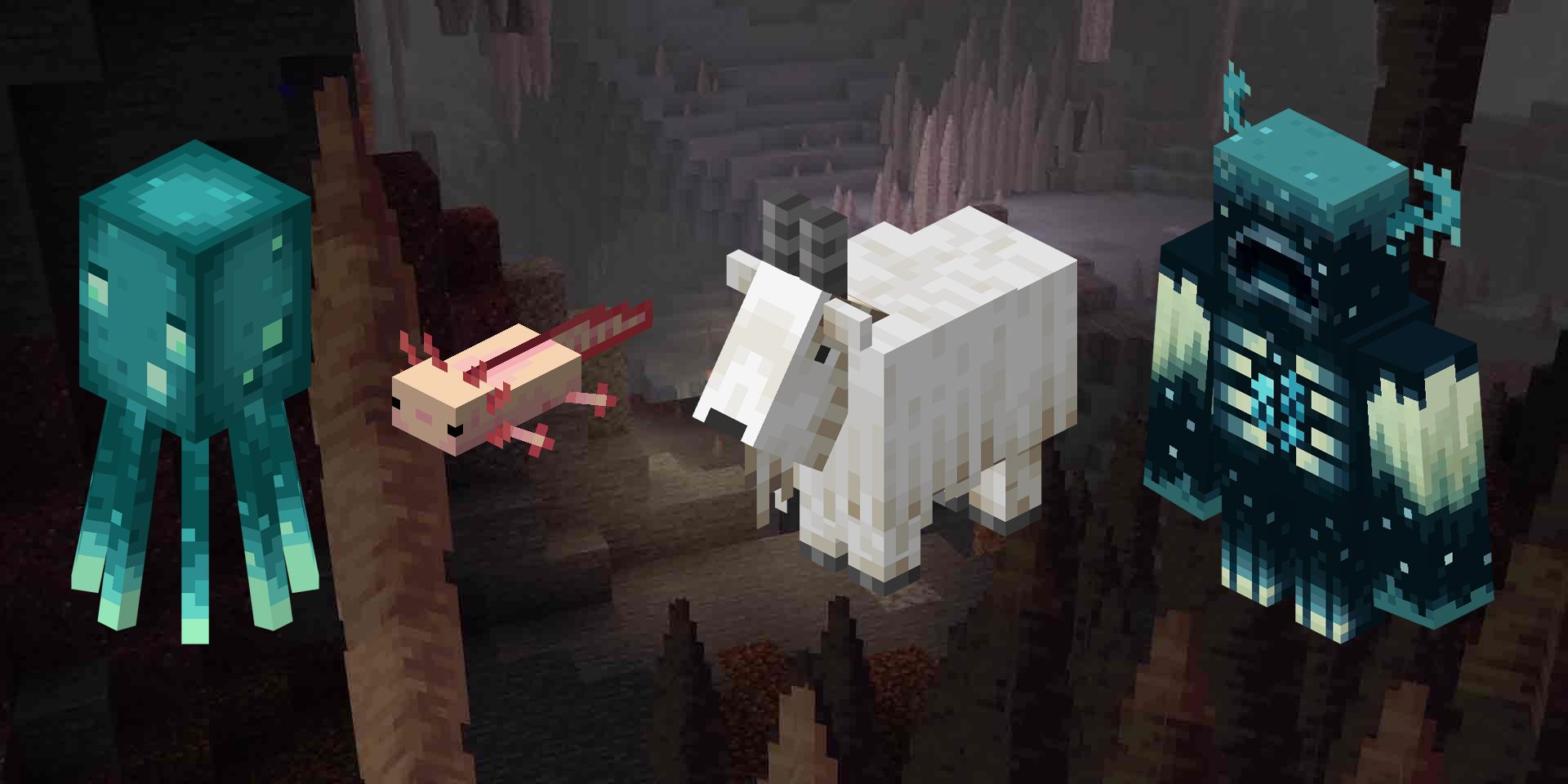 With big updates and patches now coming in at a regular and steady pace, there'll likely be plenty more things added to the game this year. One thing that we can definitely look forward to is the Caves and Cliffs update which will make some fairly big changes to the aforementioned areas and is expected to go live in Summer 2021.
The update will add more variation to the size and shape of caves while also introducing several new cave biomes. The Deep Dark biome will be home to the newly introduced Warden mob, and, as the name might suggest, will be noticeably dimmer than other cave biomes. The Dripstone Cave biome, on the other hand, will feature stalagmites and stalactites much like the ones that occur naturally in many underground caves. Finally, the Lush Cave biome will include plenty of plant life as well as another new mob; the amphibious Axolotl. These aren't the only new mobs inbound though and will be joined by Glow Squids, Goats and the aforementioned Wardens.
New Mobs
Glow Squid (Passive): Spawn in the Deep Ocean biome.
Axolotl (Neutral): Spawn in the Lush Cave biome.
Goat (Neutral): Spawn in the Mountains biome.
Warden (Hostile): Spawn in the Deep Dark biome.
As well as these new mobs and biomes, the update will also bring with it a selection of new structures, items and block types; including Amethyst, Copper Ore and Tinted Glass. There'll be updated textures for clocks and compasses too as well as some noticeable changes to the way that cliffs and mountains are generated in game.
The Current State Of Minecraft Dungeons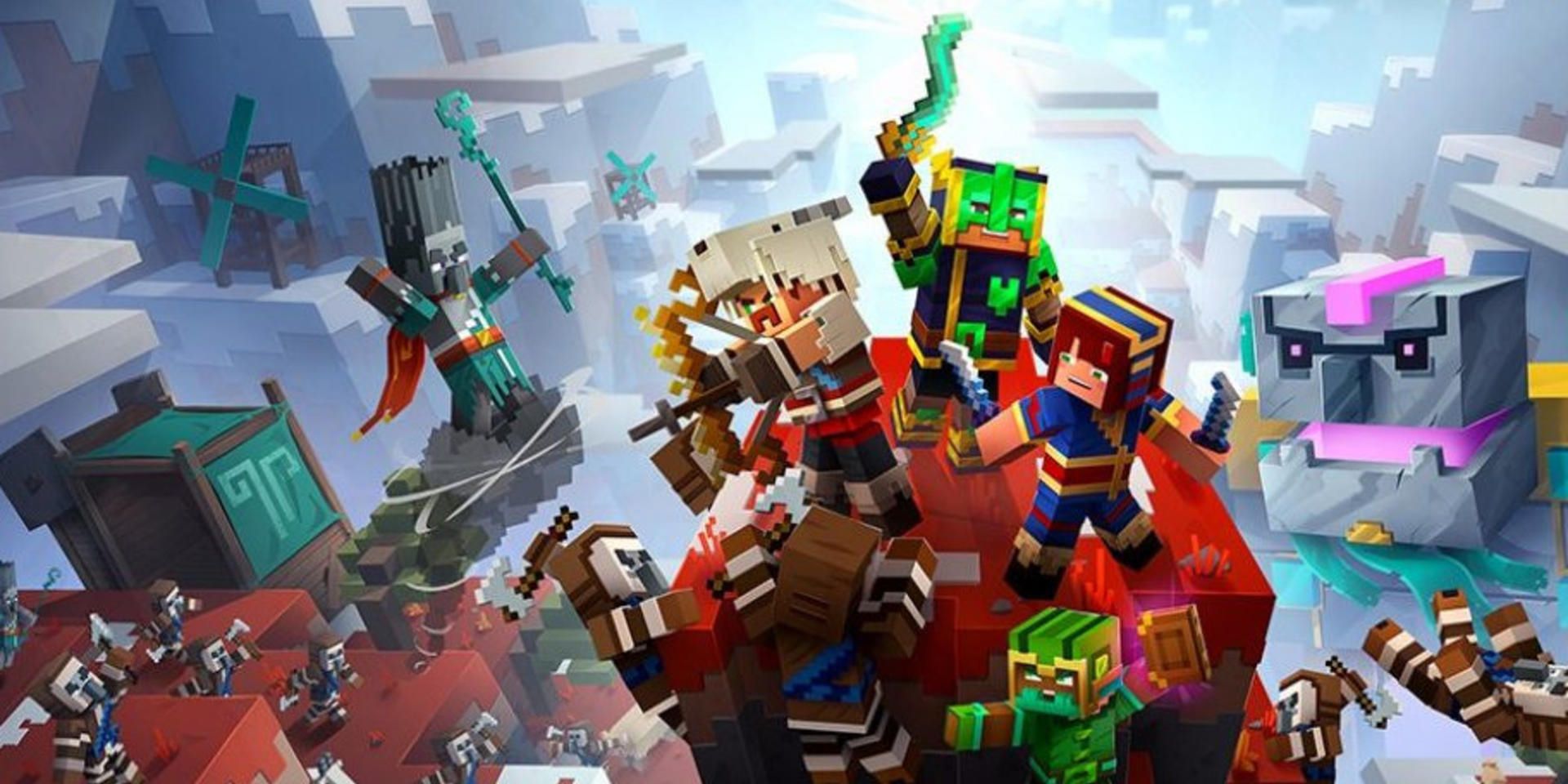 Minecraft Dungeons caught a lot of flak when it first released back in May of last year and, if we're being honest, most of it was fully deserved. The overly simplistic approach taken by the game's developers led to a title that failed to fulfill its obligations both as a Minecraft game and as a dungeon crawler. Thankfully, however, they do seem to have taken some of this criticism on board.
As is often the case, patches and DLC have completely changed the experience with new mobs, levels and difficulty settings making for a much more palatable and replayable gameplay experience. Sadly, these changes came far too late for many of the game's early adopters, but for those who are yet to dip their toes into the water; the current temperature is at least a little less tepid than it once was.
Minecraft Dungeons In 2021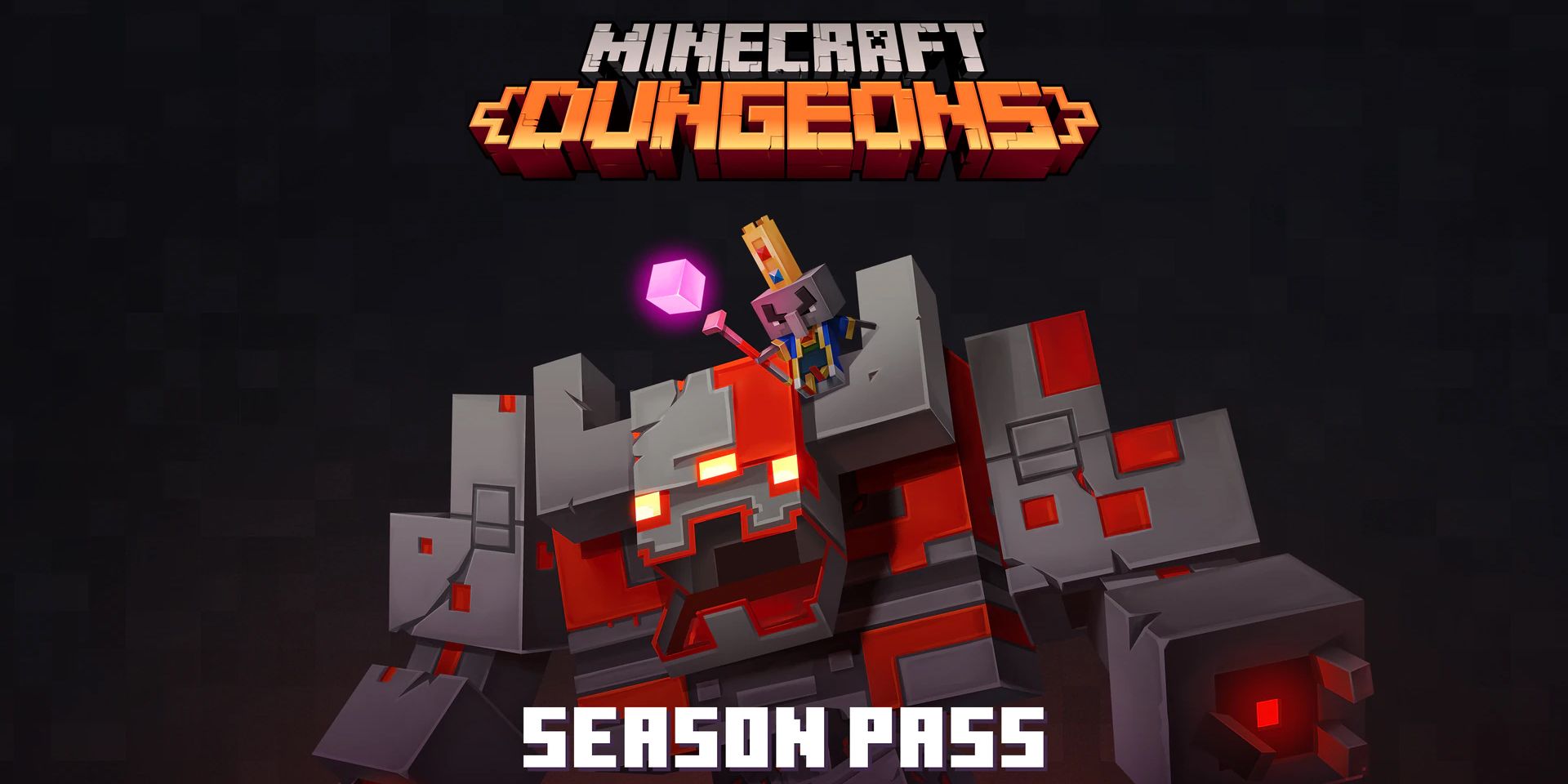 The Howling Peaks DLC pack that released at the beginning of last month was the first of four that are supposed to be included with the game's season pass. That means that there should be at least three more DLC packs in the pipeline. The developers have so far remained tightlipped when it comes to what we can expect from future DLC as well as when it might arrive. Given that the game's first three DLC packs released over the course of just five months though, it would be surprising if we don't hear something fairly soon.
NEXT: Minecraft Dungeons: 10 Pro-Tips For Mastering Combat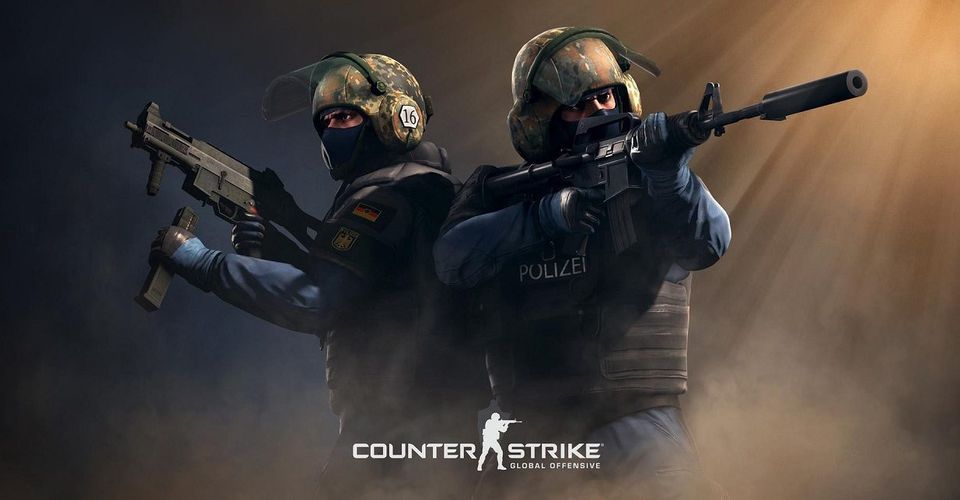 Tom spent the better part of a decade working in broadcast news before moving out to Japan in 2017. He loves adventure games and RPGs, but is also partial to a spot of FIFA from time to time.
Source: Read Full Article