Publisher Devolver Digital's Exit the Gungeon will be making its debut on PS4 and Xbox One on November 13. The dungeon climber will also receive the free "Hello to Arms" update, releasing in tandem with the console launches, and will be available on Apple Arcade, PC, Nintendo Switch, and the aforementioned consoles.
Developer of the title's predecessor – Enter the Gungeon – Dodge Roll Games announced the title's update and console launches on Twitter. Heralding the announcement as "the biggest news in video games all week," Dodge Roll knew how to combat the next-gen hype with humor.
Related: Enter The Gungeon: 10 Pro Tips For New Players
Despite developing Enter the Gungeon, developer Dodge Roll Games took a backseat with its successor, handing the reigns over to Singlecore Games. Dodge Roll announced on Reddit in 2018 that it would be focusing on "a more ambitious idea than Gungeon." Singlecore Games – who previously worked on Dungeon Warfare – brought more of an arcade-style to the spin-off, while retaining its bullet hell mechanics. Riding the elevators of "The Gungeon" added to the game's furious pace, as you aided the Gungeoneers with a series of combos.
The Hello to Arms update will offer a host of new guns and items, as well as new Shop Hubs. The update also sees the return of the Glocktopus, which is as literal and disturbing as it sounds. The Glocktopus is a pistol-wielding octopus who can survive underwater for long periods of time, and is an evolution of Killthids. In addition, Hello to Arms introduces a new Arsenal Mode, which allows you to hold all of your guns; much like the Glocktopus. The new mode addresses previous complaints from players who wanted more control over their loadouts; gameplay currently features inter-changing weapons.
We praised Exit the Gungeon for its "additive thrill ride" quality in our review, despite its tendency to fall beneath the predecessor's standard. Regardless, we still pegged it as a worthwhile ride, while also highlighting Troglobytes Games' new 80s roguelite Hyper Parasite. Released back in April, Hyper Parasite matched the same intensity as the Gungeon series, offering more exciting content of that genre until we hear what Dodge Roll Games' new project is all about.
More: TheGamer News Team's Roguelikes Of The Decade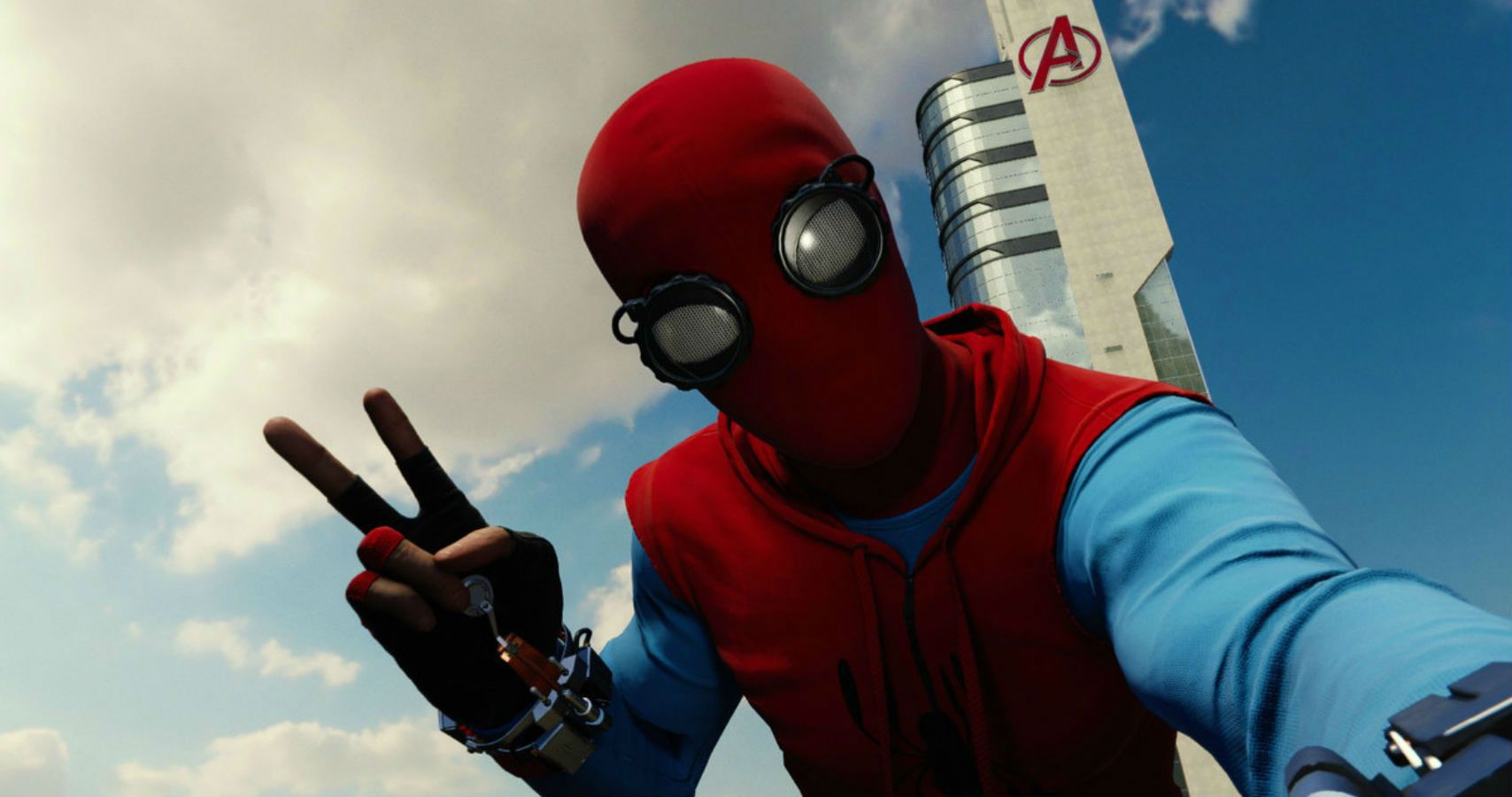 Game News
Xbox One
ps4
Exit The Gungeon
Jo recently got served a nostalgia trip playing Sony's Spider-Man, as it brought back the exhilarating feeling of web-slinging from the PS2 days. While the giddiness of gaming still remains, Jo has put the adult brain to good use by spending the last few years dissecting the games industry and marveling at its insides.
Source: Read Full Article