It's been quite a year for Activision Blizzard. According to the company's recently released fourth quarter results, it generated a revenue of $2.41 billion, as opposed to the projected $2 billion. Additionally, Activision Blizzard generated $3.04 billion in net bookings compared to its initial outlook of $2.73 billion.
"Net bookings is an operating metric that is defined as the net amount of products and services sold digitally or sold-in physically in the period, and includes license fees, merchandise, and publisher incentives, among others, and is equal to net revenues excluding the impact from deferrals," clarified the report which, as you can imagine, was quite extensive.
No prizes for guessing the primary reason for this outperformance; it's Call of Duty. The FPS franchise's framework currently spans across various facets, including premium content, free-to-play, mobile, and a continuous stream of additional in-game content. This has led to the company's IP receiving almost 400 million monthly active users.
There's no doubt that the Call of Duty model works. In fact, it works so well that Activision Blizzard aims to apply this framework over more of its IP. "We are accelerating our path to reach a billion people as we apply the Call of Duty framework across our other franchises, including premium content, free-to-play access to all consumers, expansion to mobile and continuous regular delivery of in-game content," notes the report.
The company expects a strong financial performance with the application of this framework across more IP. It had three franchises which generated revenue of over $1 billion via net bookings in 2020, and claims that these franchises will further grow in terms of revenue and engagement in the future. Two more franchises are also expected to reach a similar scale in the next few years.
The report goes on to illustrate the success of the Call of Duty franchise in 2020. The monthly average users stood at a record 128 million. "Premium and free-to-play experiences across
platforms drove franchise net bookings to roughly double the year ago level," claimed the report. The full year Call of Duty premium unit sales grew over 40% year on year, with the shift towards digital downloads becoming more prevalent.
Q4 2020 saw the monthly active users grow by 70% year on year, with time spent on the game doubling from last year. November 2020's Call of Duty: Black Ops Cold War release attributed to a further expansion across console and PC. Net bookings for the franchise increased by 50% year on year in Q4, along with the highest number of battle passes consumed since their introduction.
Call of Duty Mobile incurred a strong double-digit growth in net bookings and had its best quarter ever. Additionally, players in Western regions saw their average spend per payer increasing exponentially to reach its highest point yet. In December, the game had a favourable launch in China, hitting the top of download charts. 2021 looks like it will be a good year for the mobile game in the country.
The report further elaborated on the Blizzard and King umbrella games. You can check out the detailed report here.
NEXT: Silent Hill Composer Teases New Project To Be Announced This Summer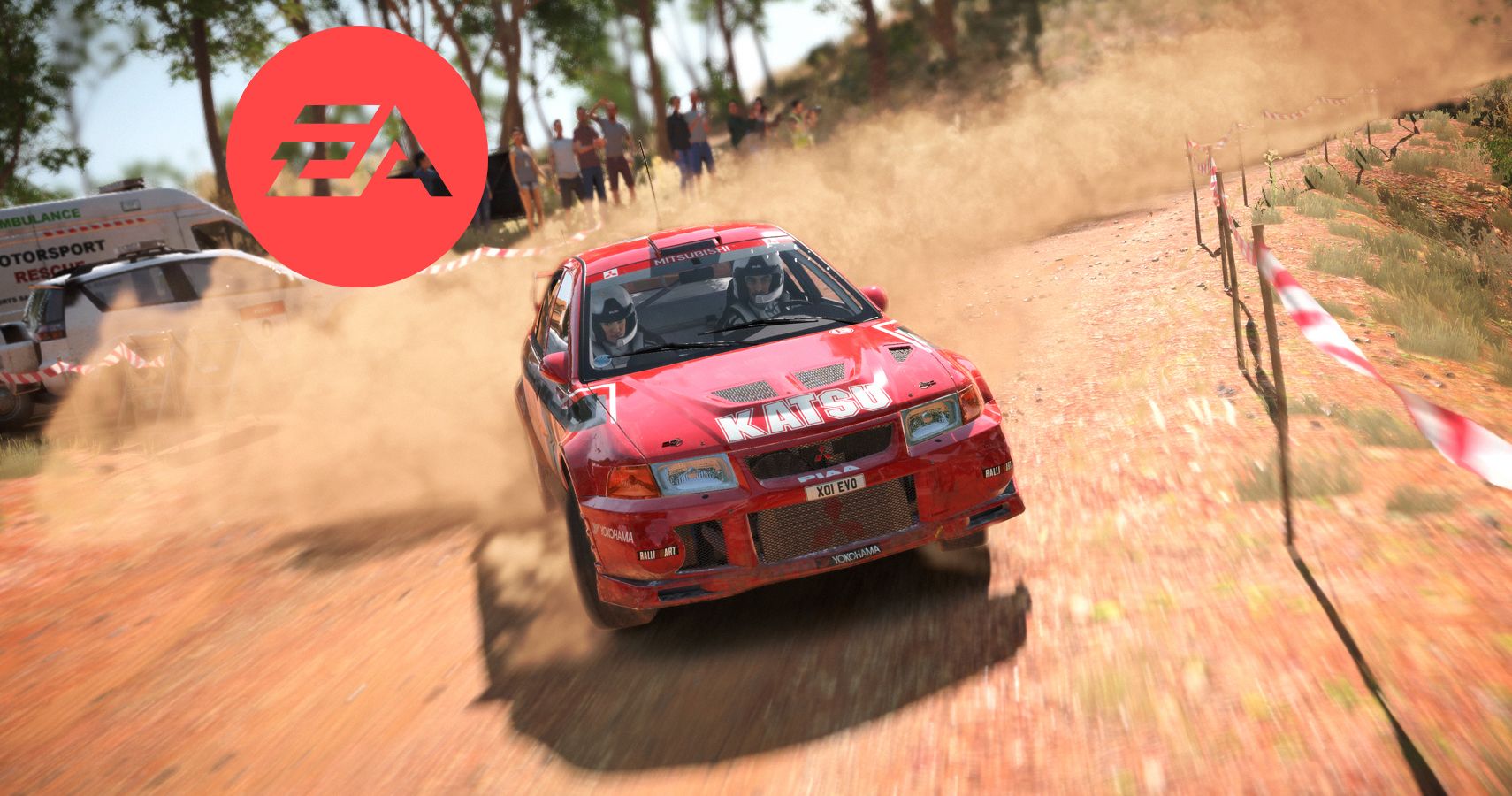 Game News
Activision Blizzard
Call of Duty: Warzone
Source: Read Full Article