The beans are back in town for season four of Fall Guys with all-new rounds, features, and daily challenges that are sure to keep all of the game's chaotic action feeling fresh.
The platforming mayhem begins anew today with the latest update. The futuristic theming of the new content brings us seven new rounds that will hopefully keep us coming back for more.
The new rounds include:
Skyline Stumble, a new 60-player gauntlet that will test you with its low gravity zones, forcefields, and lasers. This is designed to keep even veteran Fall Guys competitors on their toes.
Hoverboard Heroes lets the beans live out their Back To The Future fantasies as they ride hoverboards and avoid obstacles on the way. Reach the finish line before you're eliminated!
Basketfall: a futuristic spin on a classic sport with low gravity, triple hoops, and a "very silly number of basketballs," according to the press release.
Short Circuit is a racing round that has the beans go through lap after lap of gravity-defying physics. You can expect plenty of obstacles, too.
Power Trip: this game mode revolves around a dancefloor where you have to light up tiles for "disco domination."
Big Shots has everyone on a See-Saw as inflatable stars, magnets, gamepads, and miniature Saturns are shot towards them. It sounds chaotic, and we're absolutely down for it.
Roll On is a spin on Roll Out, but this time it's a race. 60 players compete to get to the finish line as they cross a bunch of rotating drums.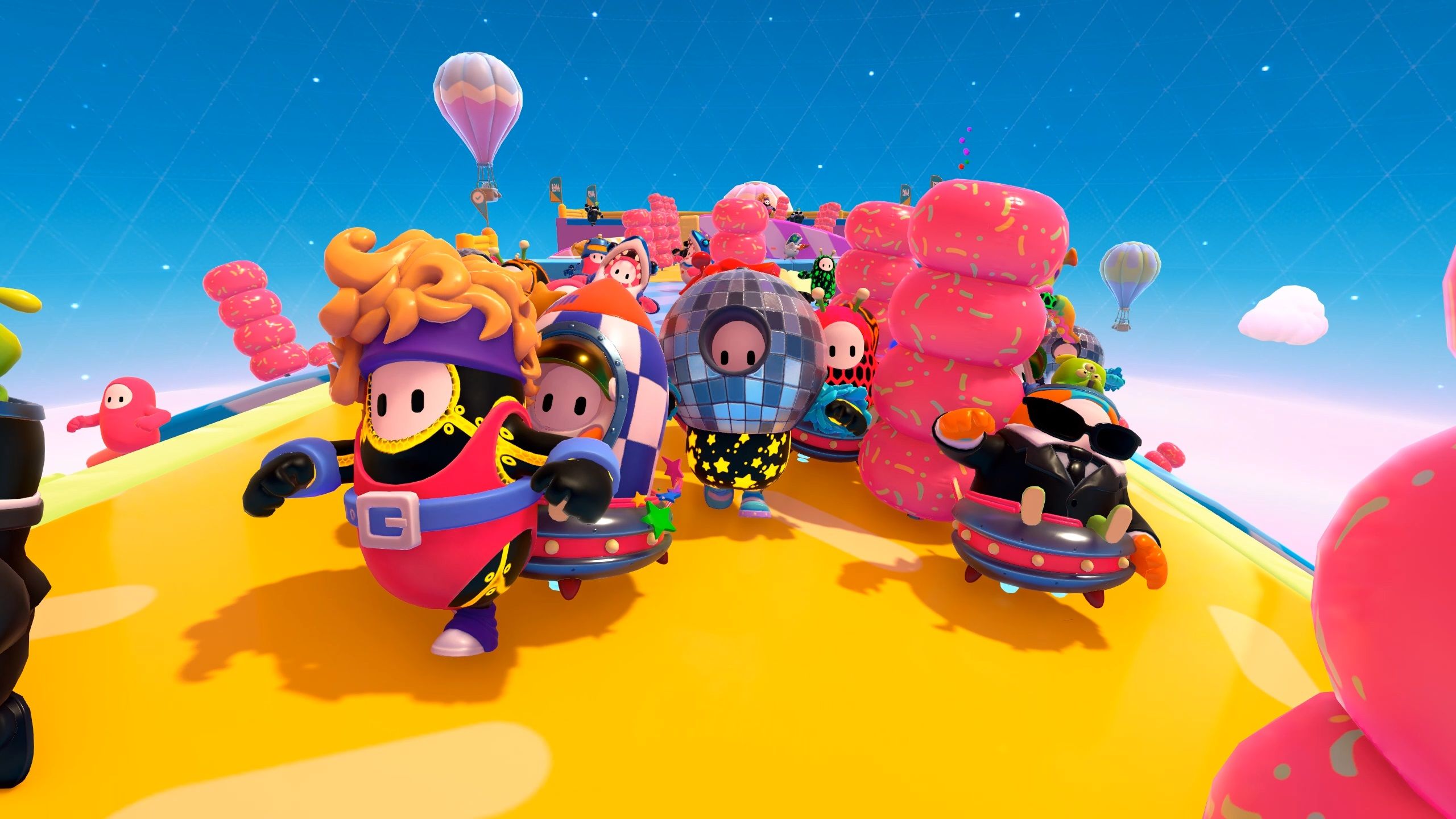 For those who aren't as skilled in Fall Guys, this season will give you another chance at getting those coveted crowns. Daily challenges have been implemented, allowing you to obtain fame and a new currency called Crown Shards. If you collect 60 Crown Shards, you can get a new crown.
In addition, Fall Guys is encouraging its player base to team up in several new modes. Squad Mode has you enter as a team of four and if one of your squad gets the crown at the end, everyone claims victory. Squad Race also encourages team play as you earn points based on the position of your teammates. The lower-scoring teams in this mode get eliminated. Squad Survival has you avoiding slime as you attempt to get the best score and overcome elimination. Crown Shards can be awarded by playing the Squads modes.
It wouldn't be a new season without costumes to unlock. You can claim an Among Us costume for free this week, and earn Crowns to get a new UFO outfit that fits the futuristic theme. 
Next: A Next-Gen Upgrade Won't Save Marvel's Avengers, But It's A Start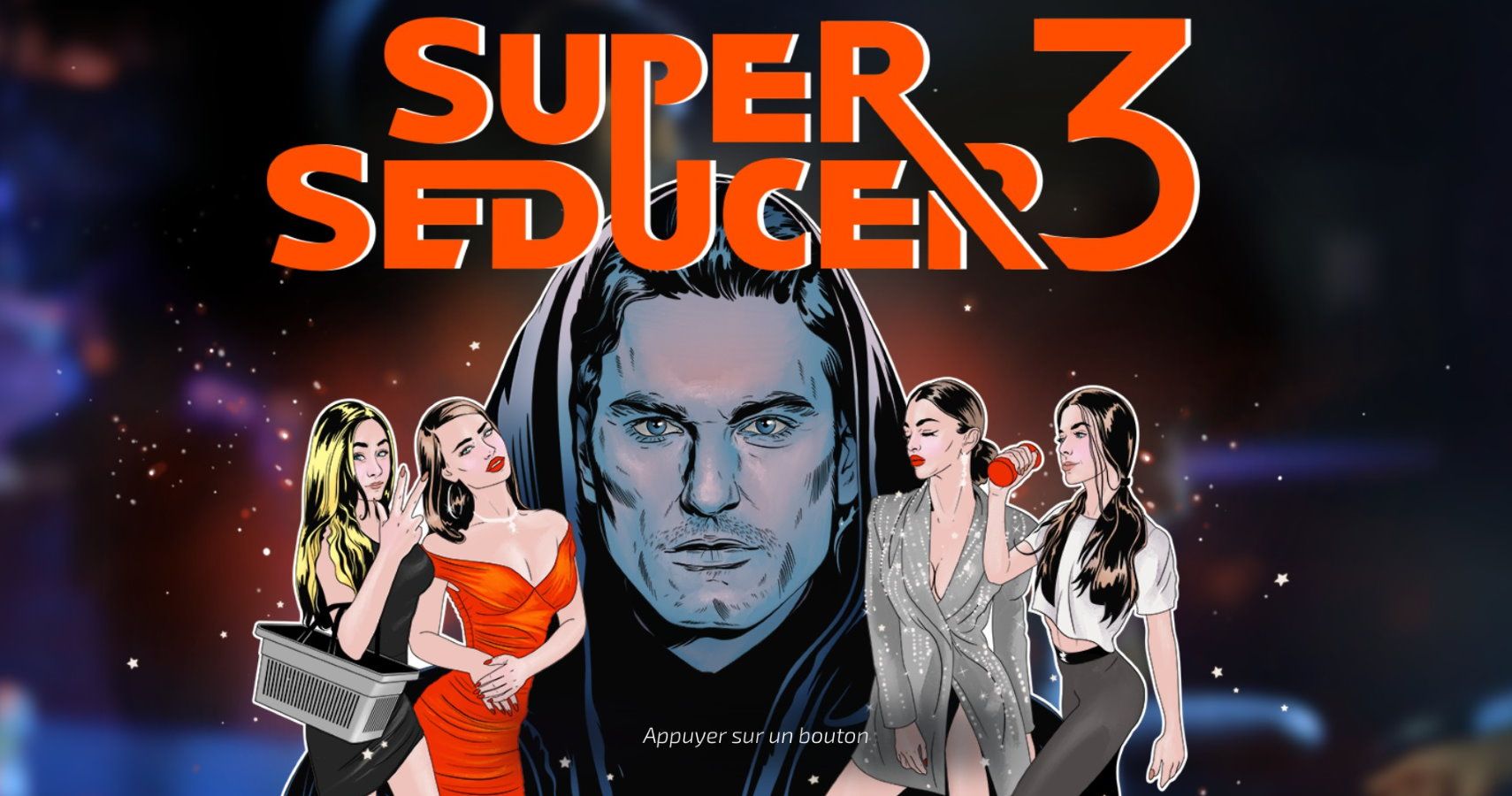 Game News
PC
Ps5
ps4
Fall Guys
Mediatonic
The British "Canadian" Chris Penwell has been a video game journalist since 2013 and now has a Bachelor's degree in Communications from MacEwan University. He loves to play JRPGs and games with a narrative. You can check out his podcasts Active Quest every Tuesday and Go Beyond: A My Hero Academia Podcast on Wednesdays.
Source: Read Full Article