Fall Guys confirms the start date for season four as well as giving fans a glimpse at a major upcoming crossover.
Fall Guys has been slowly revealing elements of its upcoming season for a couple of weeks. It revealed that the theme will be the future and that it will usher in seven all-new levels. Today, it dropped a full trailer for the new season which reveals the new season will begin on March 22, 2021, so only a week to wait.
The trailer makes season four look so different from the current game that it almost feels like a sequel. It starts with one of the game's beans getting knocked into the slime and floating in it dormant for more than 2000 years. The bean is then woken up and thrust back into the action where things have understandably changed quite a bit.
There are neon lights, lasers, and a soundtrack that is giving off strong 80s vibes. However, the most exciting part of the entire trailer was hidden at the very end like an MCU mid-credits scene. A bean sporting an Among Us costume falls into what looks like lava as "Fall Guy was ejected. 1 imposter remains" appears on the screen. That's right, the teased crossover is actually happening.
Fall Guys kicked off the tease last week at which point its developer and even the Among Us Twitter account quickly followed up. Fall Guys and Among Us are often viewed as rival games since they became popular at around the same time in 2020 and are both colorful multiplayer games that are relatively easy to pick up and play. Among Us beat Fall Guys for best multiplayer of 2020 at the Game Awards.
Despite their differences, the two have had fun with one another on social media quite a bit. Now they will extend that unexpected relationship into Fall Guys, and possibly Among Us in the future as it's assumed the relationship will work both ways. Fall Guys season four will launch on PS4 and Steam on March 22, 2021. It will arrive on Nintendo Switch and Xbox later this year.
NEXT: Oscar Nominees 2021: Onward, Borat, And Pinocchio Make The Cut, But No Sign Of Sonic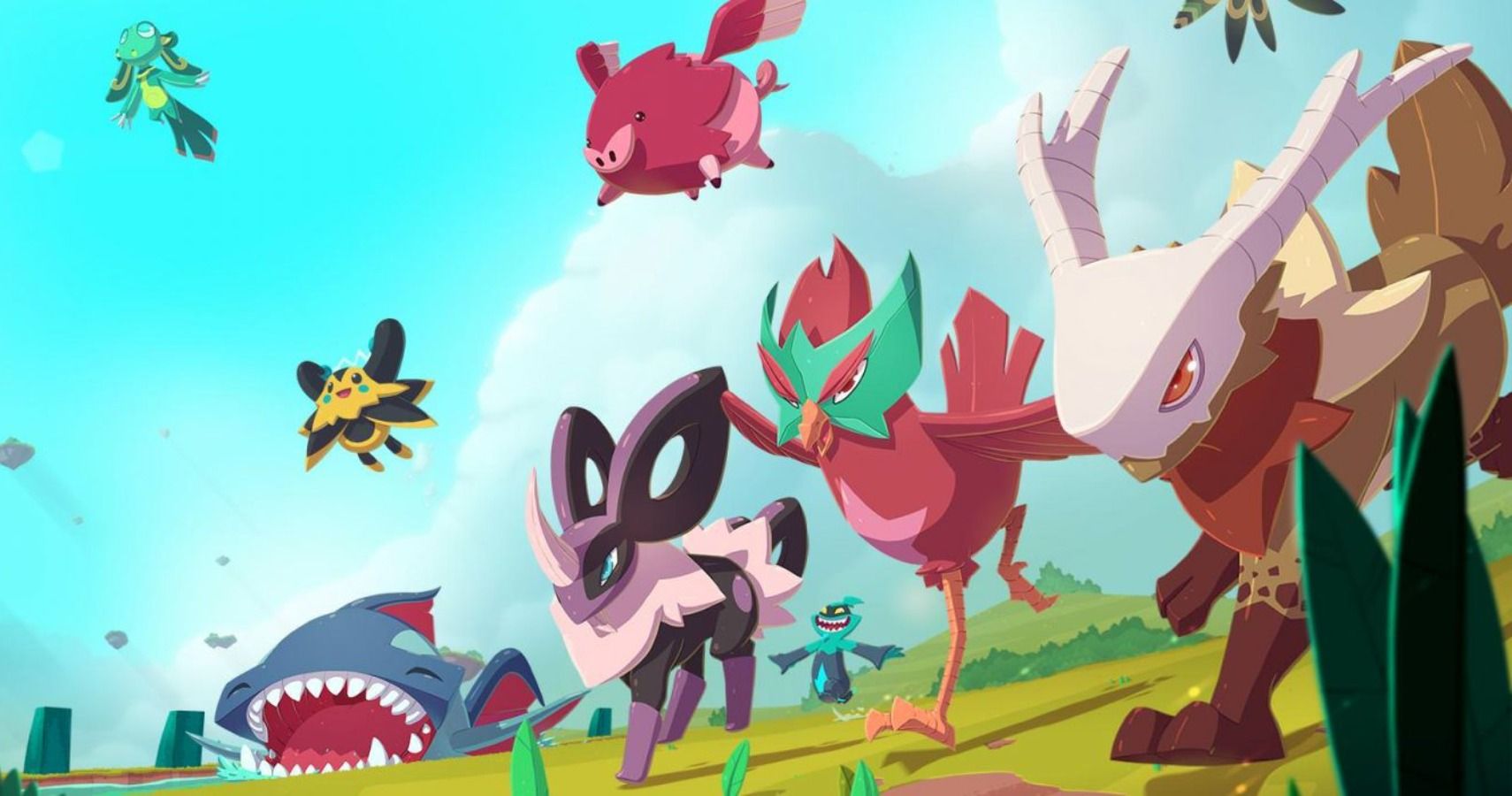 Game News
Fall Guys
Among Us
Josh has been gaming for as long as he can remember. That love began with a mild childhood addiction to the Sega Genesis, or Mega Drive since he lives in the UK. Back then, Sonic 2 quickly became his favorite game and as you might have guessed from his picture, the franchise has remained close to his heart ever since. Nowadays, he splits his time between his PS4 and his Switch and spends far too much time playing Fortnite. If you're a fan of gaming, wrestling, and soccer, give him a follow on Twitter @BristolBeadz.
Source: Read Full Article