The Fallout TV show was announced almost two years ago now, and we know next to nothing about it. Two actors have been revealed – Walton Goggins and Ella Purnell – but we have no idea who they'll be playing, and where the story will be set. Now, however, it seems that the production is further ahead than many of us would have guessed.
According to a job listing for stunt performers, filming for Amazon's Fallout show will start next month, June 20. The filming will take place in New York City, giving us some idea of what games the show will draw inspiration from. Goggins and Purnell are still the only named actors on the job listing, but with filming set to start so soon, it's possible that we won't have to wait much longer for an official update.
The job listing, which was spotted by the Cosmic Circus, doesn't give us too much to go on, but does come with some interesting tidbits. Despite publicly stating that the stunt performers will be working on the Fallout show, it still uses the working title "Hondo". It's possible then that "Fallout" is not the show's final title, and will perhaps be given a subtitle to differentiate itself from the games.
Also, there's the fact that early filming will take place in New York. On the face of it, this could rule out the show being set in New Vegas, as there certainly aren't many skyscrapers to be found in that game. A city setting definitely brings Fallout 3 to mind, as that is set in the ruins of Washington D.C. Admittedly, Fallout 2 had city-like settlements, but the third game's popularity makes that the more likely candidate.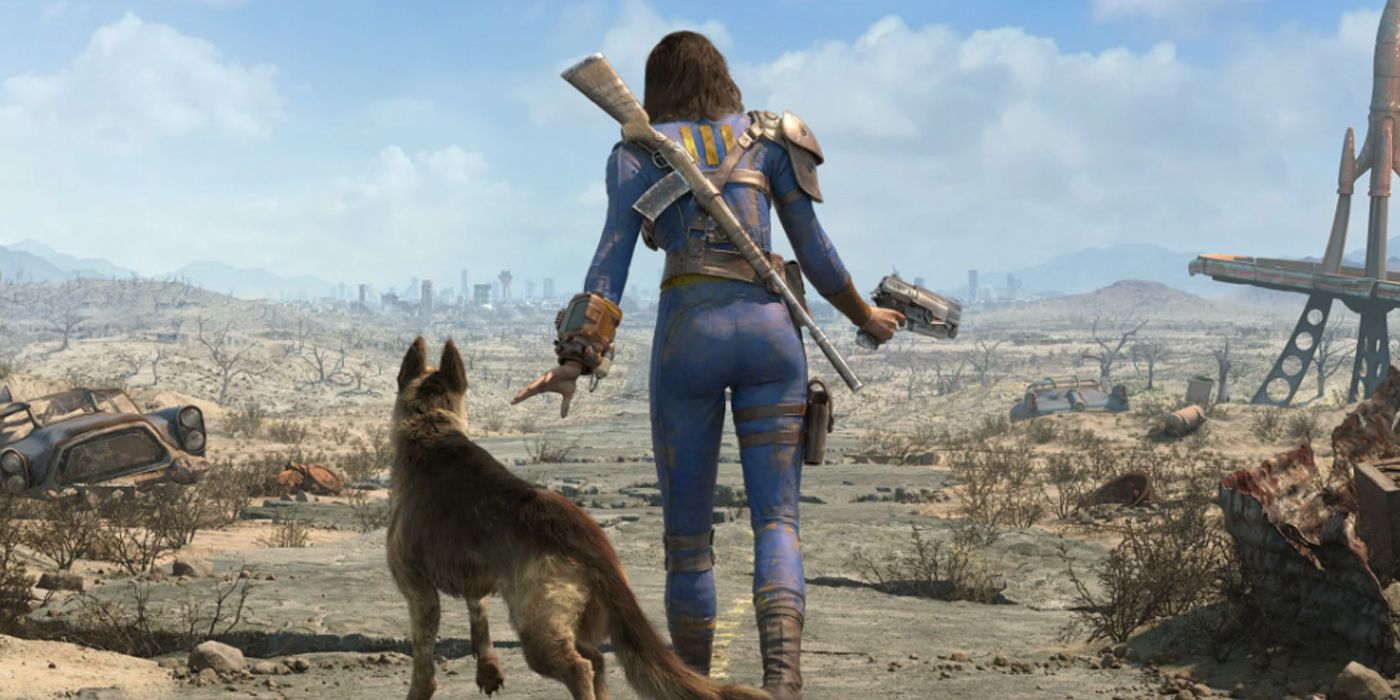 However, not all hope is lost for New Vegas fans. Its working title, Hondo, might be inspired by the 1953 western film of the same name. With that in mind, it's possible that the New York scenes will just provide some backstory to the nukes dropping. Either that, or New Vegas is going to be a lot grander than what we see in the game.
In any case, Amazon still hasn't revealed a launch window for the show. We can rule out 2022 if filming has just started, so fingers crossed for 2023.
Source: Read Full Article