Nintendo launched the website last week for Super Nintendo World, which is scheduled to open at Universal Studios Japan on February 4, and the virtual tour was aesthetically pleasing to all who visited it — except for one keen-eyed person. Twitter user uJidow, a Mario fan artist who creates 3D renders of Mario, claimed that Nintendo goofed up by using their unofficial Mario render in lieu of an official one on the loading screen of the park's website.
As Nintendo Life reports, uJidow's render, which can be seen in the tweet below, bears close resemblance with Nintendo's official Mario art piece, but there are a few differences. For example, the lighting is brighter on the face of the unofficial Mario render while it is dull on the official one.
uJidow reached out to Nintendo to rectify the issue, and in a follow-up tweet two days later, he said that the website was updated to replace their unofficial Mario render with the official one. Here's what Mario will look like when you revisit the Super Nintendo World website.
If you pay close attention, you will notice that Mario's smile is a few centimeters away from his mustache and his red clothes blend in more with the background when the website finishes loading up.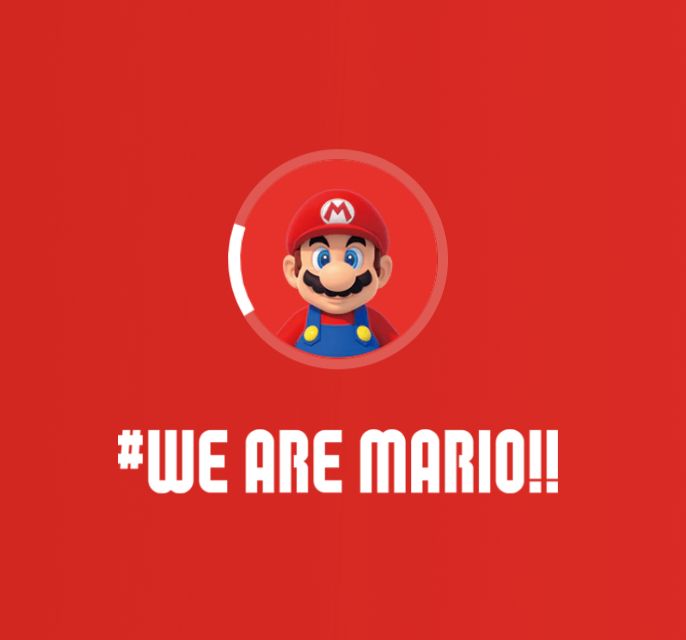 Universal Studios Japan was supposed to open the Super Nintendo World attraction before the 2020 Olympic Games in Tokyo last summer, but the coronavirus pandemic forced them to delay its grand opening to this spring. Universal Studios Orlando is building their version of Super Nintendo World, but when that will be open to Nintendo fans stateside remains to be seen.
Although Nintendo has replaced the unofficial Mario render with its own official version on the loading screen of the Super Nintendo World website, it's ironic to see the company make that mistake.Nintendo has been on a recent copyright strike spree by taking down fan games featuring Mario, Yoshi, Bowser and more of its licensed characters. But then again, there have been other times when Nintendo mistook fan-made art for the real McCoy, such as when it used fan-made version of the Sonic Forces logo from DeviantART for the YouTube thumbnail of the Sonic Forces trailer for the Switch.
Next: Yoshi's Head From The Super Mario Bros. Movie Has A GoFundMe Page For Its Restoration Project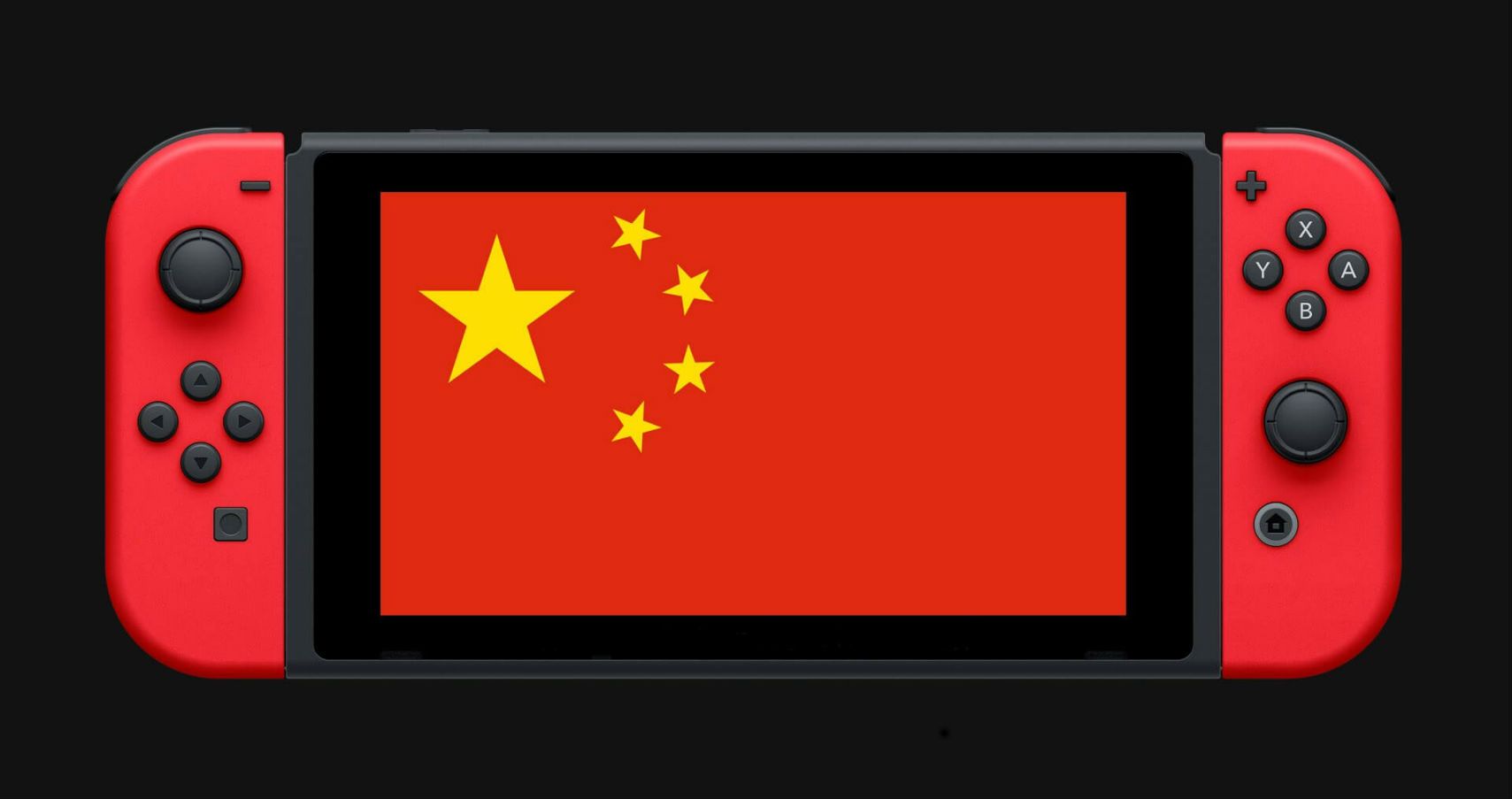 Game News
Nintendo
Super Nintendo World
Mario
Cristina Alexander is a writer who can transform her pen into a Keyblade and has been head over heels for Sonic the Hedgehog from the age of 9. Her work was previously seen on Mega Visions (formerly SEGA Nerds), KeenGamer, and Twinfinite. You can find her on Twitter @SonicPrincess15.
Source: Read Full Article