Without a doubt, unlocking all of Peter Parker's suits in Marvel's Spider-Man was a fulfilling bonus like no other. As Insomniac Games began to reveal new additions to the game's remaster, one suit caught the attention of a particular fandom.
Last week, Insomniac Games posted photos of Peter Parker donning new suits: the Arachnid Rider and Armored Advanced Suits. A third was also revealed as being the Amazing Spider-Man suit, which will also be added to the wardrobe within the remaster, arriving on November 12. Insomniac noted that the three suits would be included in-game as a free update, however, the release date for that update is yet to be confirmed. All three suits will also be added to the game's PS4 variant. While the Armored Advanced suit looks completely at home within the game, the Arachnid Rider looks a little different from the norm and reminiscent of an eastern superhero.
Related: Spider-Man PS4 To Feature Marvel Noir Suit Among Other New Gadgets
The Arachnid Rider was highlighted by fans as being a tribute to Japan's popular Kamen Rider series. Fans of the tokusatsu genre – a live-action film or television series that leans into special effects – were quick to point out the similarities between Spidey's new threads and Kamen Rider's insect-themed costume. Overjoyed with the addition, Kamen Rider aficionados were also surprised to see the show referenced in a triple-A, western title. Kamen Rider has predominantly remained popular in the east, as the 90's western adaptation was unsuccessful.
Just as fans thought that this epiphany only existed within their fandom, both Insomniac Games and the costume designer Dave Rapoza confirmed the suit's inspiration. Insomniac acknowledged an article by Polygon that noted it's a "tokusatsu-inspired getup", and Rapoza confirmed on Twitter that he wanted to create "inspired designs" from Power Rangers and Kamen Rider. Rapoza also added that Insomniac gave him free reign when designing the costumes, and gave "no push back whatsoever". Fans specifically compared the Arachnid Suit to the design from Kamen Rider Hibiki, as well as Kamen Rider's antagonist Killbus.
The successor to Marvel's Spider-Man – Spider-Man: Miles Morales – will launch on the PS5 this week. The spin-off will pit the Spider-Man protégé against villains the Prowler and the Tinkerer, in a stand-alone story that will introduce eye-catching new suits of its own.
More: Spider-Man: Miles Morales Game Artists To Draw Series Of Covers For Marvel Comics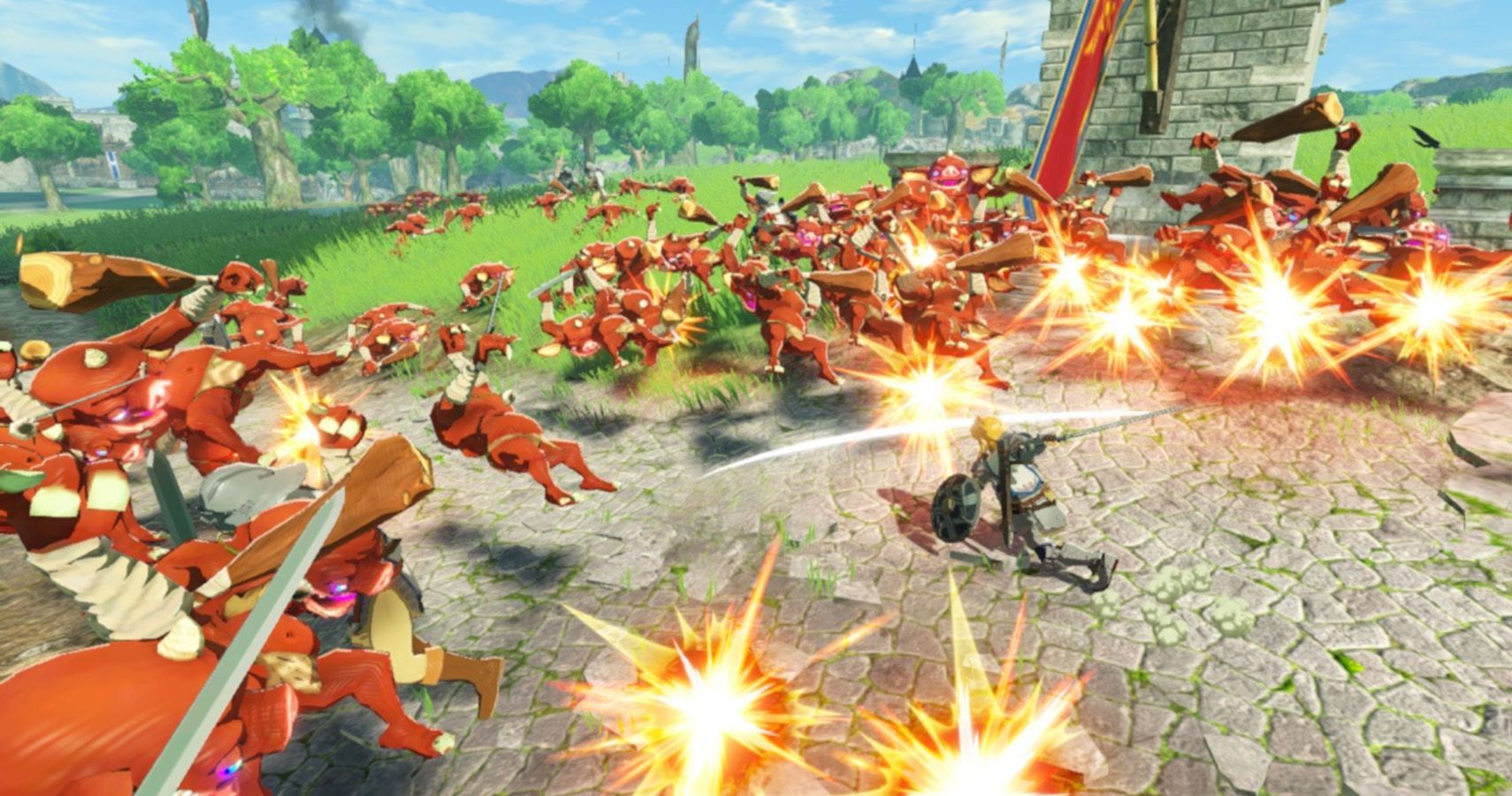 Game News
Marvel's Spider-Man
Jo recently got served a nostalgia trip playing Sony's Spider-Man, as it brought back the exhilarating feeling of web-slinging from the PS2 days. While the giddiness of gaming still remains, Jo has put the adult brain to good use by spending the last few years dissecting the games industry and marveling at its insides.
Source: Read Full Article