PlayStation has revealed which three games PS Plus subscribers can download for free throughout the month of February.
Xbox owners might have Game Pass (well, some of them do), but anyone subscribed to PlayStation Plus gets (at least) three games for free every single month. Not just for that month, but to download and keep forever. That is thankfully a tradition that has continued into the PS5 era.
As January nears its end, PlayStation has revealed which titles PS Plus subscribers will be able to get their hands on for free in February. Leading the way is Destruction AllStars, the Rocket League-Twisted Metal hybrid that was supposed to be a PS5 launch title. As a make-good for the three-month delay, Destruction AllStars has taken a leaf out of Fall Guys' book and will be heading directly to PS Plus for its first month.
The other two games coming to PS Plus in February are Control: Ultimate Edition, and Concrete Genie. Jim Ryan previously promised PS4 players would not be left behind for a while despite the release of the PS5, and the PS Plus games on offer since the console's release continue to prove that. While Destruction AllStars will only be available on PS5, Control can be downloaded on both consoles, and Concrete Genie is for PS4 players only.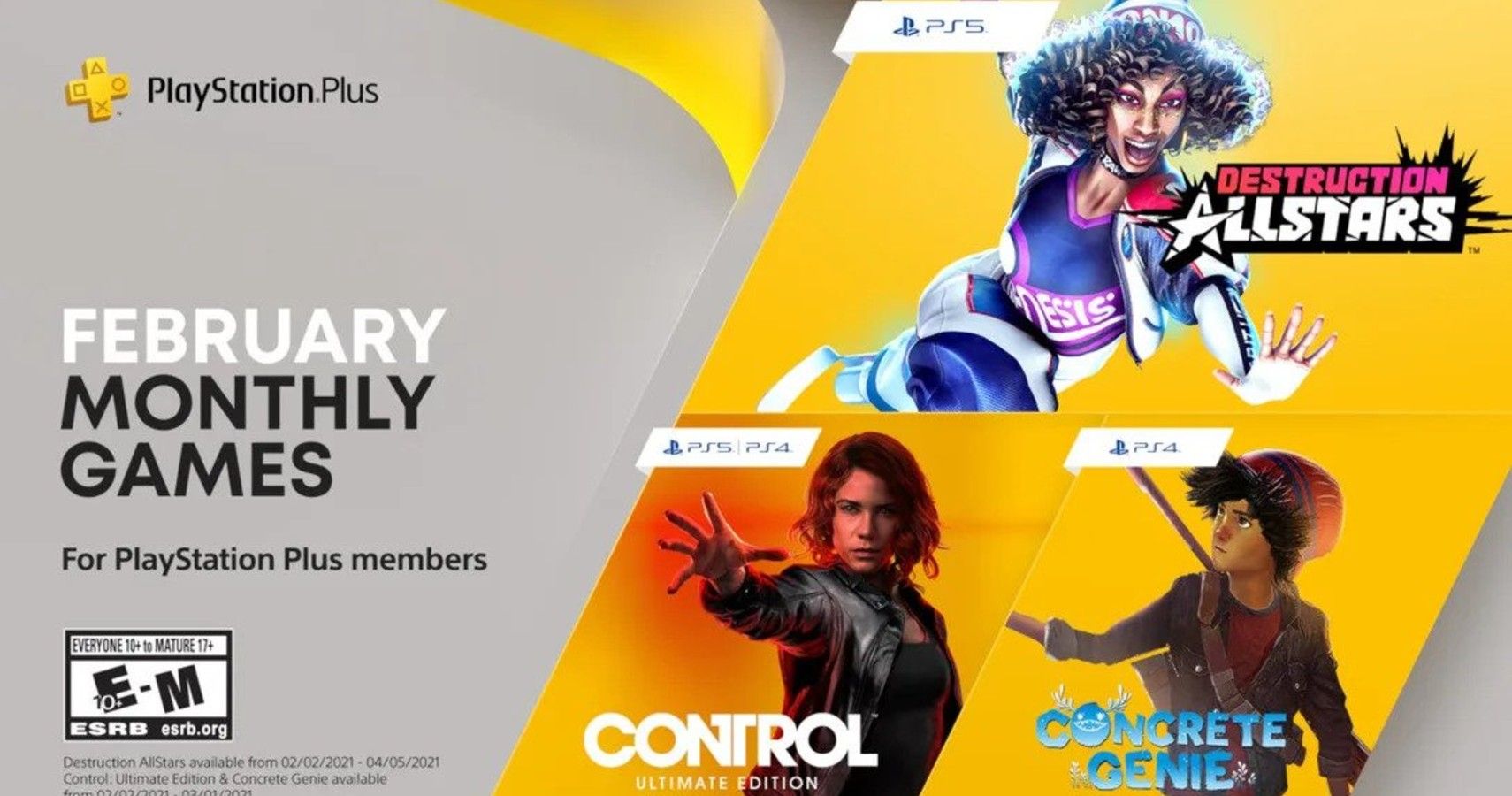 The PlayStation blog confirms that all three games will be available to PS Plus subscribers starting from February 2, 2021. That means you only have a limited amount of time left to get your hands on January's PS Plus games. In case you missed it, or you just forgot, this month's titles are Greedfall, Shadow of the Tomb Raider, and Maneater which PlayStation issued refunds for if you bought it at the tail end of 2020.
Destruction AllStars has the potential to be a very big deal for PlayStation. The action on show seems over the top in the best possible way, and its inclusion on PS Plus means a lot more people will be trying it out than would have done if it was released on time and at a price.
NEXT: Assassin's Creed Valhalla To Release Two Additional Soundtracks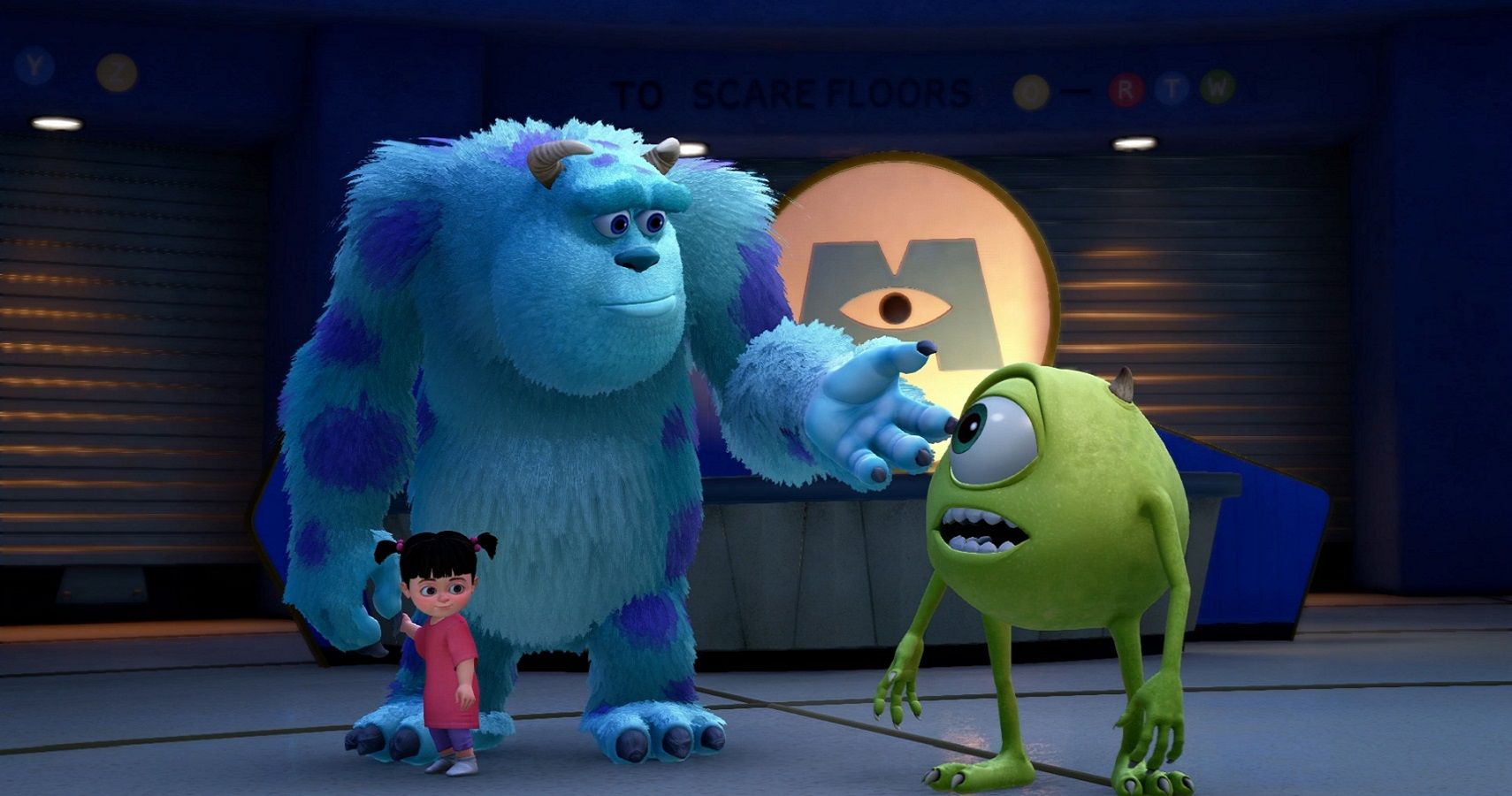 Game News
PlayStation
control
Ps5
ps4
Concrete Genie
Destruction AllStars
Josh has been gaming for as long as he can remember. That love began with a mild childhood addiction to the Sega Genesis, or Mega Drive since he lives in the UK. Back then, Sonic 2 quickly became his favorite game and as you might have guessed from his picture, the franchise has remained close to his heart ever since. Nowadays, he splits his time between his PS4 and his Switch and spends far too much time playing Fortnite. If you're a fan of gaming, wrestling, and soccer, give him a follow on Twitter @BristolBeadz.
Source: Read Full Article