FIFA 21 is a very attacking game, where the scoreline is more likely to be 3-3 than 0-0, but defenders are still a key part of your lineup. Because they're likely to be under lots of pressure, you want to make sure they're up to the task. Whether you're looking for an online team to pick – one team has three of their back four here – want to assemble a team of all-stars in Career Mode, or are looking to pull the best cards in Ultimate Team, this ten will fix any leaky defence.
10 Mats Hummels, Borussia Dortmund, 86 Rated
Hummels has been back and forth between Dortmund and Munich throughout his career, but he has been consistently high quality throughout his career. Now an experienced stalwart, Hummels adds a touch of class and a touch of steel to your backline.
9 Daniel Carvajal, Real Madrid, 86 Rated
Carvajal isn't someone you'd think of as one of Real's star performers, being more of a James Milner type, but his ability to fill any role across the pitch is reflected in his rating. None of his ratings leap out as world class, but aside from shooting, none drop below 78 either. He's cheaper than most here thanks to his name, but he adds a lot to any team.
8 Gerard Pique, Barcelona, 86 Rated
Pique has been amongst the top defenders in world football for the past decade, and while his pace isn't what it used to be, he's still brilliant. While his raw defending stats don't put him in the top 10, his high physical and passing stats heave him up the list. He's a ball playing centre back and perfect for anyone looking to build out from the back.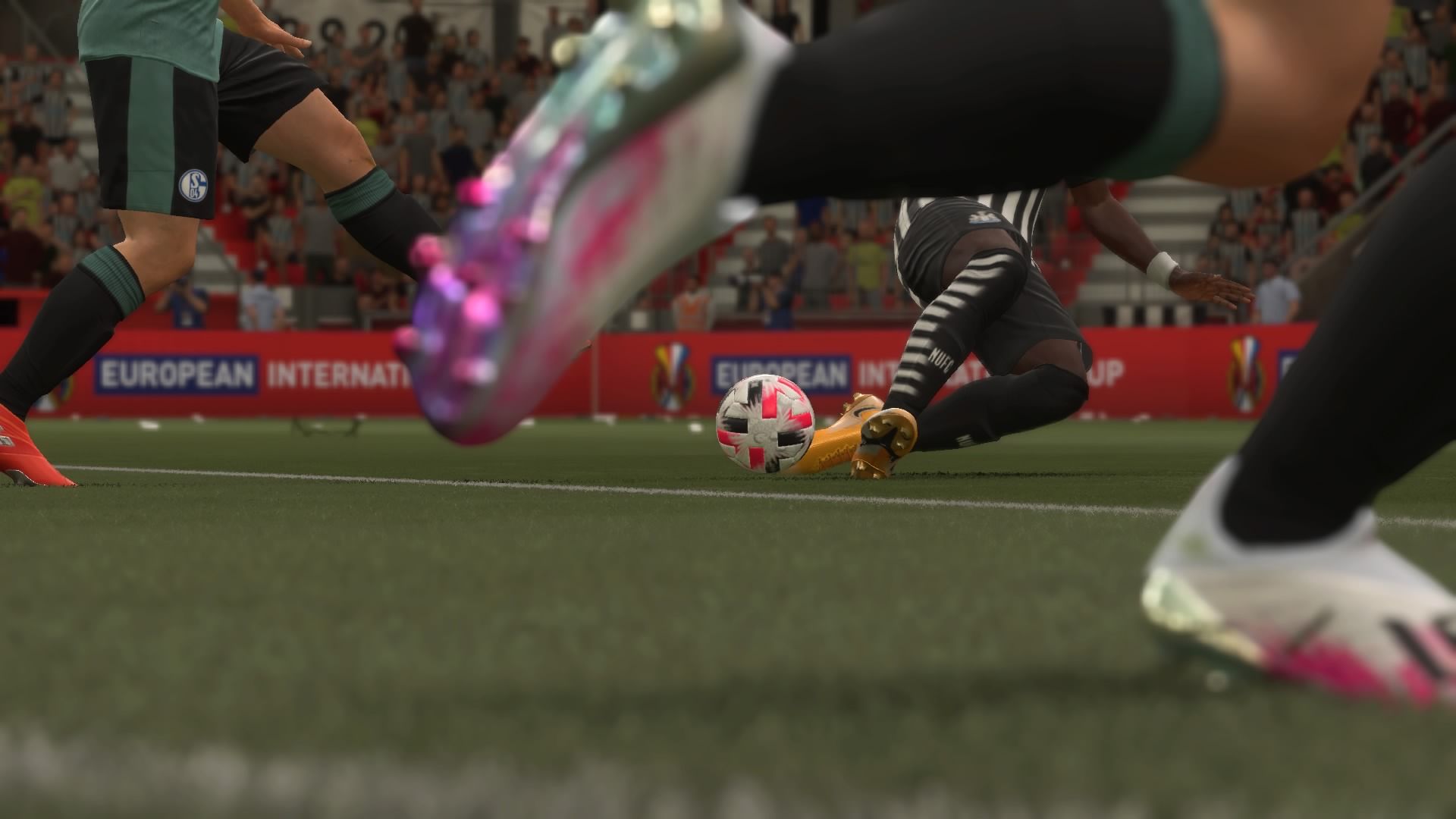 7 Giorgio Chiellini, Piemonte Calcio, 87 Rated
Much like Pique, Chiellini has been amongst the elite defenders in the world for a long time now. The Piemonte Calcio – that's Juventus, by the way – man couldn't be more different from Pique in play style though. Chiellini is actually the second best defender in the game for actual defending, but is bumped down by technical stats.
6 Aymeric Laporte, Manchester City, 87 Rated
Laporte missed lots of last season, and as a result Man City's backline struggled. This season though, the partnership of Diaz and Stones has made City watertight once more. Still, nobody is doubting the quality of Laporte, who combines Pique's ball playing ability with Chiellini's strength.
5 Andy Robertson, Liverpool, 87 Rated
Last season, the wingback combo of Robbo and Trent – he'll be along in a bit – was almost unplayable. A solid defender with quick pace, great passing, strong physicality, and excellent crossing, Robertson is the game's best left back. Wing backs typically get a lower rating in FIFA – there's only three here versus seven CBs – so to have Robertson this high is testament to his ability.
4 Trent Alexander-Arnold, Liverpool, 87 Rated
On the wing opposite, Robertson's team mate Trent Alexander-Arnold stands as the game's best right back. Their stats are incredibly evenly matched, with TAA's long passes seeing him nick in ahead of Robertson. We all seem to have decided he's having a bad season, but in truth it was more of a blip, with Alexander-Arnold now showing his class again.
3 Kalidou Koulibaly, Napoli, 88 Rated
Koulibaly is third on the list, but because the two above him are both centre backs, he'd actually miss out on the first eleven in a classic back four. Koulibaly is strong and quick, though he's not the most technical player. It's hard to imagine he'll be at Napoli much longer, but you can still nab him from there in FIFA 21.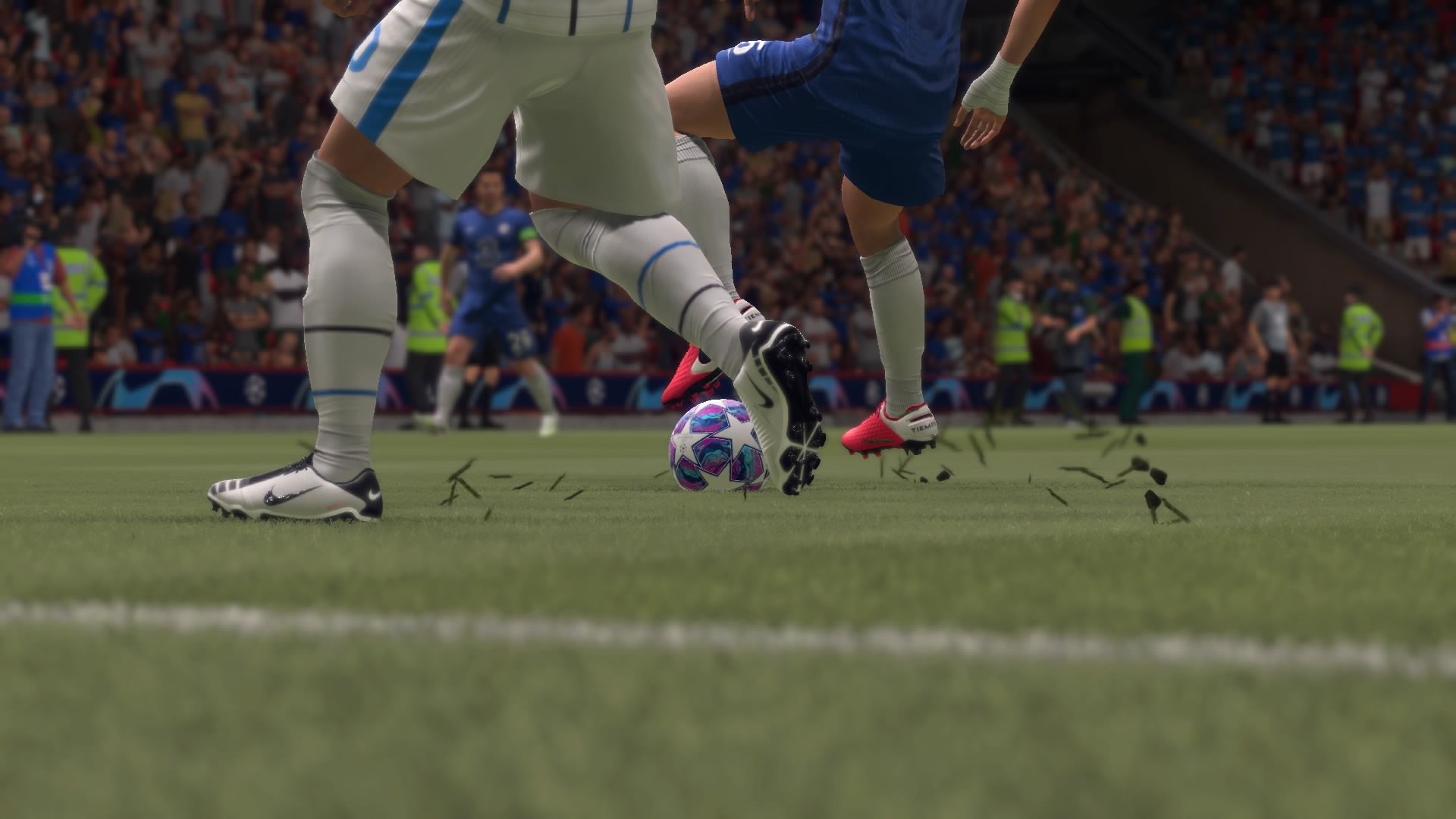 2 Sergio Ramos, Real Madrid, 89 Rated
Unless you're a Real Madrid fan, Ramos is probably the most unpopular player in world football. Put him in your team though, and you'll love him. While he's second best here, he's arguably the most complete footballer in the game – his lowest stat is shooting, but even that is 70. Strong, quick, brilliant at tackling, passing, and crossing, Ramos elevates whatever team he's in.
1 Virgil Van Dijk, Liverpool, 90 Rated
Virgin Van Dijk is the best defender in the world, and with how terrible Liverpool have been without him, that's only become more obvious this season. At 91 for defending, he's the best pure defender in the game, while having the extra stats to solidify that place even under challenges from Ramos. With 86 physicality, Van Dijk is impossible to shove off the ball, and with 76 pace, running around him isn't easy either.
Next: "He Just Shoots Arrows Really Well" – Marvel's Avengers Devs Explain Why Two Hawkeyes Are Better Than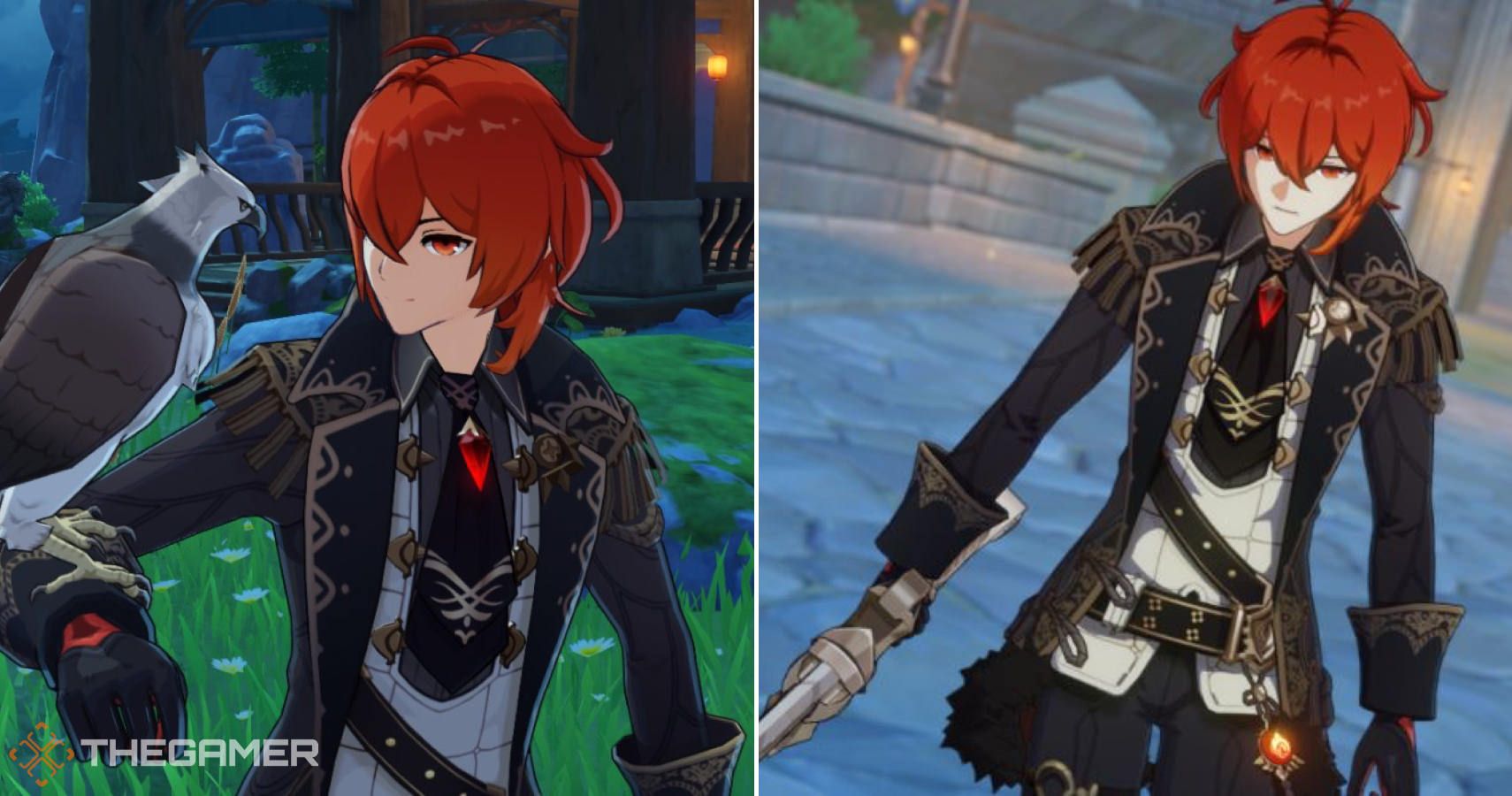 Guides
FIFA
PC
Xbox One
Ps5
ps4
Xbox Series X
Fifa 21
Stacey Henley is an editor for TheGamer, and can often be found journeying to the edge of the Earth, but only in video games. Find her on Twitter @FiveTacey
Source: Read Full Article