Beloved classic Final Fantasy 10 will be crossing over with the mobile title War of the Visions: Brave Exvius on March 24. This is Tidus' story, and this time, you'll be part of it. Thanks, Twinfinite, for the heads up.
Running until May 4, players who log in to War of the Visions will get a free UR unit for Tidus in the game. He'll be joined by the summoner Yuna and the bad-ass longsword wielder Auron.
One of Tidus' signature moves, Blitz Ace, is featured in the mobile game, unleashing a devastating combo of attacks on his foes. Yuna can summon Valefor, her first companion from Besaid Temple; this winged creature can bring a powerful beam of energy upon Yuna's enemies. Lastly, Auron can create an inferno of flame behind him with his special attack, looking cool in the process. The trailer also teases Tidus using his blitzball abilities to get an advantage in battle.
For those unaware, War of the Visions is a separate entity from its big brother Brave Exvius. It's a part of the same series, but this time, it's set in a top-down strategy RPG format. If you had to compare it to another game in the series, it would be like the Tactics games.
Final Fantasy 10 will celebrate its 20th anniversary (anyone else feel old?) on July 19, 2021. It was a monumental step in the long-running series as it featured full voice acting and presented some stunning CG cutscenes at the time of its release. The storytelling and emotional relationship between Tidus and Yuna make it a tear-jerking experience that many won't forget. It had an incredible opening scene, as well.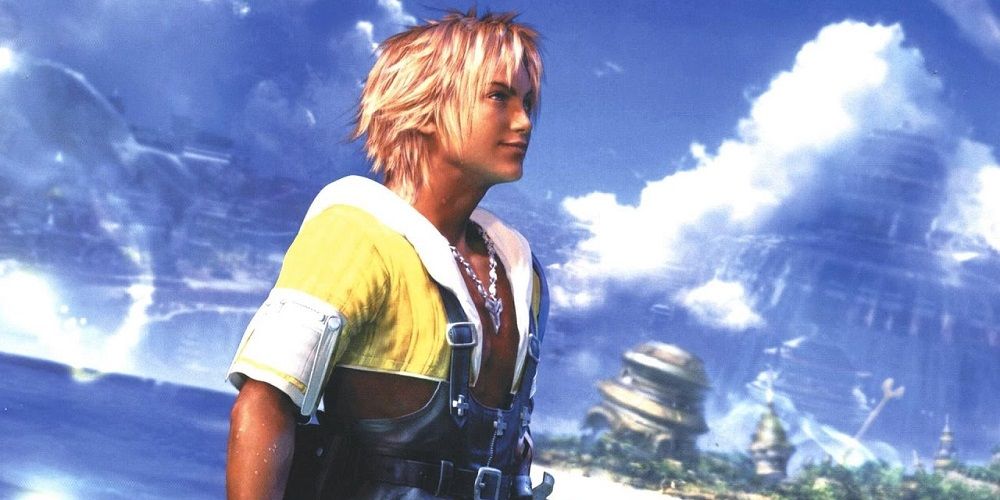 War of the Visions Final Fantasy: Brave Exvius is currently available to play on iOS and Android. So far, it hasn't reached the same fate as another Square Enix mobile game Kingdom Hearts Union X Dark Road, which will be closing down online operations in May in favor of developing future KH titles instead.
Next: I Have Devised The Perfect Way To Cross Any River In Valheim Without A Raft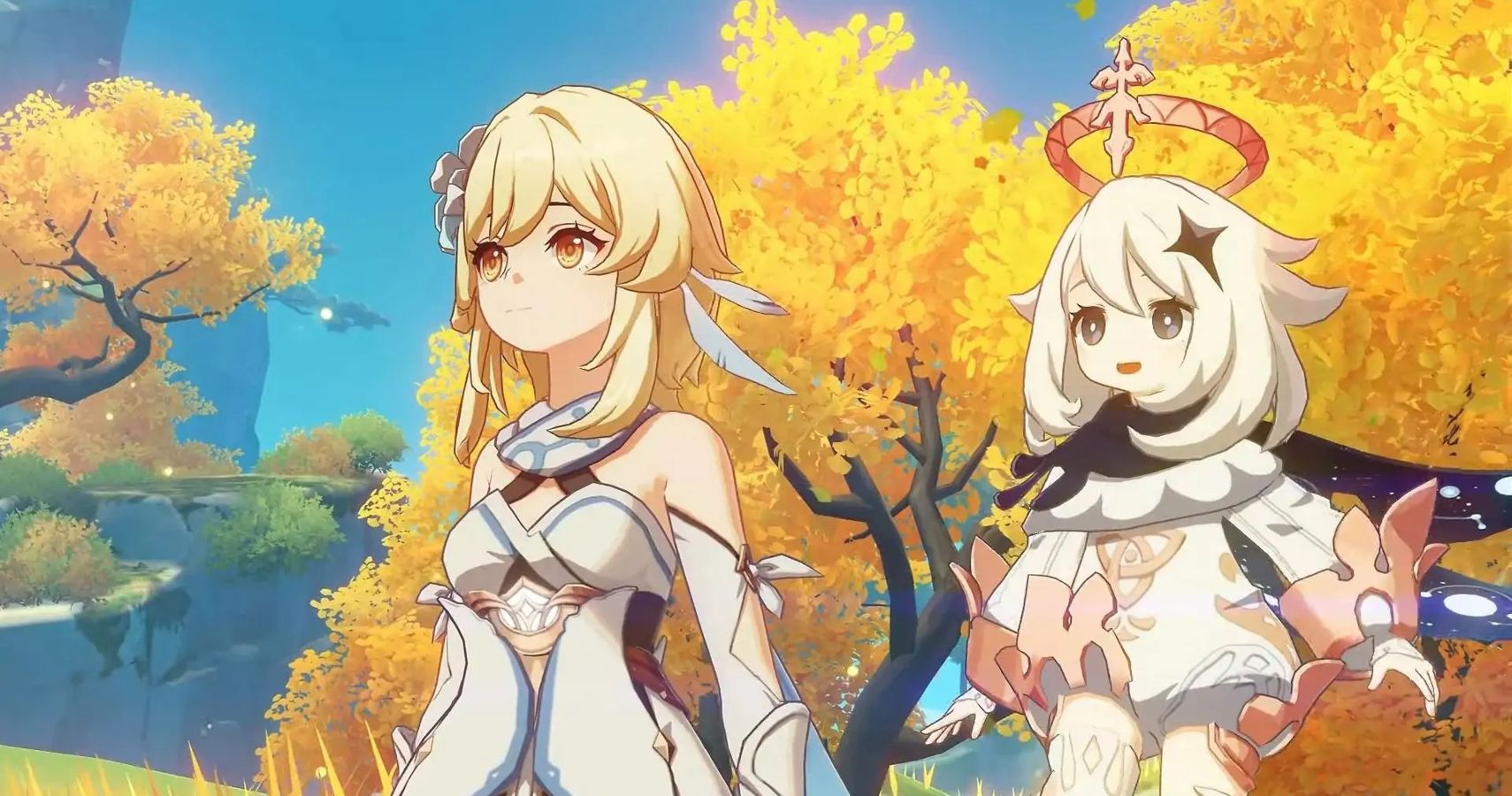 Game News
Final Fantasy
Mobile
Square Enix
The British "Canadian" Chris Penwell has been a video game journalist since 2013 and now has a Bachelor's degree in Communications from MacEwan University. He loves to play JRPGs and games with a narrative. You can check out his podcasts Active Quest every Tuesday and Go Beyond: A My Hero Academia Podcast on Wednesdays.
Source: Read Full Article