Final Fantasy 14 is expanding yet again. More than a decade after the game's launch and almost a decade after its successful re-release, Final Fantasy 14 is expanding its data centers in Europe and Japan to accommodate more players.
Server congestion has been a stubborn problem for Final Fantasy 14, especially for European players. To hopefully eliminate this problem, Square Enix is adding four new worlds to FF14's European data center. The expansion was announced earlier today but won't take place until Tuesday, July 5, coinciding with the planned maintenance for update 6.18. Maintenance is expected to take 24 hours as the patch is installed and data centers expanded.
Each data center will receive two new worlds. The Chaos data center's worlds will be called Sagittarius and Phantom, while the Light data center's worlds will be Alpha, and Raiden. Those who decide to transfer or create new characters on the new worlds will qualify for some sweet bonuses, too.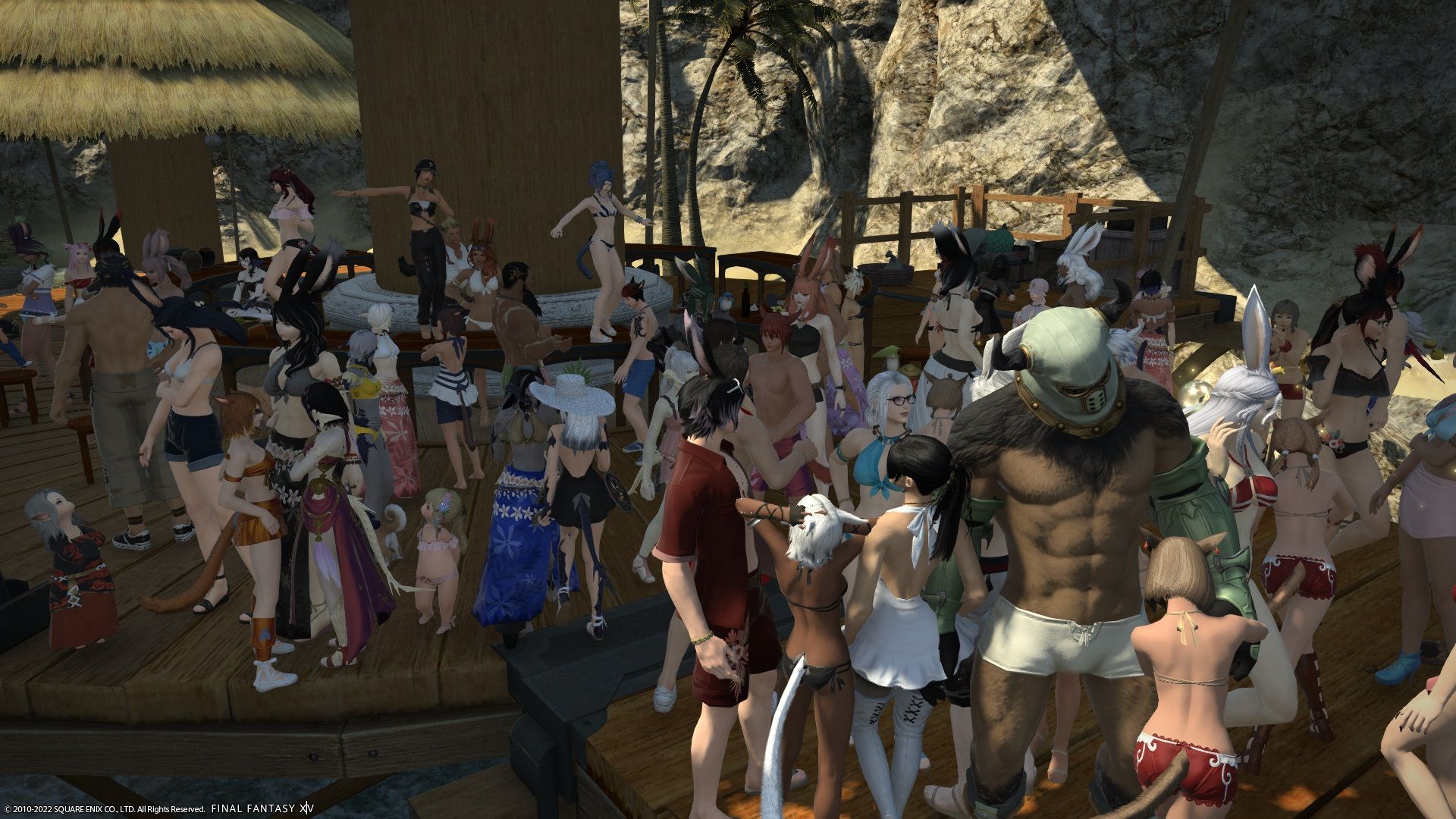 For starters, creating or transferring a character to one of the new worlds will provide that character with double EXP up to level 80. New characters will also receive 10 Silver Chocobo Feathers for some low-to-mid level gear, while transferred characters will receive 10 Gold Chocobo Feathers for special rewards and rare mounts. The Home World Transfer Service will be free to use during this time, with owners of estates or apartments to receive a certain amount of gil as compensation for leaving their homes behind.
New characters will receive one million gil upon reaching level 30 and also 15 days free play time, with this reward limited to one per account.
Final Fantasy 14's Japanese data center is also expanding, although no new worlds were mentioned by Square Enix. As with Europe, the home world transfers will be free for two weeks following patch 6.18, and players will receive compensation for their old real estate. Note that purchasing land on the new European worlds will be disabled initially while Square Enix ensures the new server's stability.
Source: Read Full Article