Quick Links
Bonuses For New Characters Made On The Oceania Data Center
Bonuses For Characters Who Transfer To The Oceania Data Center
Oceania Data Center Worlds
Square Enix has launched the brand-new Oceania Data Center for Final Fantasy 14 today. This marks the first step in the plan to expand the global server capacity for the game and reduce the congestion issues that have occurred as a result of the boom in player numbers.
For players looking to take part in breaking new ground and starting a character on the new Data Center, there are a host of bonuses that you can receive. Additionally, if you want to find a new home on Oceania for one of your current characters, you'll also get some rewards for moving. We're going to cover everything you need to know in this guide.
Bonuses For New Characters Made On The Oceania Data Center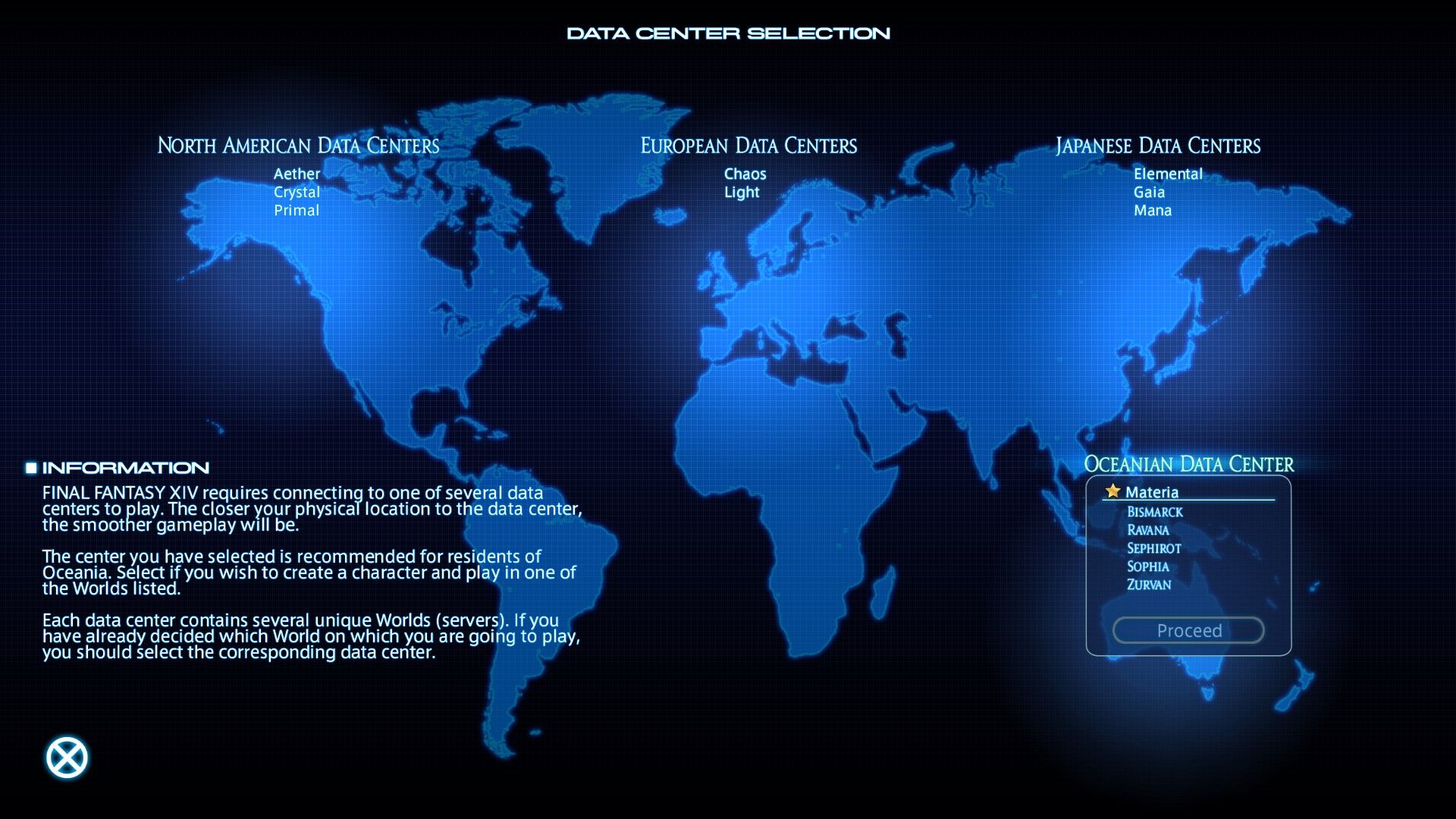 To encourage players to create characters on the new Data Center to relieve congestion issues, Square Enix is offering various incentives for players who create characters on these new "Preferred Worlds", which are marked on the world selection screen with a ★. These incentives are planned to remain in place until the player populations of the worlds have "grown to a specified number".
Once a world loses its "Preferred World" status, the bonuses will no longer be applied, though newly created characters will have their bonuses for 90 days starting from the day of character creation.
Players who create a brand-new character on any of the new worlds that are part of the Oceania Data Center will receive the following bonuses on any characters made:
Double EXP until Level 80
Ten Silver Chocobo Feathers (These can be exchanged for items in-game)
Additionally, for players who reach level 30 in any class during the bonus period, they will receive:
1,000,000 gil (Only given once per service account)
15 Days Game Time (Only given once per service account)
Bonuses For Characters Who Transfer To The Oceania Data Center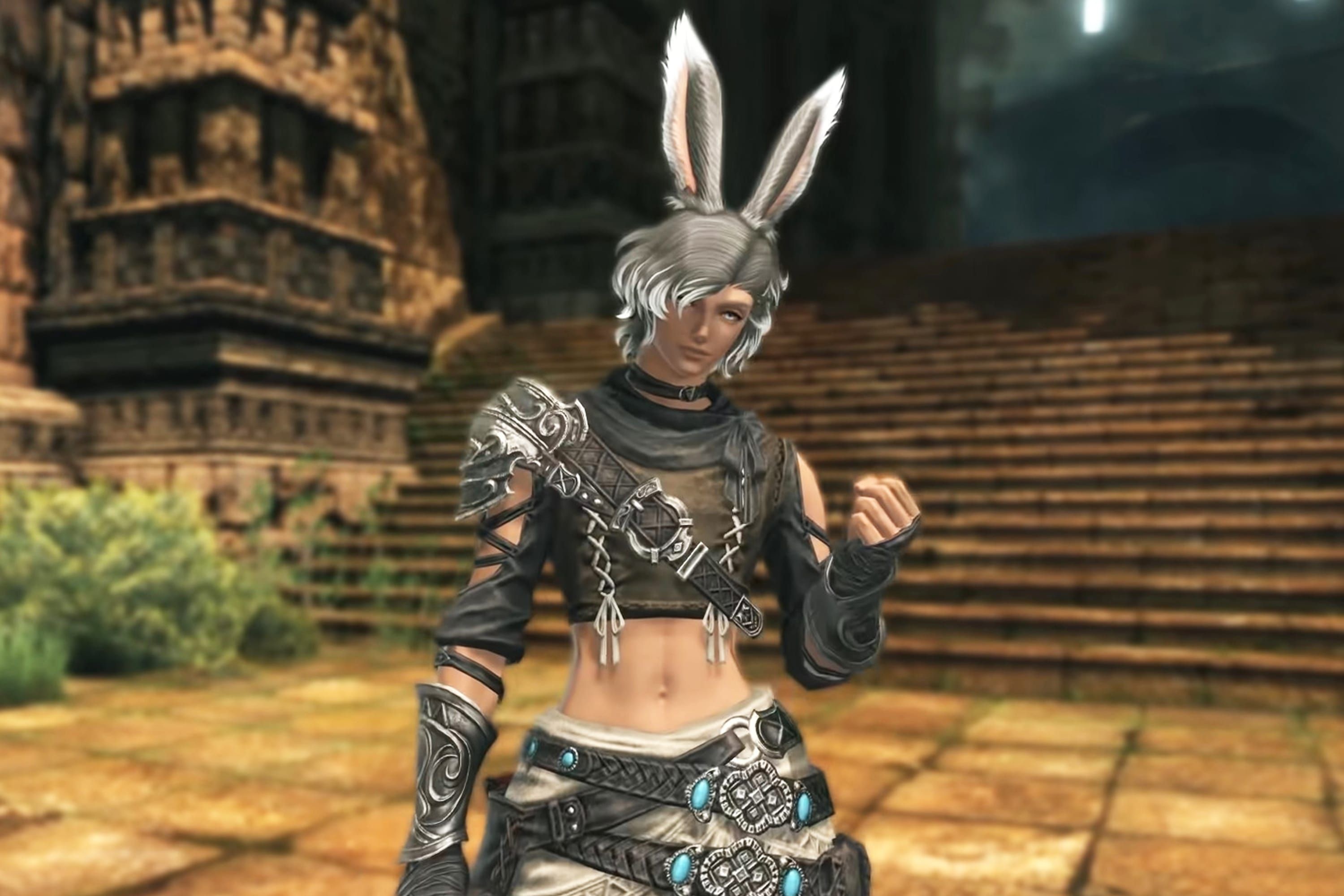 The Home World Transfer that had been temporarily disabled due to congestion is due to restart tomorrow, January 26, 2022. For players who choose to use the service to move to the Oceania Data Center, they can look forward to the following bonuses:
Home World Transfer fee is waived
Double EXP until Level 80 (Lasts for 90 days after transfer)
Ten Gold Chocobo Feathers (These can be exchanged for items in-game)
Owners of private estates/apartments will receive Gil compensation*

Personal Housing: Reimbursement for the full price of the estate, plus compensation of 3,000,000 gil for non-recoverable furnishings. Any gil above the maximum of 999,999,999 will be lost.
Apartments: Reimbursement of the 500,000 gil price, and compensation of 500,000 gil for non-recoverable furnishings. Any gil above the maximum of 999,999,999 will be lost.

*Do NOT relinquish your land or apartment before applying for the Home World Transfer. Be sure to remove your furnishings, then apply for the transfer. If you relinquish the deed to your property, you will not be eligible for the gil compensation.

Oceania Data Center Worlds

The Oceania physical Data Center consists of five new world servers on the Materia logical Data Center, which at the time of writing are all allowing the creation of new characters. You can check the current status of each world and whether character creation is available here.

Materia Data Center
Bismarck
Ravana
Sephirot
Sophia
Zurvan

Once you create or transfer a character to a new world, you cannot use the Home World Transfer service for 90 days.

Source: Read Full Article