Final Fantasy 14's Shadowbringers is ending its reign with version 5.0, and at the end of 2020 Square Enix released the final tier of its Eden raids. You can now fight all 12 battles for the Eden series and experience hours of Final Fantasy 8 easter eggs as Gaia and Ryne's journey comes to a close. If you're keen on reliving the battle (or if you just want to hear a new version of Final Fantasy 8 songs), you can now download some of those tracks.
Just to be careful, if you consider song title reveals spoilers, don't continue forward. This post will contain spoilers for the Eden raid questline.
Early in Shadowbringers, Final Fantasy 14 introduced us to Eden, an amalgamation of the past and a wonderful excuse for another raid tier steeped in nostalgia. If the funky creature seems familiar, that's because you've seen it already in Final Fantasy 8, and the MMO fully leans into that. In your first Final Fantasy 14 encounter with Eden Prime, the iconic Force Your Way from Final Fantasy 8 plays. You can hear the song from this video comparing the two encounters:
That's not the only song though that you'll hear new arrangements of. Final Fantasy 14 also includes other classic tracks from the 1999 OST like Blue Fields, Don't Be Afraid, and The Extreme. While plenty of them simply serve as excellent tunes to beat giant beasties down to, The Extreme cleverly plays in the final encounter for reveals that feel quite fitting.
If you're a fan of one or the other (or both), Square Enix just released a few of those songs on Amazon Music and iTunes. There's also Freshly Glazed Porxie, Promises to Keep, and the new primal tune, The Black Wolf Stalks Again. That last one is also a blast from the past in a showdown against Final Fantasy 7's Weapons.
Spotify may not be home to the full Shadowbringers OST just yet, but there's hope as it looks like Final Fantasy 14's entire prior library is there. Perhaps with the launch of 6.0, you'll be able to make that Final Fantasy 14/Final Fantasy 8 playlist.
Next: TheGamer Editor's Choices Of 2020 – Andrea Shearon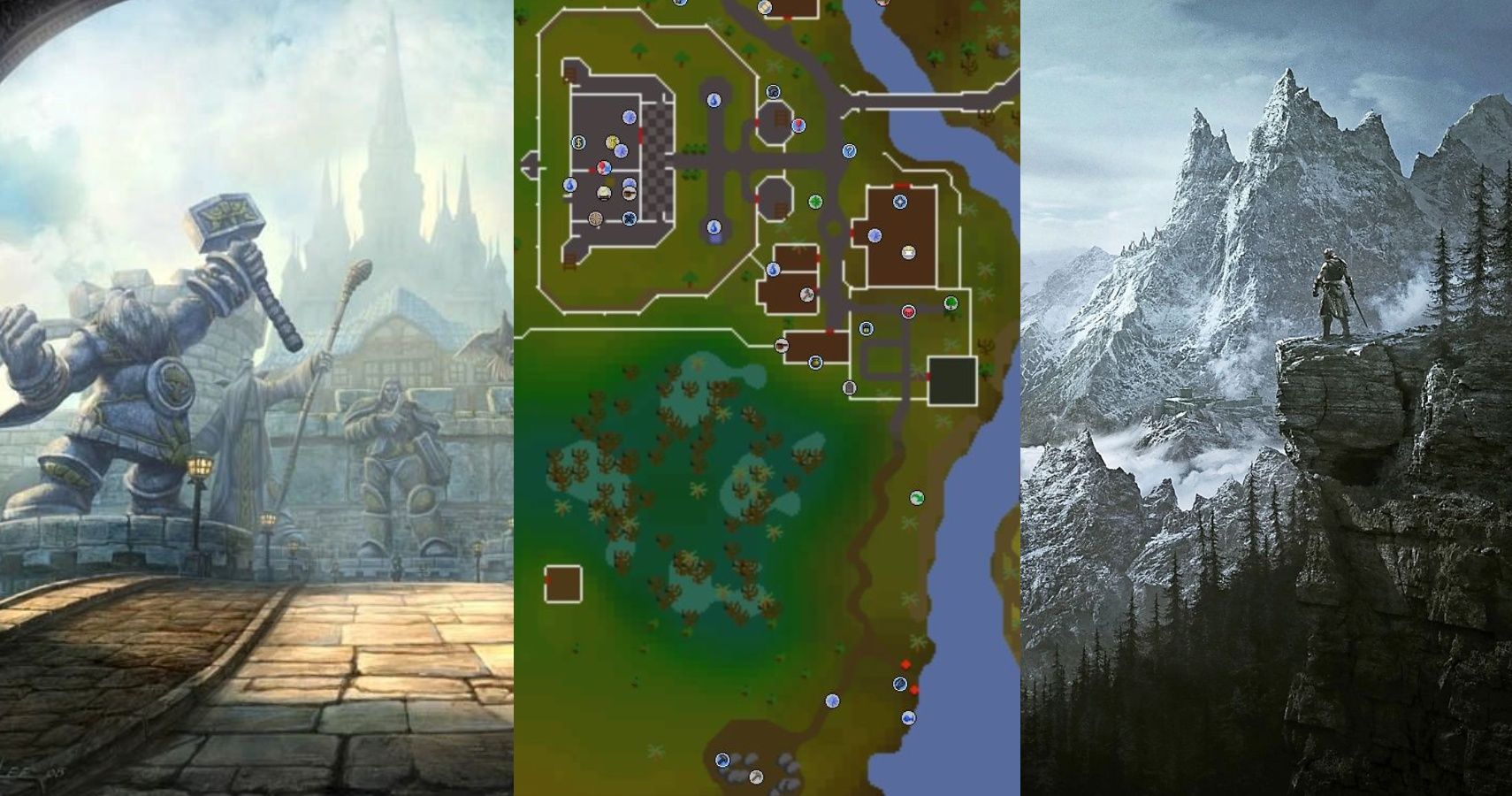 Game News
Final Fantasy
PC
ps4
Final Fantasy 14
Andrea Shearon is a news editor at TheGamer who loves RPGs and anything horror related. Find her on Twitter via @Maajora.
Source: Read Full Article