It has been brought to the attention of the gaming community that God of War (2018), God of War 3: Remastered and Final Fantasy 7 Remake have all been updated with unknown PS5 support. The insightful tidbit was delivered by a renowned dataminer, who teased that these games could be receiving the Game Boost treatment.
Acclaimed Bloodborne and Dark Souls dataminer and modder Lance McDonald shared news of the titles' ambiguous updates on Twitter. McDonald commented that both of the aforementioned God of War games had been given PS5 updates within the last week. These titles have not received updates in a number of years, and McDonald thinks that they will be the next games in line to receive Sony's next-gen Game Boost; a feature that runs games at 60-frames-per-second.
Related: The Fan In The PS5 Will Be Adjusted In Post-Launch Firmware Update
Within the thread of McDonald's God of War post, the modder also added a tweet relating to Square Enix's acclaimed Final Fantasy 7 Remake. The tweet apparently confirmed that the remake had received the same PS5 updates as both God of War titles, however, the modder's tweet has since been deleted. McDonald was asked by one follower why he decided to remove that specific tweet, however, he did not respond.
Game Boost is one of Sony's exciting new features included in the PS5s capabilities. Ghost of Tsushima is the only game so far to have been confirmed as a recipient of the Game Boost, with more PS4 titles promised to follow. McDonald was asked if any of the three games were capable of running at 60fps on the PS5, who highlighted that God of War (2018) had an uncapped frame rate which would suggest that it is likely able to accommodate. As for God of War 3: Remastered and Final Fantasy 7 Remake, the jury is still out on what could be in store for them, but the updates strongly suggest frame rate boosts.
Followers also called out Bloodborne to be shown the Game Boost, as McDonald showcased his mod a couple of weeks ago which presented the gothic-action RPG running at 60fps. McDonald stated that while he wanted to see Bloodborne within Sony's Game Boost catalogue, he would not release his mod before Sony had the chance to update Bloodborne itself.
More: UPDATE: Demon's Souls Remake Gameplay On PS5 Revealed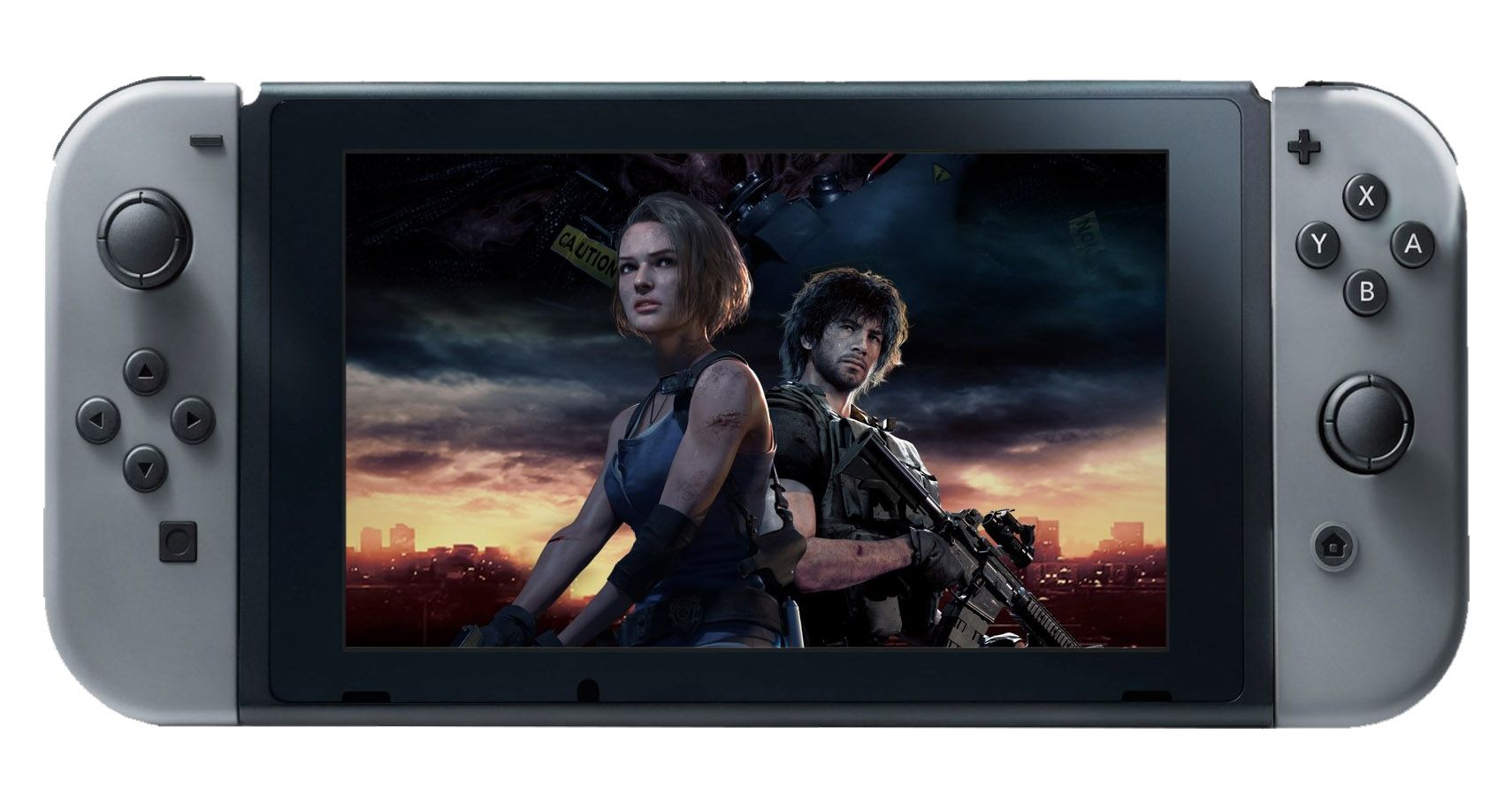 Game News
God of War
Ps5
ps4
Final Fantasy VII Remake
Jo recently got served a nostalgia trip playing Sony's Spider-Man, as it brought back the exhilarating feeling of web-slinging from the PS2 days. While the giddiness of gaming still remains, Jo has put the adult brain to good use by spending the last few years dissecting the games industry and marveling at its insides.
Source: Read Full Article